Known as the screen goddess, Ms Sandra is currently a Business Administration student at the prestigious University of Ghana, hoping to take the country's showbiz industry by storm after graduation.
In a chat with Ms Sandra, she said: "My fans should expect interesting movies from me very soon. Acting is my passion and it is something I do without stress".
She has featured over 30 movies produced in Kumasi. While in Accra, Ms Sandra featured in John & John among several movies that she couldn't remember immediately during the chart with the Editor of African Eye Report.
However, Ms Sandra recollected how two or three movies she acted in Kumasi shot her to become a household name in the Kumasi metropolis in the Ashanti Region of Ghana.
Ms Sandra who described herself as a young vibrant actress has been in both Ghana and Nigeria movie industries since 2013.
She said: "I started acting in Nigeria somewhere in 2013, that was my first time behind the cameras. It was a film by Onyii Best Productions in Nigeria. The title of that movie was Kingdom Desperados".
In that movie, I featured with quite prominent actors and actresses including Angela Okore, Mike, and many more. For that first time, I was a bit nervous but I thank God I was able to deliver".
Below are her pictures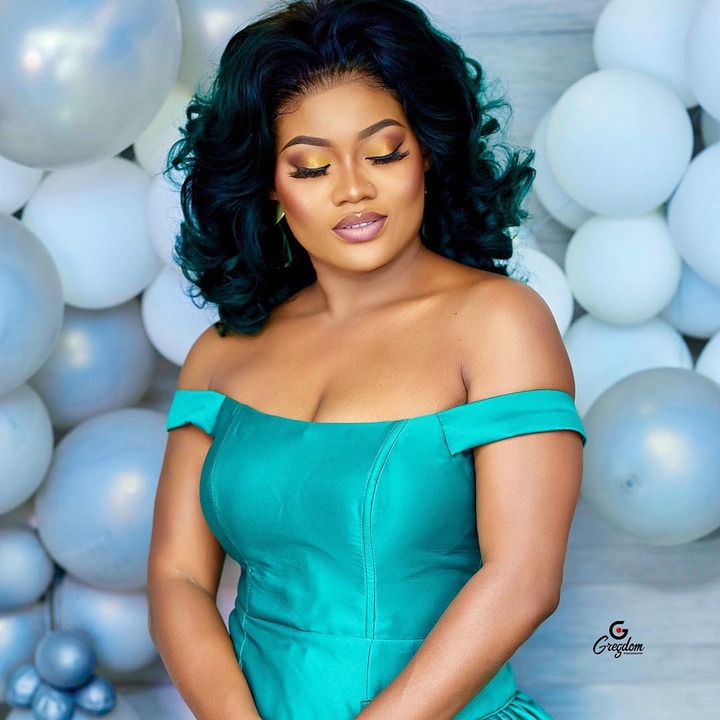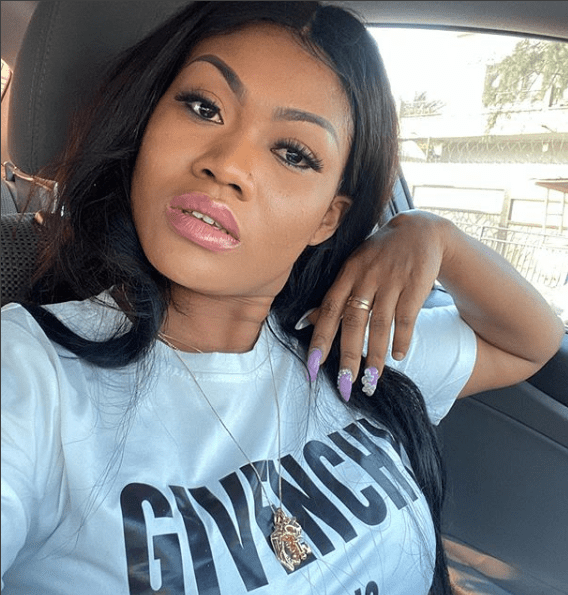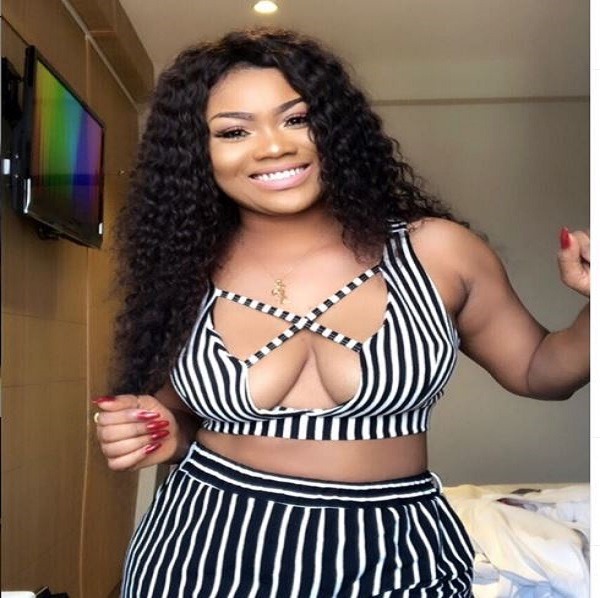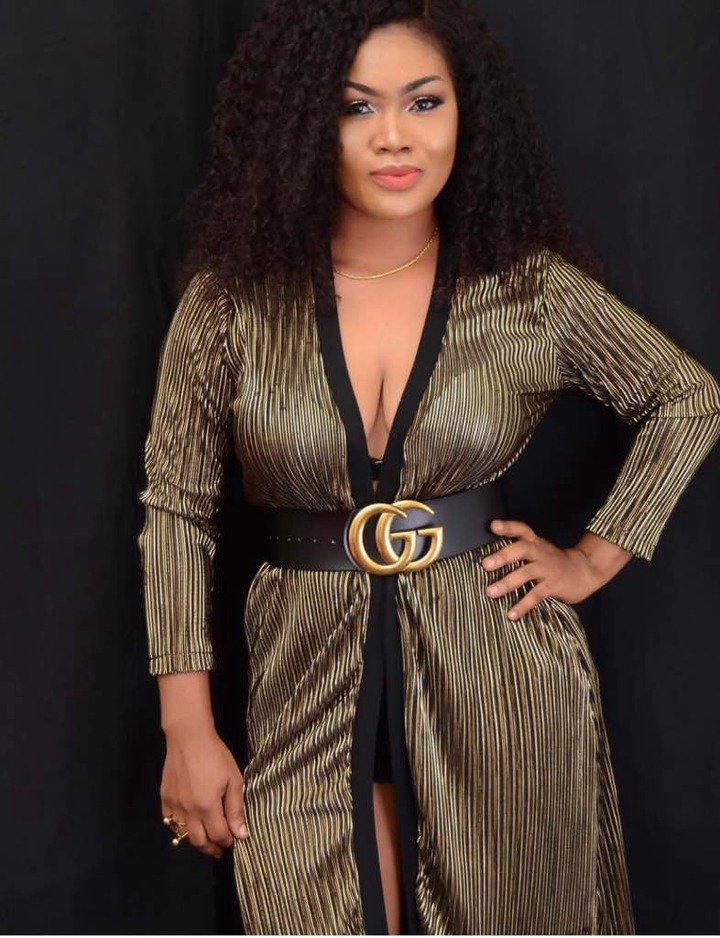 Content created and supplied by: Asare01 (via Opera News )