Laughter is the best medicine. It can relieve you of your pains. If not all, most of them. Depression is real, don't fall a victim. Try relieving yourself of too much stress, thinking and sadness with these funny pictures. I bet you would laugh out so loud and hard that after laughing, you might ask yourself if you were the same person who was sad minutes ago.
1. Raise your hand if you ever did this.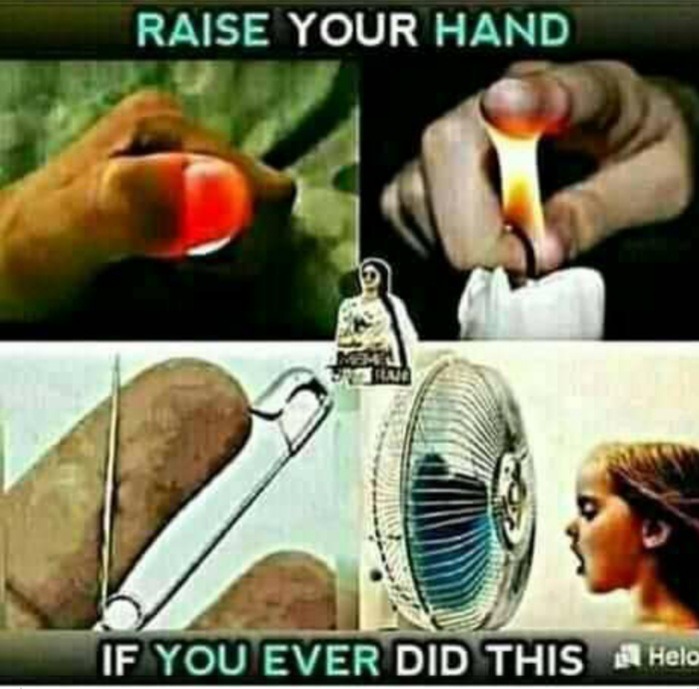 2. If you were the buyer, what will you do?
3. Once I become rich, I'll hire someone who will be greeting people for me. I don't want stress 😔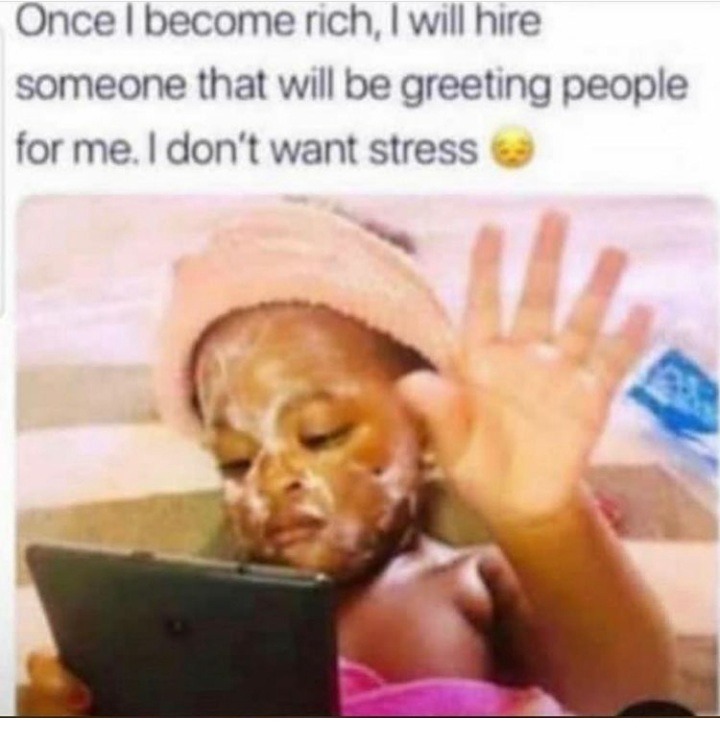 Have you laughed already? Which one made you laugh most? Forget your pains and laugh more. Happiness is free and you can be your own source of happiness. Just give it a try.
Kindly like, comment and share this article.
Don't forget to follow my page for more interesting moments.
Content created and supplied by: Edoukwah (via Opera News )