They are always on point and today is no different.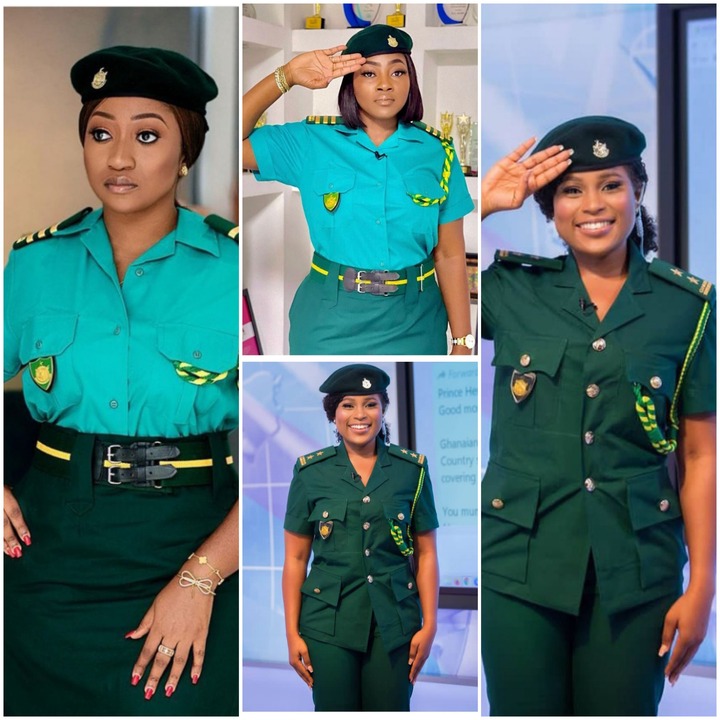 But instead of the usual Ghanaian traces in their outfits, today they have completely blown us away with their police officer outfits. Tv3 news presenters and show hosts, Berla Mundi, Cookie Tee, Thierry Nyan and several others, serve us police officials and healthcare professionals costumes "with their newly found professions" .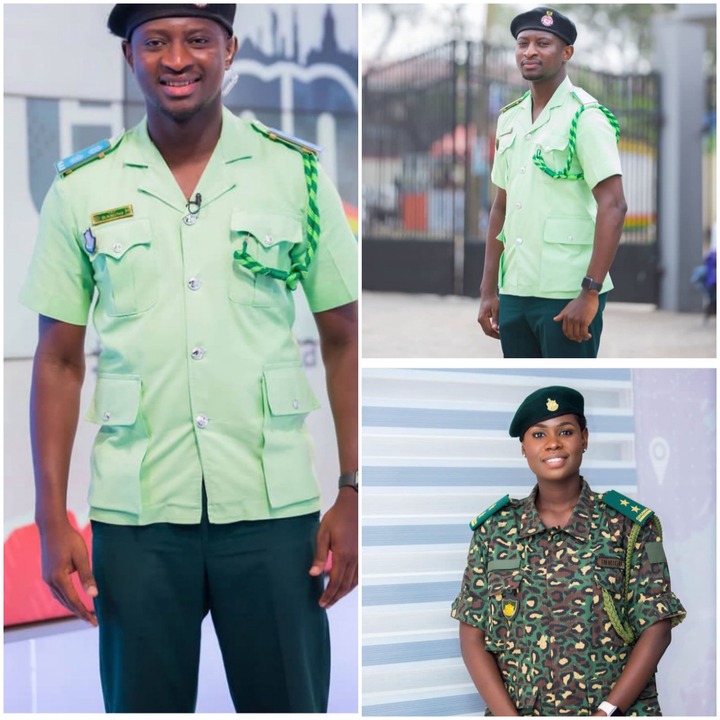 This was done with the intent of reiterating the strong forces behind the health and security sectors who are our frontline workers.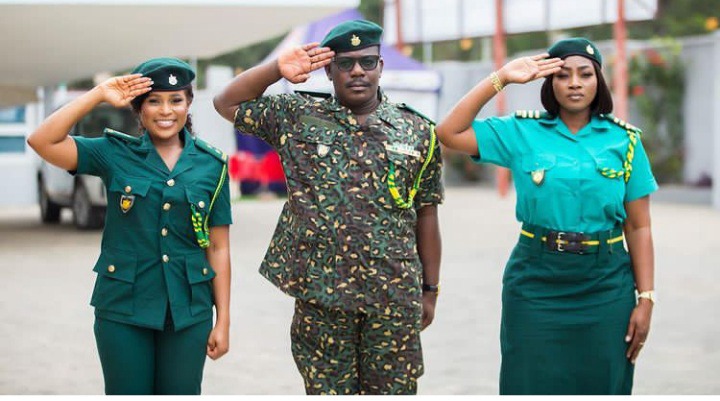 Ghana was badly hit, just as any other country in the world, the deadly virus with its nuisance of different waves. Even "almighty" developed countries are still struggling to be on their feet.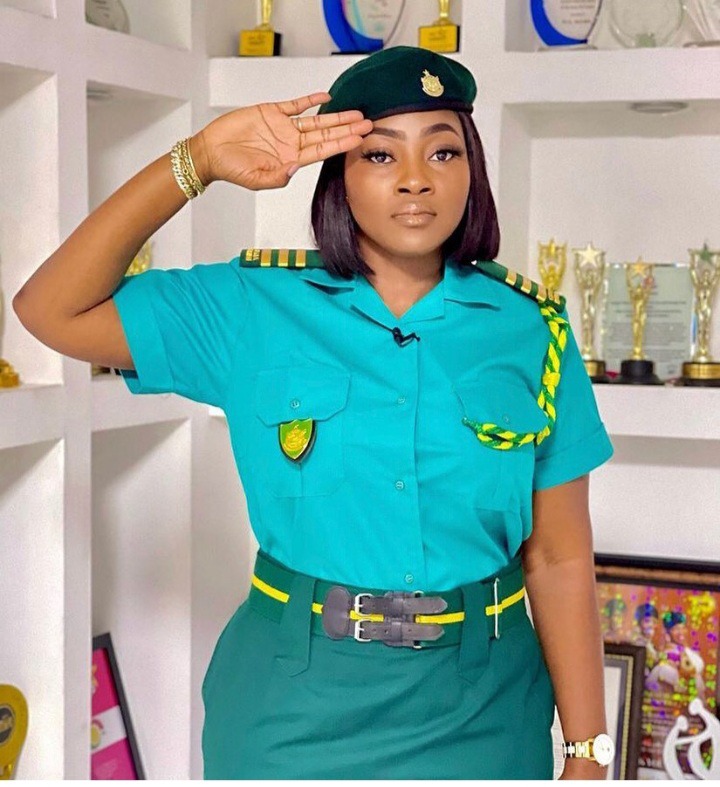 But Gid has blessed our homeland Ghana and has opened our eyes to appreciate our very own. The foreign countries we run to for treatment are being overwhelmed with the virus but for Ghana, we are fortunate to have selfless and dedicated frontline workers be it health,security,transport drivers and all workers who keep Ghana moving during these difficult times. We say a big Ayeeko!.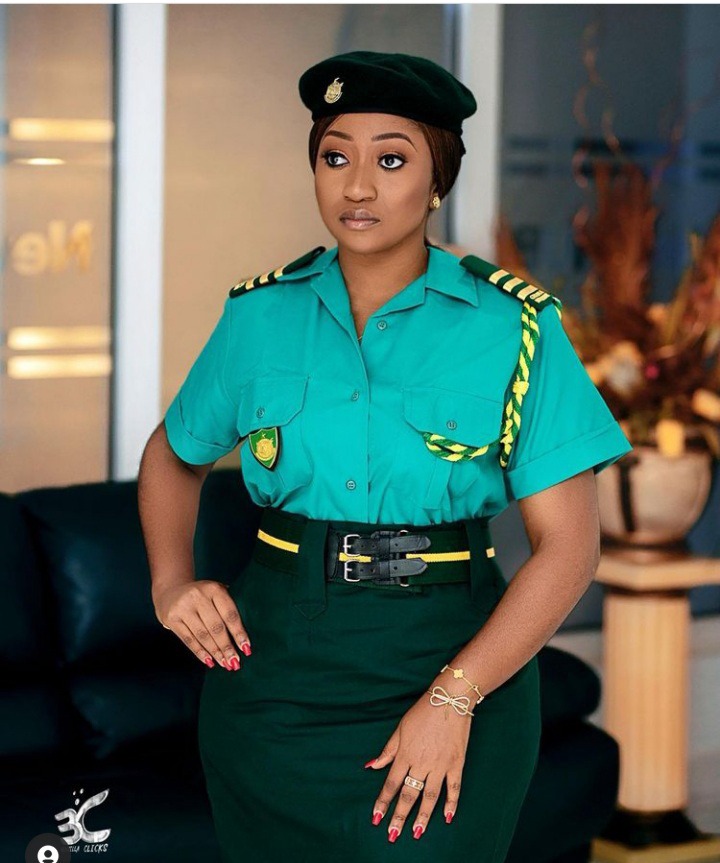 Thank you for clicking to read!.
Please don't forget to follow,like,share and comment. Stay blessed!.
Content created and supplied by: JuMin (via Opera News )