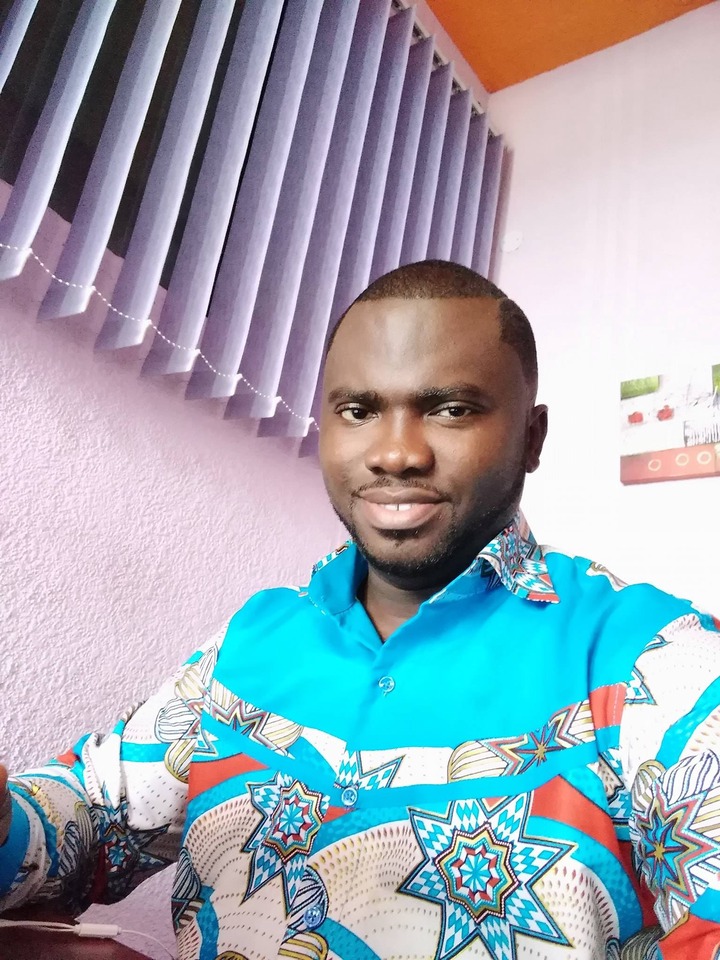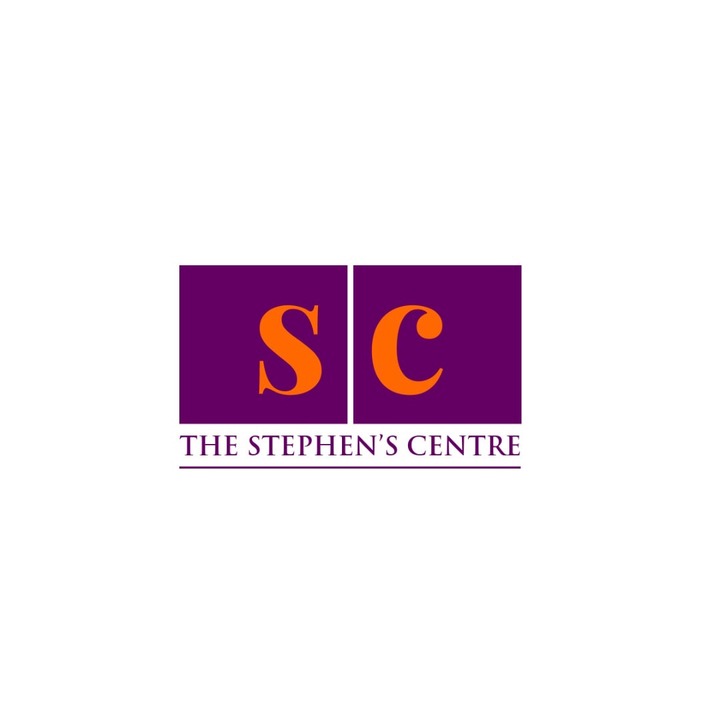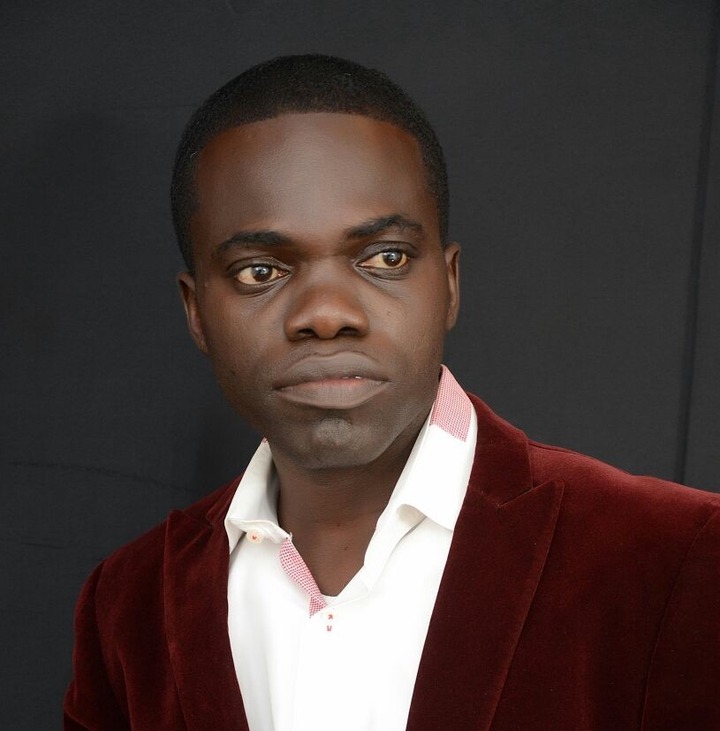 This is a true life Story of someone who appreciates and acknowledges the assistance offered to him at a critical in life.
Finding people who can understand your course in life and offer to help put you on the map is as scarce as hen's teeth. But that is not to say that they don't exist. They do exist but very difficult to find.
You may mostly find them when you begin to put yourself to a task and that is when they show up from nowhere to be of help to you.
This is the story of Jeremiah Buabeng, the CEO of Buabeng Communications, one of such people who sort to seize the opportunity to let the world know about what one of these propellers of destiny has done for him as a means of appreciation and acknowledgement.
Here is what he said in his own words.
"The year was 2013. I was launching my maiden book on a Sunday in December. After church, on the Christ Temple footbridge, I met Stephen Nana Ahwireng Jnr. He had a cheque in his hands in support of my book launch. I hardly knew Stephen. Our relationship was largely a social media one so I was surprised and touched by his generosity. That was to be the first of many other generous contributions to my career from that time onwards. The next time it happened, I had been robbed of my laptop and phone. Stephen heard about it and called me to meet with him in town. He had in his hands a brand new iPad Air tablet for me. I was dumbfounded. Another time it was an iPhone 6 plus. I will not be able to recall all the numerous times that Stephen has been kind to me. But a few really stand out.
On one edition of the Accra Youth Summit, Stephen called me to his office and gave me a cheque which automatically made him the highest sponsor of that year's event. That was not really a sponsorship deal. He was not getting much commercial value from it. As was his custom, he was being helpful to my calling. On another ocassion, Stephen called and gave me money. He wanted me to go and learn how to drive and that was for my fees. When I decided to honor him for his kindness to me by dedicating my book Game Changer to him in 2016, he still elected to pay for the publishing of the book. Wow! Some 5 years ago, my business was struggling and my Graphic Designer then was threatening to quit because he was owed a few months salary. I called Stephen and he sent me money to pay for two months of the guy's salary arrears. Herh! Stephen, God bless you so much!
I almost forgot: it was Stephen who brokered my meeting with the famous, beautiful and amazing Oheneyere Gifty Anti -OGA I can go on and on. Recently, he called in the bid to arrange another high level introduction. Aaaba Stephen! You have been a vociferous promoter of my work. Outside of my family, there is no single individual who has been as helpful to my life and career like you. Even though you disagree vehemently, I have done nothing to deserve this love, generosity and support. Interestingly, you don't even remember some of these things. But I do. I remember. I have made it a point to be a grateful person in this life; to deliberately remember those who have helped me on my journey and honour them. In December last year, we moved to a new center that houses our businesses, Buabeng Books, Buabeng Communications and Corporate Toolbox, and we have decided to name it in your honour.
Our offices located at Teiko Schnnap Lane, Caprice, Accra, is henceforth known as The Stephen's Center. God bless you so much for all that you do for me and others. No matter how the story of my rising is told, you will always be a part of it."
Having read this let the world know how appreciative you are of some help that has been extended to you. After all, everybody receives help one way or the other. 
Content created and supplied by: WaboMan (via Opera News )