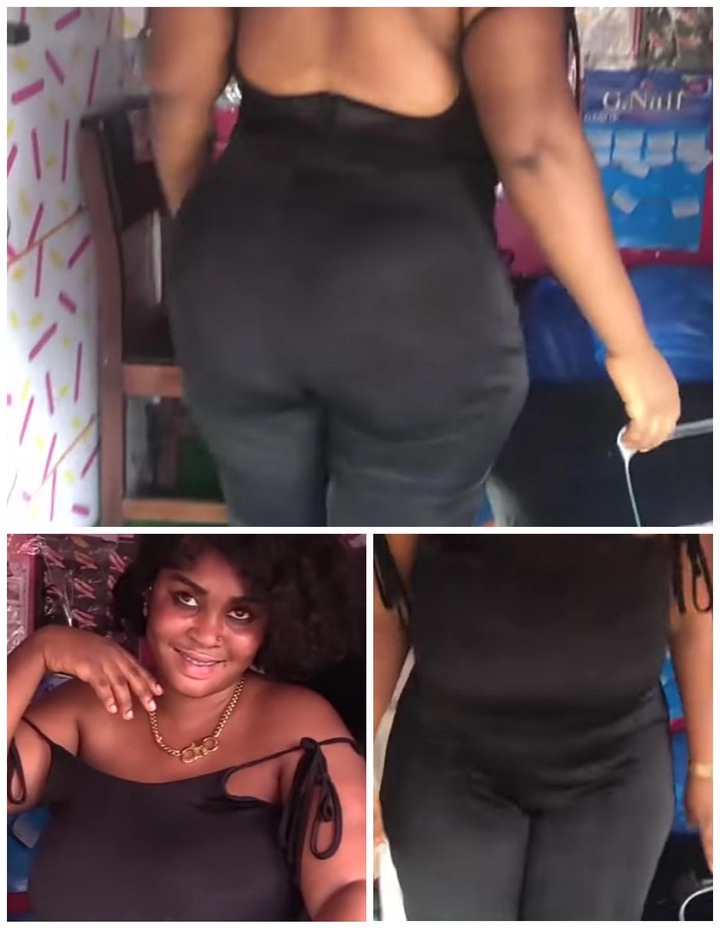 I am Diana Asante, I sell clothings and also do makeup, manicure and pedicure. I have been into this business for about 10 years now. I was once in a bigger shop but it was broken down because of poor housing structures. I have opened a bigger shop, but my current shop is located at Tema and because I've become popular, I don't want to move out and also lose my customers.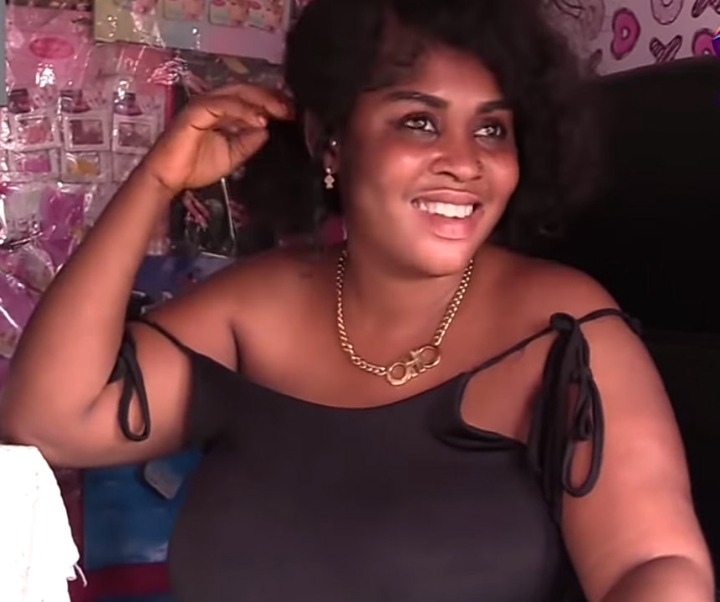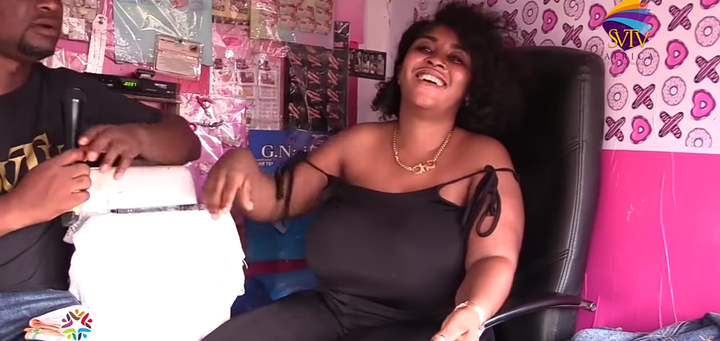 Since I started this business, it has really helped and changed my life because I no more depends solely on others for my survival. I completed Lincoln University and also Universal Girls School in Koforidua. I was once part of the entertainment crew because of my dancing skills which made school very interesting despite studies.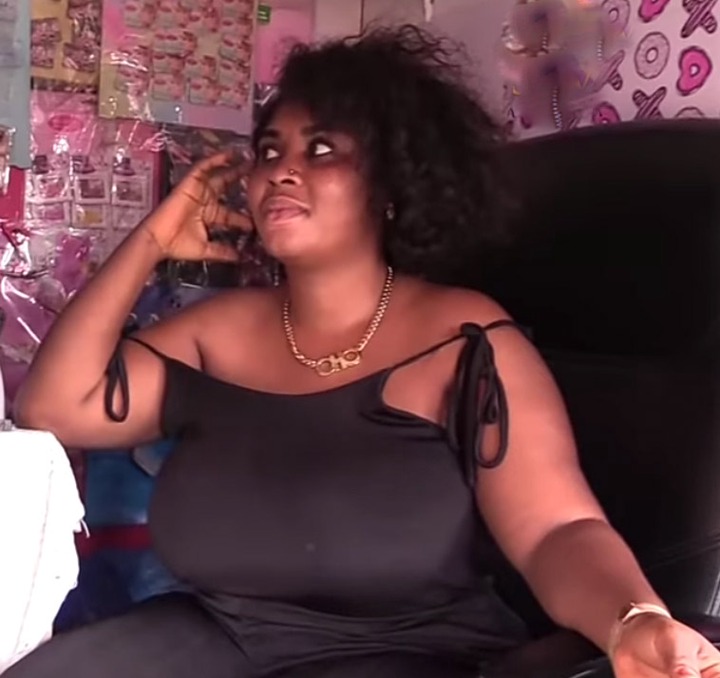 I am not married yet but I have a male child who is 7 years of age. Even though I'm not engaged with my child's father, he takes very good care of our child to my satisfaction. I'm still single and ready to mingle if the right person come my way because most of the men that come my way want to taste my goodies and move away and I'm also not ready for that.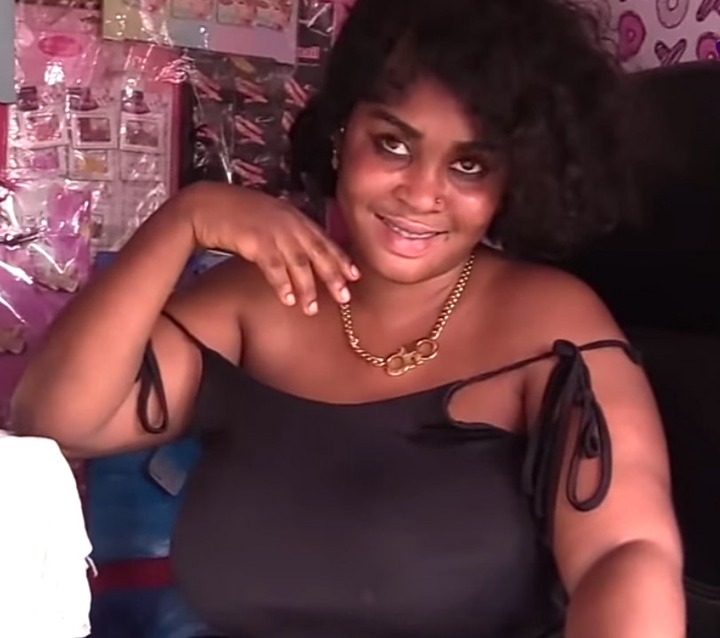 I'm really looking out for a better man who can still love me and treat me as a queen and also treat my son as a prince. I'm human and I can make mistakes so I'm not in a rush to make marital decisions. I need a man who is also God-fearing so as to nurture our children in the right way.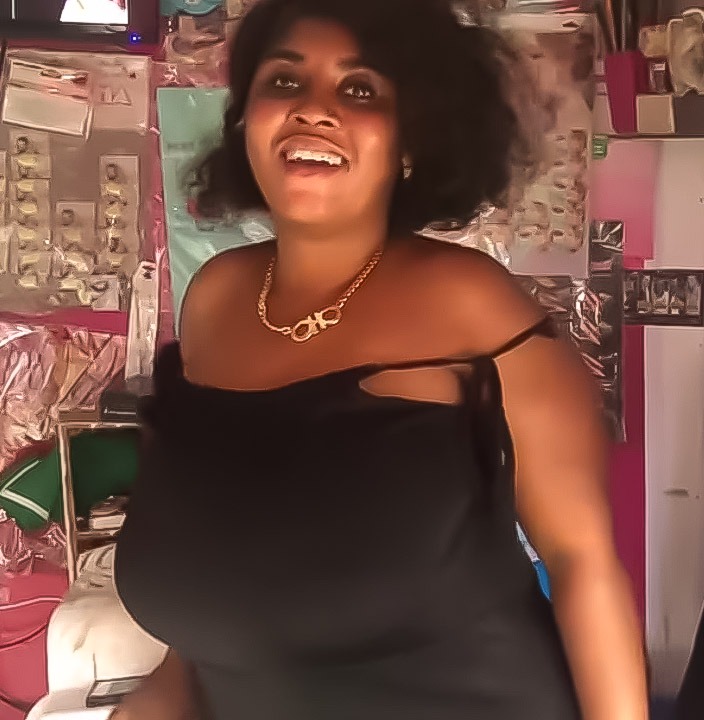 Despite my huge curvaceous body, I still trust that God always has the best for me and I'm not solely use my body in the wrong ways as is above the young ones to do same.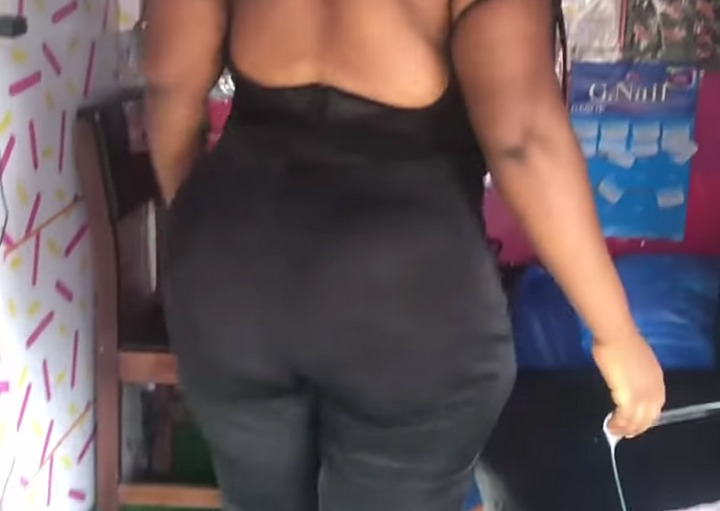 Thanks for reading. Please don't forget to comment, like and share this article.
Content created and supplied by: Joelofficialnews (via Opera News )