The news of Ghana Education Service (GES) refusing two students admission into the Achimota Senior High School because of their Dreadlocks is ongoing now in the country. Ever since the news broke, many people has been condemning the act.
According to them, people should have freedom of expression and religion irrespective of the school they attend. Because from all indication, the father of the boys is also having dreads. What this might mean is that their dread is not for fashion, but for religion.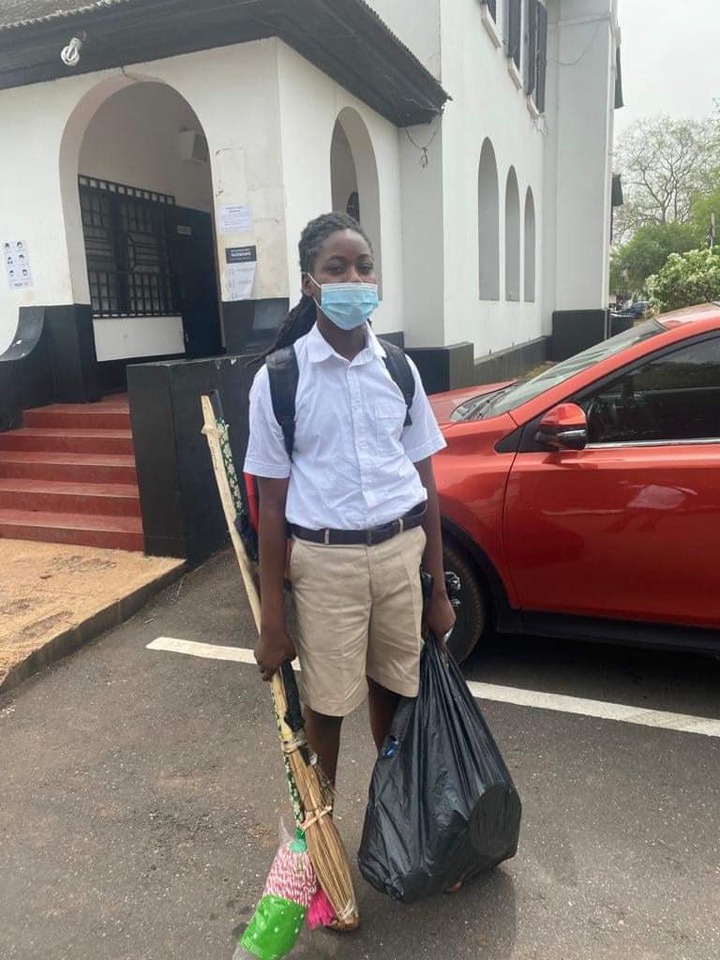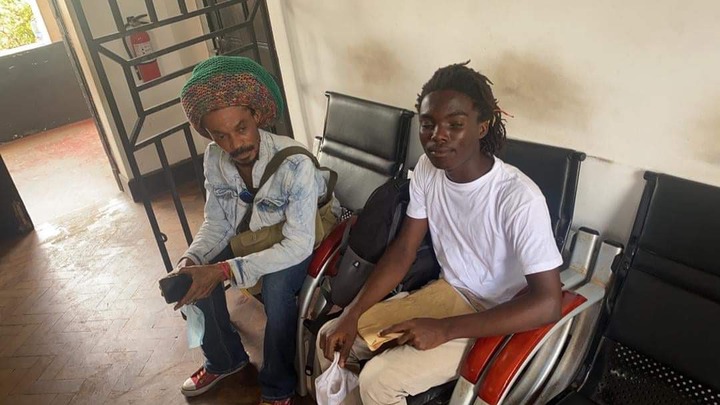 Many Ghanaians and celebrities have taken their stands on this. Grand Papa of Hiplife in Ghana has taken his own stand too. He posted the picture of one of the boys on his instangram page with just an emoji caption.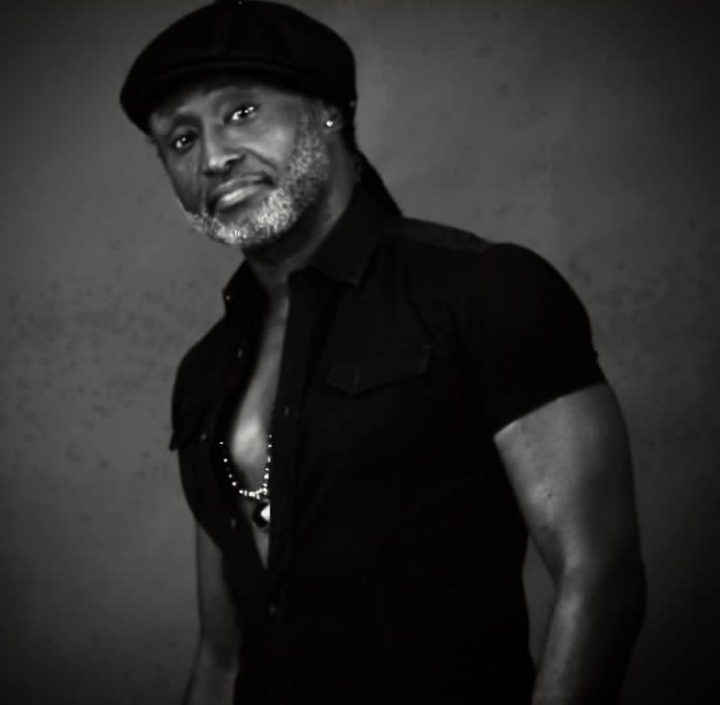 The emoji he used is this one ✊🏿✊🏿, it simply means that he stand with the boys. Being a rasta himself, I guess he can truly relate to their plight.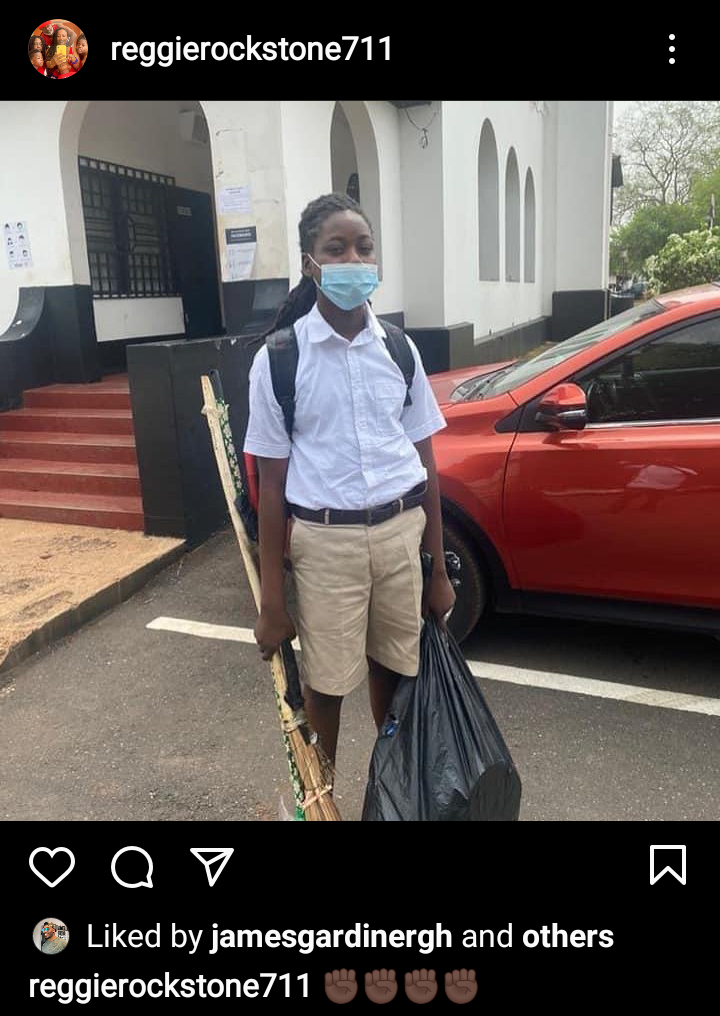 His followers applauded him for taking a stand while some believed he shouldn't have meddle because he is public figure.
This is wishing and believing that the issue will be resolved amicably so that the boys will go on with their studies.
Content created and supplied by: PrettyLady (via Opera News )