Valentine's Day is one of the special days celebrated on the 14th of February. Valentine's Day is not a public holiday but a festival where people how romantic love flowers, cards or presents to their spouse or partners. Common symbols of Valentine's Day are cupid roses and hearts particularly in red.
Cupid is commonly represented as a small winged character with a bow and arrow. In mythology, he uses his arrow to strike people who have fallen in love.
People usually make it known to somebody they would like have a romantic relationship in this special occasion. They may also spend a night in the hotel or arrange a romantic meal.
A popular post circulating social media depicts a conversation between two lovers. In the conversation it looks as if the guy wasn't giving attention to the lady anymore which made the lady accuse the guy of finding a new lady in his life.

The guy never replied her messages until the lady made a statement that "it's crazy but I need to move on." The guy then replied her saying "may the peace of the lord be with you and your family." This message broke the lady into tears. People upon reading the messages gave comments on it. Some judged the situation, others gave advice to the subject matter.
See pictures below for some of the interesting comments people gave: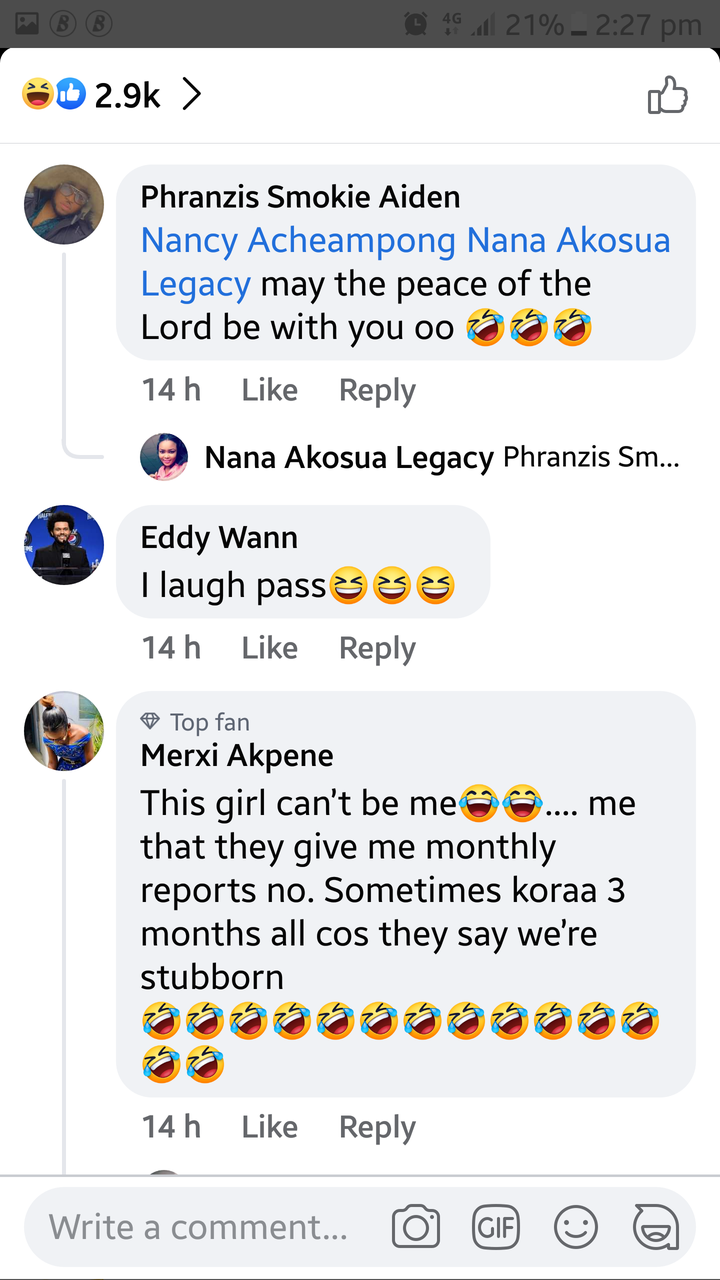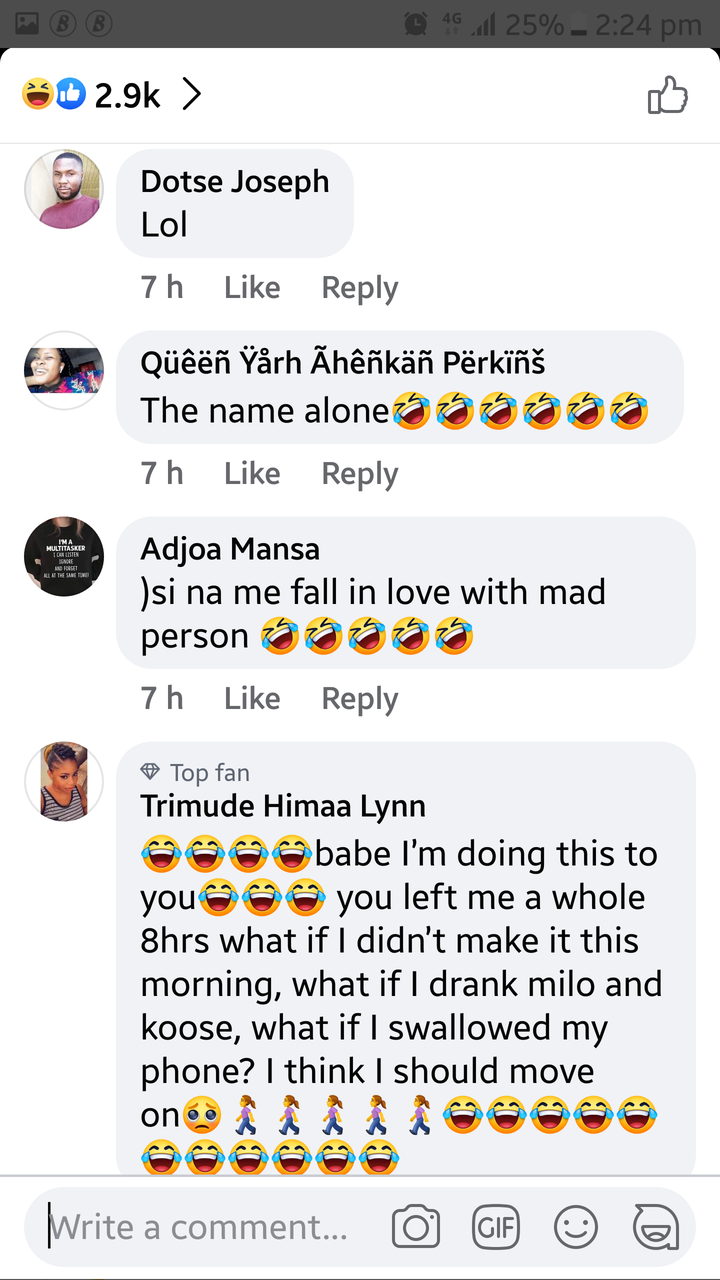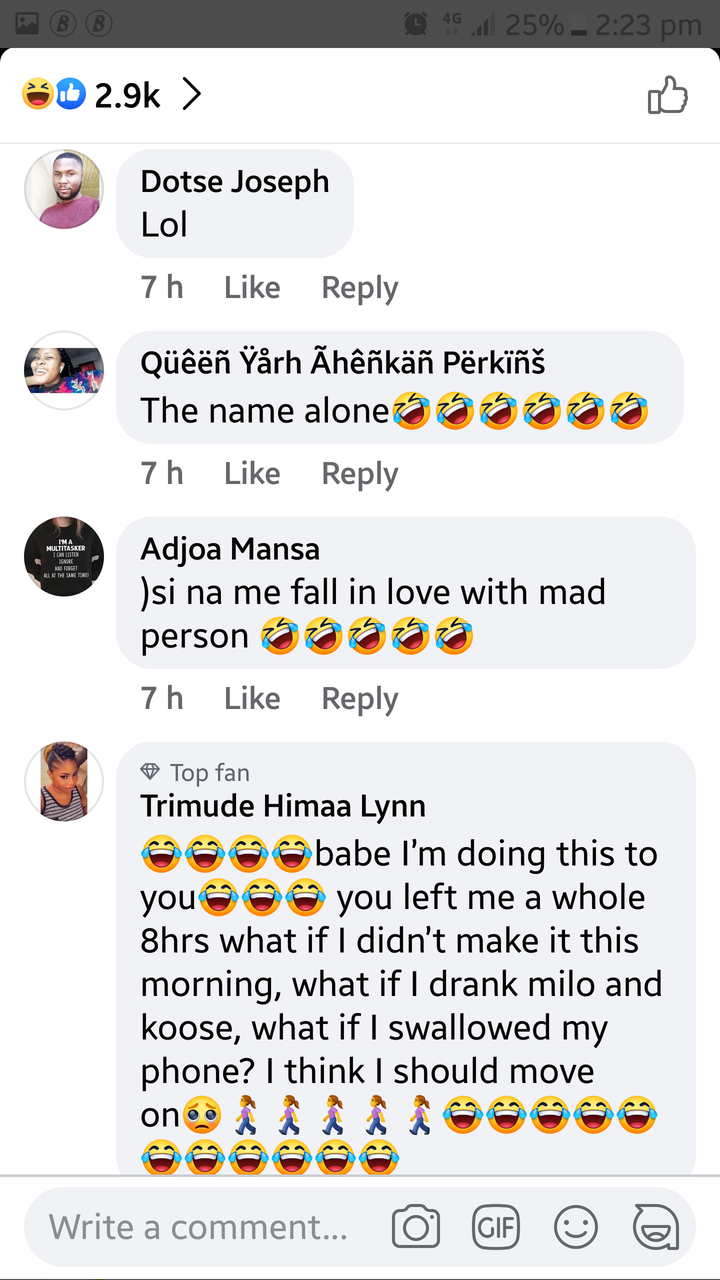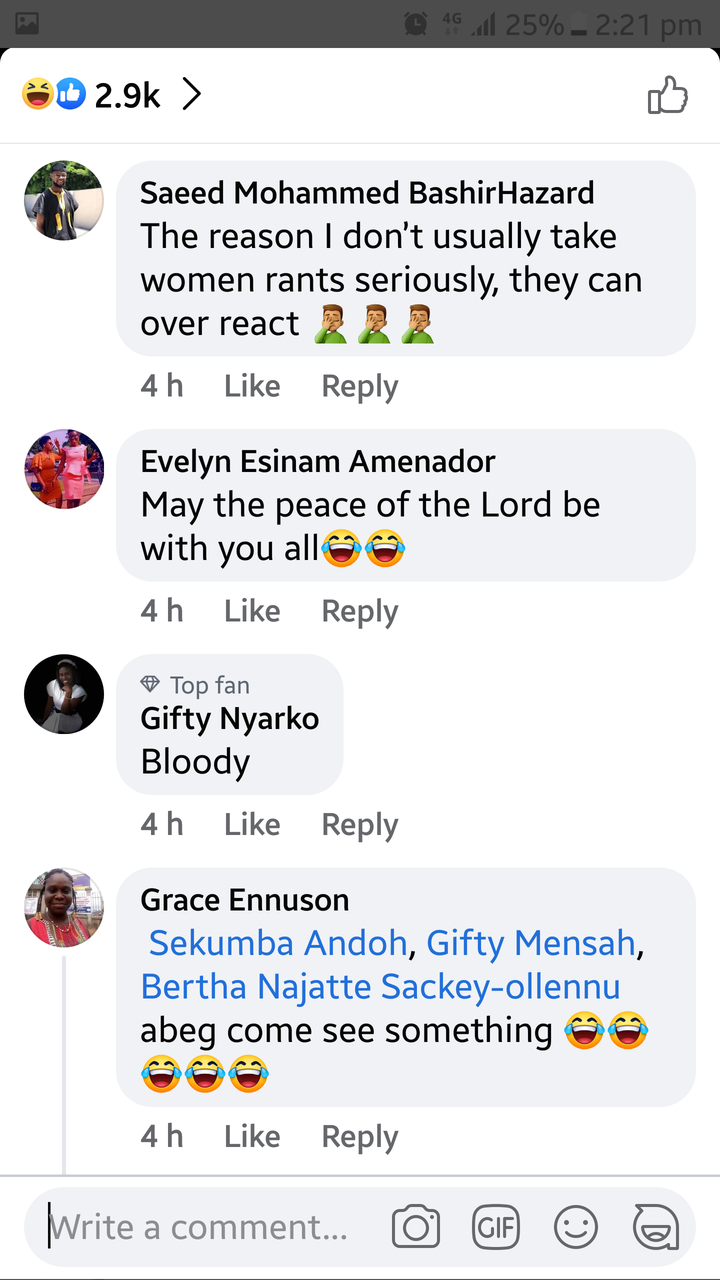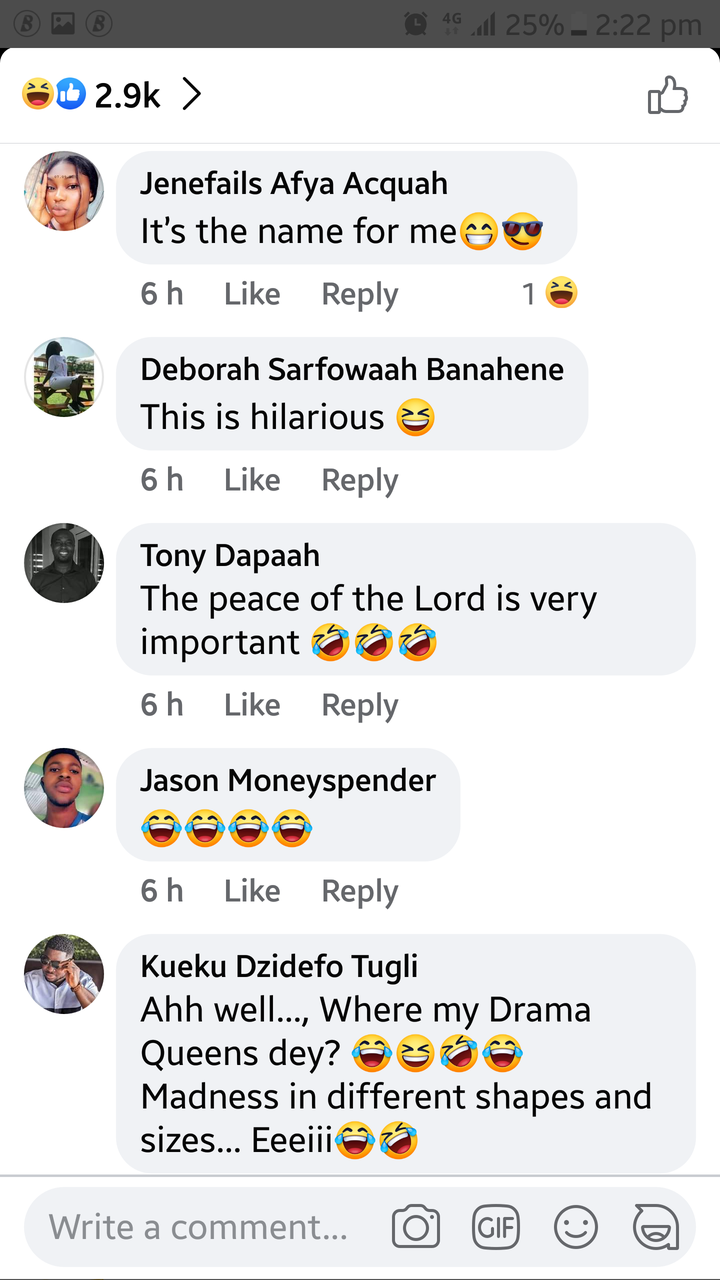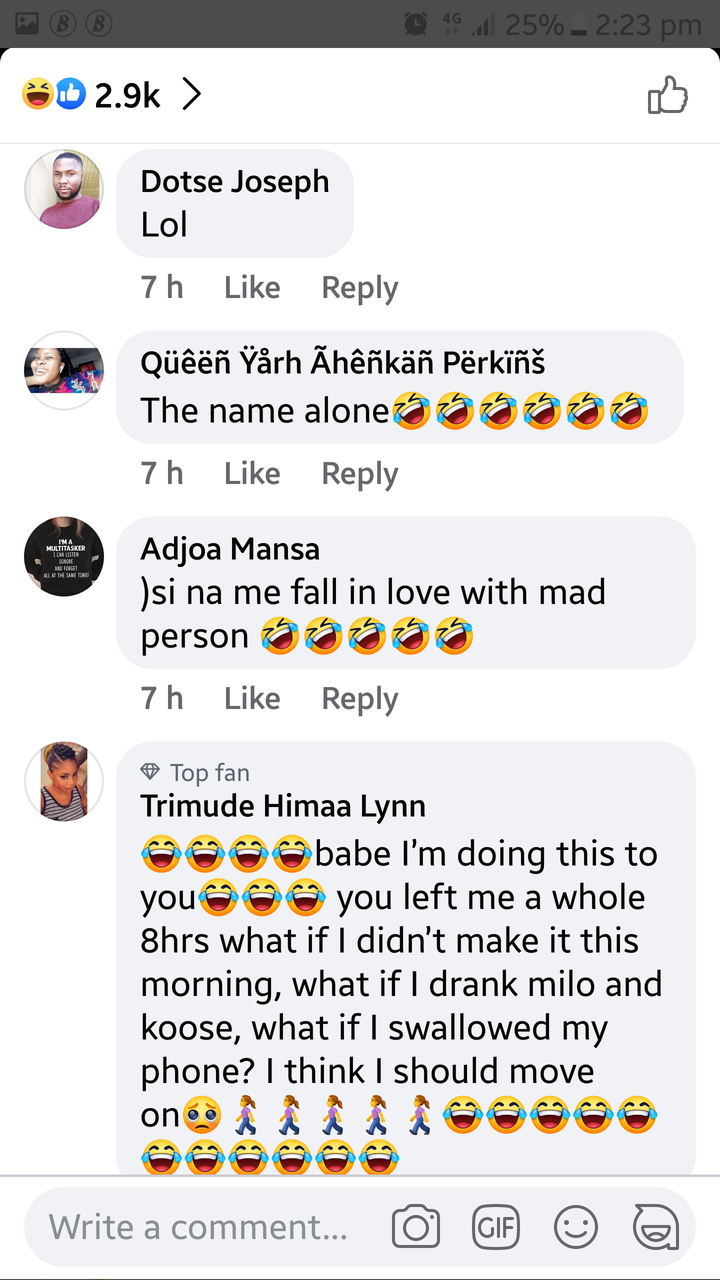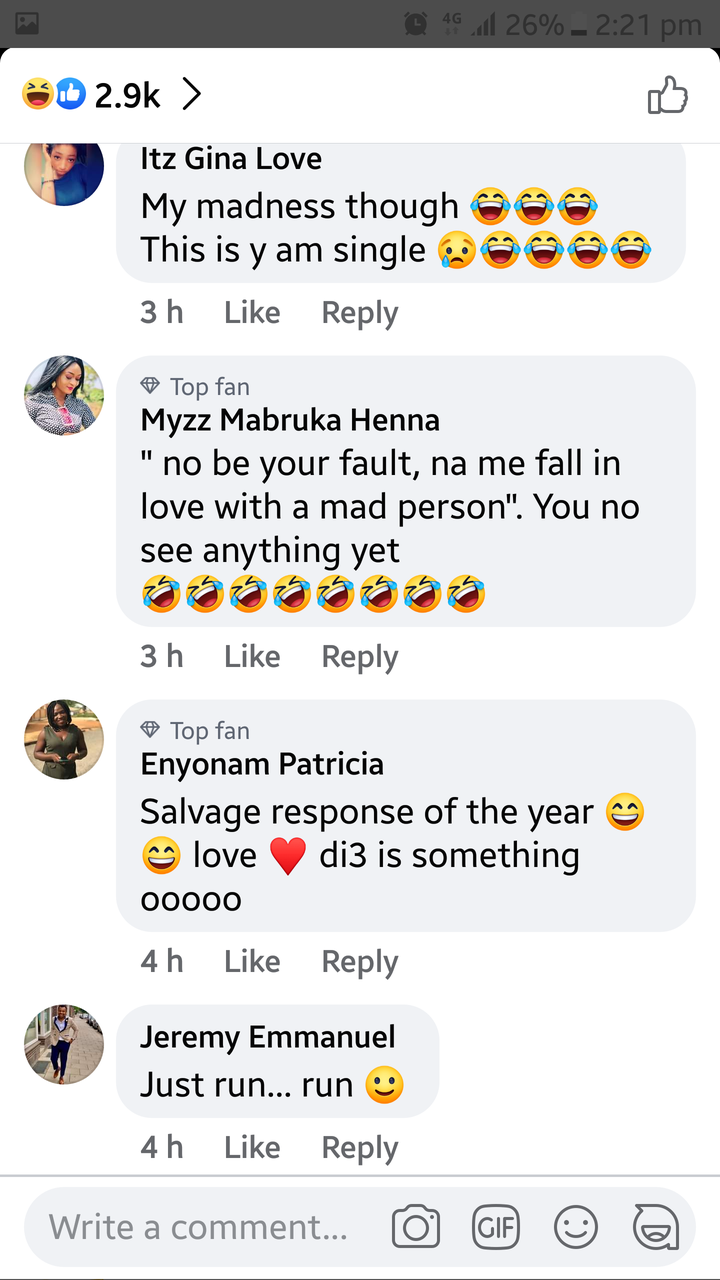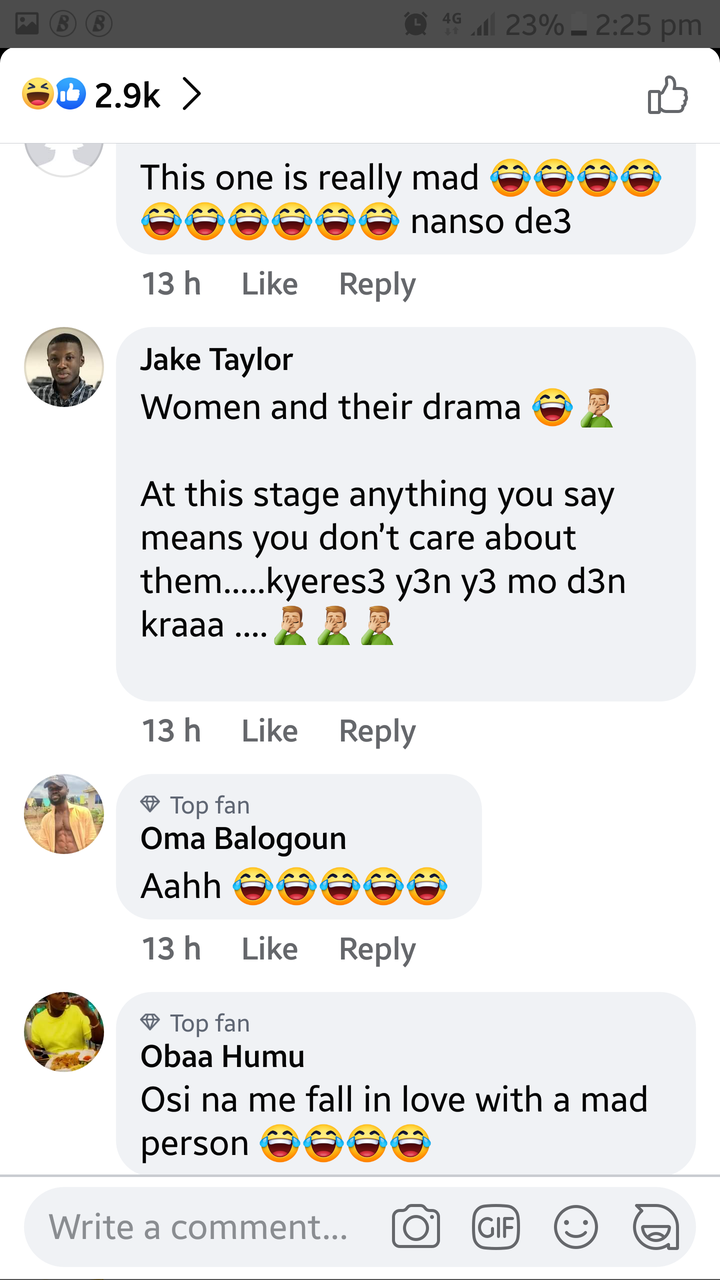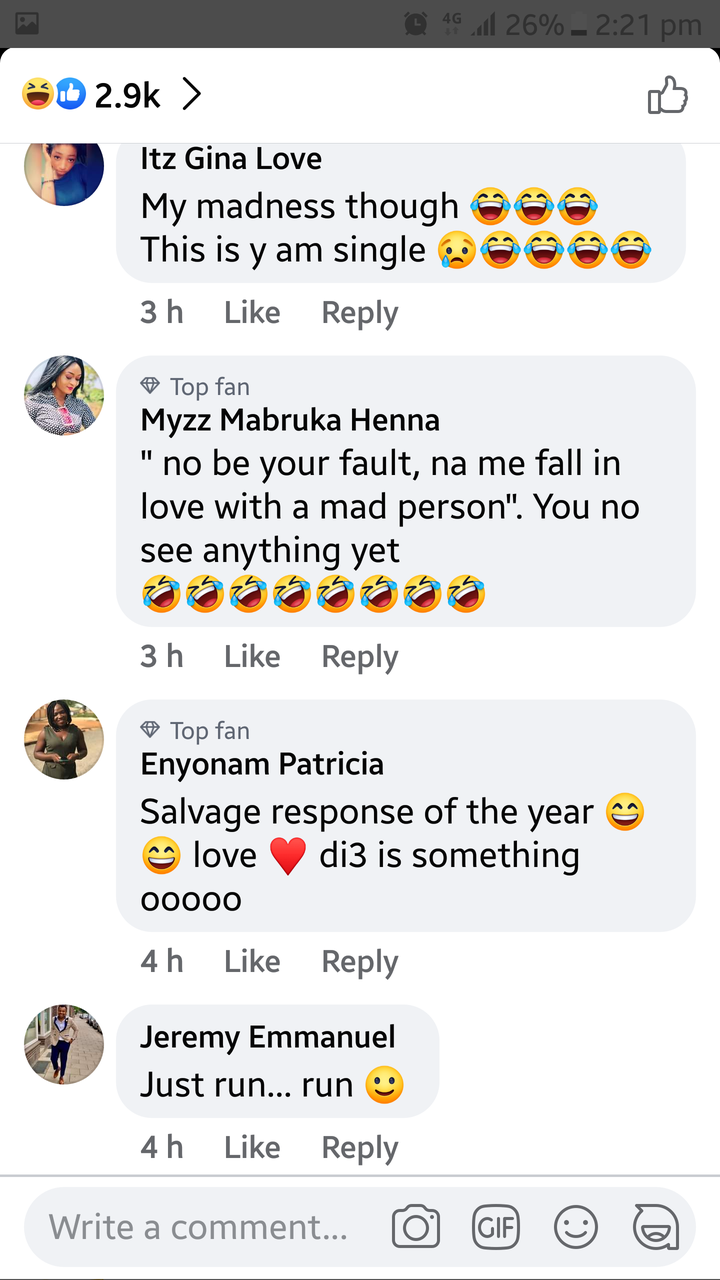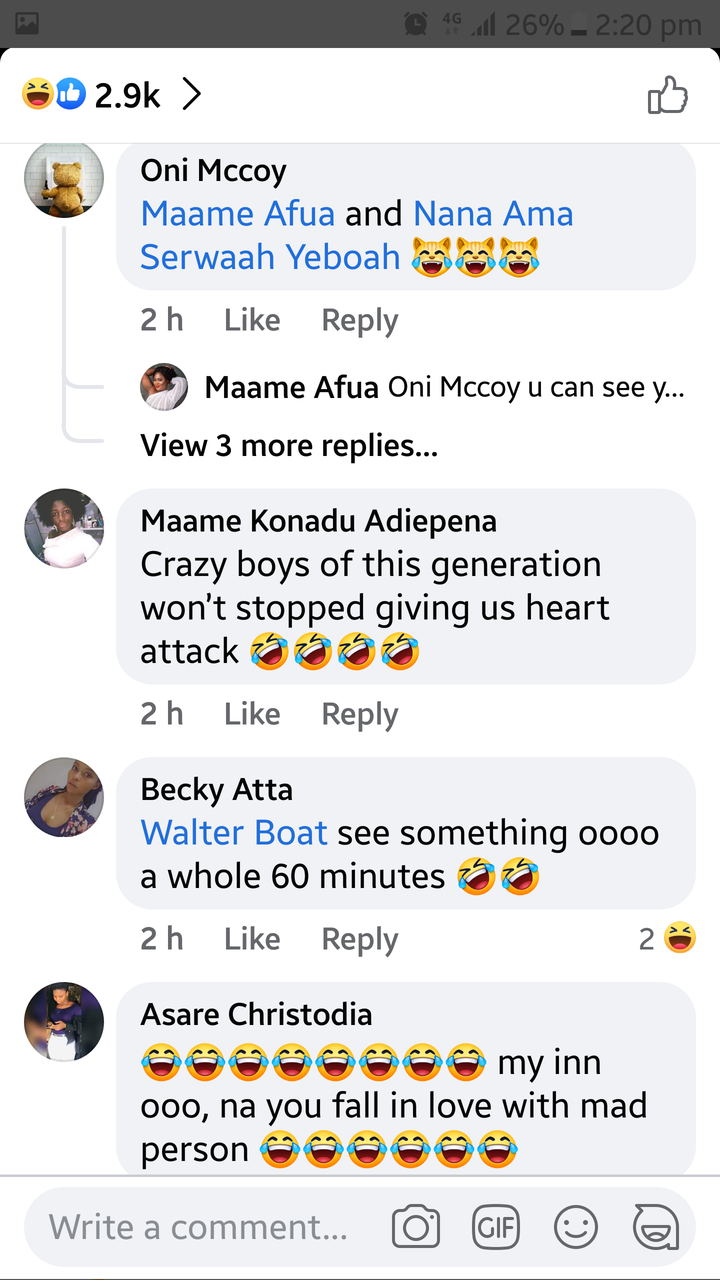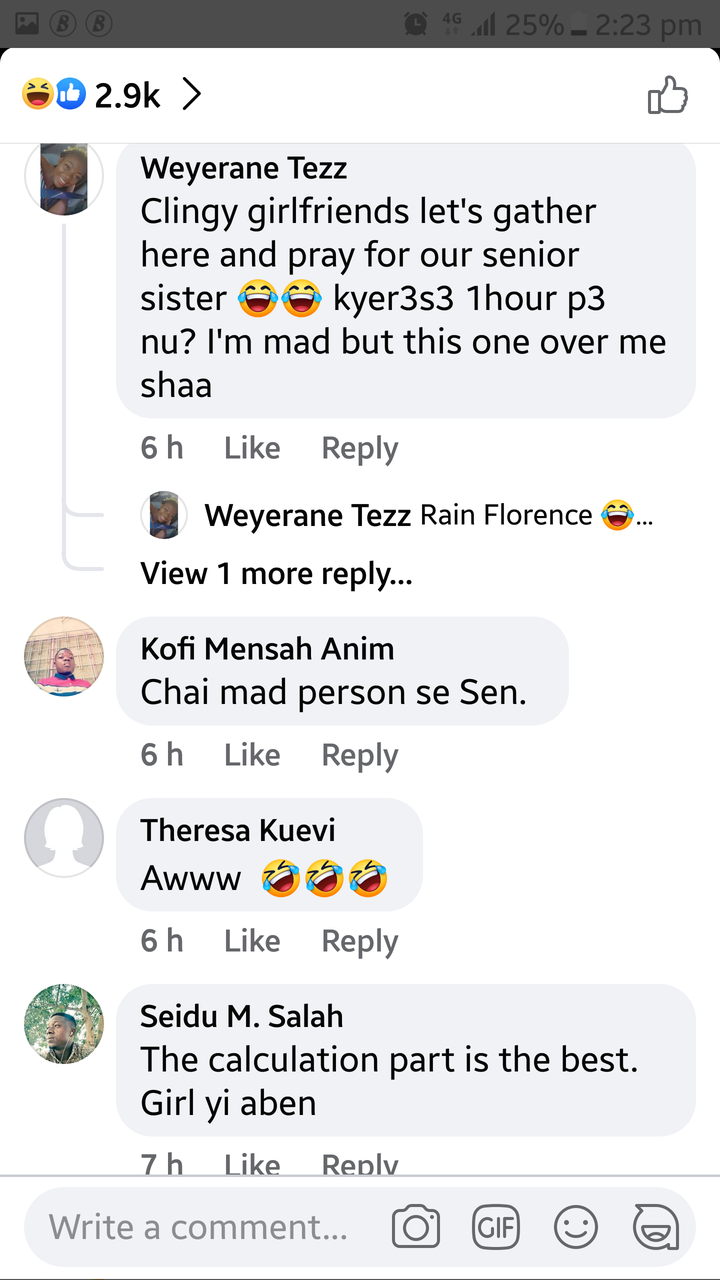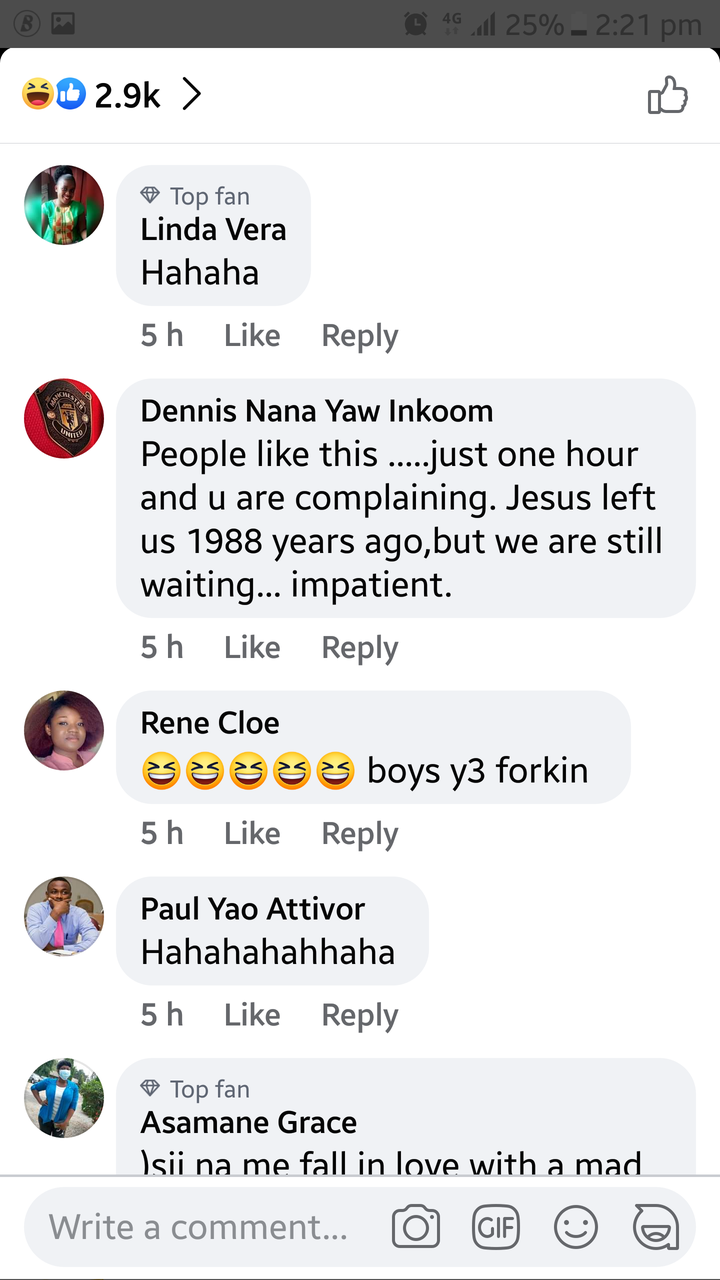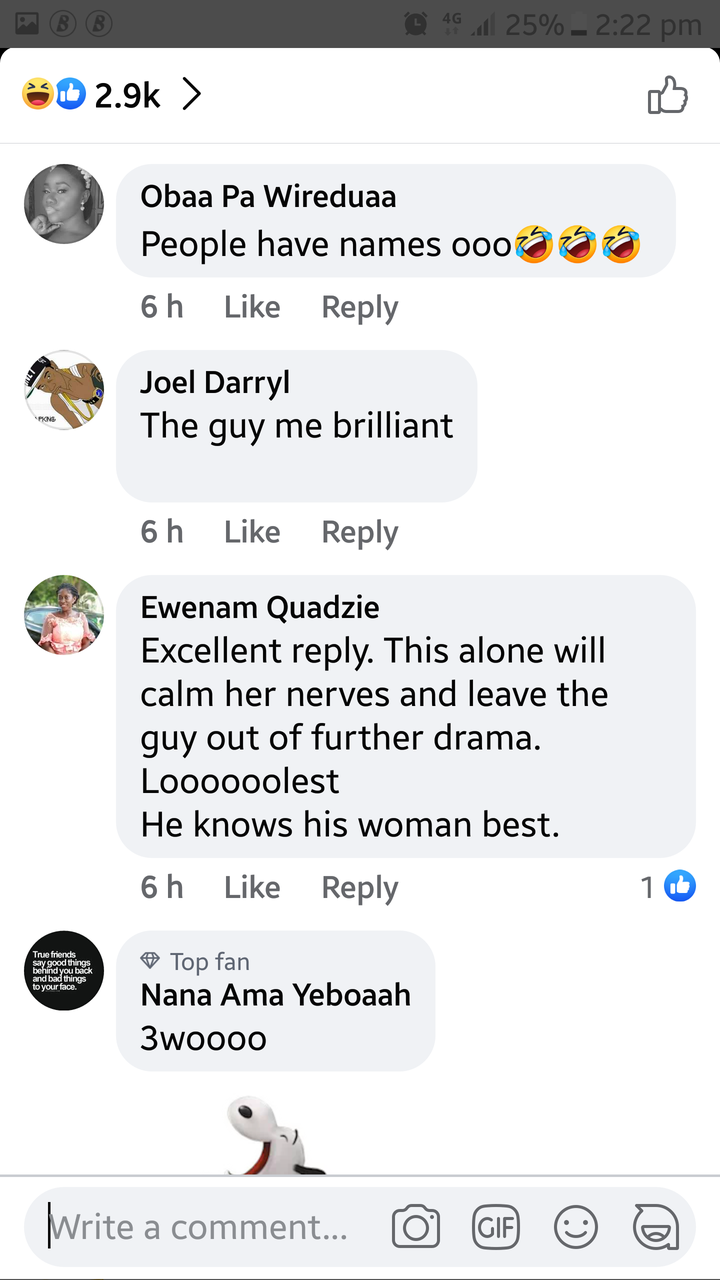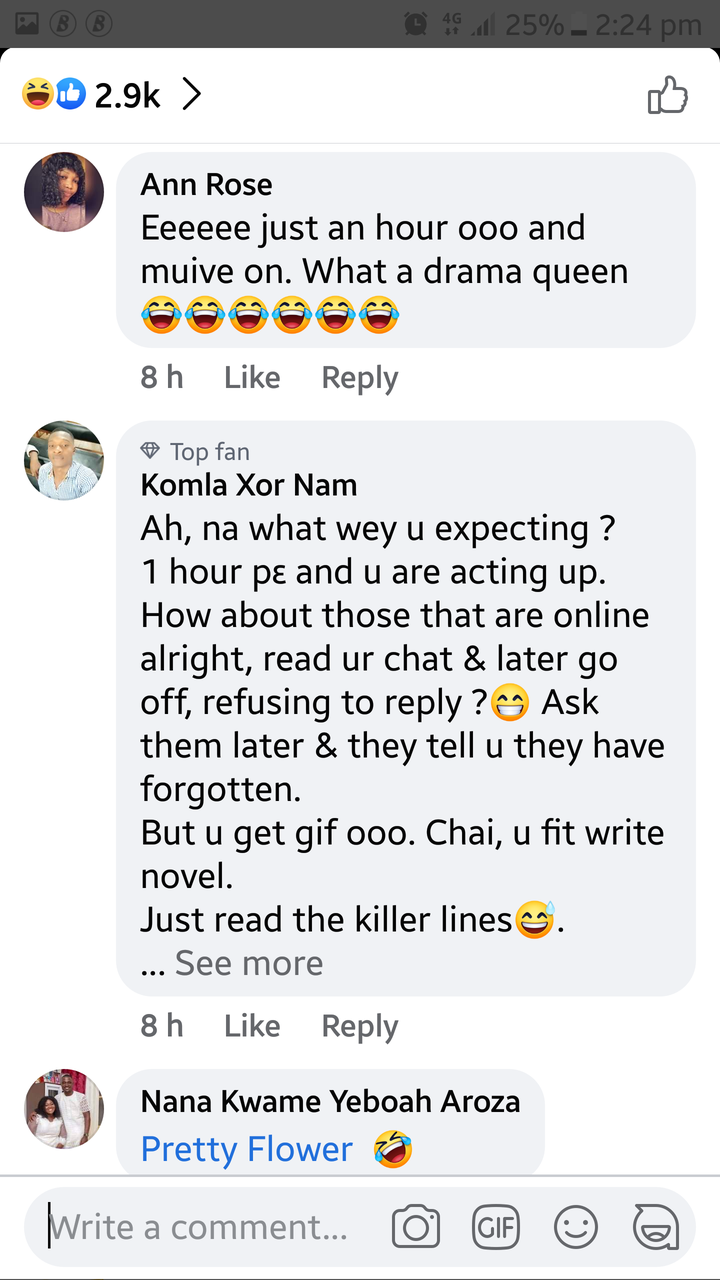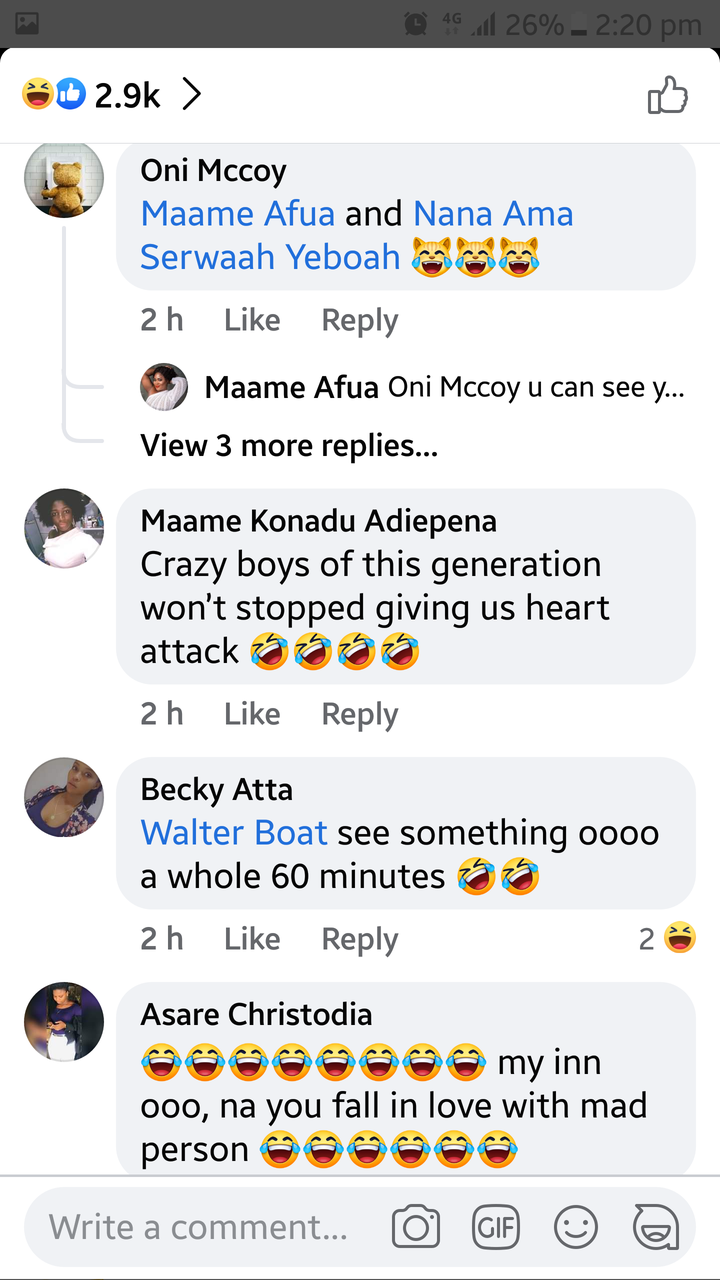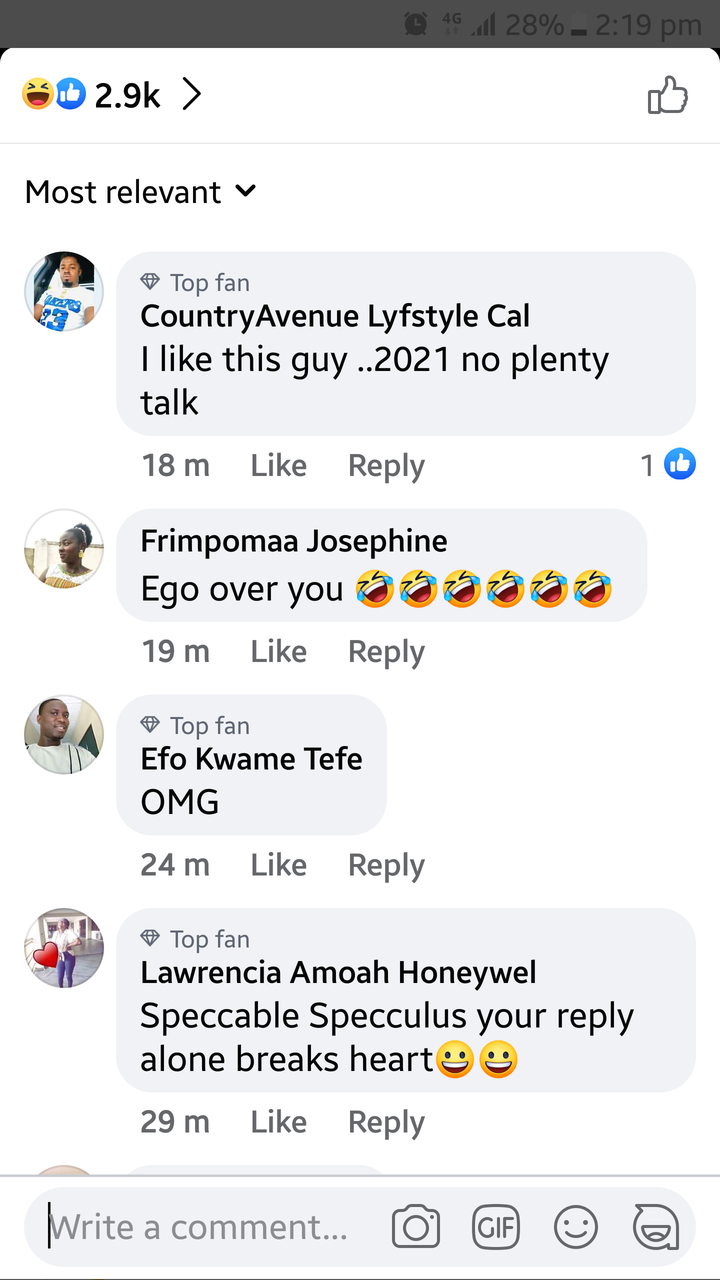 Content created and supplied by: newsocean (via Opera News )