Celebrities in Ghana will forever and never stop making the hearts of many beat with joy even in the midst of trouble and moments that seem hard to smile.
Valentina Nana Agyeiwaa as many know her Afia Schwarzenegger Sparks the Internet again with talks and smile. She's known to be controversial but yet sweet and loving.
She dropped a new video on her instagram handle dressed in white robe all sparkling and chilling like always.
In her video, these were her words:
"God really created me, he went to a place of good soil and dug that place out. See my lips and see my teeth. God you are straight!"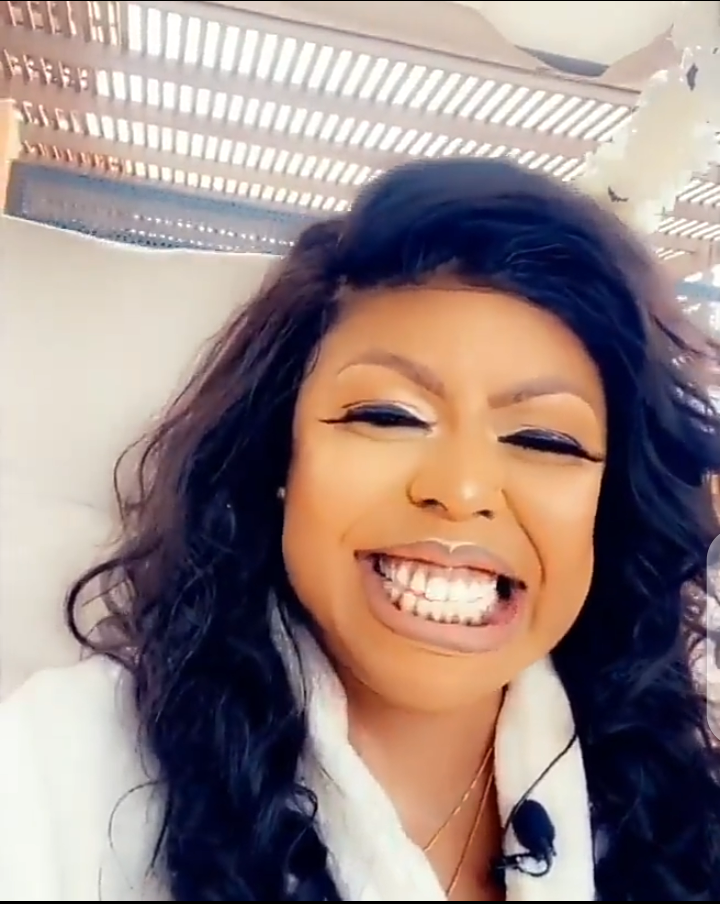 "What a glory! Oh God of Heavens. I am Beautiful, I have wisdom, I am hard working" she said these words as she laughed out loud causing Sparks on the internet yet again.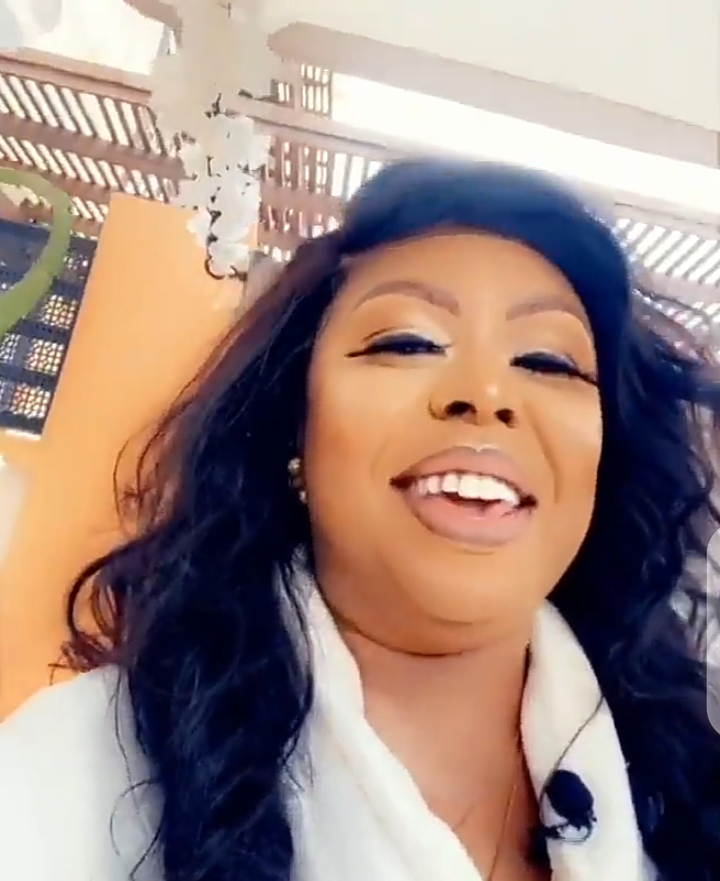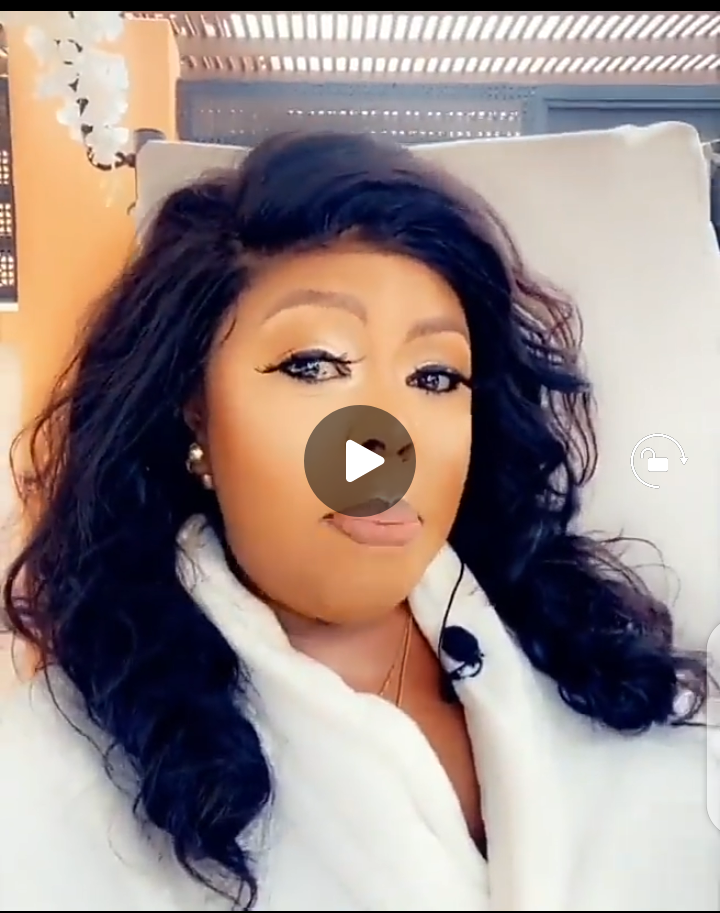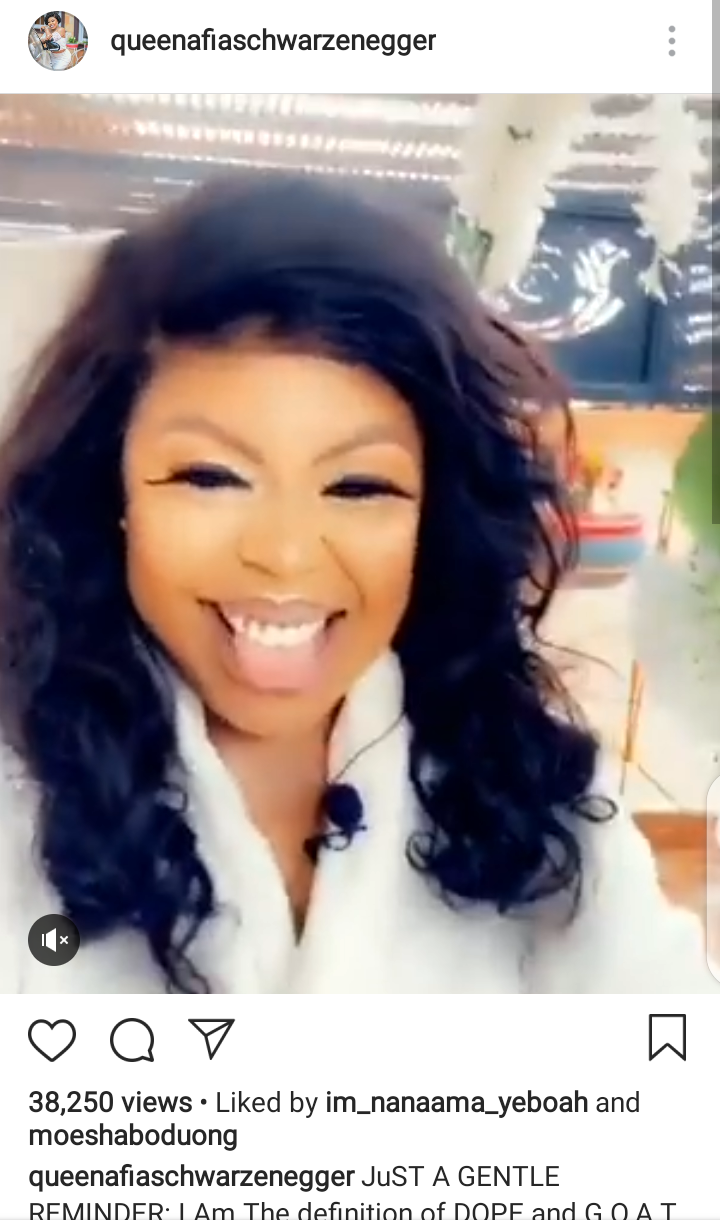 Afia Schwarzenegger praised herself and thanks God for creating her in such glory. She's really beautiful, don't you think so too?
Content created and supplied by: Kaks_Gym (via Opera News )