One of the rising artist in Ghana who is Peter Famiyeh Bozah, known by the stage name Fameye, is a Ghanaian rapper and musician from Bogoso. He is best known for his single "Nothing I Get". He released a remix of the song which featured Article Wan, Medikal and Kuami Eugene. He was a member of MTN Hitmaker Season 4.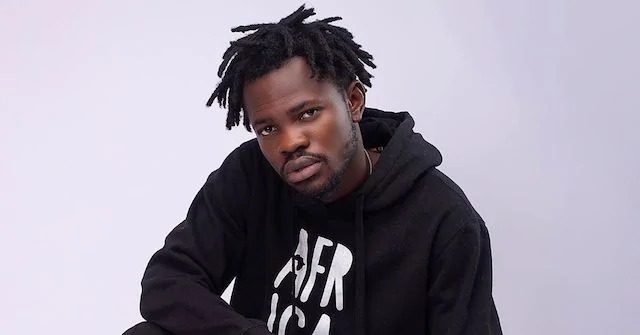 He was in the news not long ago when he had issues with his then manager, Ogidibrown. And his manager was accusing him of owing his a certain s of money and Fameye was very ungrateful to him.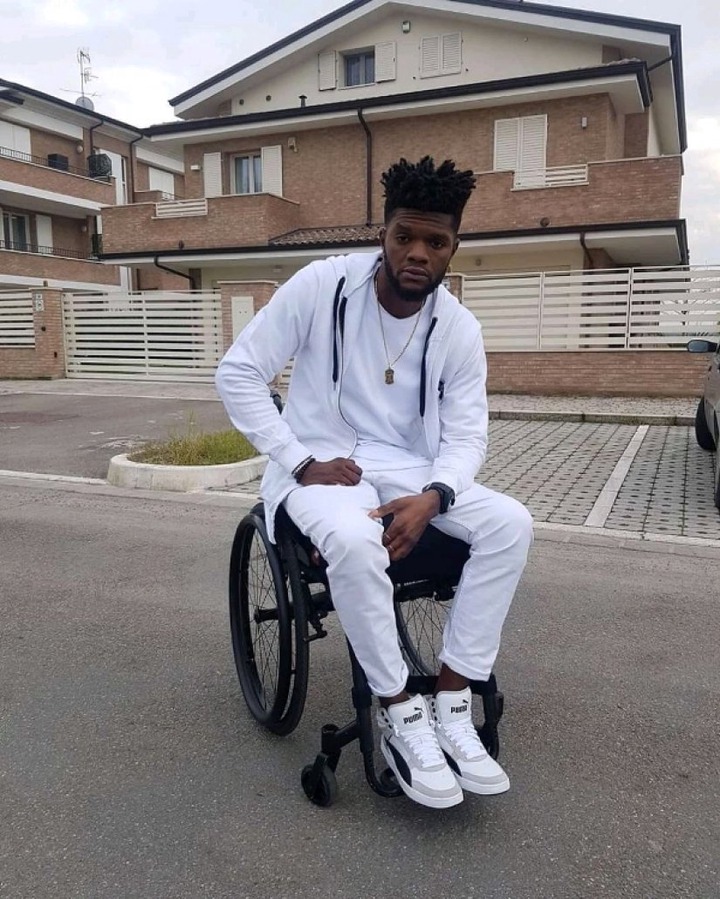 Today , on an interview with Andy Dosty, the rising artist Fameye has disclosed that he is not owing his former manager even though he sent him to Antoa .
Fameye later said that when they went to the traditional court of antoa, he and Ogidibrown agreed on a certain amount that Fameye has to pay to Ogidibrown and that he is paying that amount because he knows Ogidibrown has helped him in many ways to become who he is today and not because he owes him.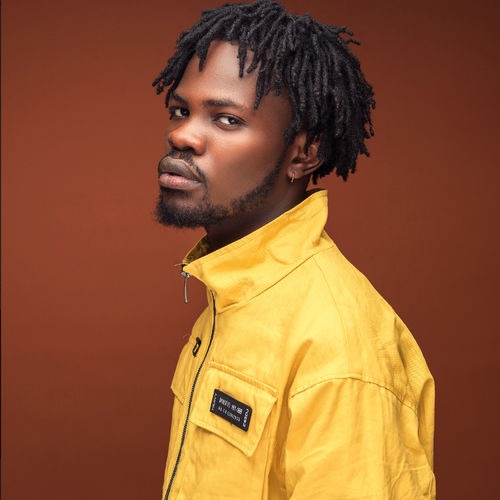 Fameye later when on to say that amidst all this allegations towards him all the songs he produced and did under Ogidibrown all the money that music generates he does not get a coin from it.
Fameye also said that his critics are not serious for tagging him as ungrateful.[ source: hitz fm]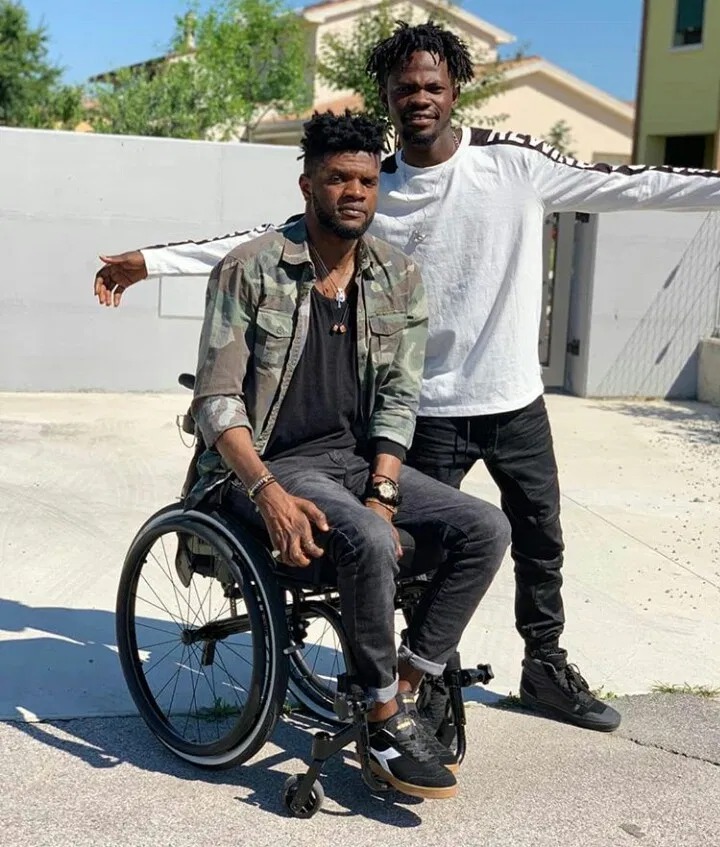 We think Fameye and his former boss need to come to a common ground and let bygones be bygones.
What are your opinions, don't hesitate to share your thoughts with us in the comments section below. Don't go without liking and sharing with everyone.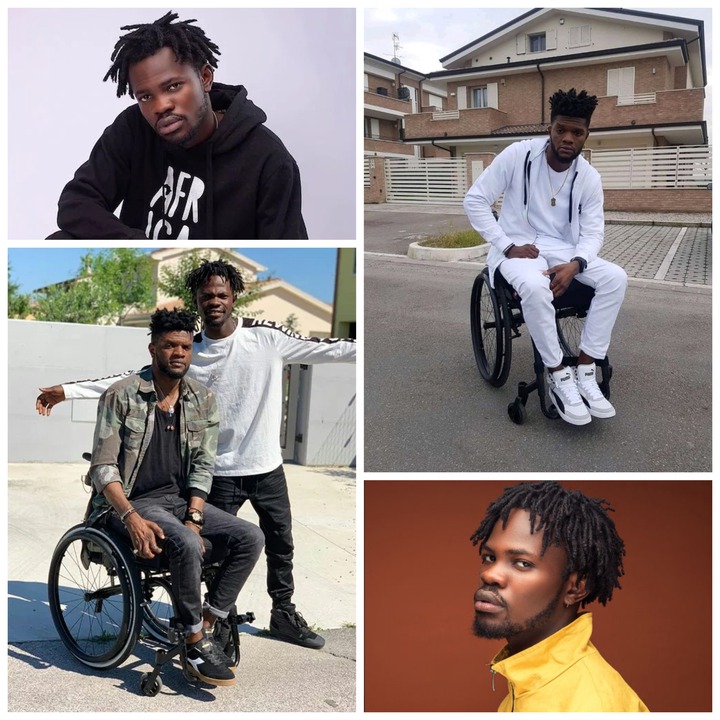 Follow GhanaNsem for more exclusives!!!
Content created and supplied by: GhanaNsem (via Opera News )