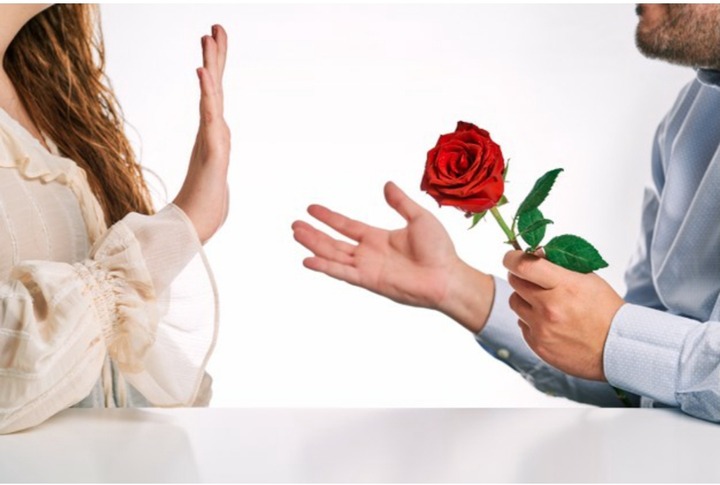 I was young and innocent. I didn't know what was love by then. My brothers had earlier told me how beautiful I was, so i shouldn't take any gift from the other gender.
He bought a rose flower for me and I rejected it. Who's fault was it?
This incident happened exactly on valentine's day years ago. Can i say i later regretted? Cos i went back for it but it was gone.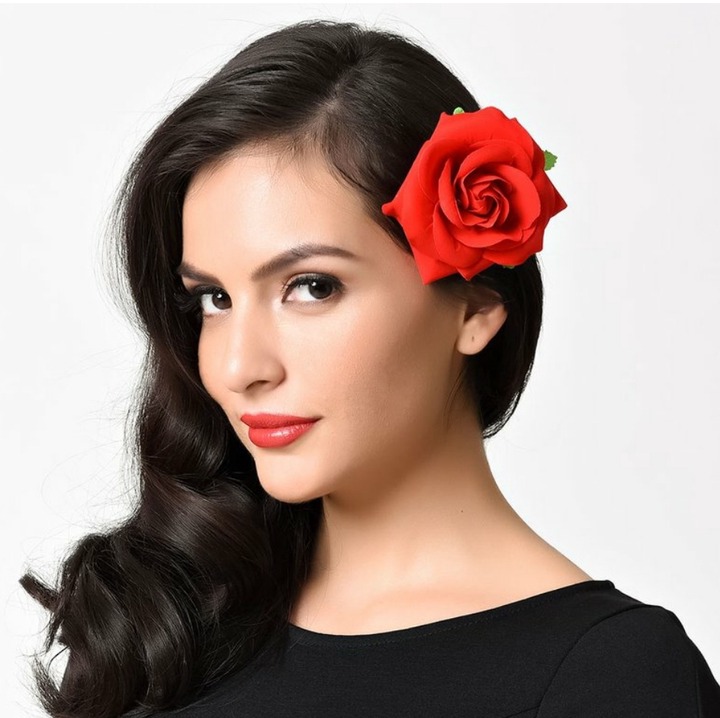 Sometimes, we ladies love to pretend not to be in love when a man we admire ask us out and at the end of the day, we regret our actions.
This was how it all happened.
It was a sunny day, love was in the air. You could see the smiles on people's faces and many others were in red attire.
That day o also worn a red shoe to school since it was valentine's day. During silence hour, I noticed some of the boys were discussing something. They will look at me and make their faces in a strange way, but I didn't know what was going on.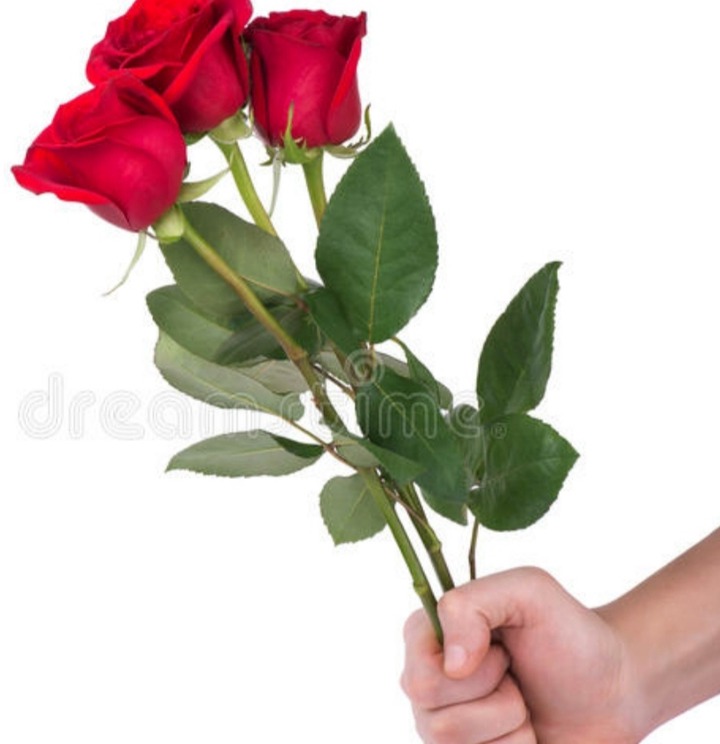 Later in the day, one of them brought me a flower. As soon as I set my eyes on them, I rejected it with fear.
He felt embarrassed but I didn't care. I felt I did the right thing by rejecting his flower.
After school, I informed by brother what had happened at school, and he said I didn't do well by rejecting it in front of his friends.
Who's fault was it?
Till now, no one had given me a lovely gift like that again.
Please share my story, someone might learn from it.
All images are for illustration purposes.
Content created and supplied by: Verity.k (via Opera News )