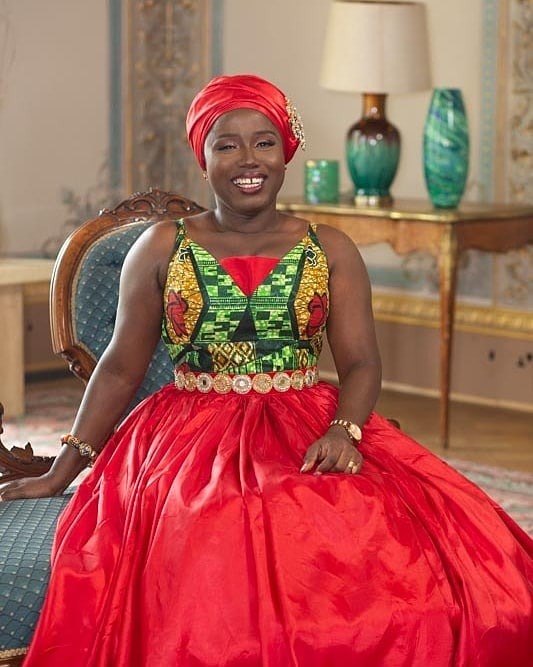 Dania Hamilton is a Ghanaian gospel musician and professional nurse. She started her musical carreer in 2007. She has made many hit songs such as ' osoro be kasa', Ensi wo yie' , 'mo ne yo' and many others. Despite launching officially her musical carreer in 2007, Diana Hamilton started singing at the age of 13 as a back vocalist.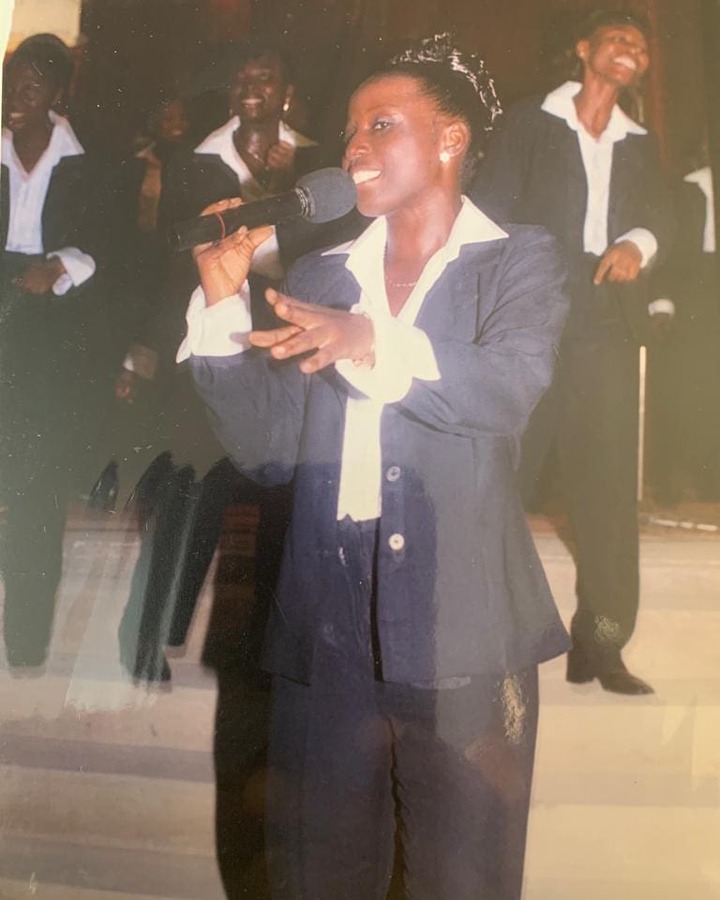 In 2018, Diana Hamilton dropped her song ' Mo ne yo' , which became a hit song . She got nominated for several Awards with her song 'mo ne yo', and she got the ' artist of excellence europe awards, at the Vodafone Ghana Music Award 2019.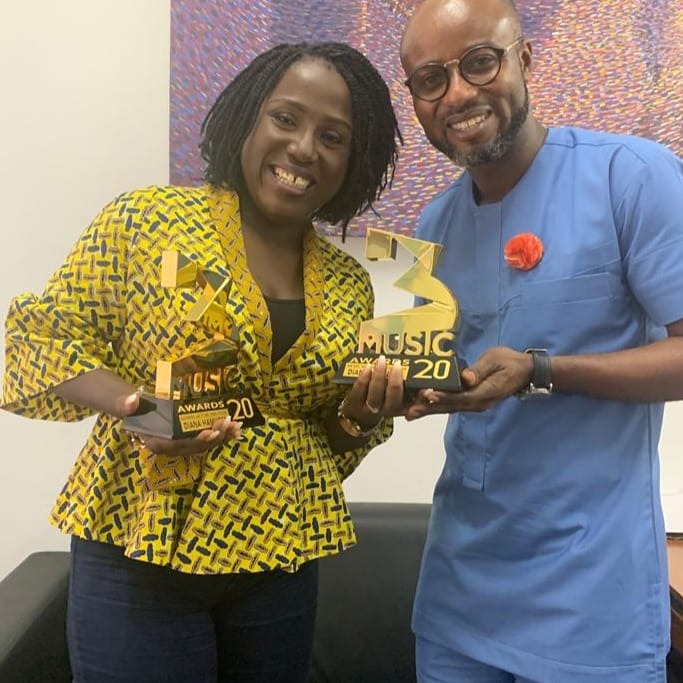 In 2020 , she got the ' gospel artist of the year award' at the Vodafone Ghana Music Award. After that song , Diana dropped another song wasem which also got many nominations at the VGMA 2020. But the song didn't have the same breakthrough that ' mo ne yo' did.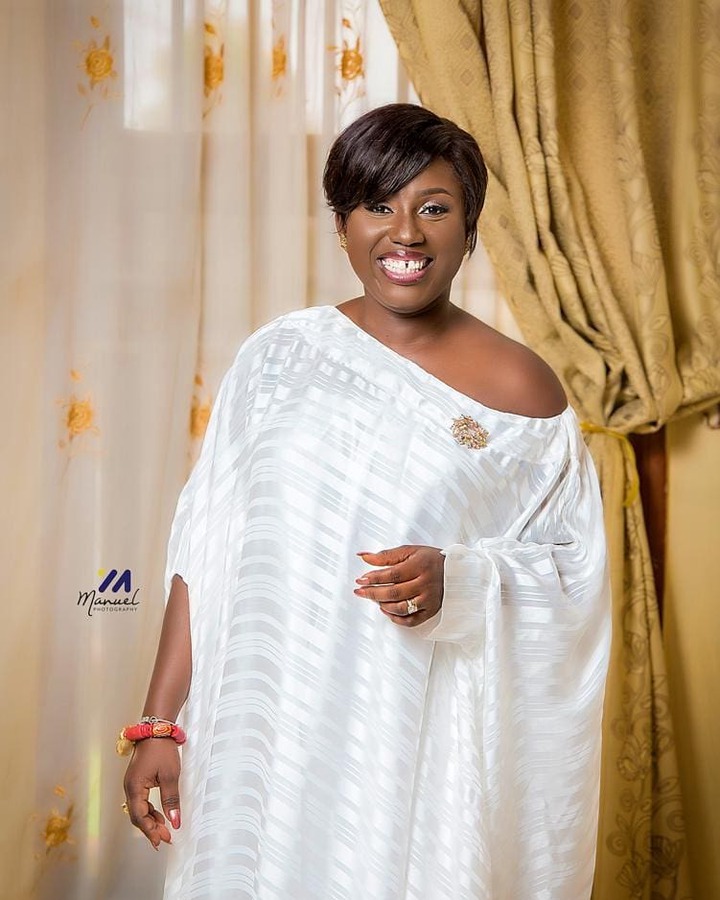 Diana Hamilton dropped another song called ' adom' last year 2020. According to Diana Hamilton, the inspiration of her song adom' came from the miracle that, the Almighty God has operated in the life of her sister , who was looking for the fruit of the womb, and had several miscarriages.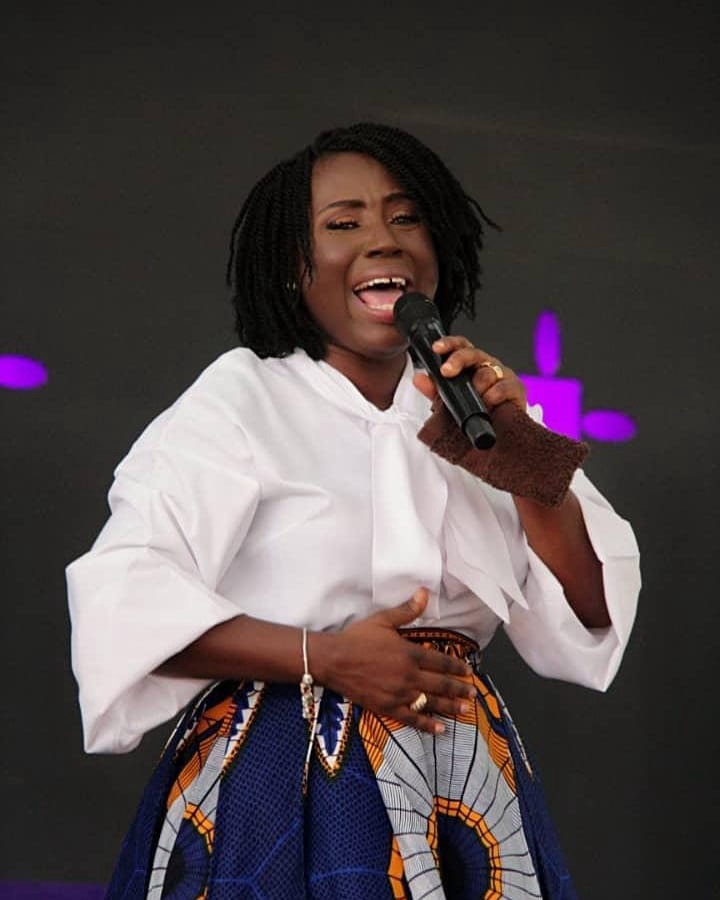 The song 'adom ' which talks about the goodness of the lord is starting taken africa. Today on her Instagram page ,she posted a video of her song being sing by a Nigerian lady in her language. She even encouraged , people of other countries to sing her song in their languages.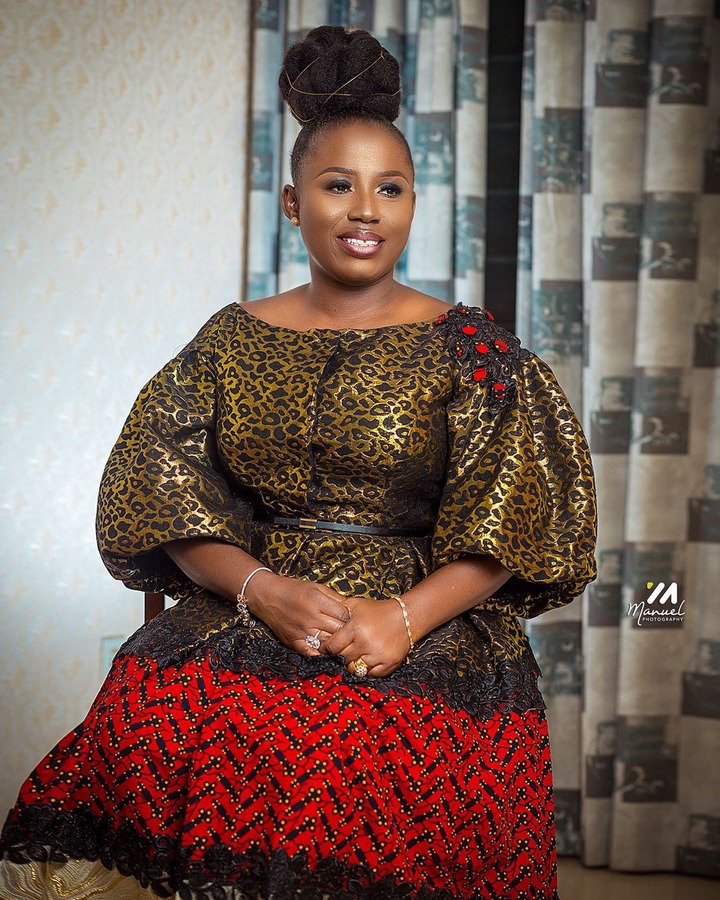 Indeed, ' Adom' is a beautiful song. Whoever listen to the song is touch. The words of that song carries a lot of strength . See the video below and ,Tell us what you think of the song 'adom' of Diana Hamilton in Nigerian language. God is and has always been faithful to human kind. He showers his blessings upon the grateful souls. May his name be glorified. Amen
https://www.instagram.com/tv/CK5yQfBABoJ/?igshid=1ilmxjhoewvtu
Like and share
Thanks for reading
Content created and supplied by: Vimentertaint.com-gh (via Opera News )