Ghanaian female comedian and actress Afia Schwarzenegger has revealed information about a man by the name of Frank Kwasi Amoah, who abused and threatened his wife leading to public reactions
On his Instagram,the comedian claimed the man in question took some delicate pictures of his wife and has been blackmailing her with it causing her emotional problems
Her post read;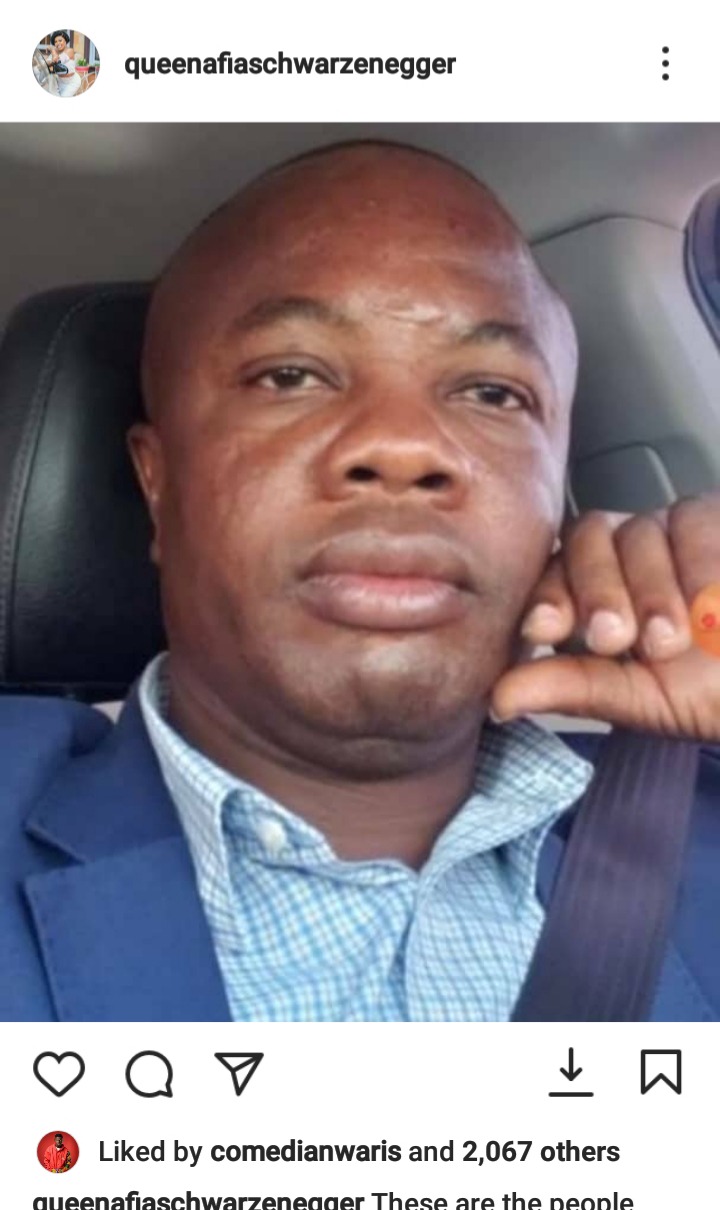 "You can't abuse a woman and claim you are untouchable because you work at National Security...
Good afternoon to the boss of National Security..please ask Frank kwasi Amoah why he recorded his own wife's nudity. Why is he threatening her with it...and why does his girlfriend knows about his wife's nudity??When will abuse on women stop".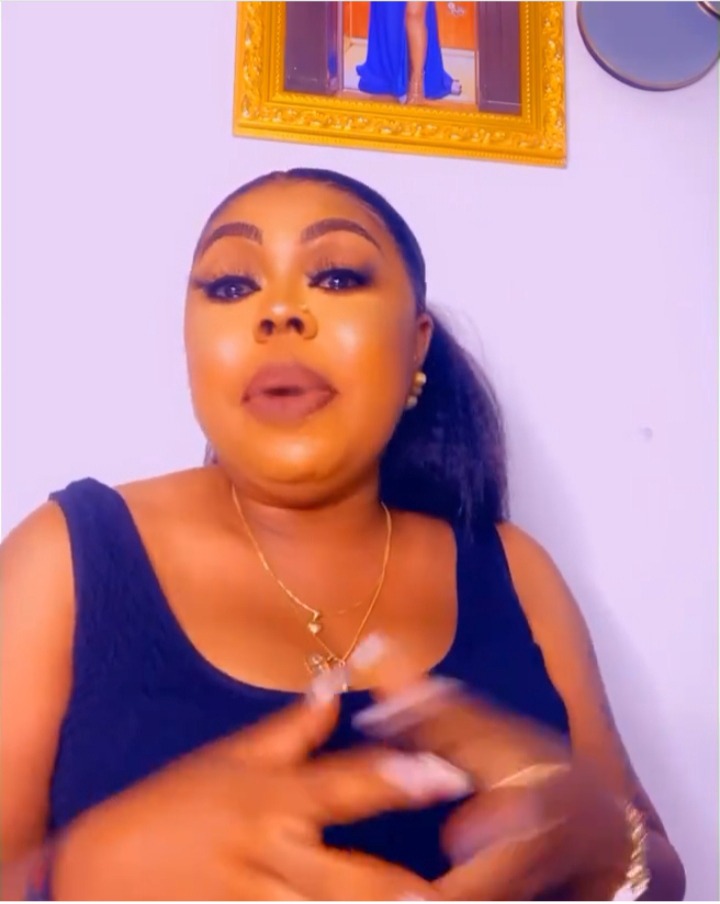 Most of the fans who heard the story got infuriated with his act of indecency and supplied him with the meanest of words.Others said he could have divorced his wife to be with his girlfriend if the marriage did not excite him anymore.
Others added;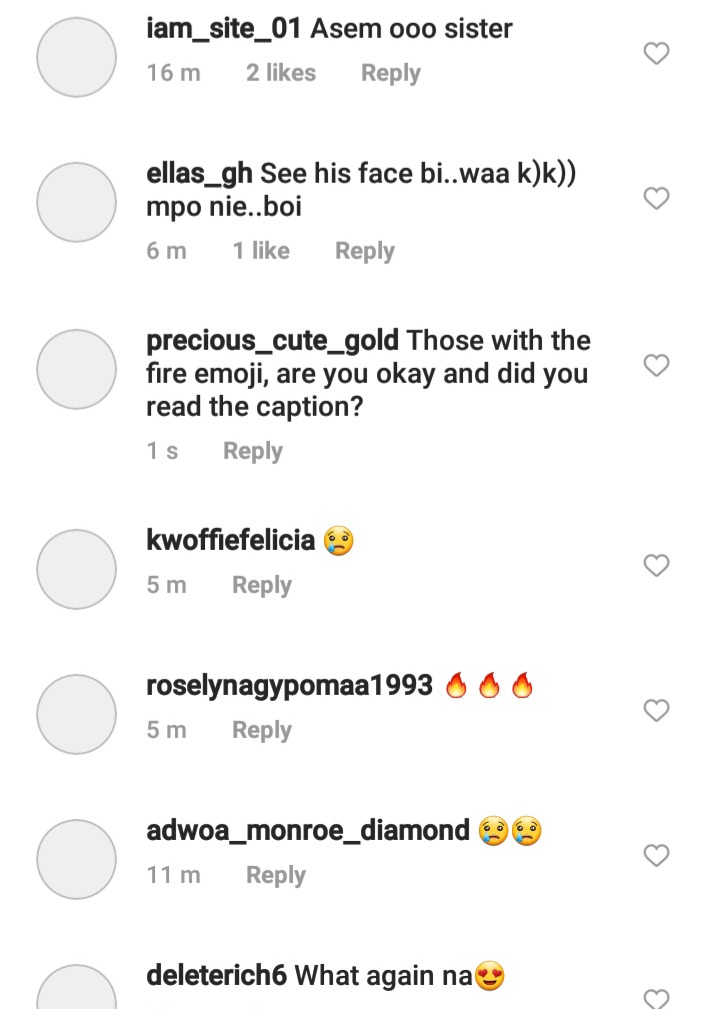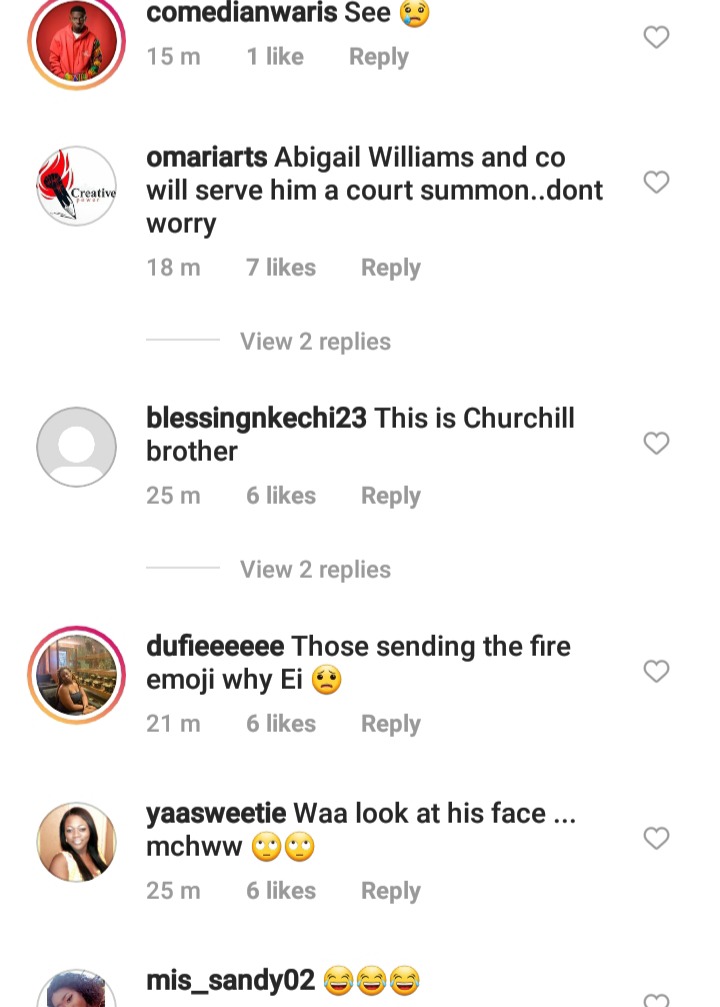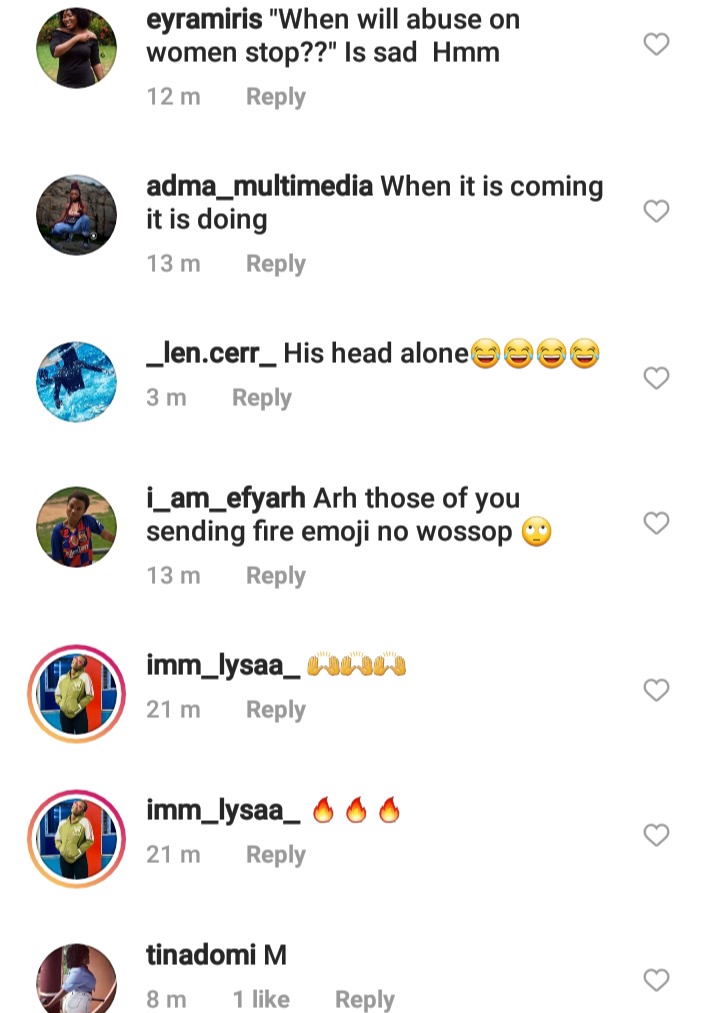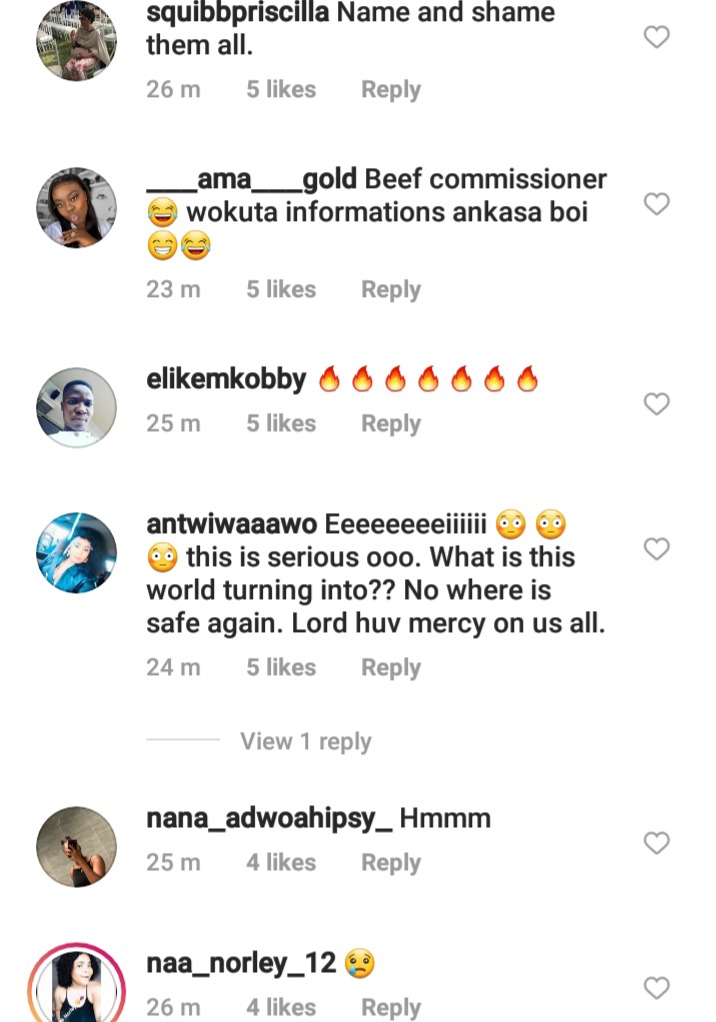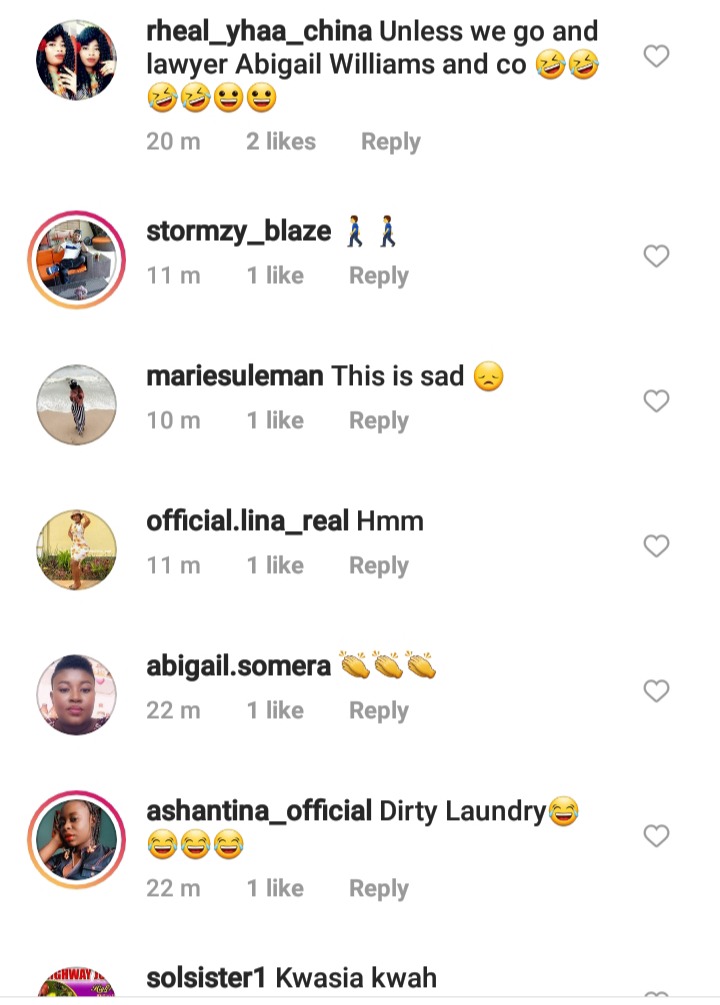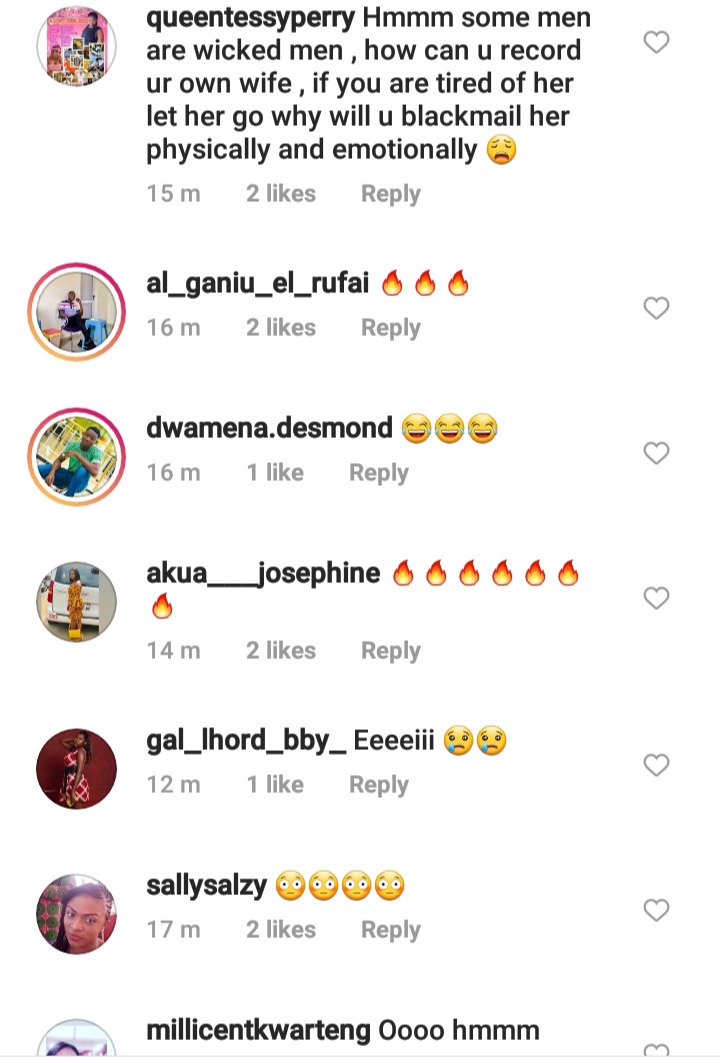 Others also said he used his National Security position to emotionally attack the woman hence making her extremely helpless in general
Others praised the outspoken comedian for once again exposing people like these to the police forces in the country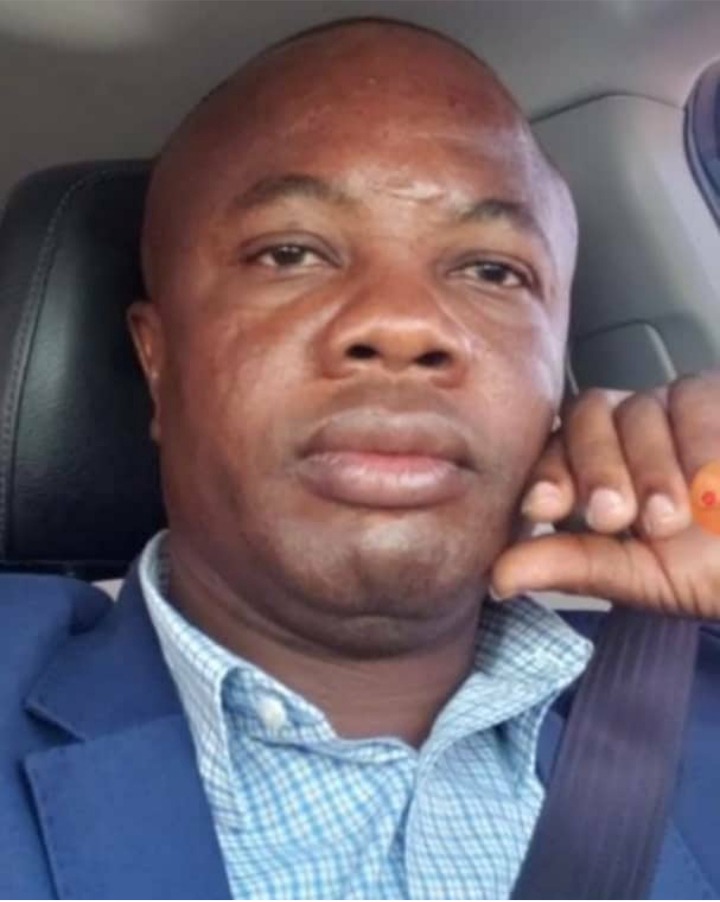 What can you say to this? Have you ever found yourself in this kind of situation? Share your experience with us. Kindly drop your comments below
Follow FamousGhana for more information.Like and share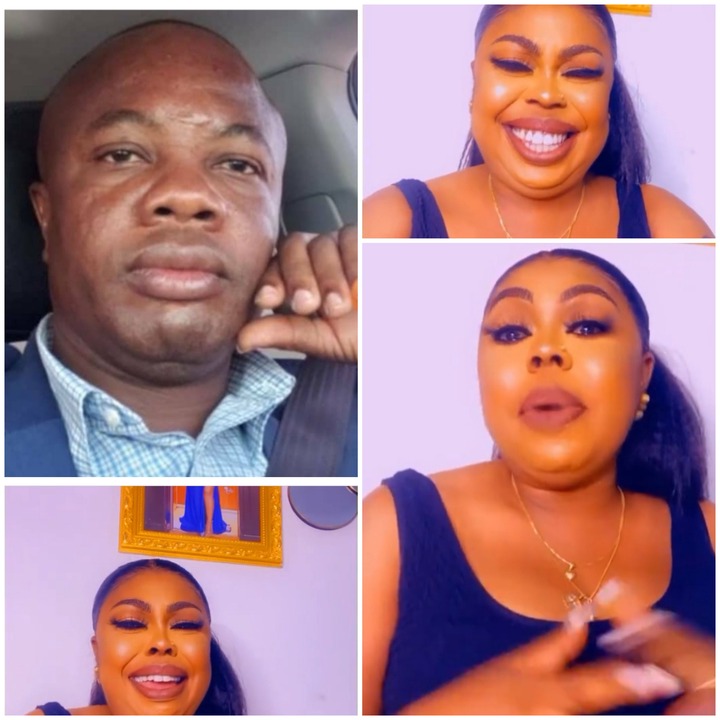 Content created and supplied by: FamousGhana (via Opera News )