Mzbel's newest signee Heartman has revealed that he is okay with her personality and that he has eaten at her home once
Speaking on the Daybreak hitz,he said that even though there are numerous controversies surrounding her boss she is the sweetest person in the world and she always does her best in pushing his music higher.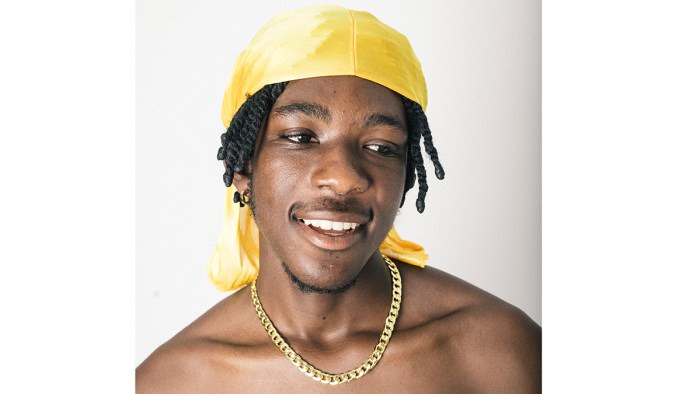 He also said the "16" years singer is so good that he had the opportunity to be at her home and even eat at her humble abode
He continued;
"My Boss is a sweet woman and that is all I know.I know she has personal issues in her life but I am in her record label to do my job.I am not her life to even advice her.She is my boss and I respect her space.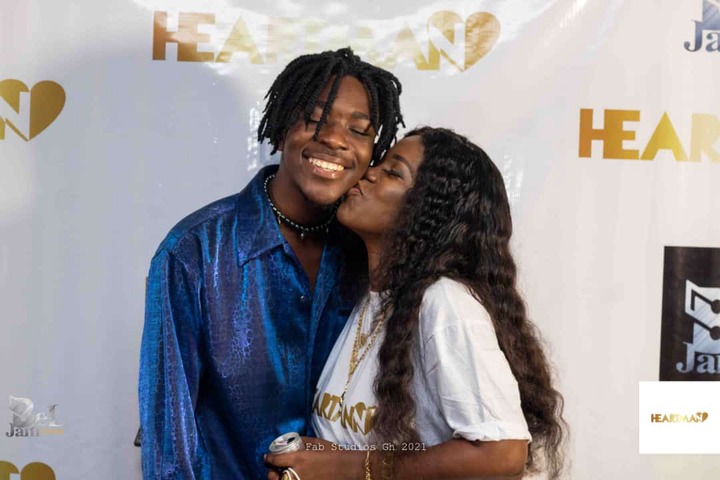 I am okay with her personality.She is so different from what people hear about her.I remember one day I had the opportunity to be in her house.Yes Bra Andy I have eaten at her home once".
Heartman also said that BelJam Record Label offered him a 5 year deal where he will be expected to bring out albums and and singles to elevate his brand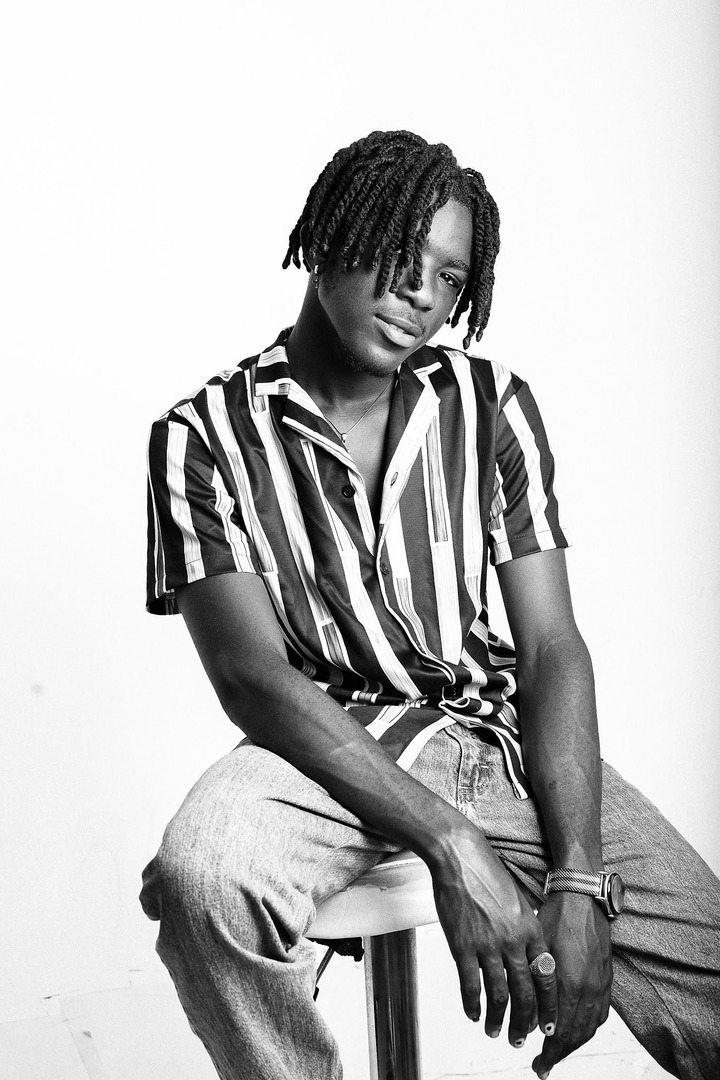 What can you say to this? Have you ever found yourself in this kind of situation? Share your experience with us. Kindly drop your comments below
Follow 4RealGhana for more information and like,share,comment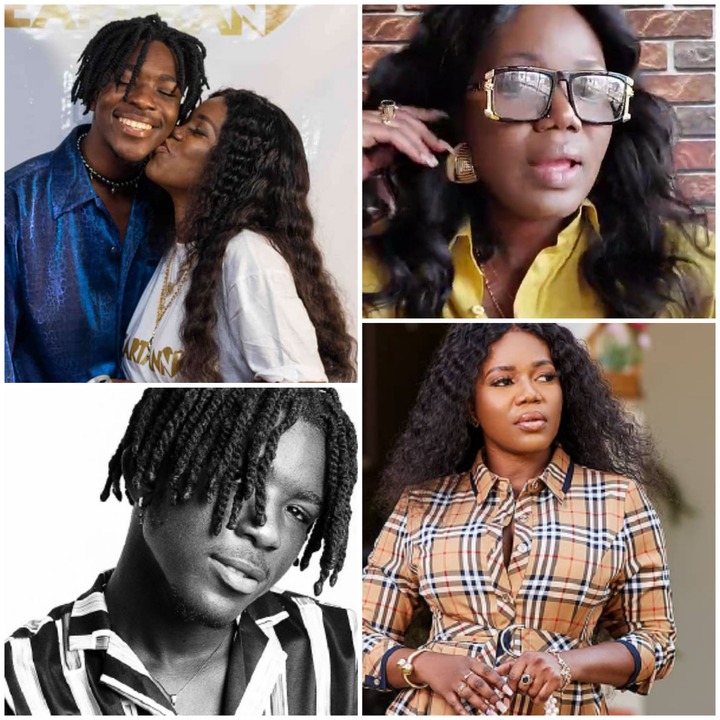 Content created and supplied by: 4realGhana (via Opera News )