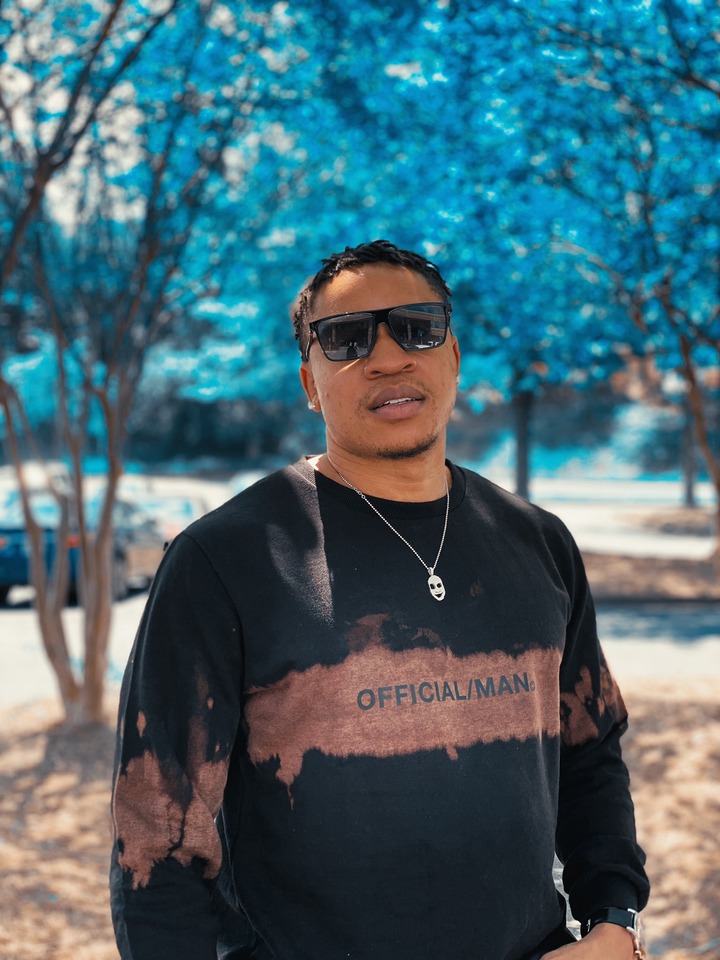 American artist and actor Rotimi has made his love for his African roots so clear as he rocks in a well known Ghanaian fabric "tye and dye".
Rotimi is known for his role in a popular American Tv-series Power and also his hit track Love Riddim. This was the track that Mr. Drew sampled for his later track. He caused Mr. Drew's track to be suspended by YouTube when a Ghanaian reported the track to him.
Below are the photos: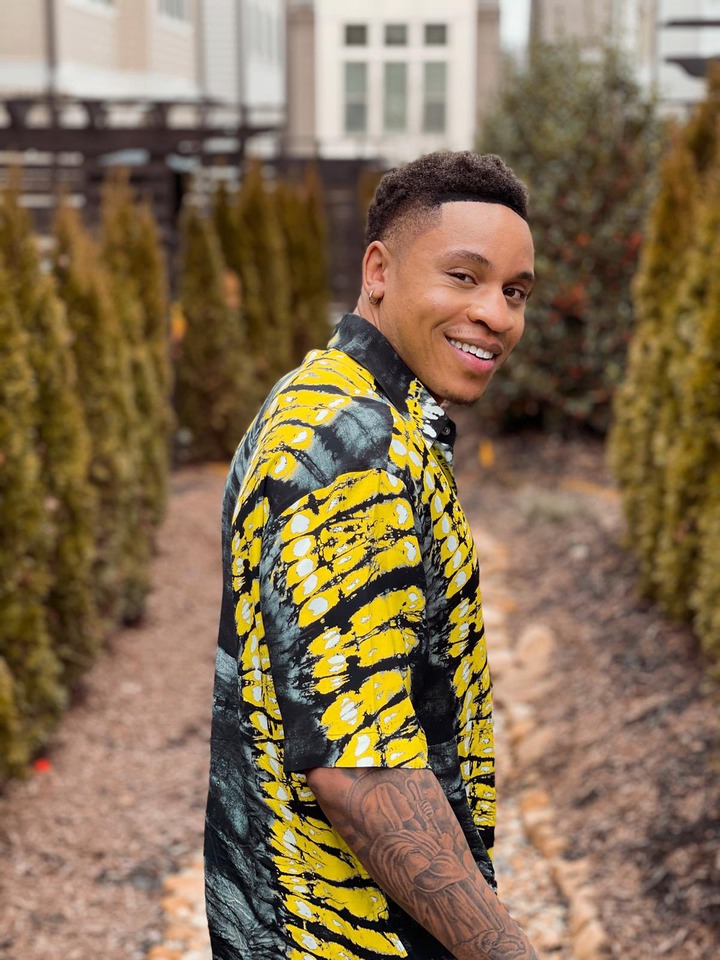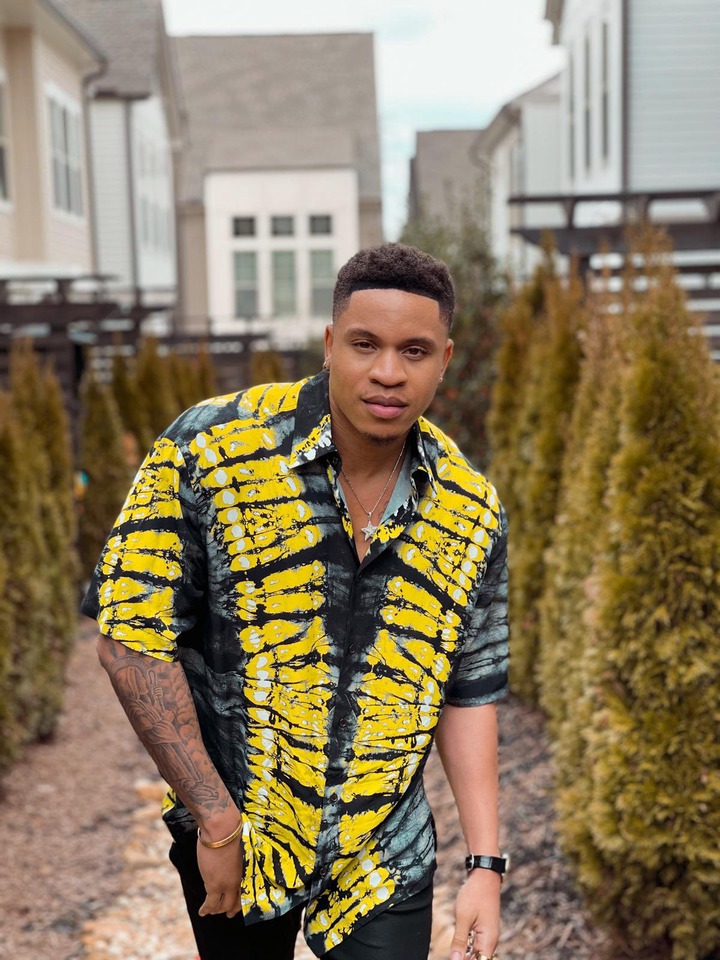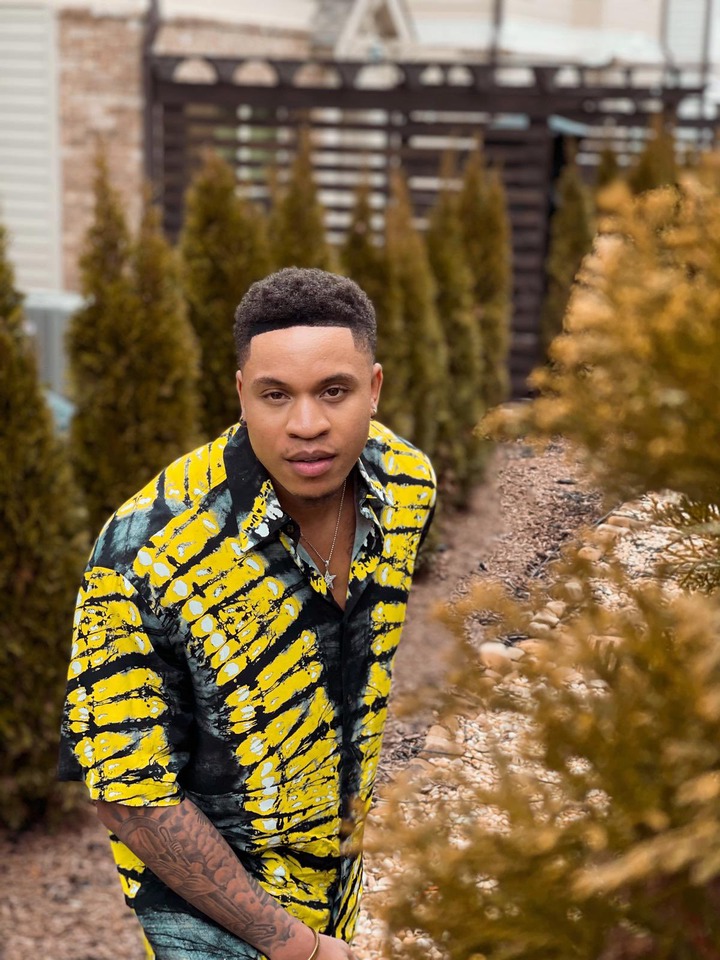 It's such a beautiful dress and fits him so well. Ghana has to patent this fabric in order to commercialize it in the western countries.
The Whites and the Black-Americans are so much interested in African products. Like they allegedly took our Golds and other resources from our forefathers during the colonial times, they can take our products and make it theirs.
It feels great as a Ghanaian to see that celebrities from other countries are wearing and promoting our products. Our celebrities must take a clue from this and promote our products in their music videos and pictures. Our fabrics are so nice.
Content created and supplied by: DannyBoi288 (via Opera News )