For lot of people, many of the Ghanaian women, celebrities especially, would not be as beautiful as they are considered if not for makeup.
Despite this notion, there are a good number of our female celebrities who are widely considered as very beautiful with or without makeup.
When it comes to makeup, there is no doubt that our female celebrities wear it almost all the time when they are stepping out of their homes because they need to keep up appearances.
But though some of these celebrities won't look as good as we see them when they have makeup on, others will look as pretty with or without it.
So today, we are walking you through some of those celebrities who can step out without makeup and won't look ridiculous.
Makeup is used mostly by females and this involves celebrities too. I know you don't find it easy waiting to have a view of the natural faces of your favorite female celebrities.
Meanwhile, the boredom accompanied with the staying home move has got various female celebrities showing their real face without makeup, rare from how we always see them.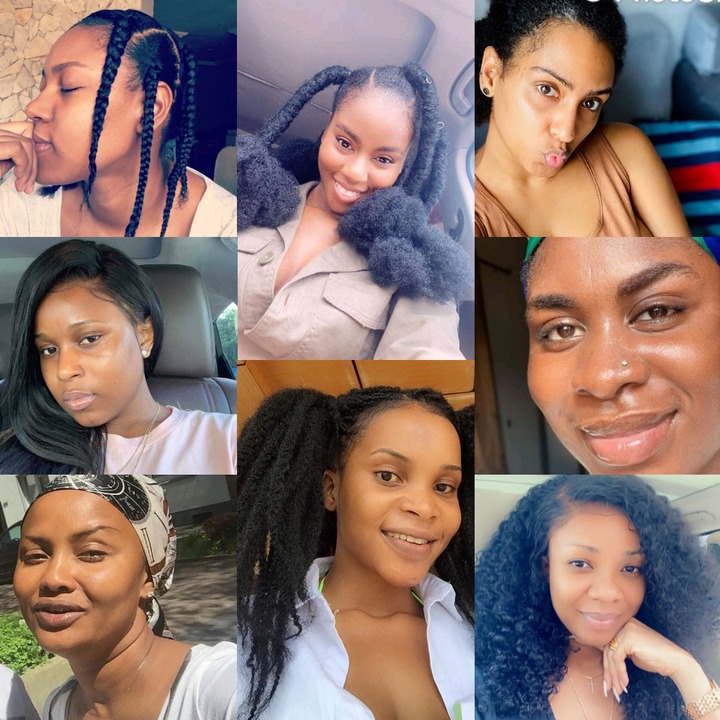 We always find them wearing makeup due to the nature of their work but worries less because here in this article are some photos of your favorite celebrities without makeup.
1. Nana Ama McBrown:
Actress Nana Ama McBrown, on any given day, is a very beautiful woman. Throwing in the fact that she is over 40 years makes her beauty more impressive
And she does not only exude beauty in makeup but also without it as in the photo below.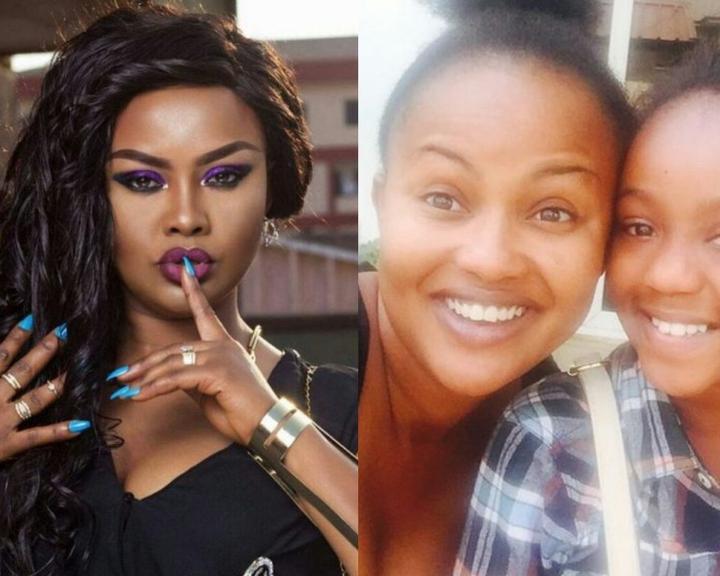 2.MzVee.
Vera Hamenoo-Kpeda, better known by her stage name MzVee, is a Ghanaian singer, afropop, dancehall and R&B artiste. Her debut solo album features several hit singles including 'Borkor Borkor', 'Natural Girl' and 'Dancehall Queen'. She is a singer, she was born on 23 June, 1992 (28 years old) in Accra, Ghana.
3.Nadia Buari
She is an actress. She was born on 21 November, 1982 (37 years old) in Takoradi, Ghana.
4.Jackie Appiah
She is an actress, she was born on 5 December, 1983 (36 years old) in Toronto, Canada.
Content created and supplied by: ShallomAdjei (via Opera News )