Not everyone has the boldness to open up to the public about their private struggle. But the fearless and fabulous rising TV star, Roselyn K. Felli (https://www.instagram.com/roselynfelli/?hl=en), shared her emotional experience and challenges as a single mother during her morning show program. It was an emotional moment for the co-host of TV Africa's Breakfast Live, as she laid to bare her experiences on public television.
The bold and sassy Roselyn broke down in tears whilst narrating the painful experience which led the director of the show to make an unplanned interruption of the segment of the morning show she was hosting.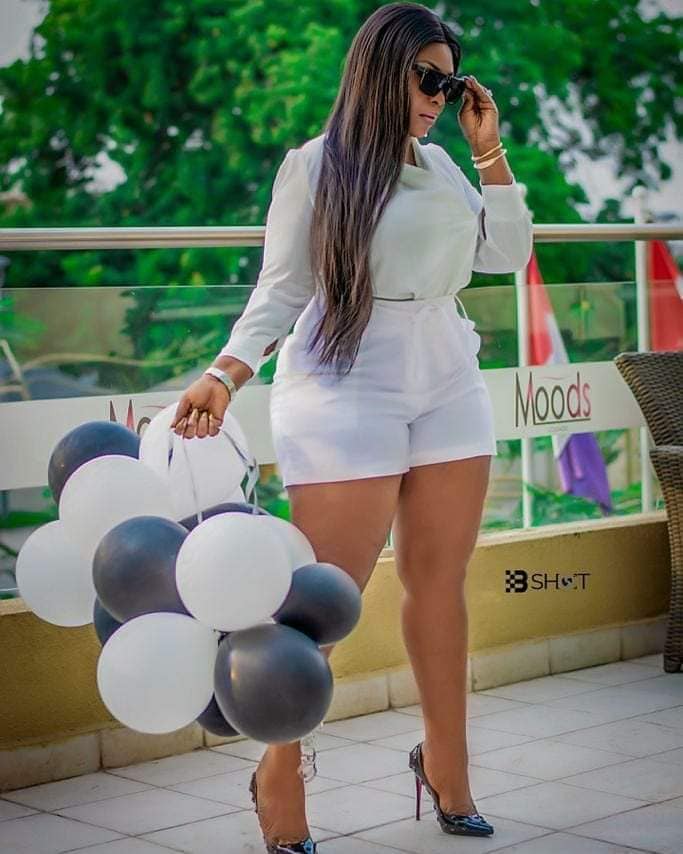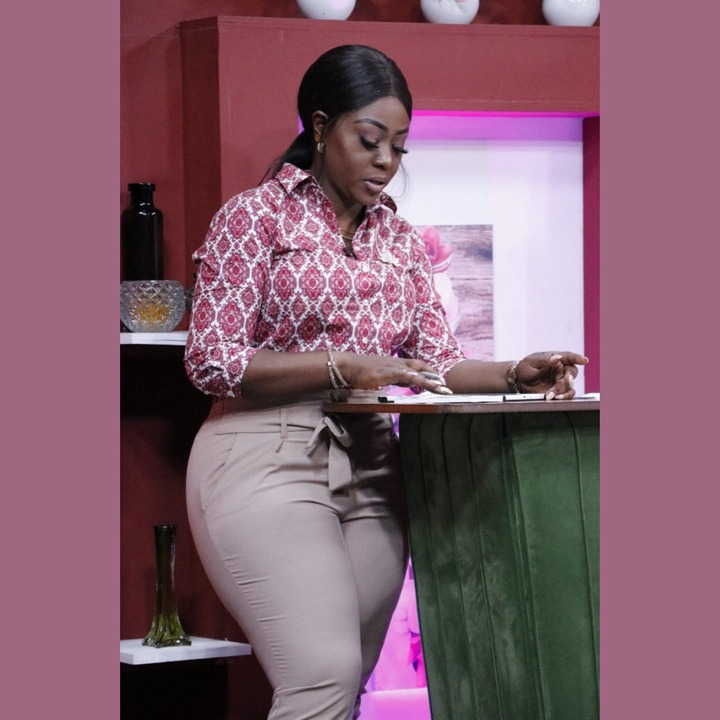 Roselyn who was engaged in a discussion on an emotional topic, "Single Parenting and its challenges" on the Entertainment & Lifestyle segment of the Breakfast Live show revealed that she had been a single mother for 7 years. Howbeit difficult, according to Roselyn, she never gave up. She further mentioned that it was difficult to open up to love.
Her panelists included Pastor Kelly Daniels, a family advocate, author and single parent, as well as Ms. Margaret Akosua who is currently a PTA chairwoman and also a single parent. Both panelists equally broke down into tears after each of them revealed their touching personal experiences.
Roselyn Felli has been happily married for three years and hosts the TV Africa's Breakfast Show. Roselyn's inspirational story reemphasizes that we should let our past experiences be our motivation to succeed. It really is not over till we give up.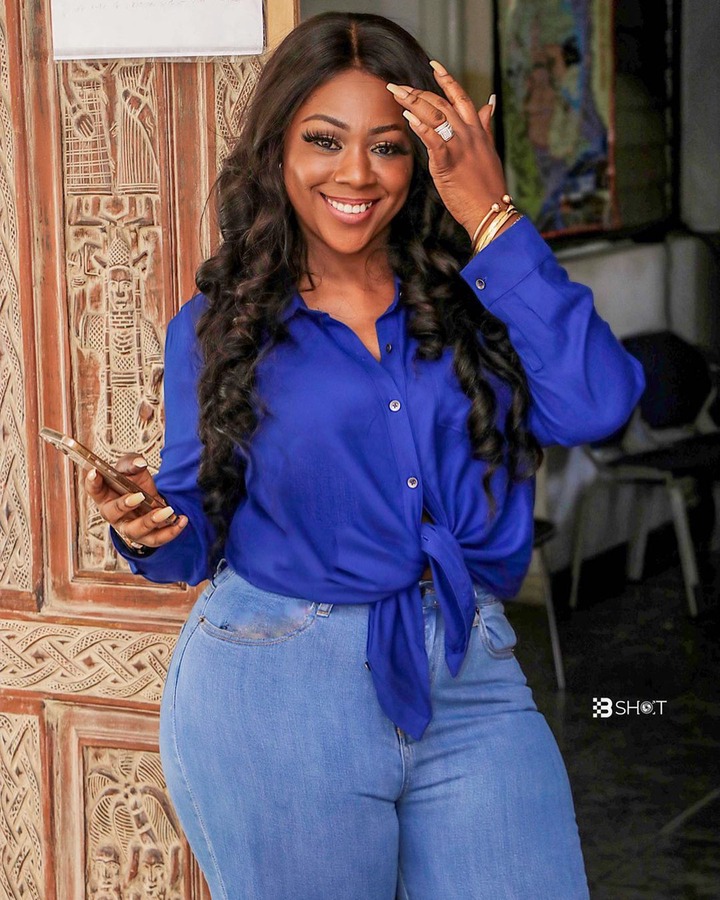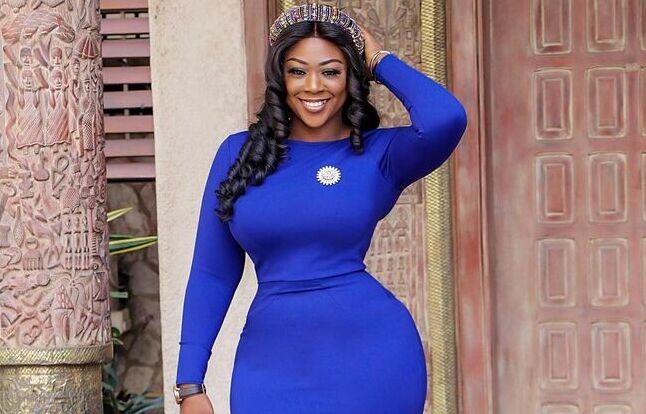 Content created and supplied by: MrsBabie (via Opera News )