The advent of social media has done more good than bad to some of their Users. For instance, through all the various social media, people can now share their deepest thoughts and feelings with those who are ether followers or those on their friends list.
Although all genders make use of the various social media, women seem to be more passionate about its usage than most men, especially when it has to do with uploading of pictures. These days, whenever you see most ladies snapping pictures offline, the next place you will see the pictures is on Facebook.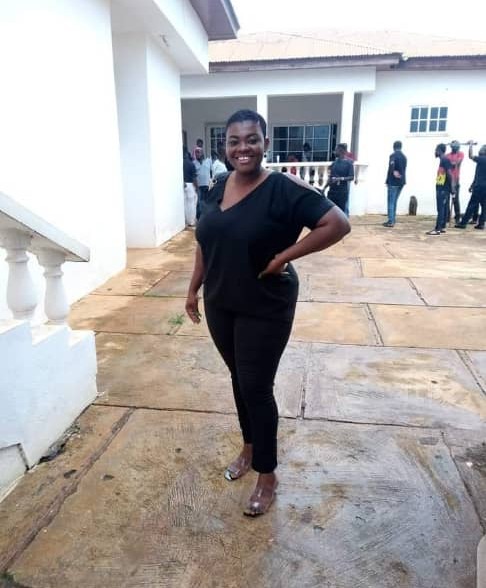 One of the topics that most people talk about on Facebook is that of relationship (being it dating, courtship or marriage). There has always been some controversies between the expectations, desires and standard of the two opposite genders involved.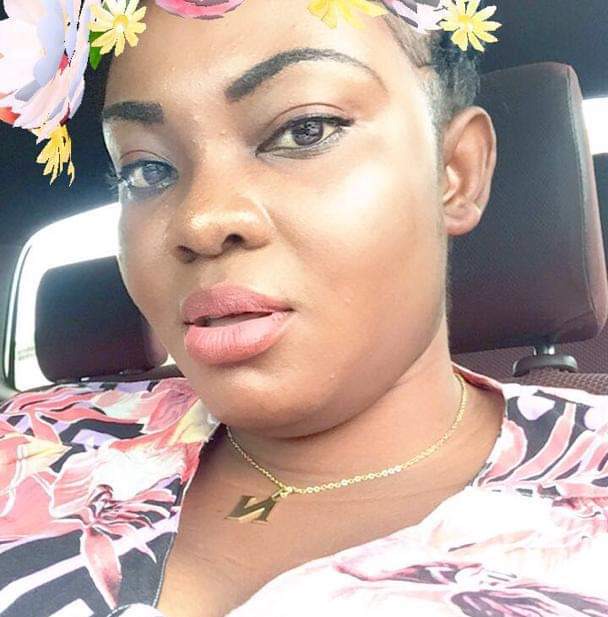 According to the lady, she said she just realized that, these days, men tend to care about unemployed ladies than those that are engaged occupationally. As a result of that, she wants to become unemployed, so as not to miss out in the alleged attention that unemployed ladies get from their men.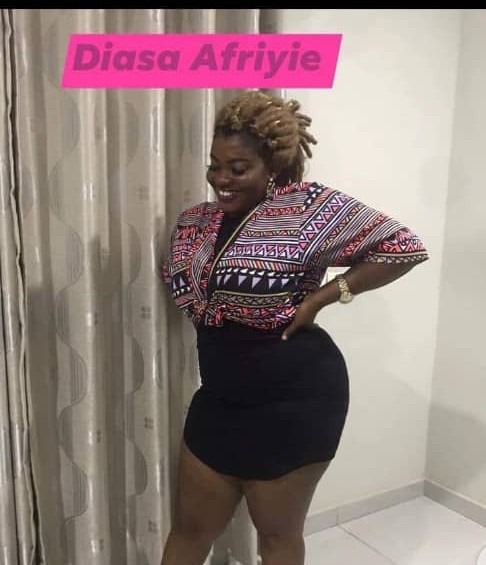 "I ve realised niggas dey take care of unemployed ladies than employed ones! Therefore, I JUST FEEL LIKE POSTING MYSELF 🙄🙄☹️❤️❤️☹️ 
I hope am s3xy?? MONA MOBL3🤣🤣🤣🤣 i wanna be unemployed i miss those chances🤣🤣🤣🤣"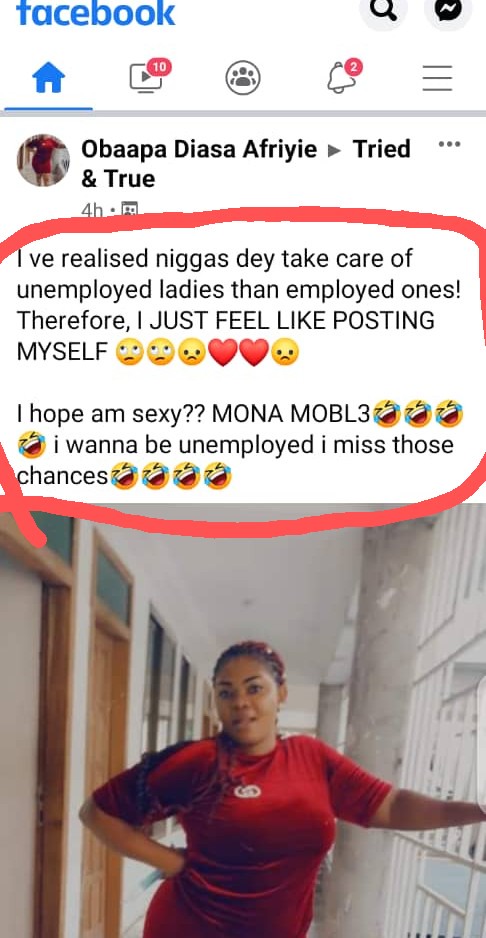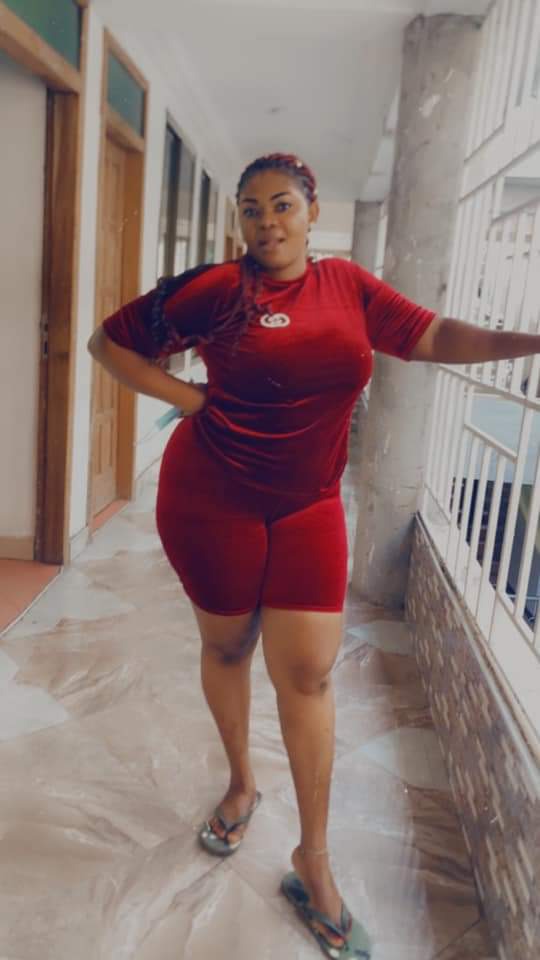 See how people reacted to the post of the lady in the screenshots below. While some persons feel that her statement isn't totally true, others encouraged her to remain employed because they love her in such state.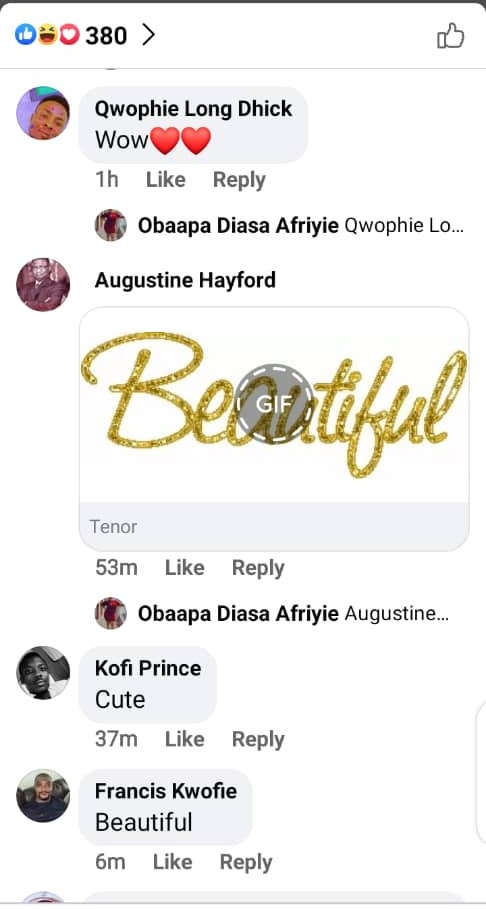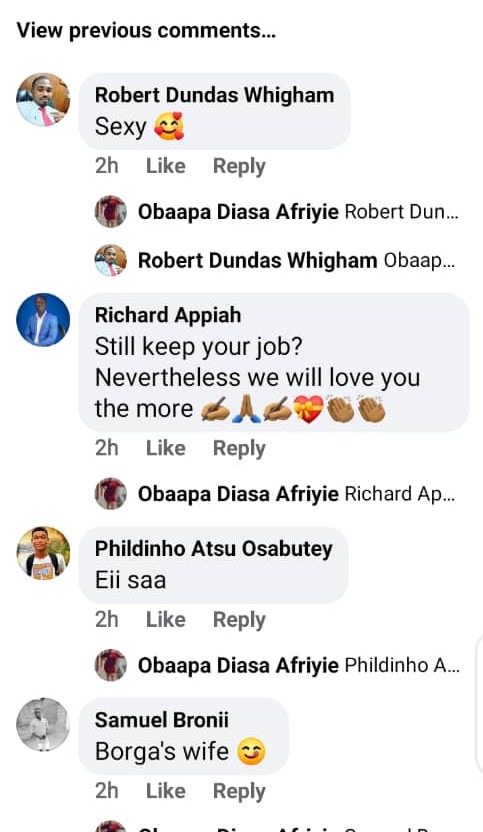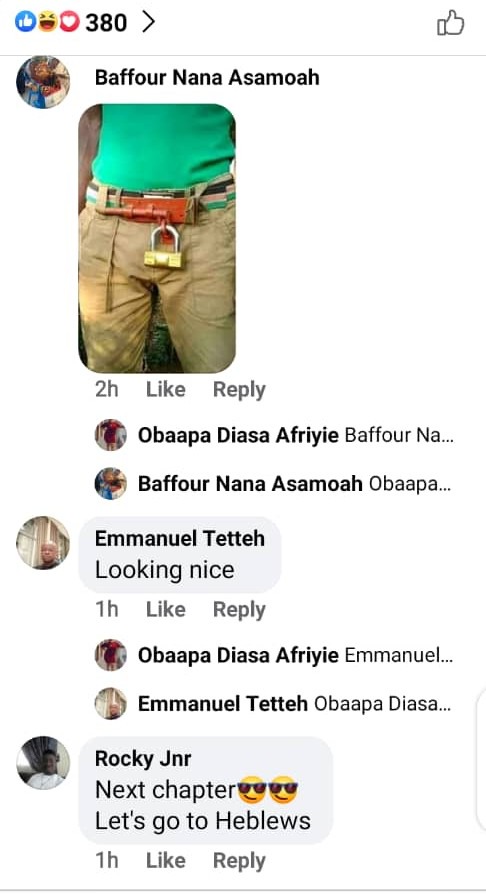 What is your take on what the lady said? Do you really agree with her that, men look after unemployed ladies more than the employed ones? State your opinion on the issue in the comment box below.
Content created and supplied by: OriginalCreator (via Opera News )