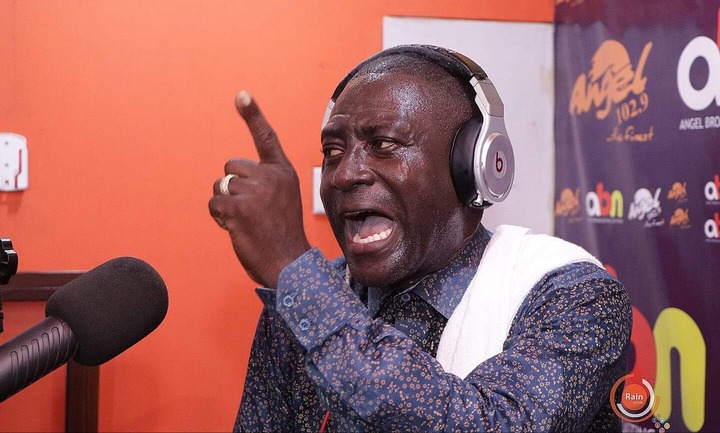 Captain Smart has express his massive disgust in the affairs of the District Chief Executive of Twifo Atti-Morkwa in the name of Robert Agyemang Nyantakyi over "bad" schools.
These schools are government schools which are mud houses with few chairs. This is what Captain Smart had to say on Angel TV Ghana: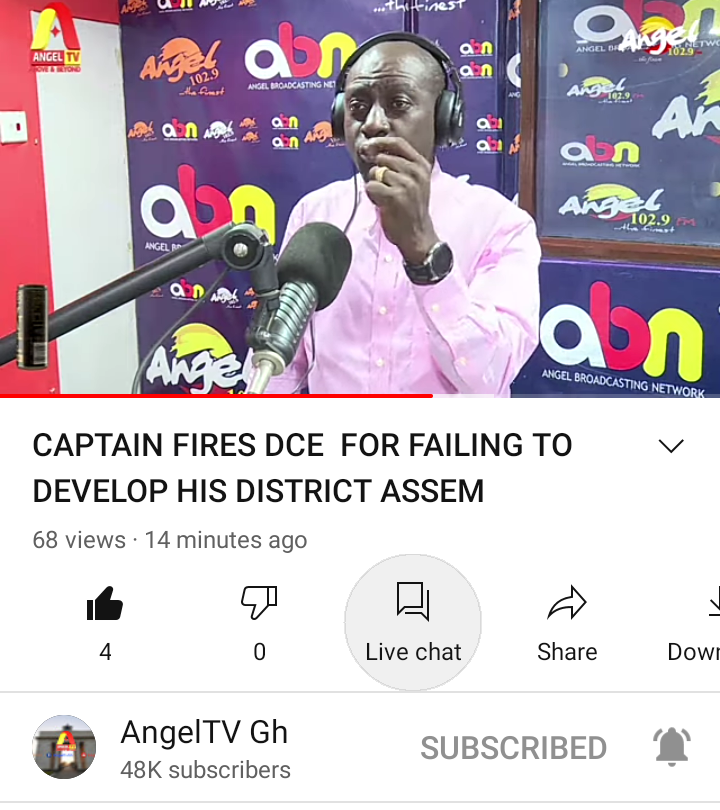 We thank the DCE for finally accepting that the school building has kept long, one of the desk is 80 cedis. You keep saying I am too harsh and my lips don't rest but, you should understand that this is how I am. This is how we rule a country, when I say something that is not right, say it for I will do same to you. We who pay more taxes find our children in bad schools. You people claim you are article 71 and we are article 69 so we use our taxes to look after you guys for free.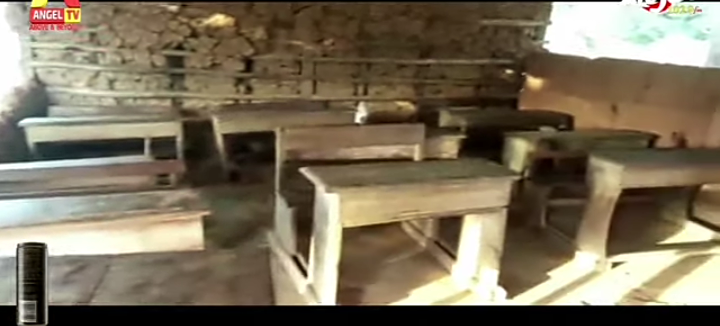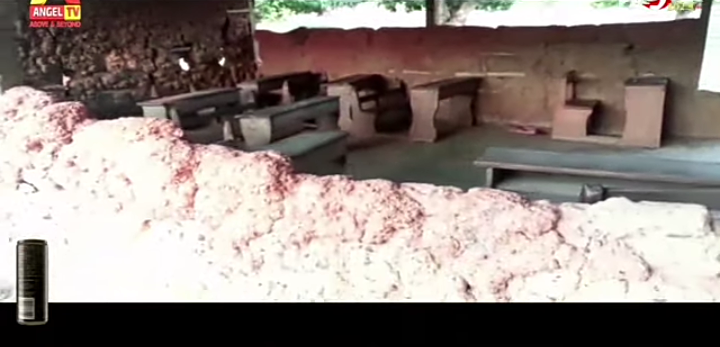 You said you heard that..., that means you don't even go there. This is really painful! You are very much aware of the school's condition of lack of chairs and you are now going to attend to it. I look forward to a day government schools will be made better.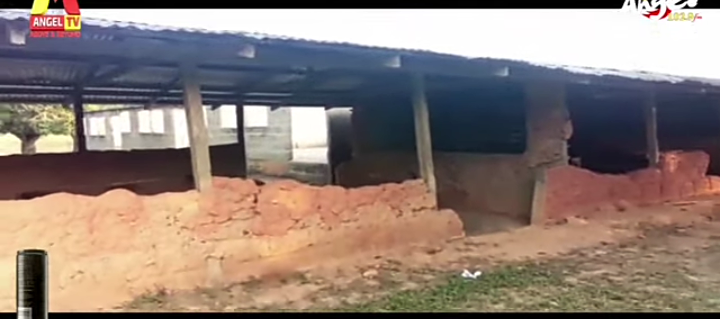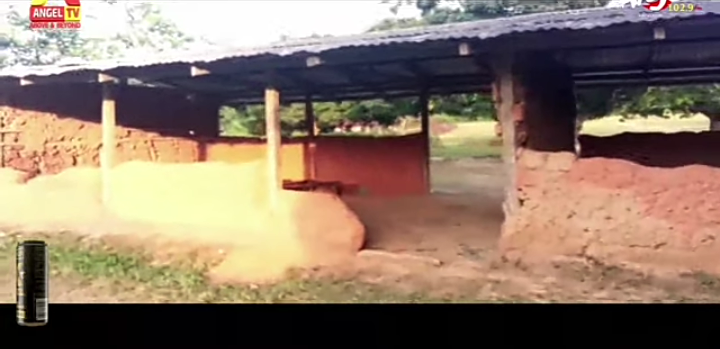 The schools you guys send your children to abroad are also government schools. You guys will 'die' always and ours is just to attend 'state funeral'. We will attach flags to your 'coffins' for that is what you guys want.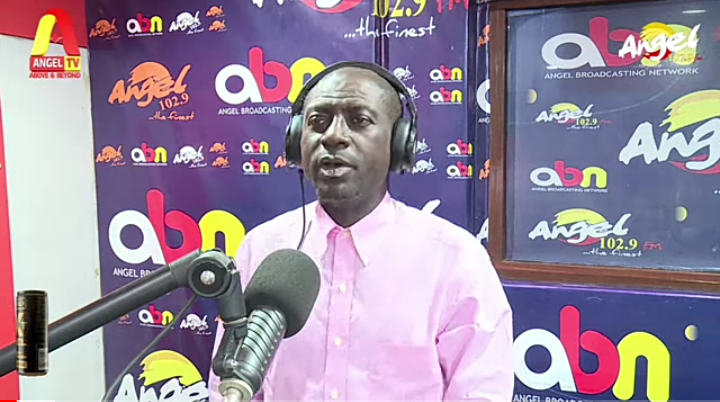 You guys don't think about mankind. As a whole DCE who has been given a car to go on checkups, that mean you don't even do your work.
These were the angry word on Captain Smart with respect to government schools. Are his words not too harsh?
Content created and supplied by: OheneBoy (via Opera News )