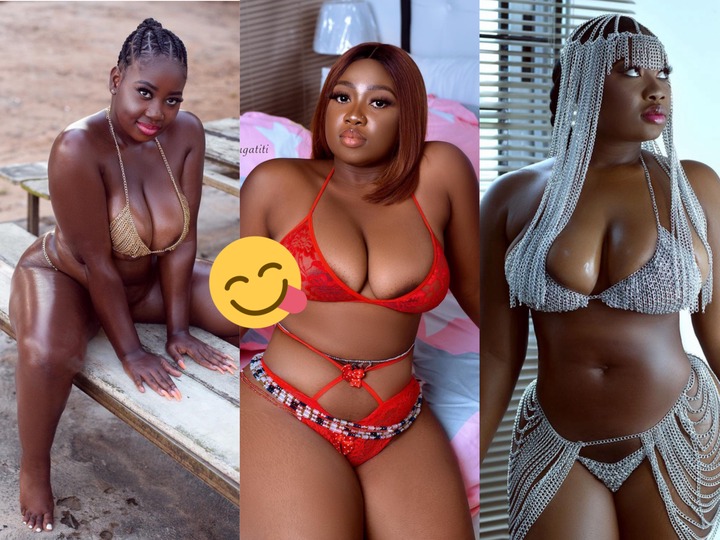 Shugatiti is mostly known for posting nude pictures and half naked pictures. Whatever the occasion she tries to keep men licking their lips when she posts her pictures.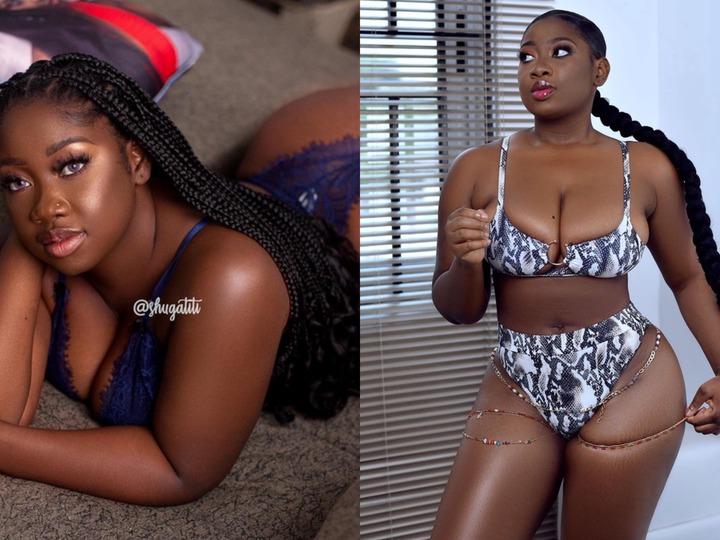 Her Instagram handle has over 480 thousand people. This means most of these people are following her to feed on her sexy pictures.
There are some times she went hot and wild which got most men licking their lips. Not only do they want her but they are also crushing on her.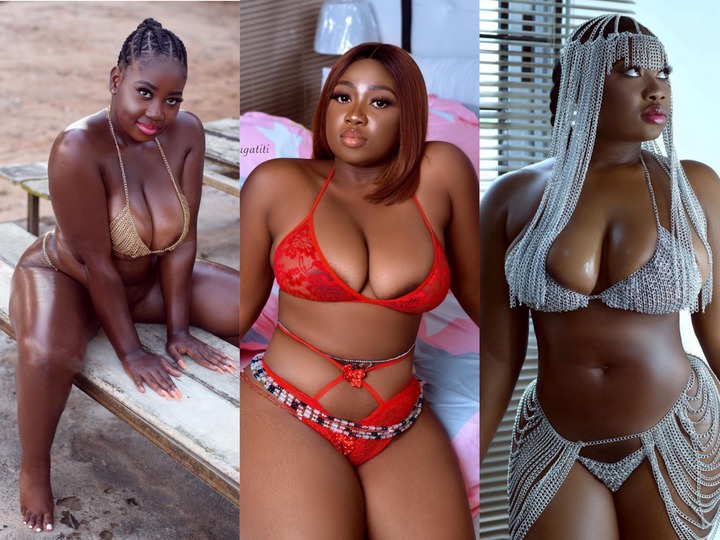 In most of the pictures, she is mostly in bikini and she shows most parts of her body. Below are the pictures which got people's attention and also made most Ghanaian Men licking their lips.
1.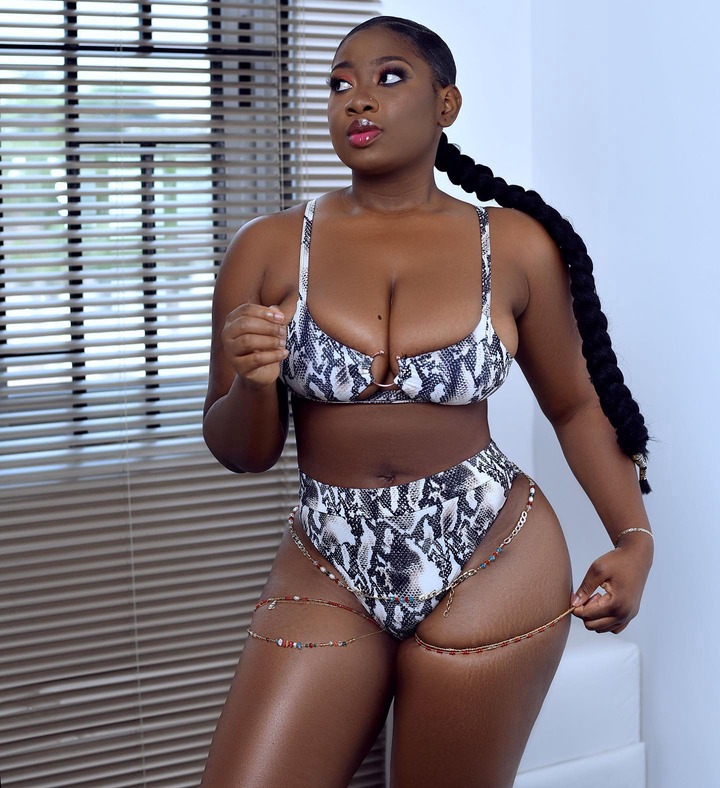 2.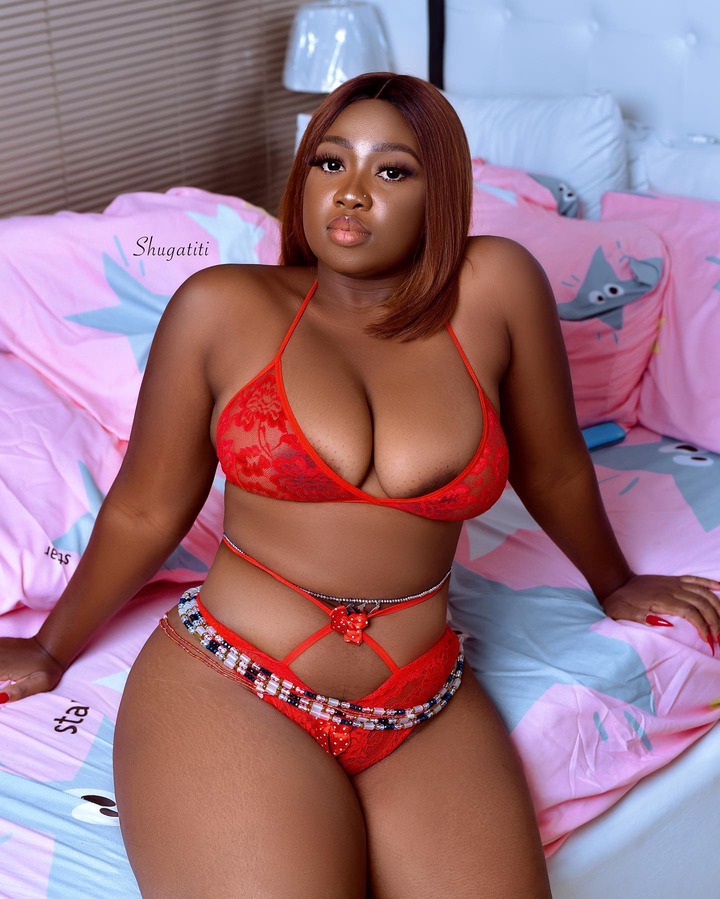 3.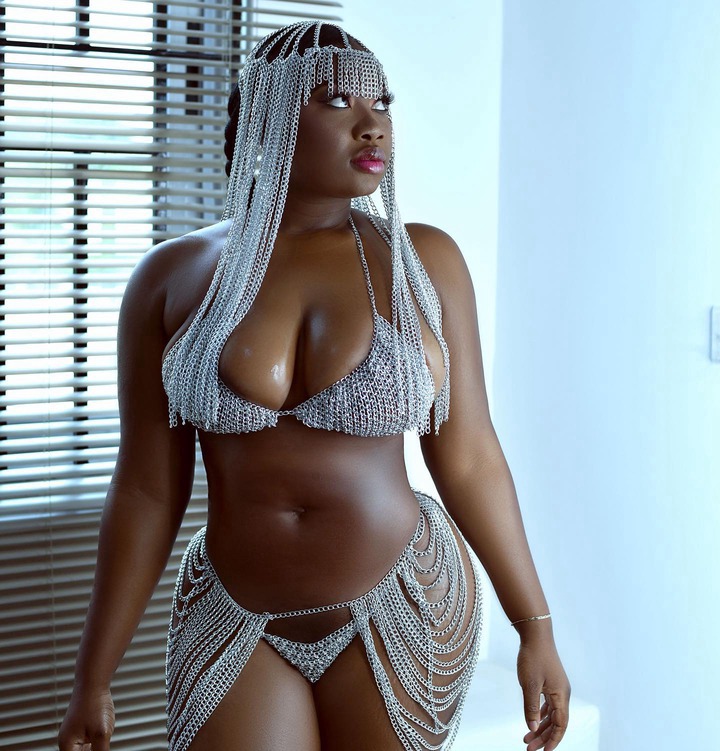 4.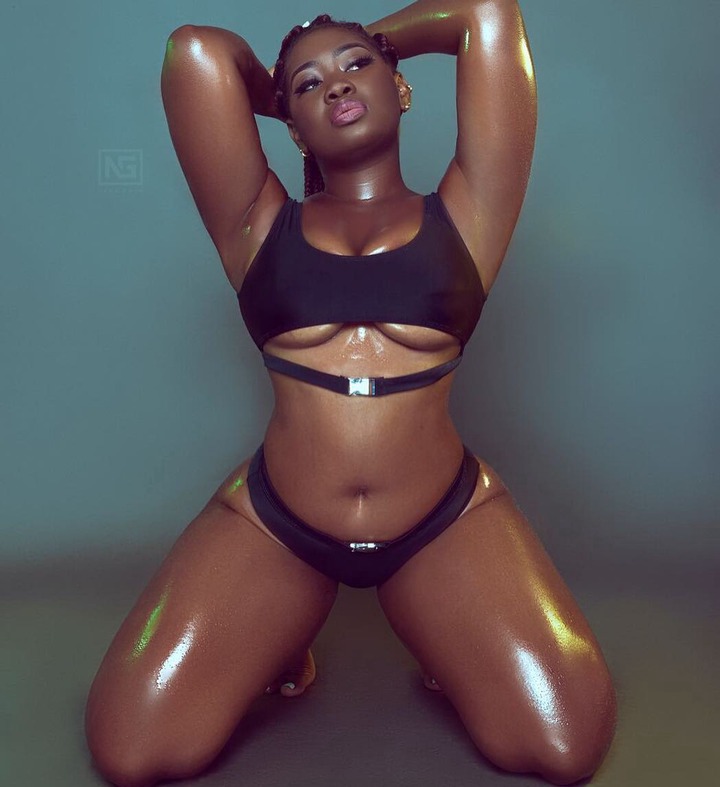 5.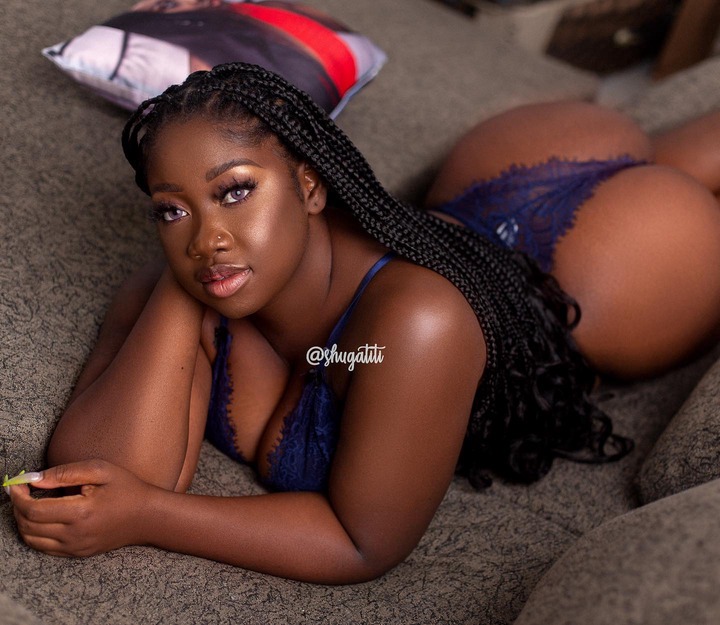 6.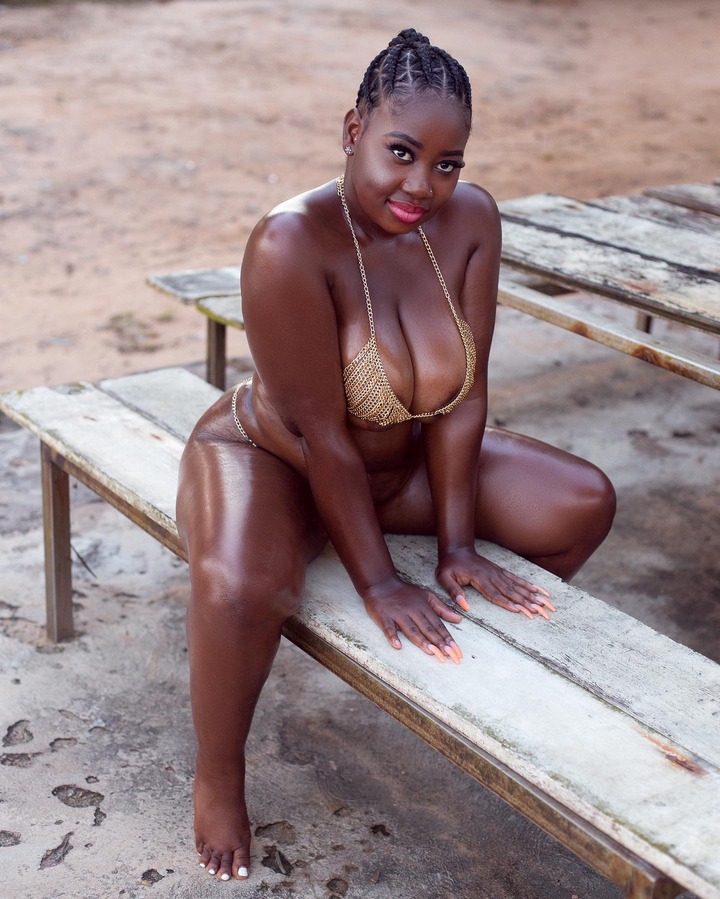 7.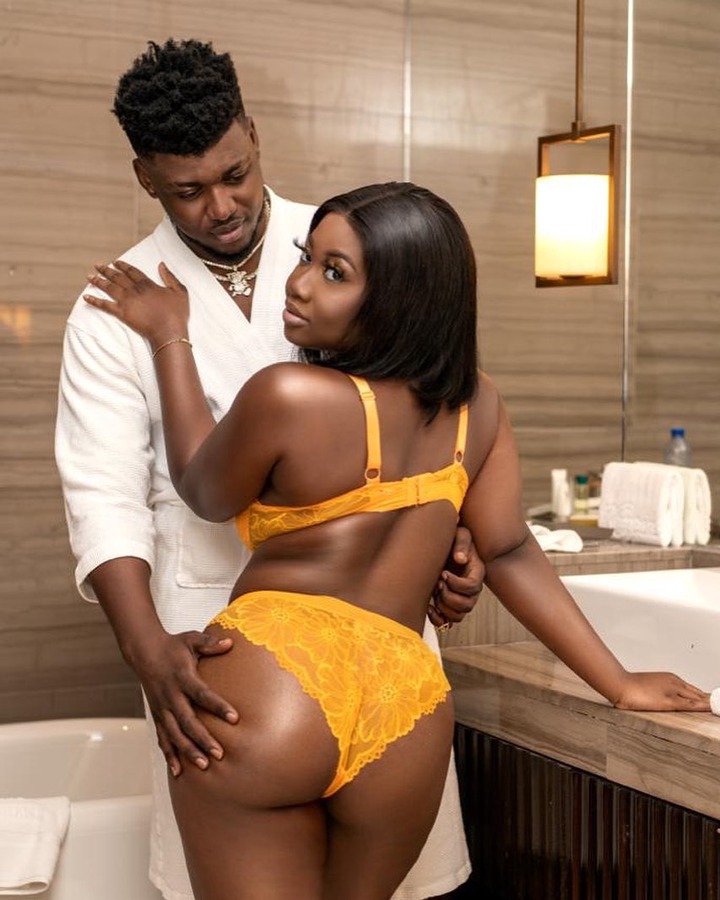 8.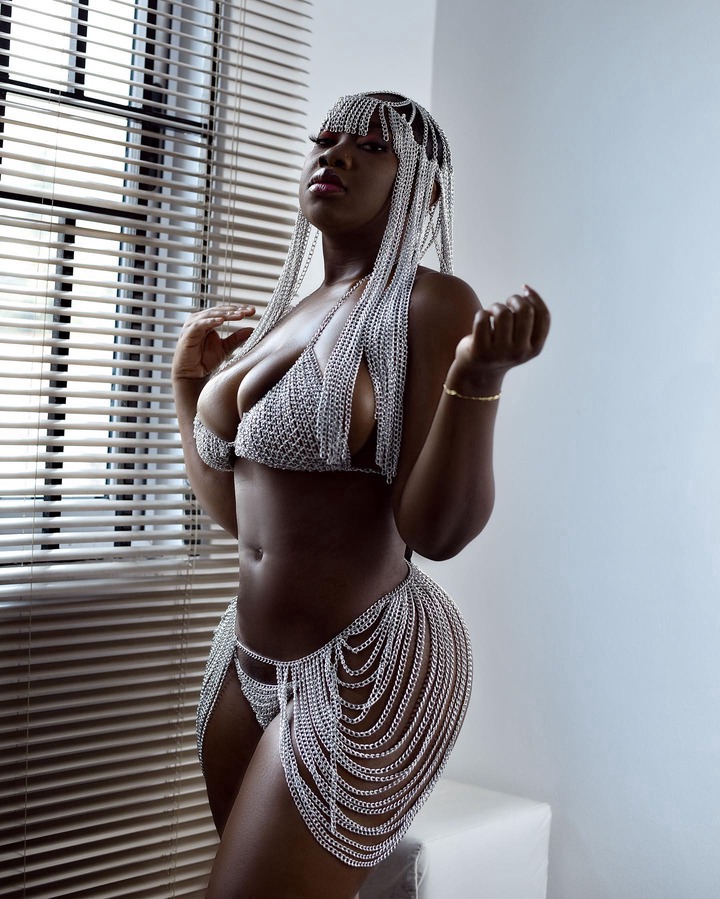 After all this it is surprising that most people criticise her for posting such contents but her contents get most likes.
Follow me for more contents like this and latest news. Don't also forget to share to your friends who are crushing on her.
Content created and supplied by: Blackjuiceinfo (via Opera News )