Rapper G Eazy and girlfriend Ashley Benson call it quits after almost a year of dating.
Just a couple of weeks after Ashley and Cara Delevingne broke up in May 2020, after two years of dating, Ashley was spotted holding hands with G Eazy. Their relationship progressed rapidly, with the the two displaying lots of PDA and even spending quality time together during the lockdown as a result of the pandemic, last year.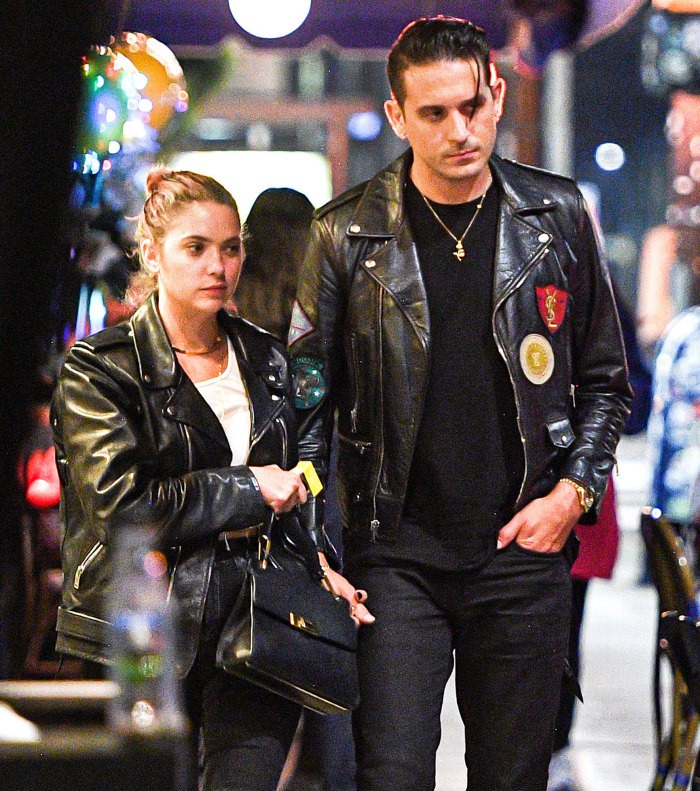 In October 2020, G Eazy and Ashley worked together on his music video for ''hate the way'' and G Easy could not hold back his praises of her. '' She is an exceptionally talented person in many different spaces'', he told 'ET'. ''She is a special one'', he added.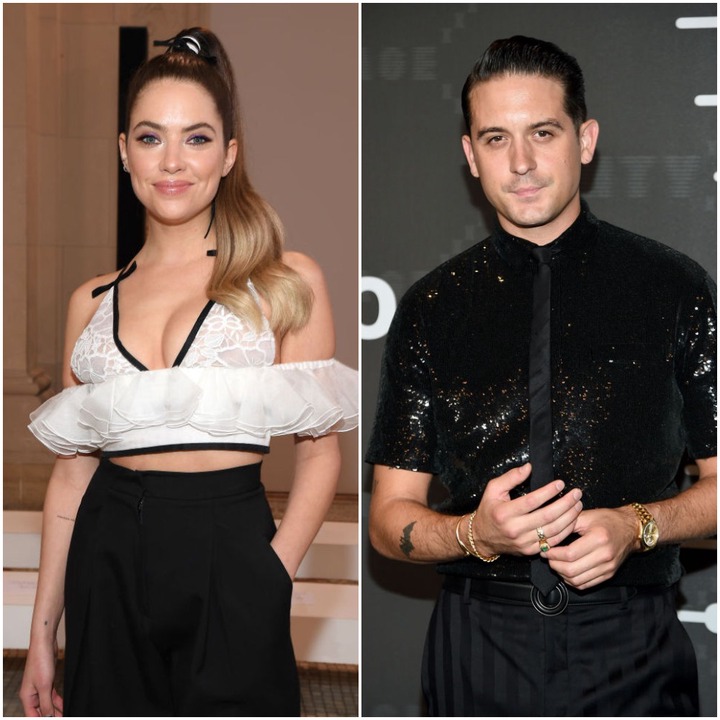 The real reason for their breakup is still unknown. However, just like any couple out there, the two may have had unresolvable differences which may have caused their split.
Ashley has since unfollowed the rapper on Instagram; confirming their breakup.
Content created and supplied by: MandyA (via Opera News )