* THE WORLD IS FALSE *
 ● My money,
 ● My house,
 ● My car,
 ● My children,
 ● My diplomas,
 ● My job,
 ● My husband,
 ● My wife,
 ● My families,
 ● My clothes,
 ● My shoes ....
 * MY, MY, MY !!! *
 * What dignity in this life? *
 A man was informed of the death of his father. When his father's body began to decompose, their neighbors took him to the morgue for preservation.
 A week later, the son went to the morgue to see his father's body. As he was entering there was a sign at the door, the visibility of which could not escape anyone on which it read:
 * "We were like you, but you will join us soon,". *
 However, this poster meant nothing to him.
 He went inside the morgue to see his father's body for a few minutes and then left the building. As it stood out, he spotted another poster that no one can escape in a strategic location that read:
 * "soon, you will be like us". *
 This last word touched his heart of stone and it was a moment of repentance for him, and it was then that he understood in this moment that everything on this earth is like a dream, a vapor.
 Life itself is not real like anything that is temporary.
 Soon you will be like those who once:
 ● lived,
 ● ate,
 ● were sleeping,
 ● spoke,
 ● laughed
 on earth, but today .... They no longer exist.
 When he returned to his father's house, there was no one to talk to, his father had left there:
 ● his shoes,
 ● his clothes,
 ● his money,
 ● his bed,
 ● his cars,
 there was everything left.
 As he rummaged through his father's cupboard, he saw some crisp new dollar bills, tidy while the owner of that money was in the morgue.
 The young boy thus remembered:
 * "We were like you, but you'll join us soon." *
 He cried more.
 You eat :
 ● chicken,
 ● vegetables,
 ● fish,
 ● turkey meat,
 ● fatty rice,
 drink wine while your flesh becomes food for maggots (worms).
 * However where will your soul go? *
 ● You drive a nice car today, but it's a car that will drive you tomorrow.
 ● You live in a house today but tomorrow it will be in a cemetery.
 ● You sleep in a beautiful bed today, tomorrow it will be in a grave! Nothing can replace your soul! It is priceless, special and extraordinary. The soul represents your real person who will live after your death.
 ● You will lose everything if you die without God and without living for him.
 Please meditate on this, be reconciled with your creator and make a positive change in your heart, so that your life on earth will be for the glory of God and that at the end of your time on earth you will do not be forgotten.
 One word is enough for the wise:
 * "Indeed, we belong to God and we must return to him" *
 ● You might think you have a good relationship with him. If so, this message is not for you but for sinners. You could be wrong.
 If you are really wise, do not take this message lightly or the person who sent it to you because it is a rescue operation.
 * N.B. Please share to save a soul. *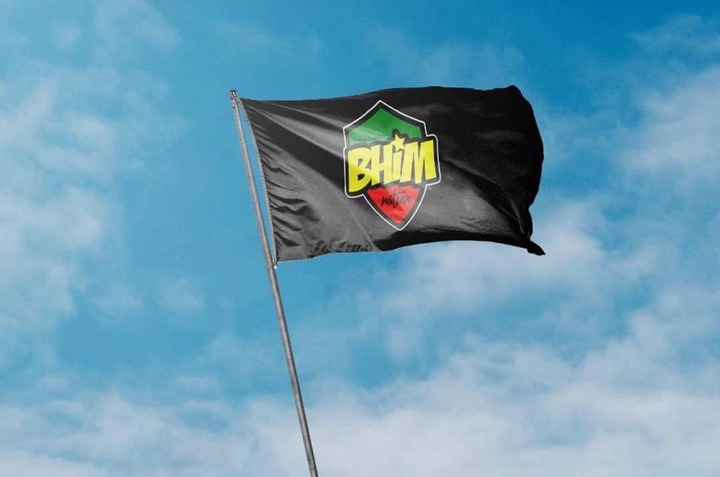 Content created and supplied by: Rescue1 (via Opera News )