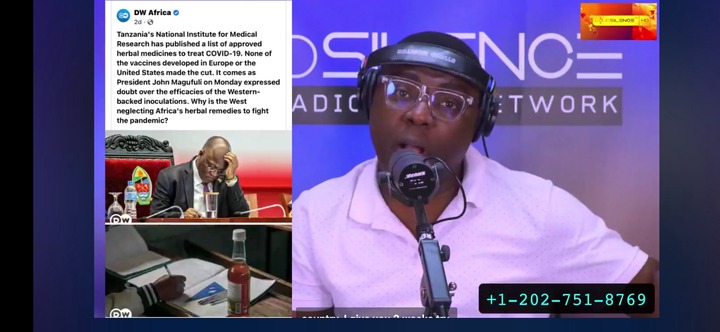 Self-styled broadcast journalist based in the United States, Kevin Ekow Taylor is urging parents and guardians to protest the government in its reluctant approach to take drastic measures to save pupils and the Gahnaains in general from the novel coronavirus. In his view, the counts of cases of COVID-19 infection that has hit the various schools in the country since they reopened, should compel parents to demand the closure of schools to save lives.
He disclosed that there are more cases than what is reported by the media, and thus drum home the concern about how these children are being safeguarded against the deadly virus.
He alleged that the government is conniving with the media to censor on some of the information being churned out about the rate of COVID-19 infection in the schools and communities.
"No media house is showing this. People need to see this. They need to see how this government has failed them. If we going to cover things, our kids are going to die."
To him, it would be too late for parents and guardians to take action if they fail to hit the streets now to get the school's shut again.
"By this time I am expecting every single parent to be on TV and radio, and on the streets saying -we don't want our kids to be in the schools. Be need our kids safe. We need to protect them. Let them stay home."
Kevin Taylor disclosed that the Tanzanian government has discounted the efficacy of western remedies and vaccines for the viral disease, and thus invested substantially into research and production of herbal solutions to manage the disease.
He insisted that the Ghanaian government under President Nana Addo Dankwa Akufo-Addo learns from this and save the lives of the people "instead of importing these 2.4 million vaccines."
"This is not the time for us to be having conversations. This is the time to take action," he added.
Content created and supplied by: Tinch (via Opera News )