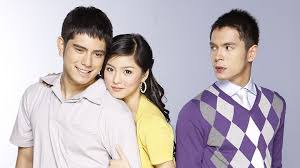 The two of us is a Philippines drama the tells the story of two brothers who share the same name,goals and the same lady of interest.lets take a look at their profile and career.
Kim Chiu(Audrey K.Garcia)
kimberly sue yap chiu is a Filipina actress and host who is of Chinese descent thus known in the Philippine showbiz as "chinita princess". she is born on April 19,1990.she got her breakthrough in the series The Two Of Us in which she potray the character of a lady called Audrey who found herself in love of two brothers.she secured her name as a top actress and also received several awards and accolades for portraying the role of Audrey.kim starred in multiple films including the The Story Of Us, I Love You, Goodbye,Till My Heartaches End and alot more.she is in relationship with fellow actor and Love Thy Woman co_star Xian Lim.
Juan Carlos Cuenca(Dave M.Garcia)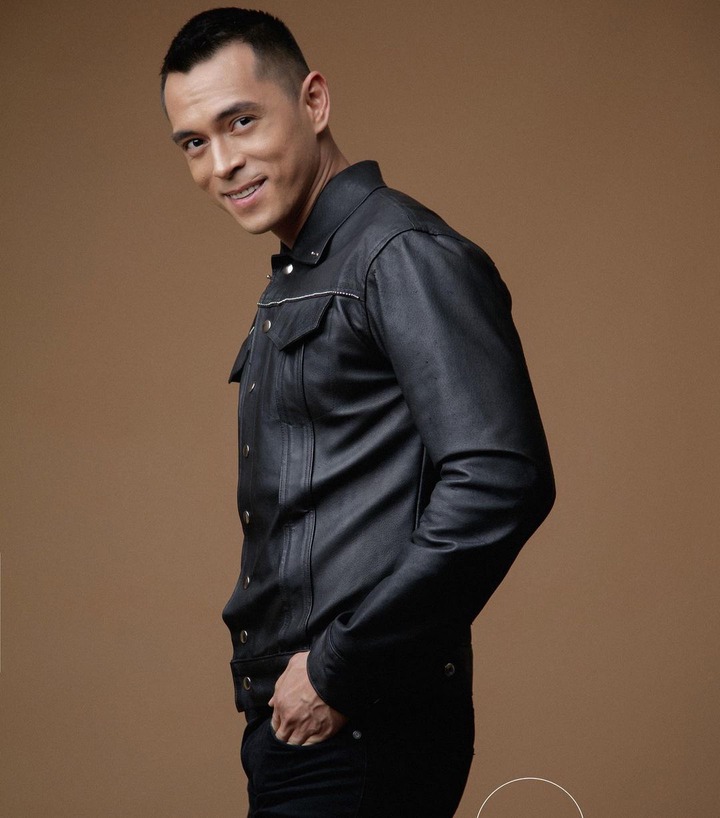 juan carlos cuenca also known as jake cuenca is an American_filipino actor and model who was born in California but was raised in Manila,Philippine.he is 33yr of age.he first started as a model before he got his first role in the series Love to Love.he gained recognition after starring in the drama The Two Of Us in which he portrayed Dave Garcia Jr who was caught in a love triangle.he appeared in series like the My Cheating Heart, Passion Of Love, Precious Hearts Romances Presents.he is in relationship with Kylie Verzosa the winner of Miss International Philippine 2016.
Gerald Anderson Jr.(David Jr.Garcia)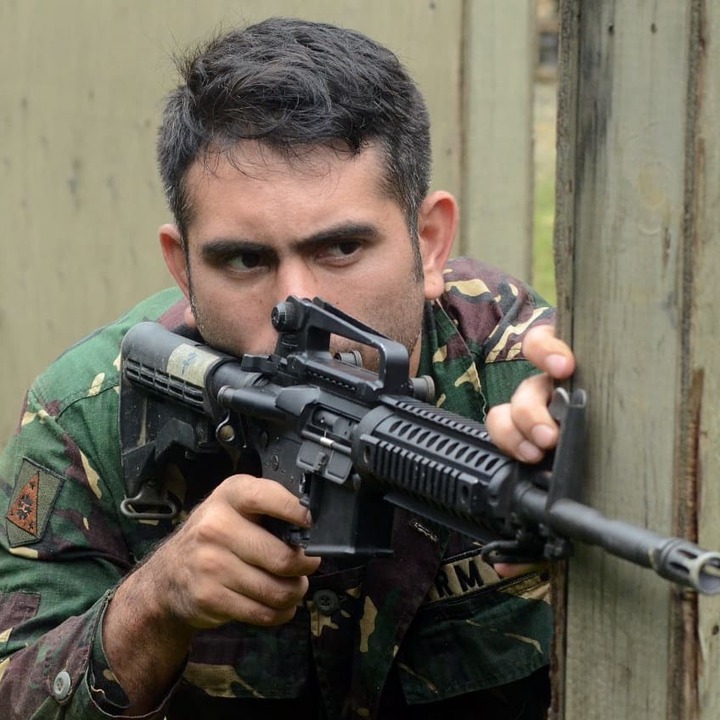 anderson jr. who is also a Filipino_american actor was born on March 7,1989 in Manila, Philippine.he is best known for his lead roles TV series such as My Girl, Love spell...he starred in the Tv series The Two Of Love together with kim Chiu and jaun carlos.
check out their recent pictures.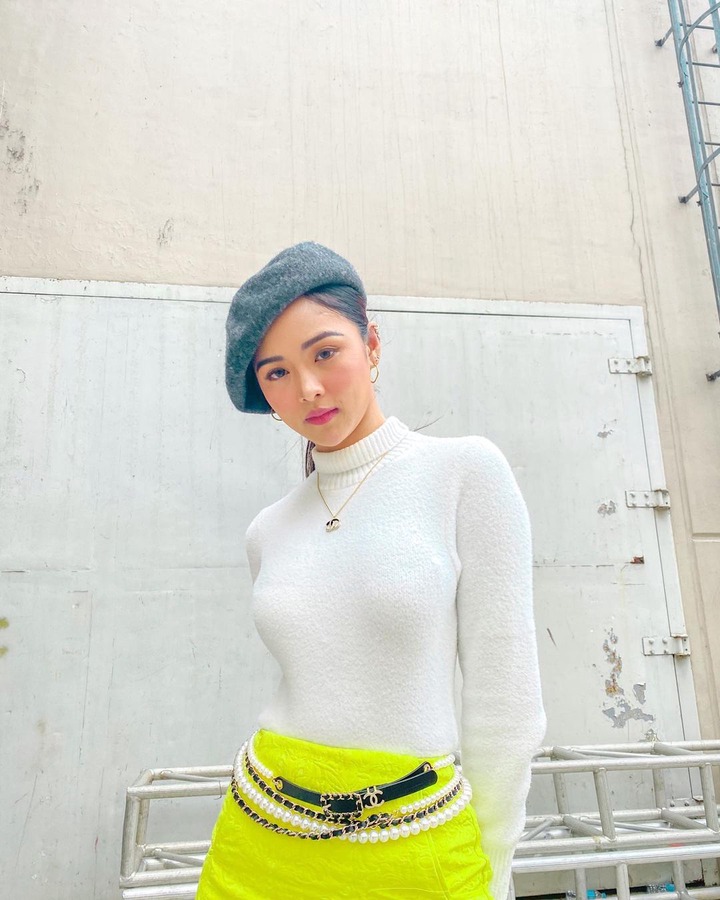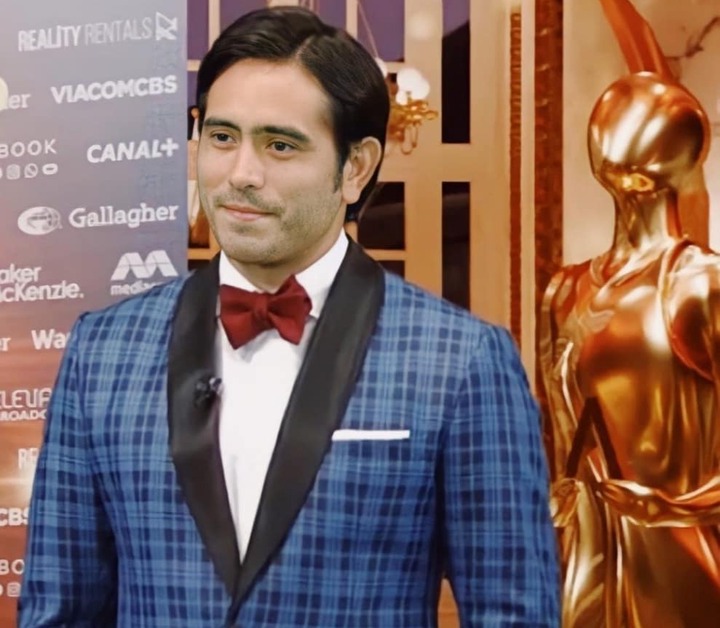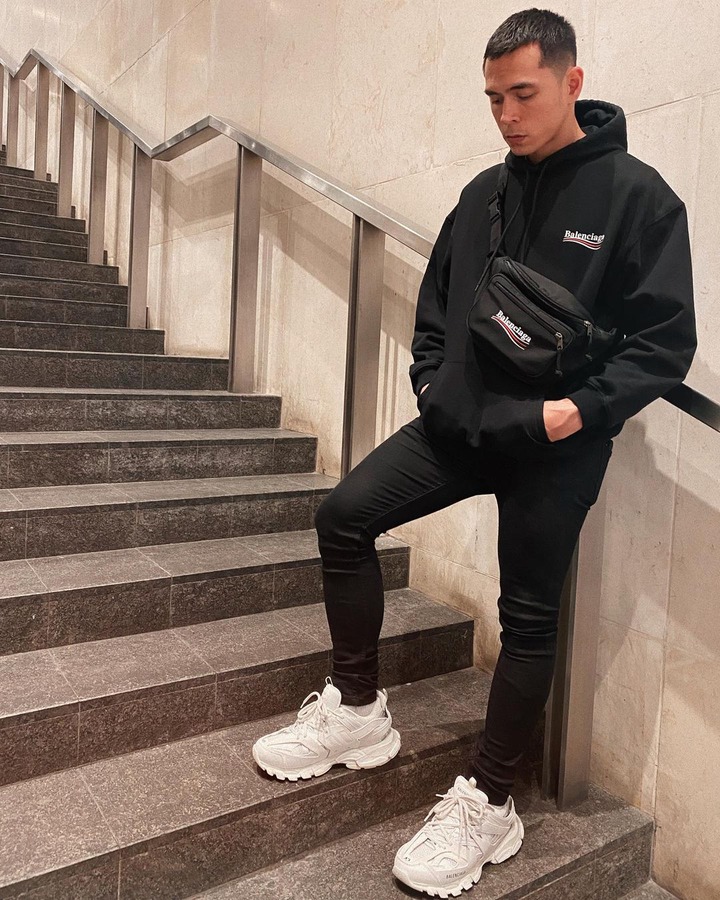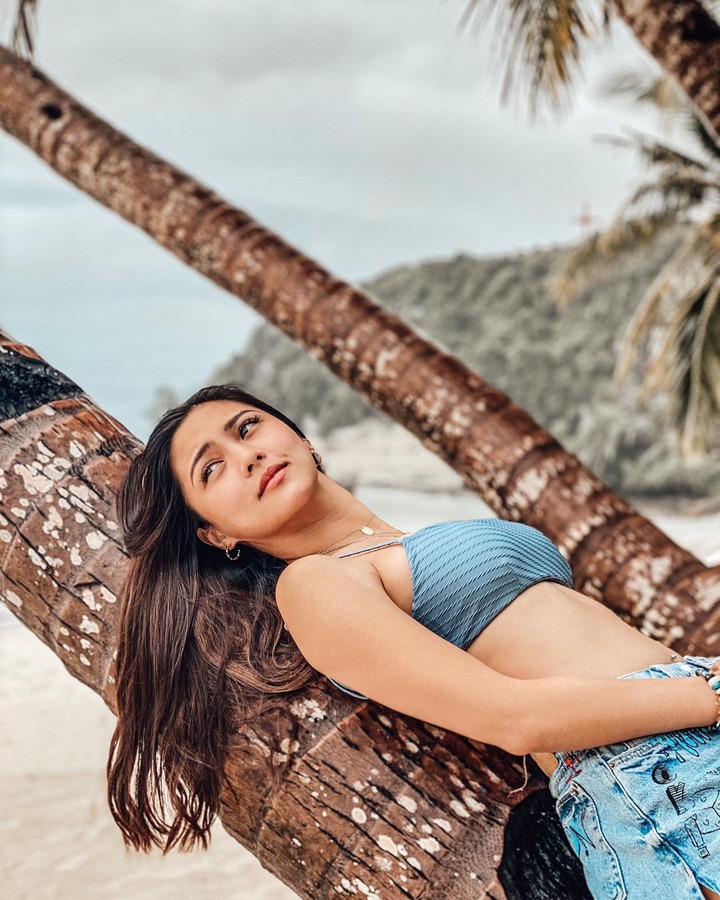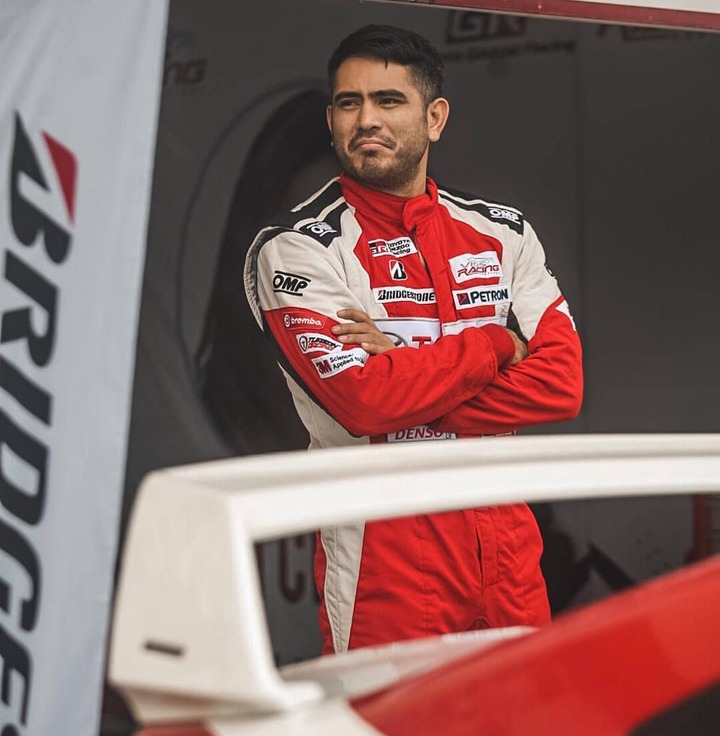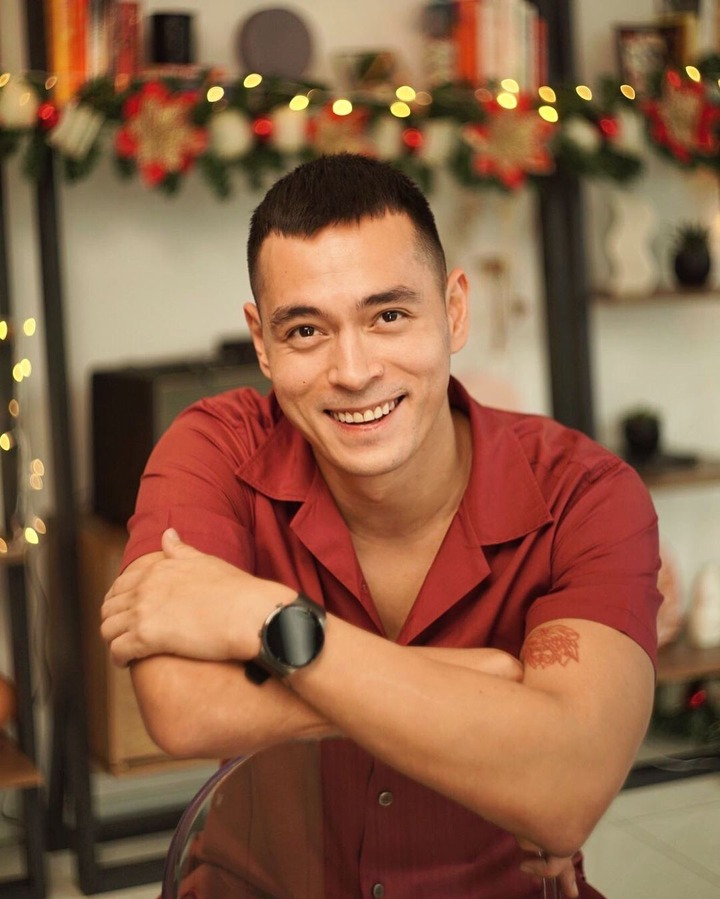 like,share and drop your comments in the comment box.click on the fellow button for more exciting article.
Content created and supplied by: Newsfromallsource (via Opera News )