Hello fam,please welcome and follow for more.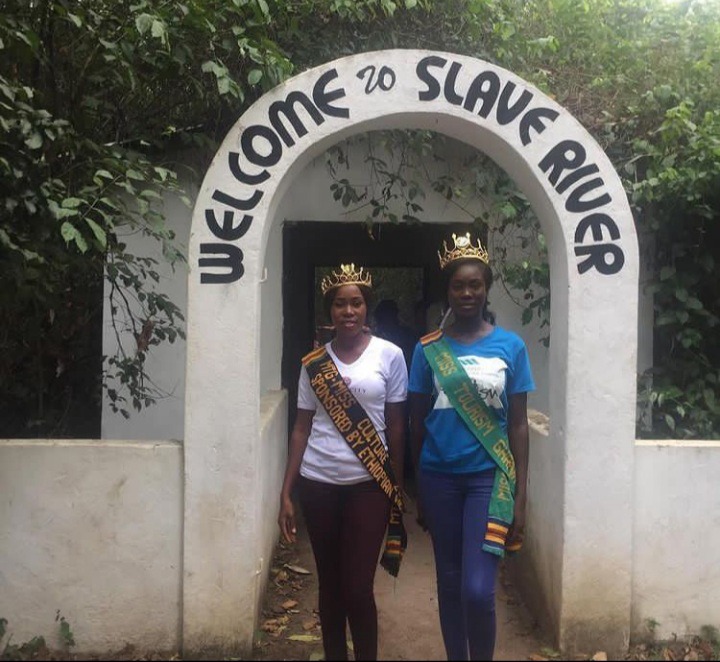 Though Ghana gaine independence 64years ago but the pain and toil our forefathers had to go through because of the impact of slave trade was unprecedented. They were beaten,starved and made to work in chains .Though most of us didnt get to see what happened but the toils being described to us by our elders makes us forever grateful for independence.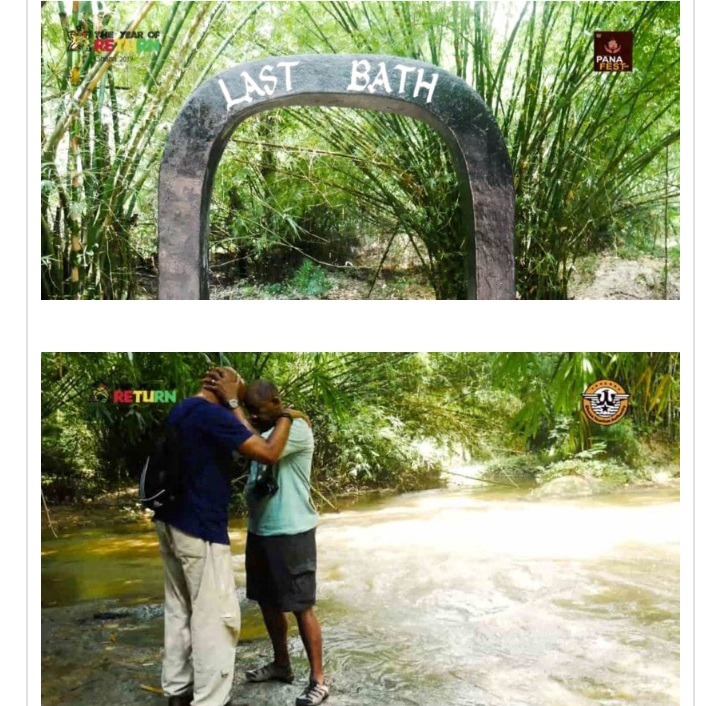 The slaves that were bought at that time was sent to this place where they take their last bath in the Slave water before they are sent to Europe.When they reach there,they are given rest and food to help them increase in weight to increase their price in the slave markets.Marks were given to the slaves with the slaves with a hot metal on the upper arm,shoulder or breast to leave a scar for easy identification.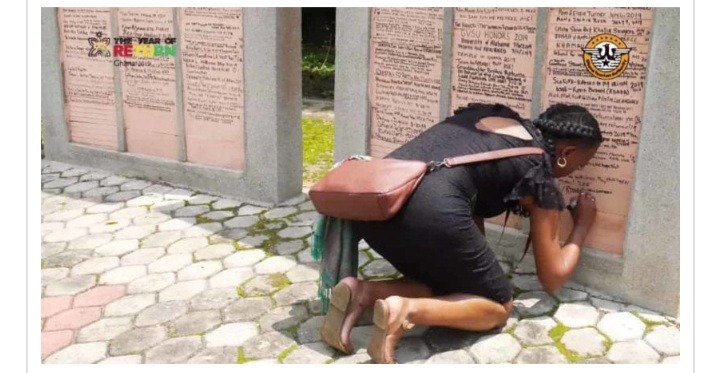 After some weeks or days when the slaves are in good shape,they are sampled for the strongest and the weakest are left behind.The strongest captives walk in chains for about 40 miles to the Cape coast castle.The place is now a tourist site in Ghana.Tourist write their names on the memorial wall of return indicating they have found their roots.Thanks for reading.
Content created and supplied by: Dee_vee (via Opera News )