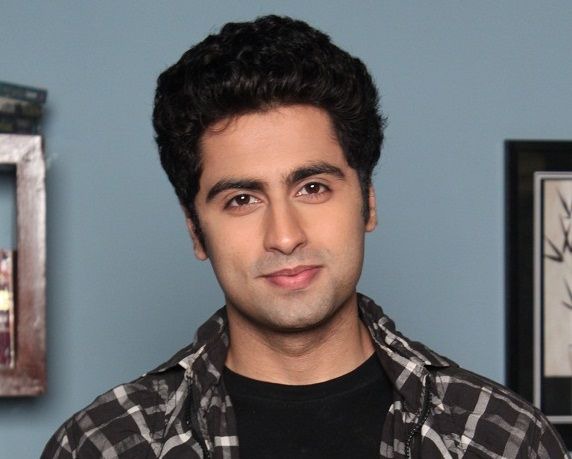 "Mayank" in the indian Television Series Sapne suhane has for real name Ankit Gera. He was born on the 1st September 1987. He is the son of an Indian businessman called Mohan Lal Gera. His mother as for name Richa Gera. Ankit only sister ,who Is named after her mother " Richa Gera" ,is married to an actor.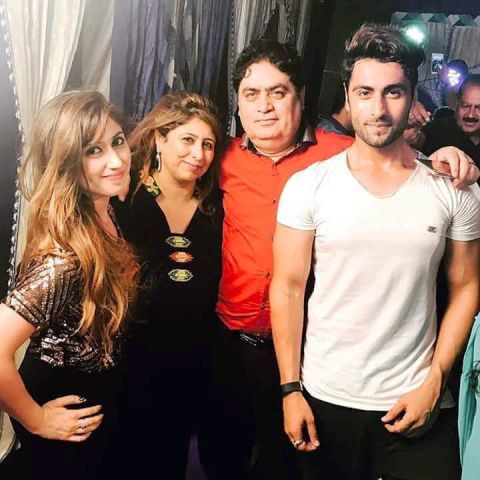 Ankit Gera with his parents
Ankit started his acting carreer in 2009 with his first Television Series " Mahi Way, but it is the television series Sapne Suhane which brought him fame. He is not yet married, Despite the many love relationship rumours about him.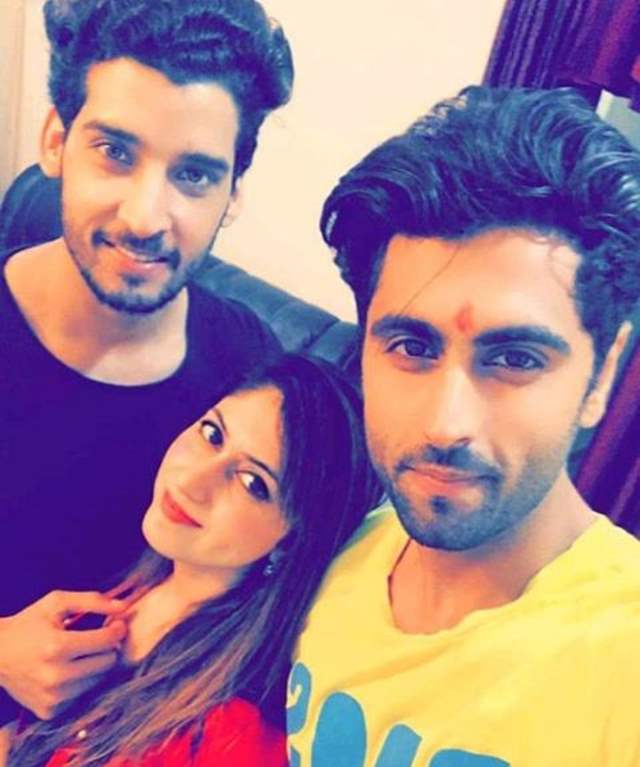 Ankit Gera with his sister and sister's husband
Ankit Gera is one of the most loved indian actors. He played in movies such as 'yeh hai Aashiqui", "Agnifera", and many others. He Also participated in a karaoke show ,and a very popular indian television reality shows called, Big Boss. He is actually ,starring in a new Television Series called " Oye Konaal's Tooth".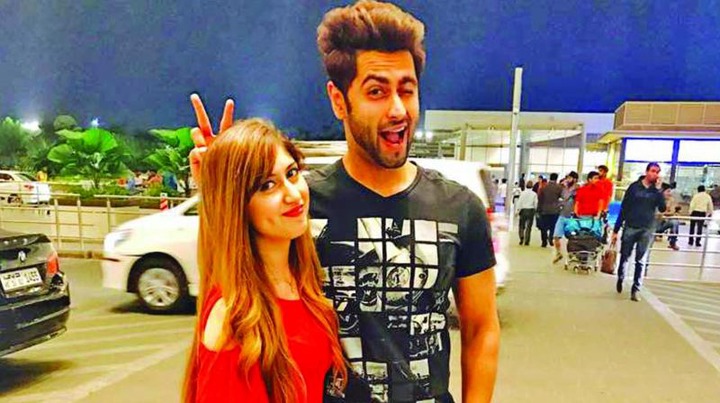 Ankit Gera and his sister
After the end of the Television Sapne suhane , Ankit Gera was no more seen on our screen . but due to technology, we are able to see and know ,what he became after Sapne Suhane Television series.
Ankit Gera
Like all the Celebrities do , Ankit Gera also Post pictures and videos of his activities ,and times of leisure . Today we will go through his Instagram posts ,to show you how he looks after the television series Sapne suhane. Check below to see his current looks.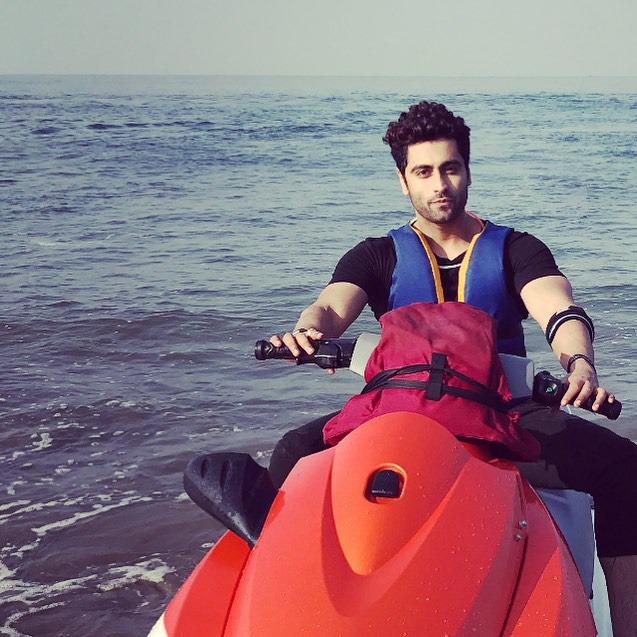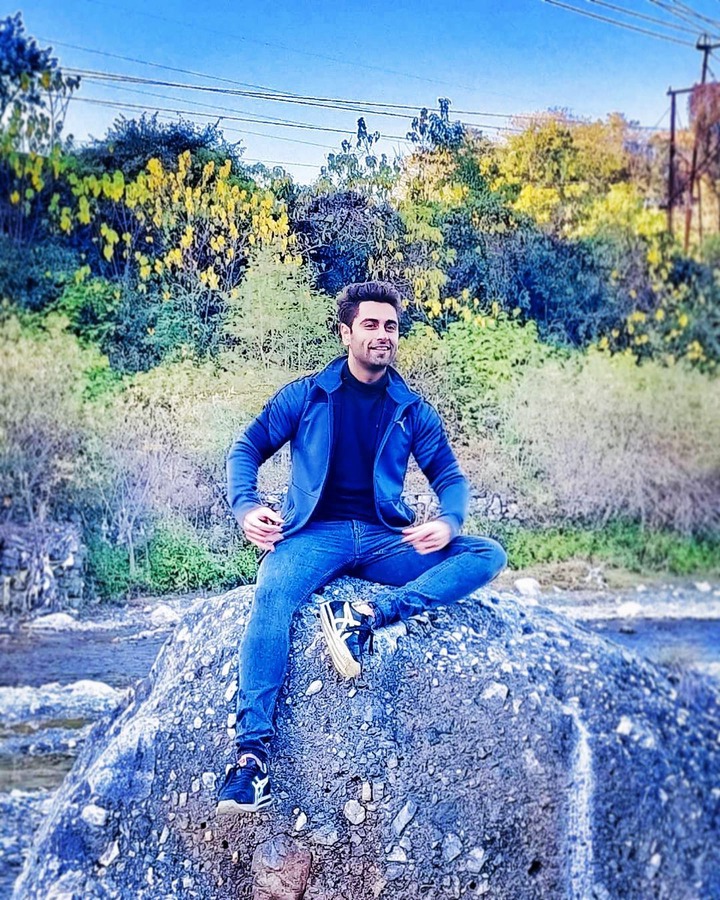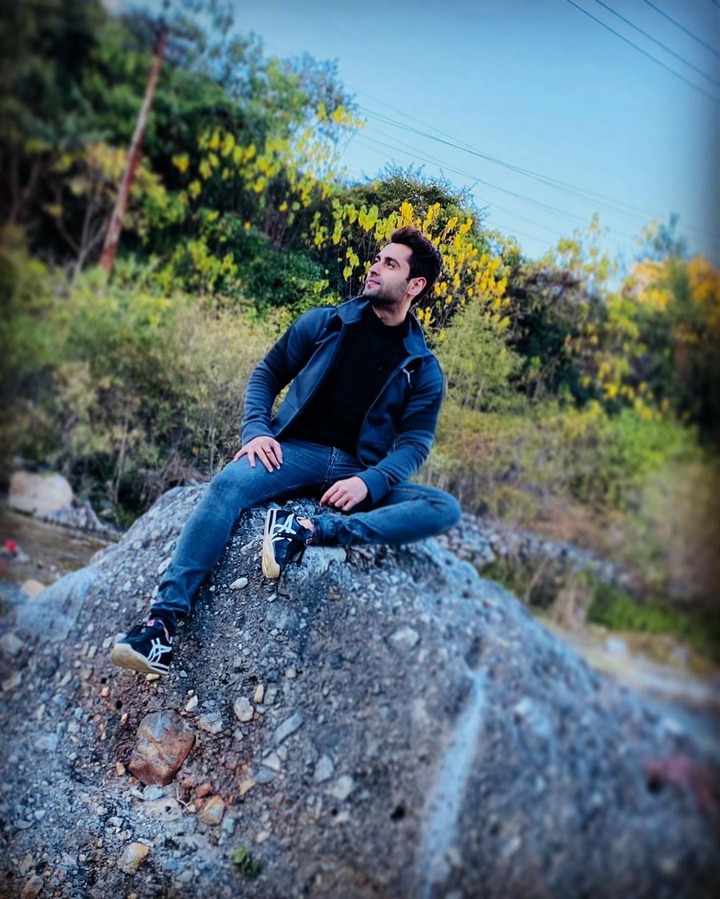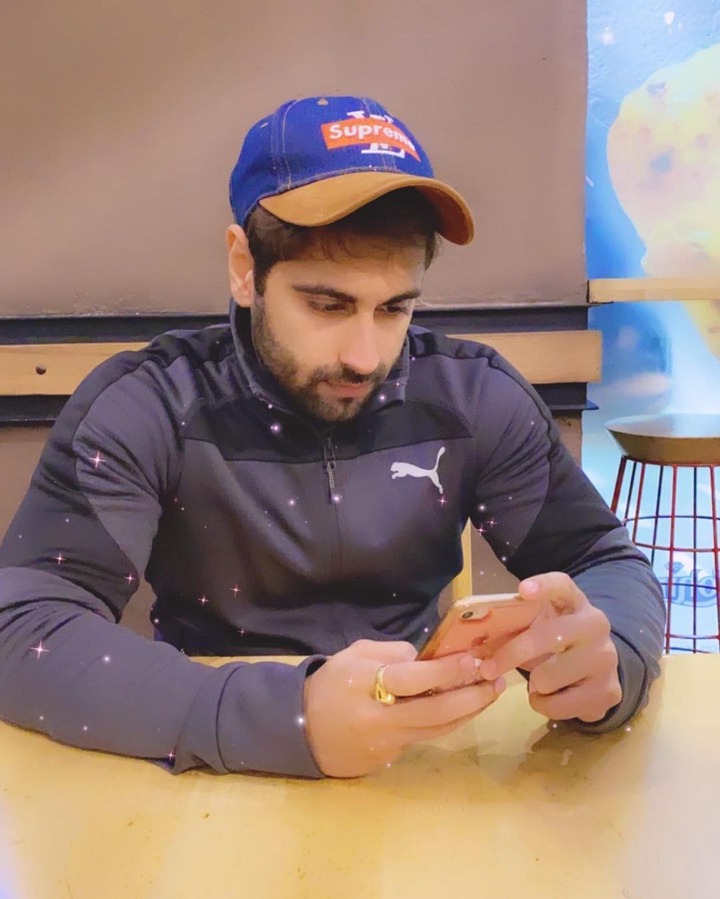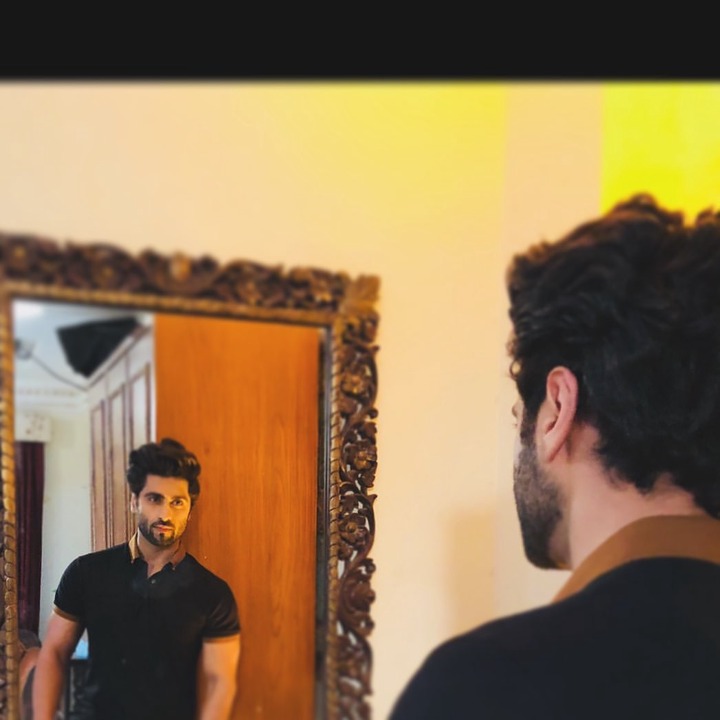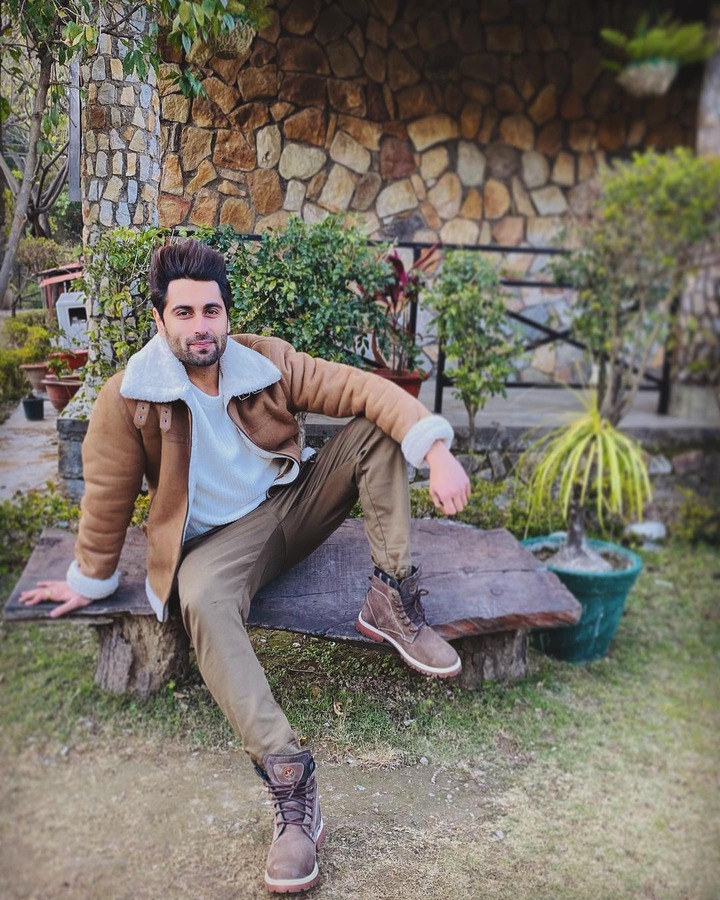 What do you think of Mayank's new looks after Sapne Suhane? Share your views in the comments section. Like and share.
Thanks for reading.
Please follow for more stories.
Content created and supplied by: Vimentertaint.com-gh (via Opera News )