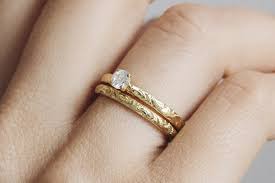 Wedding rings are symbols of our love to each other as married partners. The culture of wearing ring when married does not draw it's root from the Bible. History has it that the custom of ring is a Roman culture. Tradition has it that wedding rings are symbols of eternal love.
When a spouse dies, what happens to my ring?
In 1 For 7:39, Paul puts it that the wife is bound as far as the husband lives. But when the husband dies, she is at liberty to remarry.
This means when one's spouse dies, he/she is at liberty to find love. The word liberty means at one's own will. So one can decide to marry and do away with the old ring.
A widower/widow should continue wearing his/her wedding ring for the fact that love is eternal and should not be truncated by death.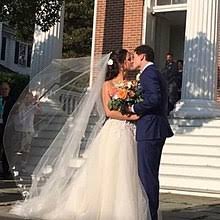 Also, wearing one's wedding ring wards away the "canibals" who would want to take advantage of your situation to devour you. Some individuals just want to enter into illicit relationship with you when you are not wearing a ring.
Not the least, gold and diamonds makes a finger look so sparkling. As a result, when a widower/widow decides to keep the love till he/she joins the partner in heaven, the ring can still be kept on the finger.
Your comments are welcome
Content created and supplied by: Jmahama (via Opera News )