The Nigerian television industry has improved over the past few years. With innovation and creativity being the forces anchoring the improvement, it still manages to wow its viewers with talented,intelligent, elegant and sexy women.
I count down the top 15 sexiest tv personalities in Nigeria
15 Maupe Ogun
Maupe's passion for news and current affairs brought her into the broadcasting industry in 2007 following an accomplished education in lagos and the Uk
Maupe joined channels in 2009. She is currently the co-host on channels hottest news and current affairs programme daily sunrise.
14.Morayo Afolabi Brown
This amiable and talented young woman is the current deputy director at television continental(tvc) and co-presenter of the breakfast show "Your view" on the same station.
13.Iretiola Doyle
She is an actress, television producer and broadcast presenter. A triple threat of sorts in the burgeoning Nigerian media Industry who simply blends her roles as mother wife and mentor.
She currently stars in the multiple award winning show, tinsel
27 Likes 2 Shares
She is commonly known as Mo abudu. She is a talk show host, media personality and tv producer, human resource manager and entrepreneur. She is the lead anchor in her talk show moments with month which is the first syndicated talk show on regional african television
9 Likes 1 Shar
11.Adora oleh
She was born and raised in surrey England. After hosting a number of show and also working as promotion makerting manager at paramount and universal studios in london, she decided to continue her career in Nigeria.
She has hosted the Mtn project fame alongside joseph benjamin. She currently hosts her show The Adora Oleh show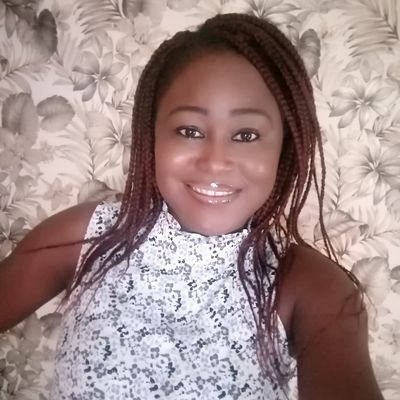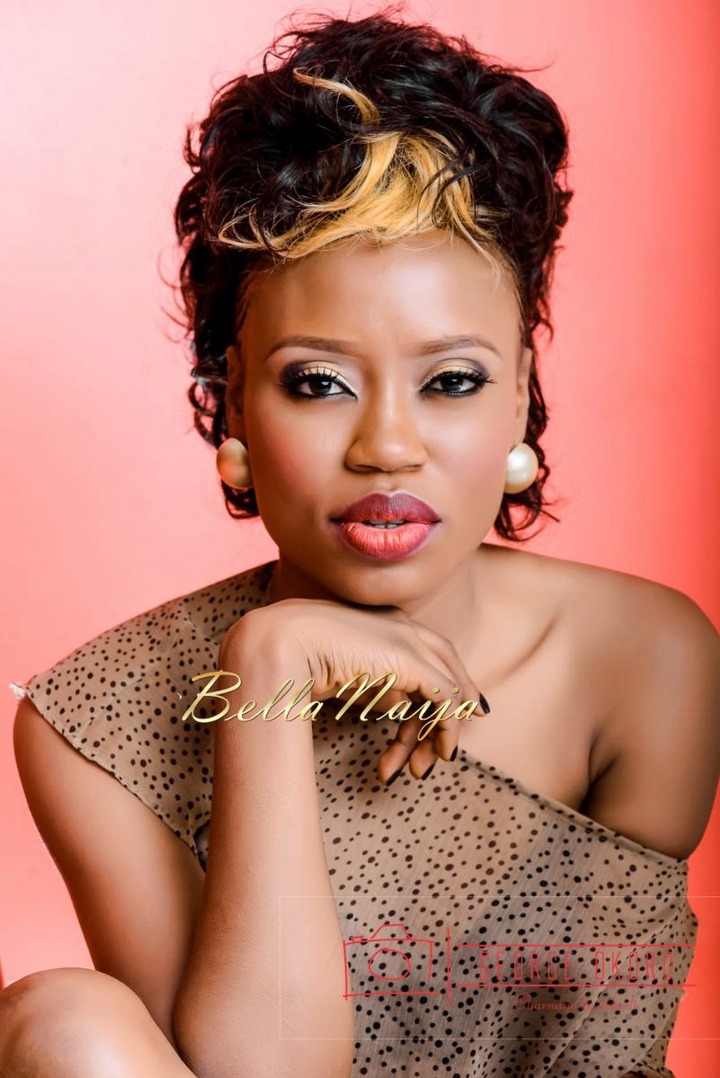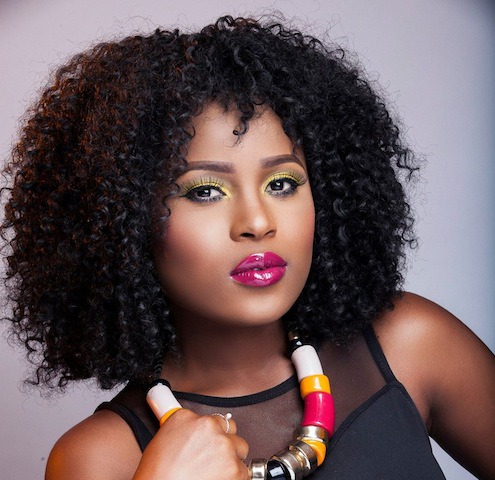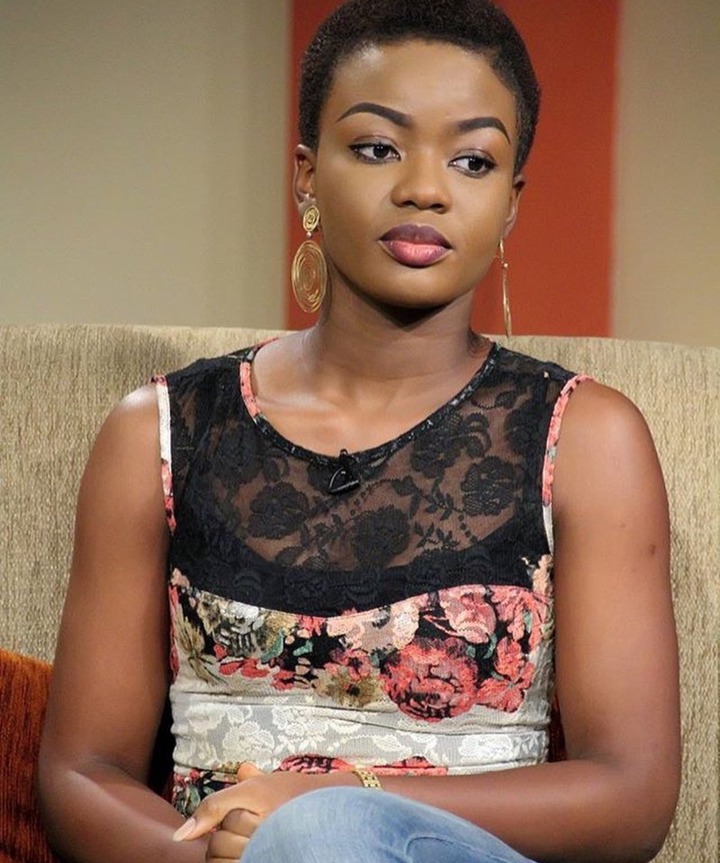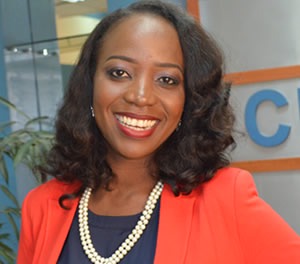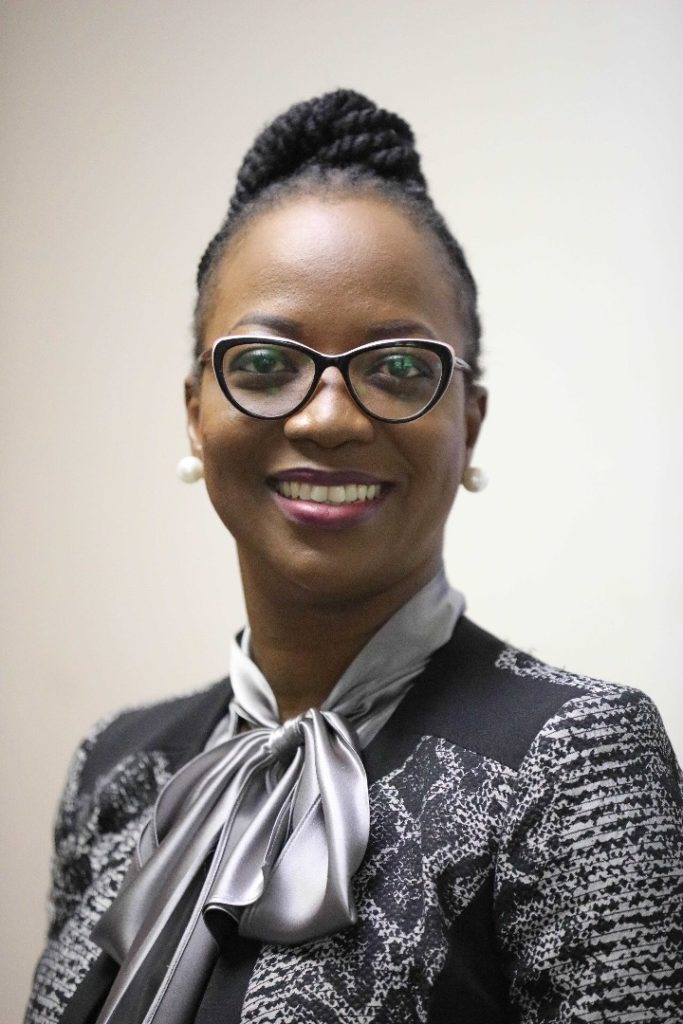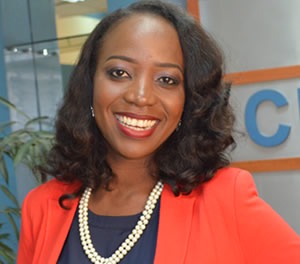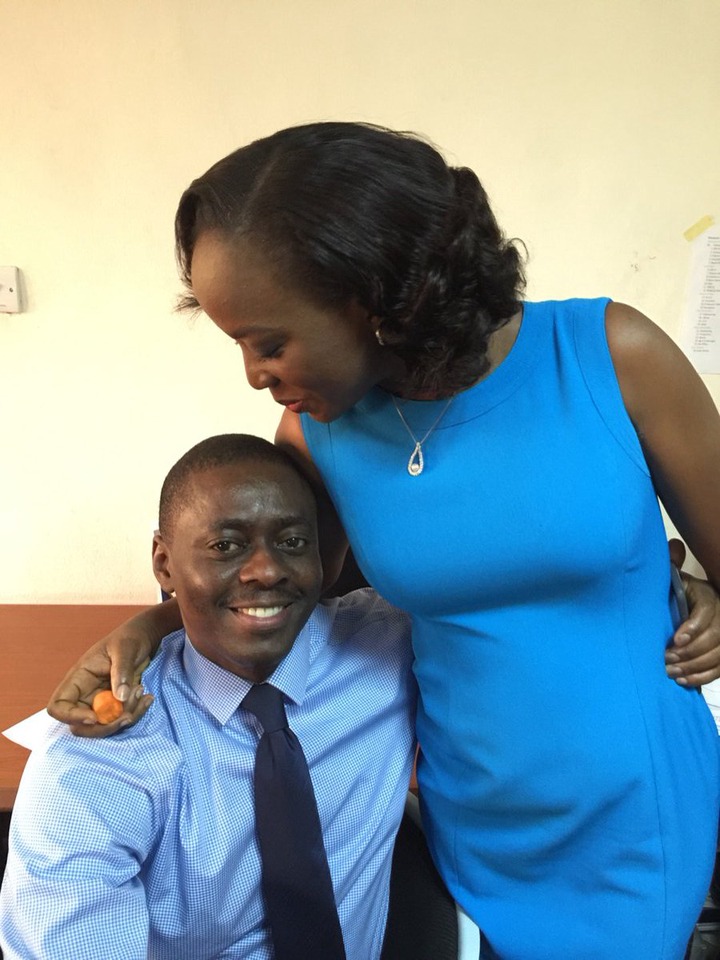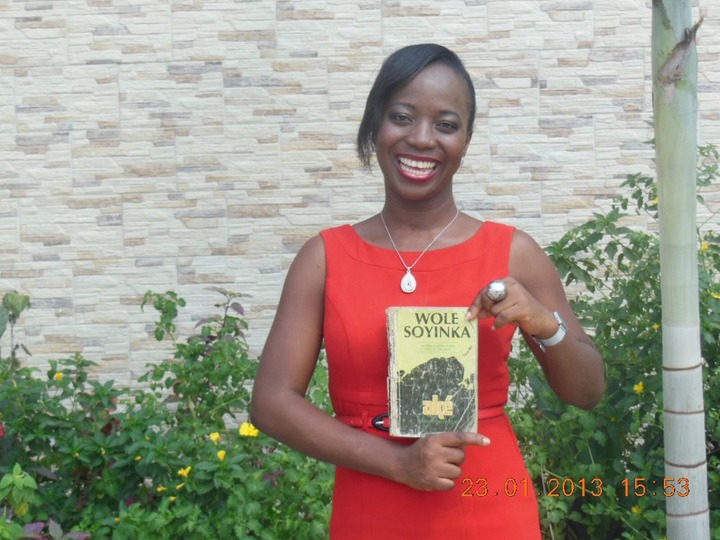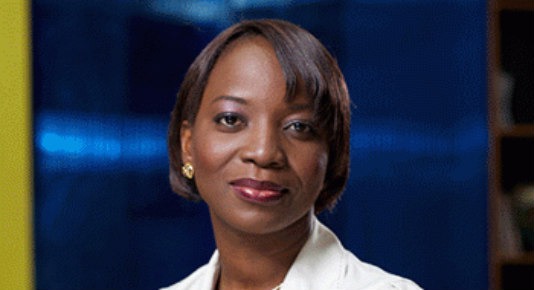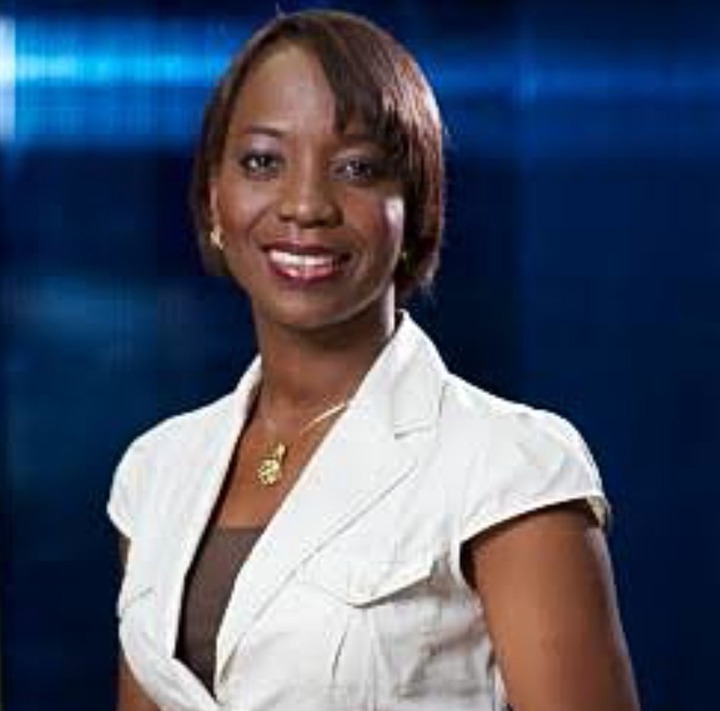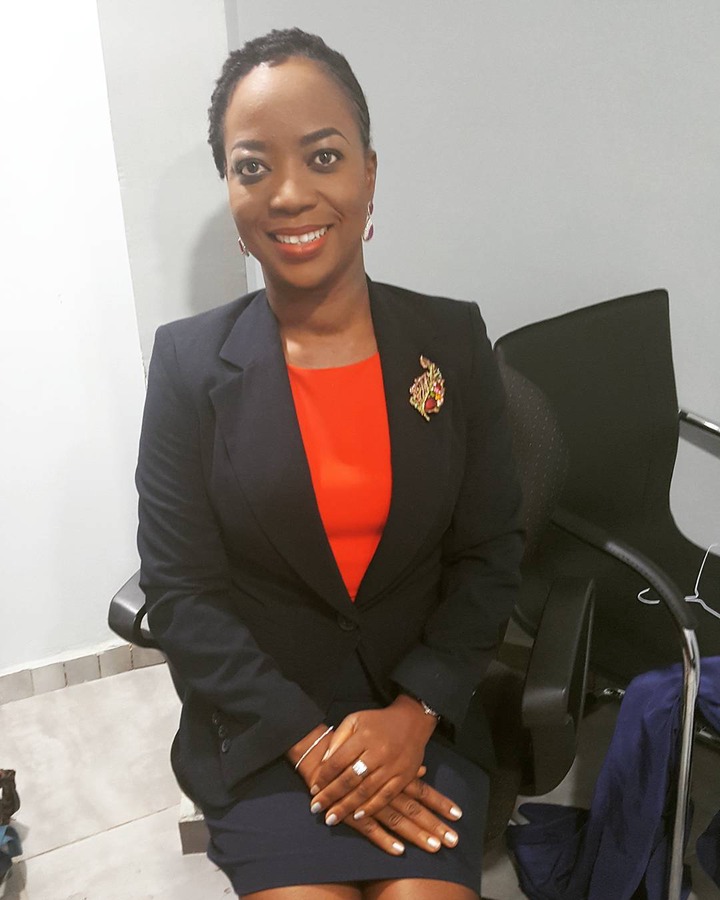 Content created and supplied by: Isccagh (via Opera News )