Thank you for clicking on this article. Kindly follow by clicking on the +follow at the top right corner of this article. You are much appreciated.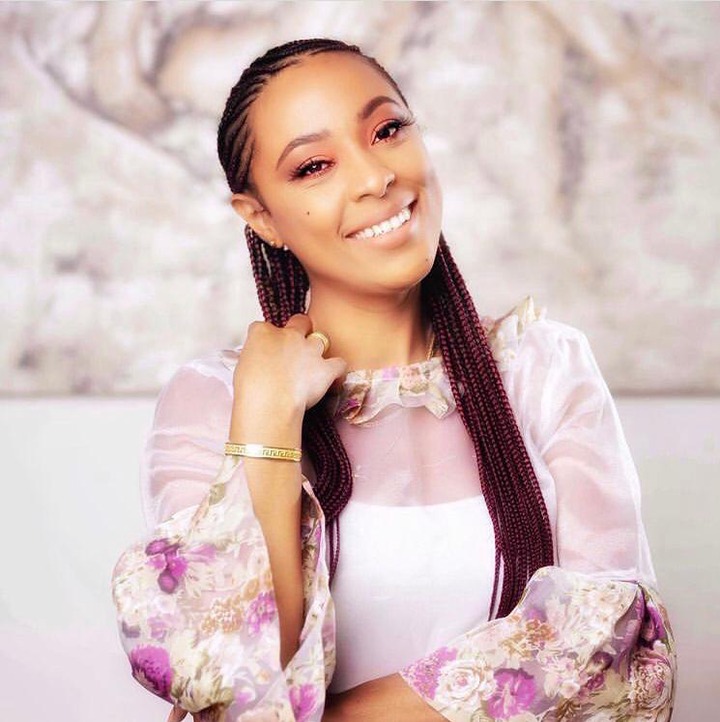 Ghanaian actress Nikki Samonas has been spotted in a video sing Okyeame Kwame and Kuami Eugene's Yeeko song.
The trend of song challenge is still surging in Ghana where many people join in singing songs or dancing to it. The song which are initially released by artist are sang by people who record themselves jamming to such songs.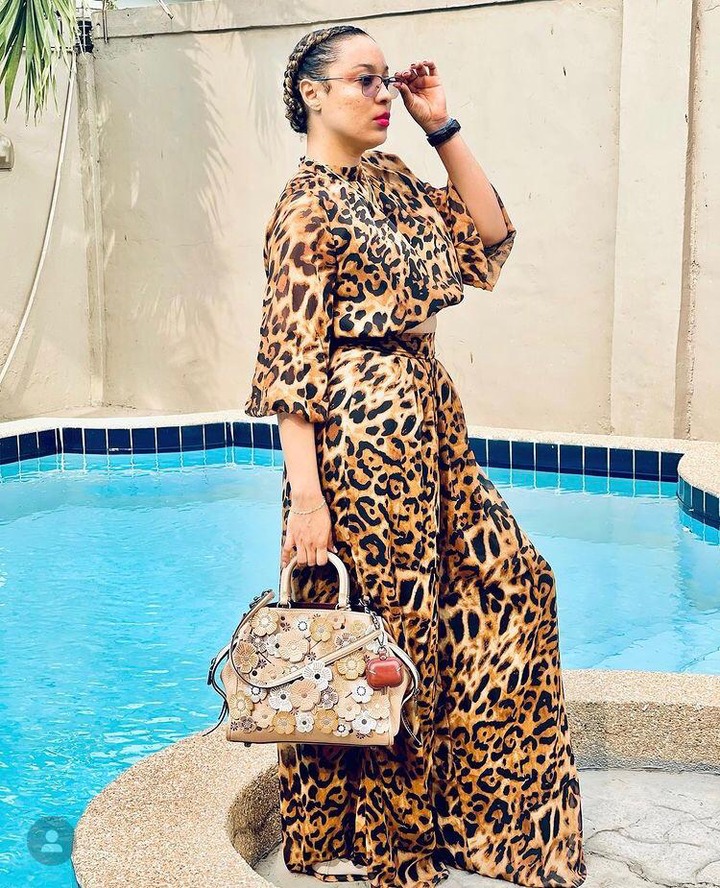 Yeeko is a song by Okyeame Kwame and Kuami Eugene. The song has gotten massive airplay across the country with many people enjoying it. After the release of the song, the Yeeko rap challenge started with many social media users recording themselves while sing the song.
The latest to join the challenge is Ghanaian movie star, Nikki Samonas. The actress sang the Yeeko song word for word as she enjoyed every bit of the song. See the link to the video below. Thank you.
https://www.instagram.com/p/CLRVmR6DTM1/?igshid=f9vidf49oy59
Like, share and comment on this article with your views. My dearest reader, please follow to get the latest updates from ThePoorMasses without missing any. Thank you and stay safe.
Content created and supplied by: ThePoorMasses (via Opera News )