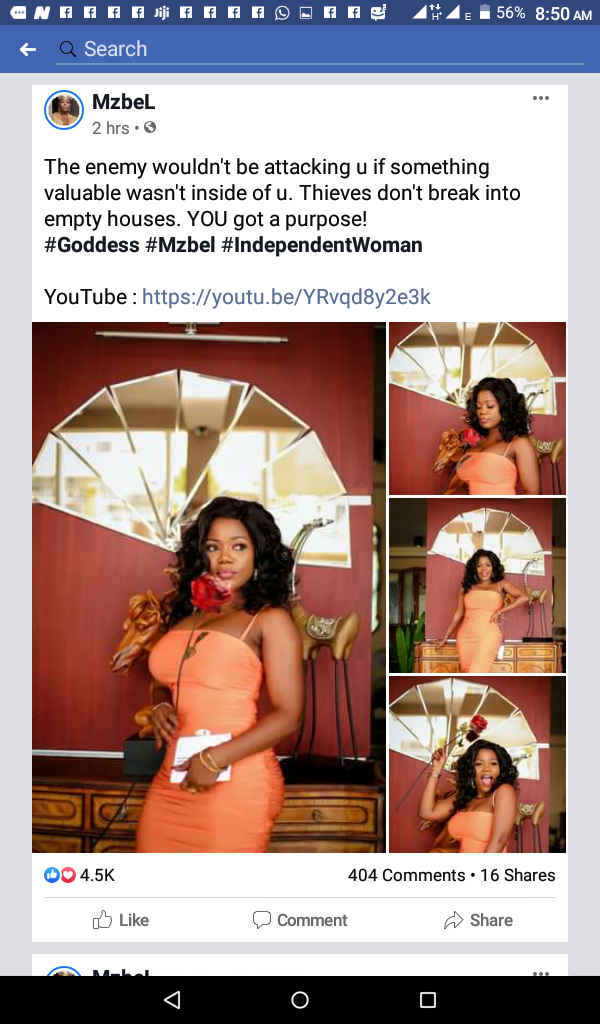 As humans, sometimes we question God why he allow certain misfortunes and attacks in our lives. In this wicked and dying world, everyone has enemies, whether you are for God or for Satan. And it is everyone's prayer that he becomes victorious over his enemies' plans.
When there has not been a spiritual or physical attack on you, you might think you do not have enemies but when it does happen, you will need an inspirational message like that of Mzbel to encourage yourself. Belinda Nana Akua Amoah popularly known as Mzbel has given a powerful inspiration message on her official Facebook page that a lot of people are talking about.
I don't know what you are going through this morning but I think this may give you new hope and encourage you to know why certain things happens to you. She said, "The enemy would not be attacking you if something valuable wasn't inside of you. Thieves do not break into empty houses. You got a purpose".
Maybe the reason why you are going through tough times lately is that the enemy has seen a great breakthrough coming to your end and you need to be strong than never to face this challenge to get the victory.
Source: Official Facebook page of Mzbel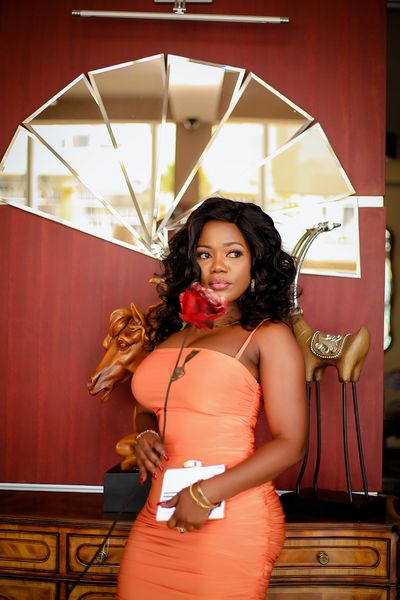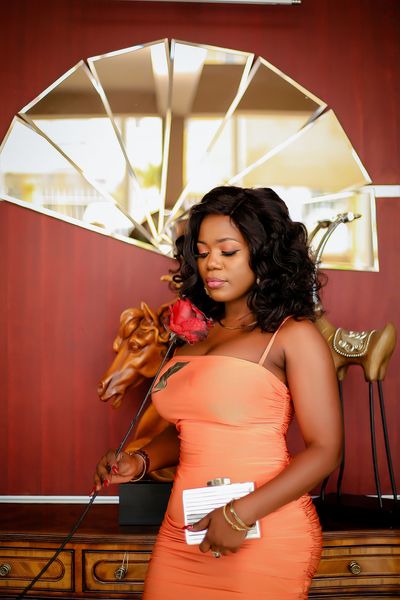 Content created and supplied by: GH_LoverNews (via Opera News )