Val's Day Strategy: This Is What So Many Ladies Will Use To "Trap" Their Lovers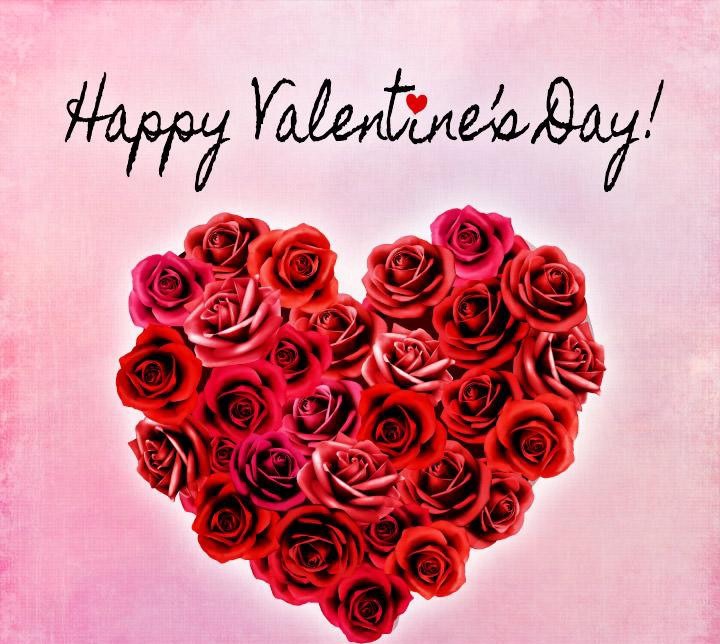 The Valentine's Day season is drawing closer and things will start changing in so many relationships across the country.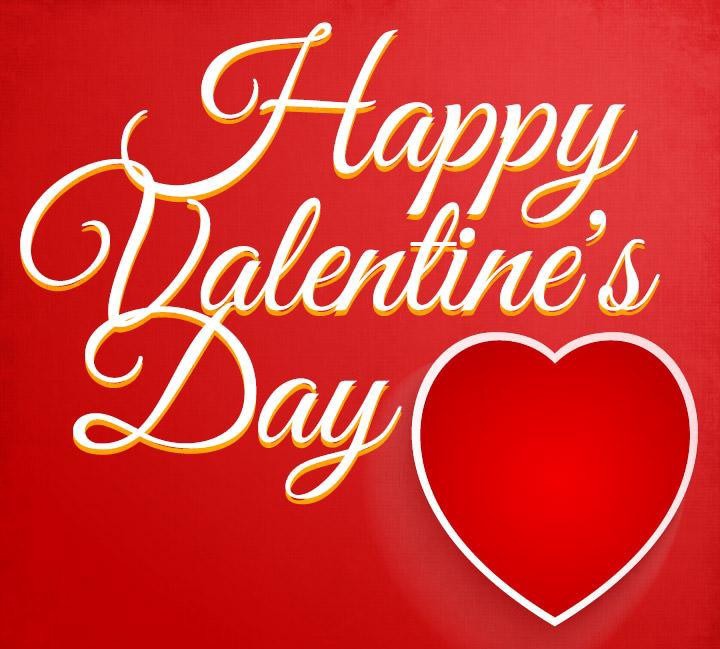 Valentine's Day is a lovely day which is observed on the 14th of February every year.
In Ghana, there are so many things that go on when it's Valentine's Day. 
Some lovers choose to go out for shopping, some go to the cinema, whilst others just choose to stay at home, and have fun with boyfriends and girlfriends.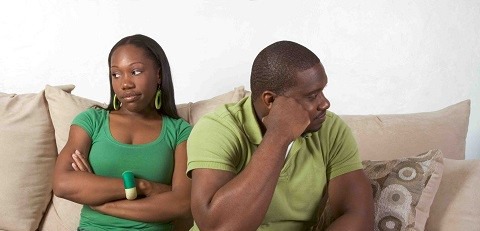 Some boys usually avoid building contacts with their girlfriends during this period.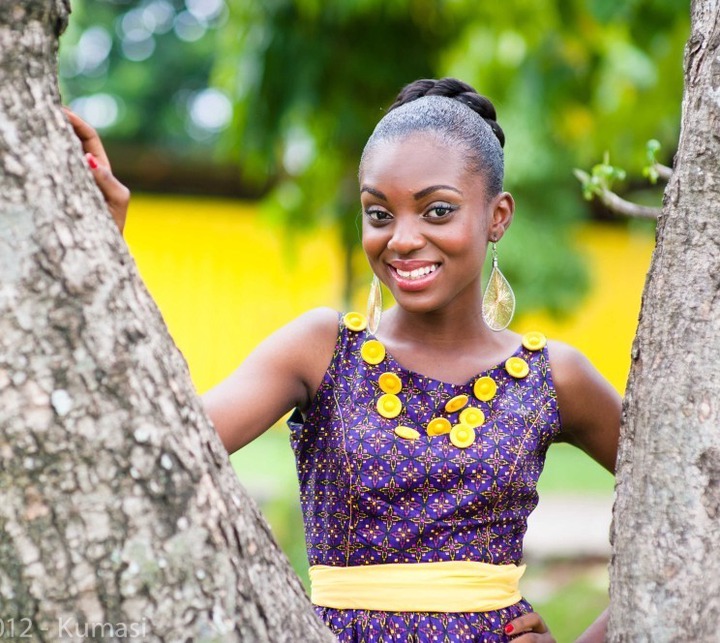 This is because it is perceived most female lovers take advantage of the day to demand for outrageous gifts.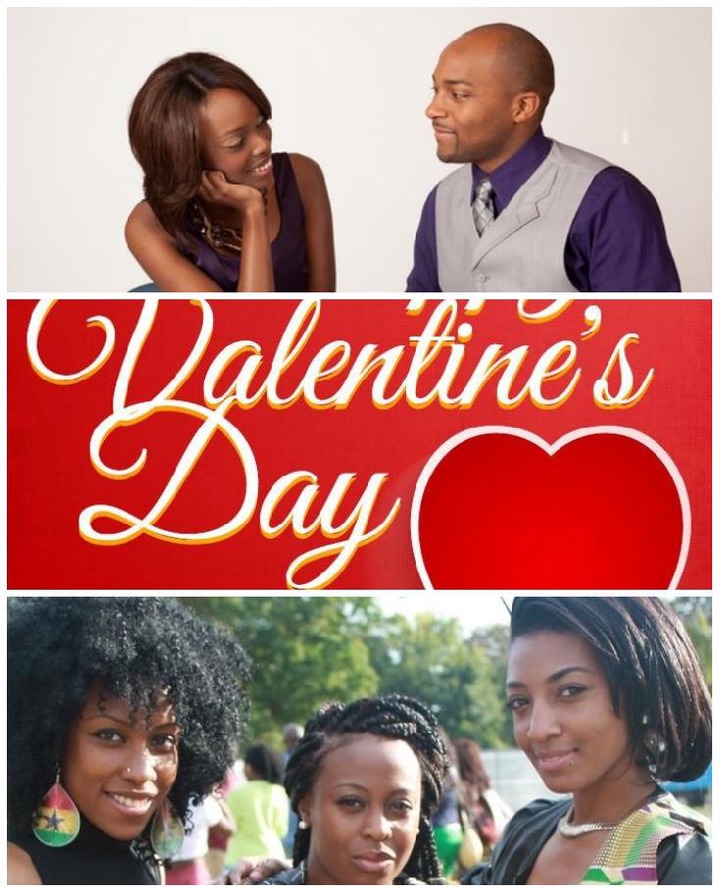 In this write-up, I will be enlightening readers on some "strategies" young ladies used to manipulate their boyfriends days before Valentine's Day is due.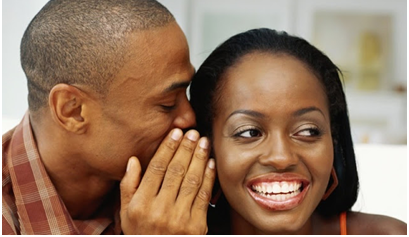 1. They act with lots of care.
A Few days before the Valentine's Day is acknowledged, so many young start acting with so much love and kindness to make sure they are given whatever they demand from their boyfriends.
2. They will be quick to apologize even when they are not wrong.
 In a relationship, misunderstandings come up, and it is expected that both parties (the male and the female) find ways to solve in order to keep the relationship going. 
However, when the season of Valentine is getting closer, girls turn to be over apologetic in relationships. They simply apologize for something they know very well they are guilty of it.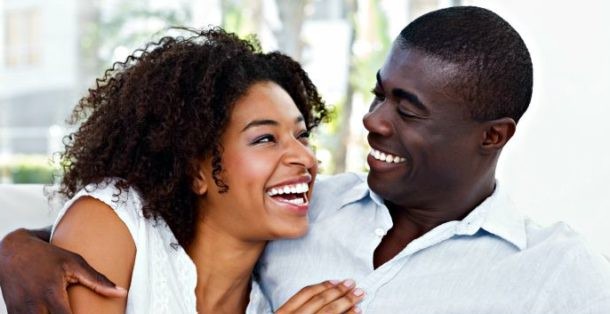 This is just a way they used to remain in the good books of their lovers to get whatever they demand from them when the day is due.
3. They become super polite.
One thing ladies do when Valentine's Day is approaching is that, they use sugar-coated words when speaking to their boyfriends, to melt their hearts before the time is up.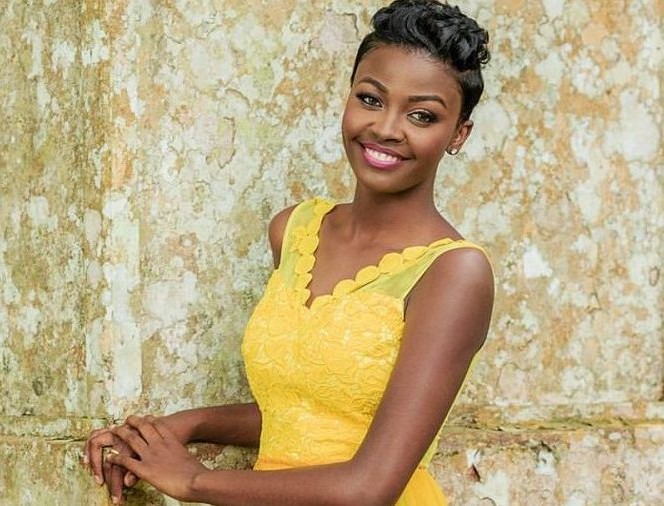 This is simply a strategic plan they make use of, to capture the hearts of their lovers to make sure all their wishes are granted when it's Valentine's Day.

All in all, Valentine's Day is a day to show live to each other. However, so many guys will surely experience almost every scenario cited in this article.
Content created and supplied by: HOTENT (via Opera News )