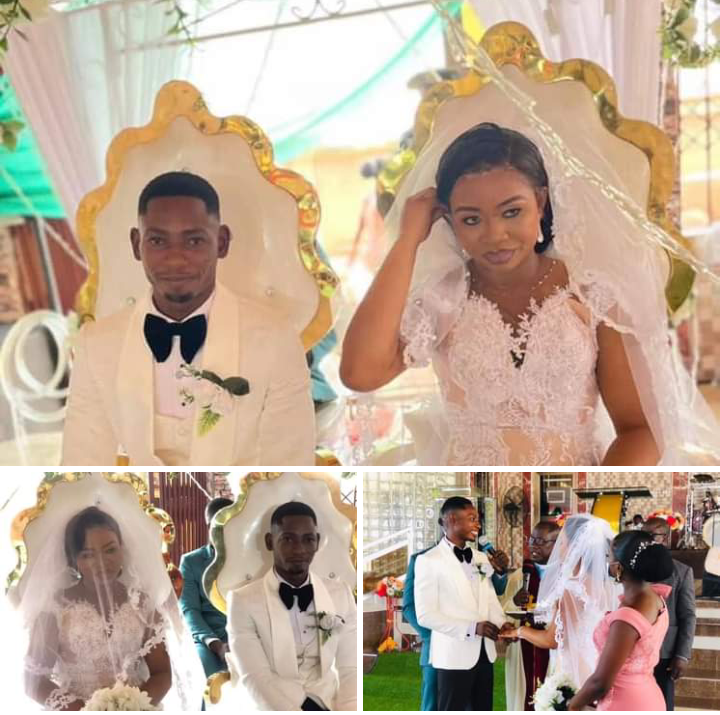 It has been a week of worry and pain for some women with what has been tagged as an unfair treatment to a lady who has suffered and sacrificed her all in the name of aiding the man she loves in becoming better by achieving his aims. 
They openly showed their rage through the comments that sprouted after the wedding ceremony in Obuasi was successfully held under a heavy military presence.
Pictures of the newly legally bound couple took over social media irrespective of the strict caution laid out by the military before the commencement of the white wedding ceremony.
The pictures generated from this highly controversial union has made many ladies to openly advise each other to be extremely careful with how they deal with men on the paltform of love. 
They were very furious when some women congratulating the new celebrity couple based on what they believe is an act of wickedness to condone what is apparently wrong by all standard.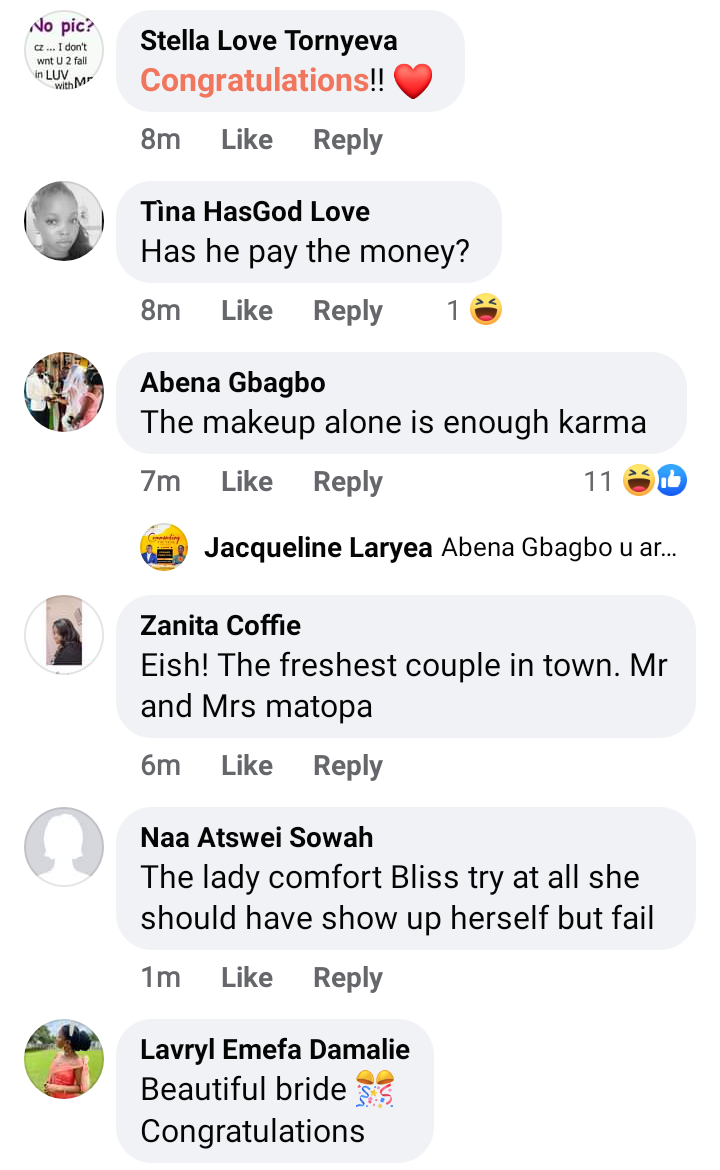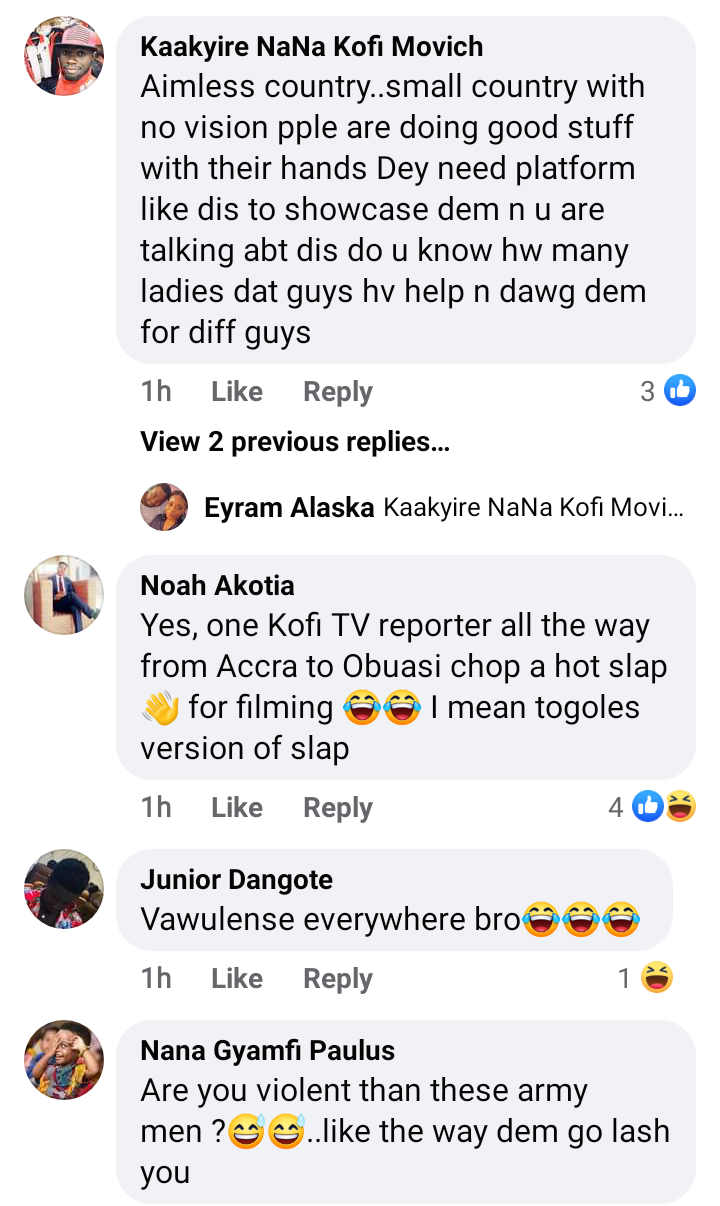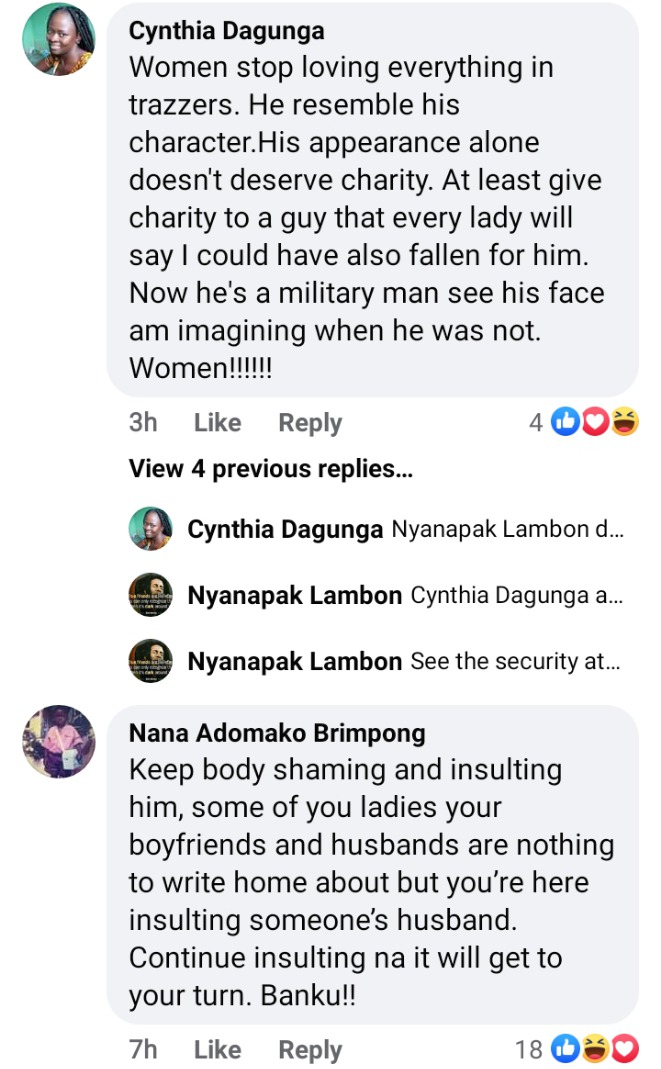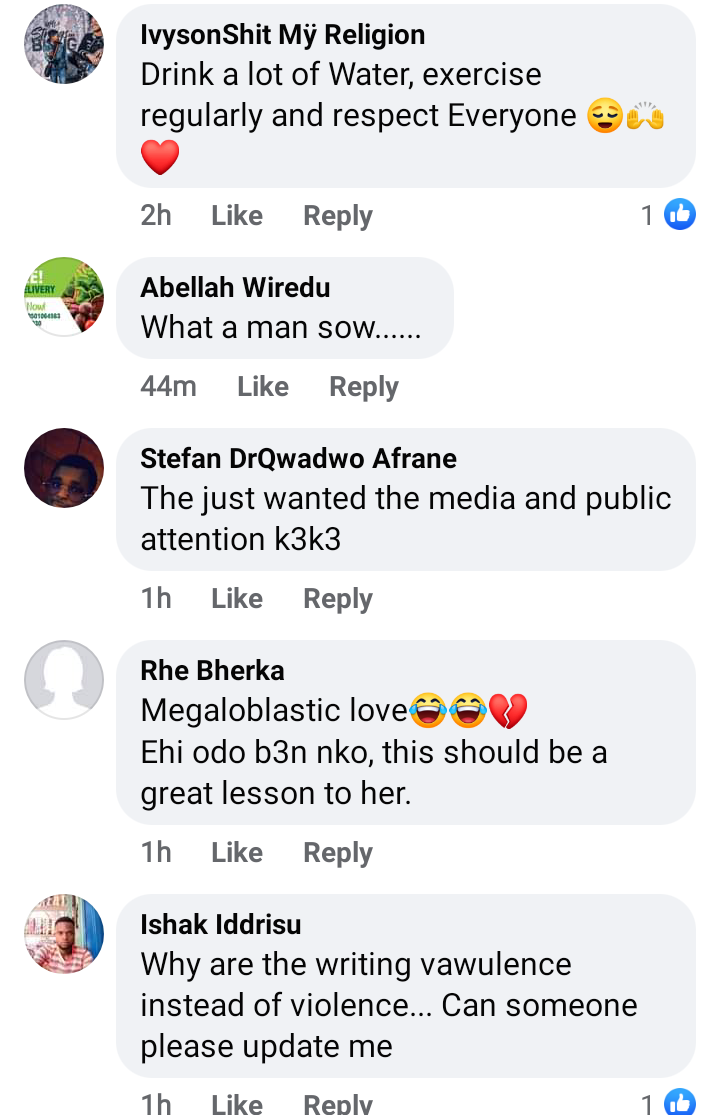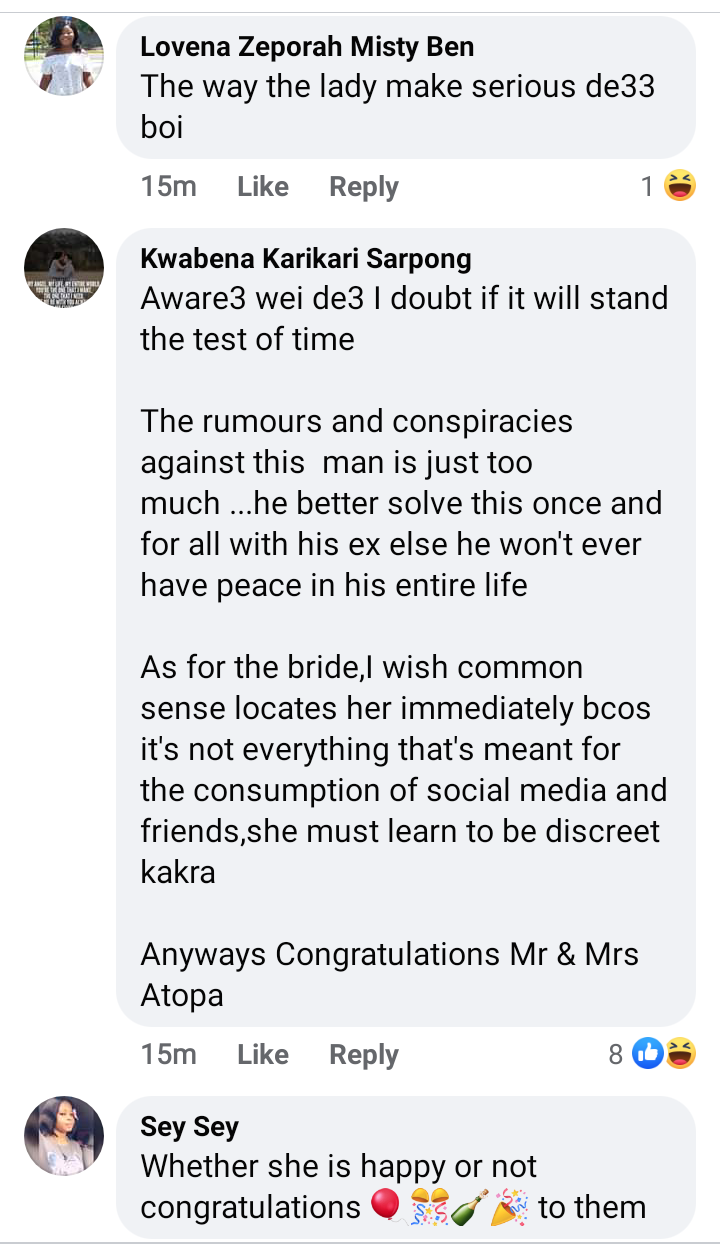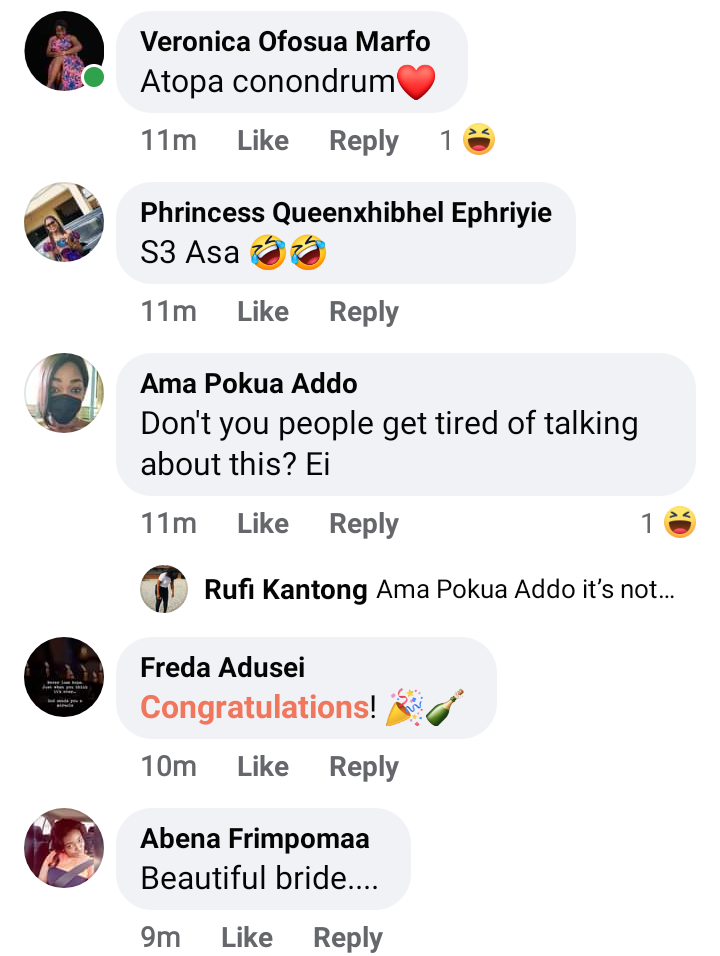 Content created and supplied by: Koinonia (via Opera News )