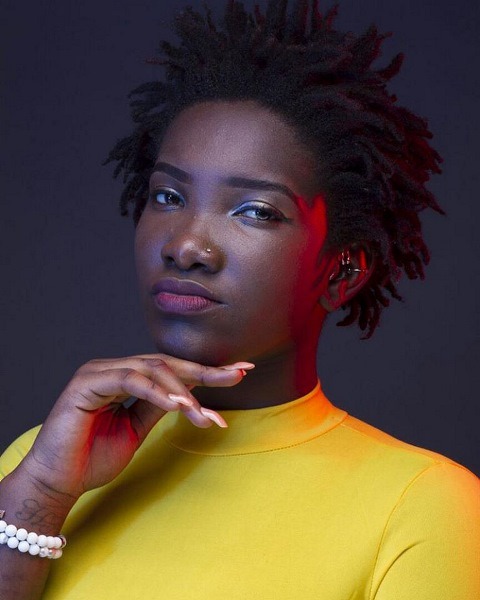 The death of Ebony Reigns hit us three years ago (exactly three years on this date February 8, 2021). It's one of the most shocking tragedy ever to happen in Ghana music. His demise took Ghanaians by surprise. Her journey to stardom was short compared to how other artistes got their breakthrough. It was clear she would have shut most of the top male artistes in Ghana with her music talent. Most of her songs were topping charts in Ghana.
I was asleep when my room mate woke up me up at dawn to inform me that Ebony is dead. I thought it was one of those things just to get attention on social media but I later realized in the morning that the news of her death is real.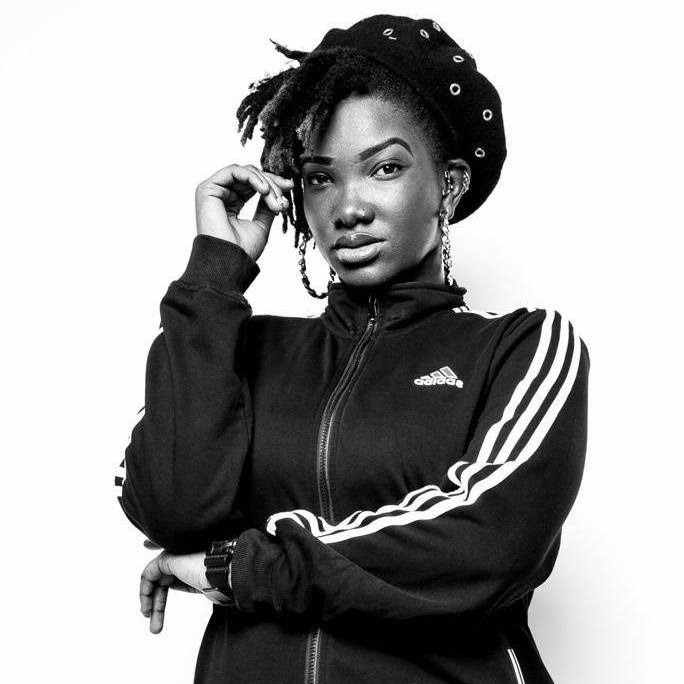 I'm not a prophet but if she was alive by this time, she would've cross boundaries and made waves outside Ghana. Rufftown Record Label was able to manage her talent and got the best out of her within the shortest time but it's rather unfortunate she didn't last long on Earth. She conquered all the top female artistes in Ghana during her last days.
Her music "scent" was everywhere in Ghana. Kids were singing her songs "byheart". Adults were discussing her at every joint. I sat in a troski one day and two women behind me were seriously discussing Ebony Reigns. I was amazed because of the extent of how the arguments went.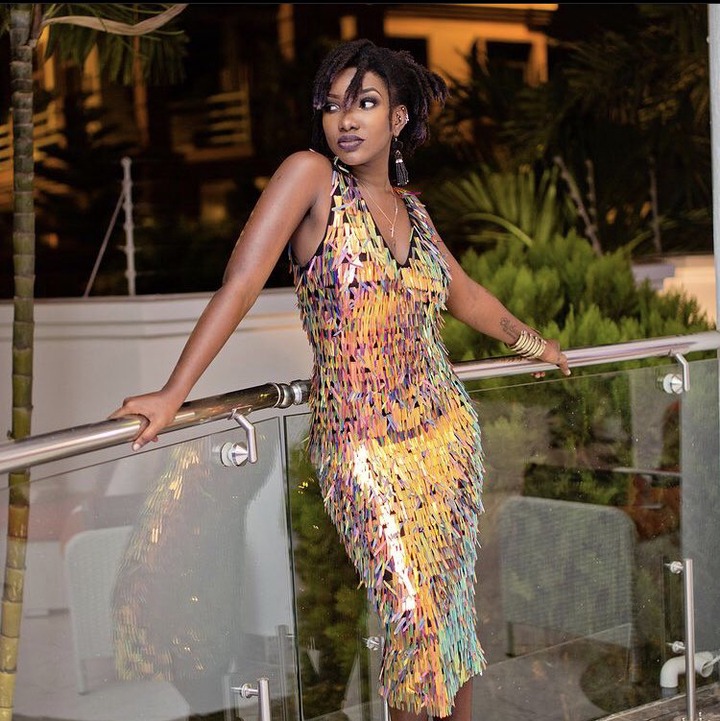 I wasn't a fan though but I love some of her tracks especially the "Aseda". Till now, this song is one of my favorite hiplife songs. She did a lot within the time she was reigning. Only God can tell why she is not among us again.
What is your fondest memory the the late Ebony Reigns?
Content created and supplied by: Phlexnews (via Opera News )