One way or the other we have wondered how most of the movie producers are able to amass huge crowds for their movies and the cost of it .
Actually it is but a few movie producers who really use large crowds but in many developed countries with very experienced producers the story is different.
The trick they use is called crowd sourcing in which they use a few people but use some camera tricks to multiply them into looking plenty or a huge crowd.
They also place teddies and Babbitt hangers in which they are worn clothes to look like humans and with the help of the camera man and the special effect director the toys are edited to look like humans.
This method saves a lot of money rather than having to pay thousands of dollars in hiring people to crowds which will affect the movie budget.
1.Cut and paste method in which they take photos of different angles and interchange them into another position .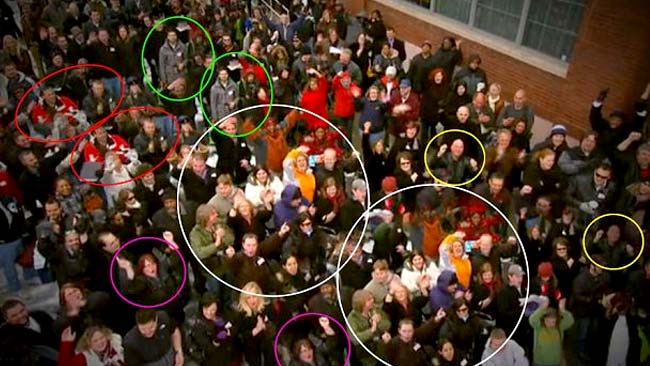 2.Monuments and toys are sometimes used in the case of an arena or stadium scene in which they then add motion effect and sound to make it look real.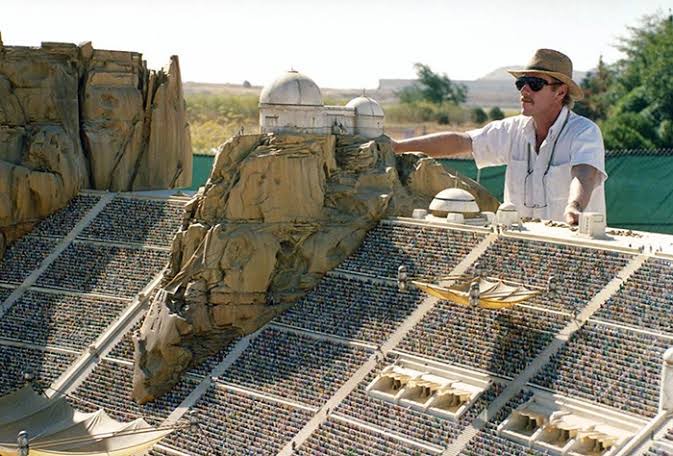 3.Babbie crowds are also used in this process whereby they place toys which are made to look like human beings and are maybe remotely controlled or video edited.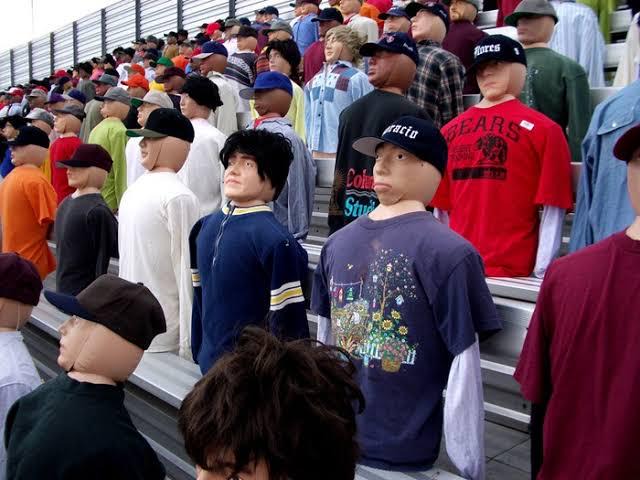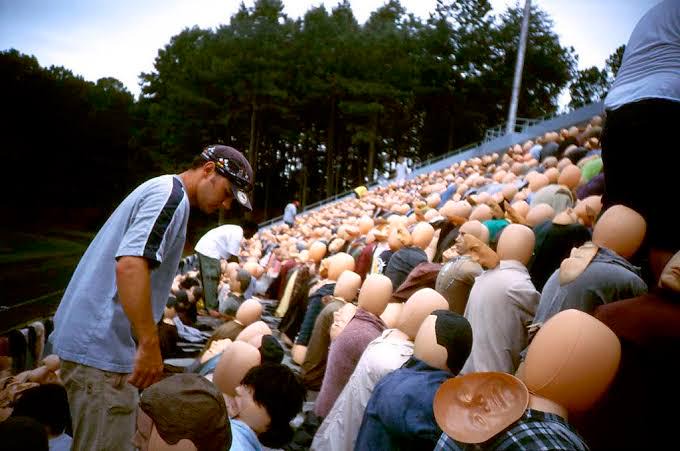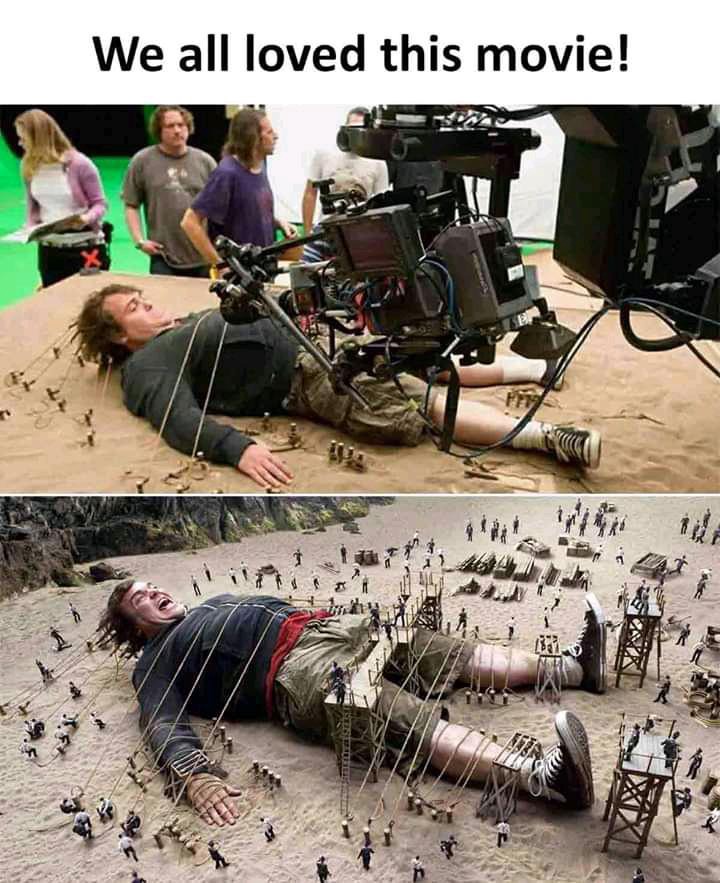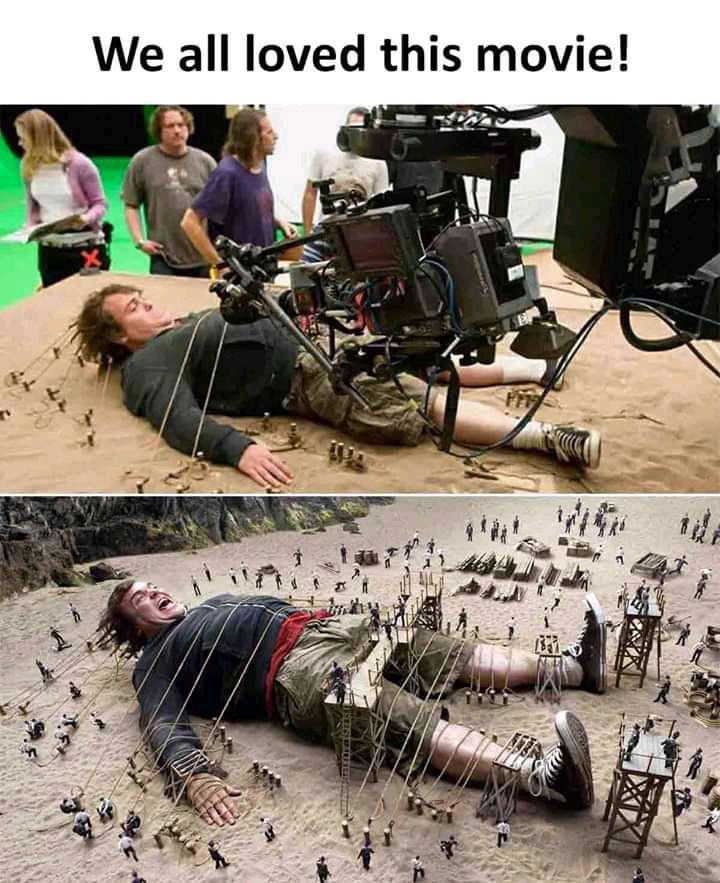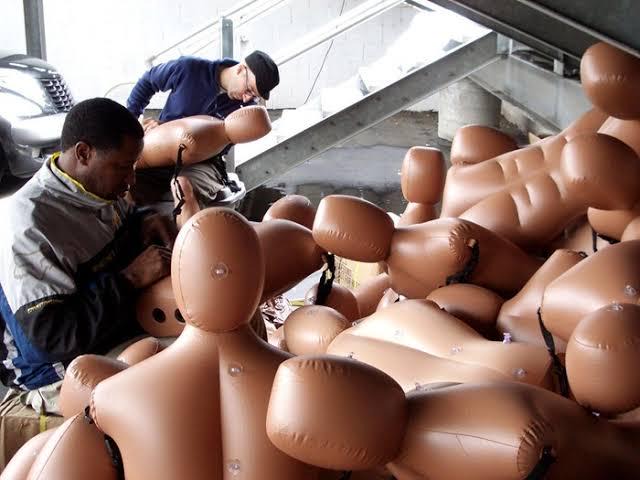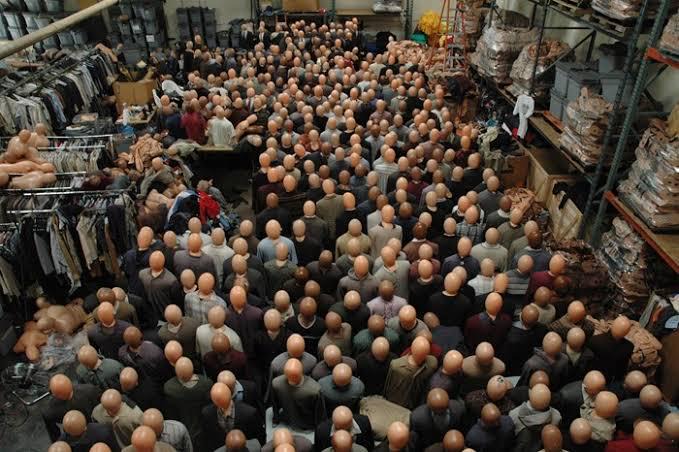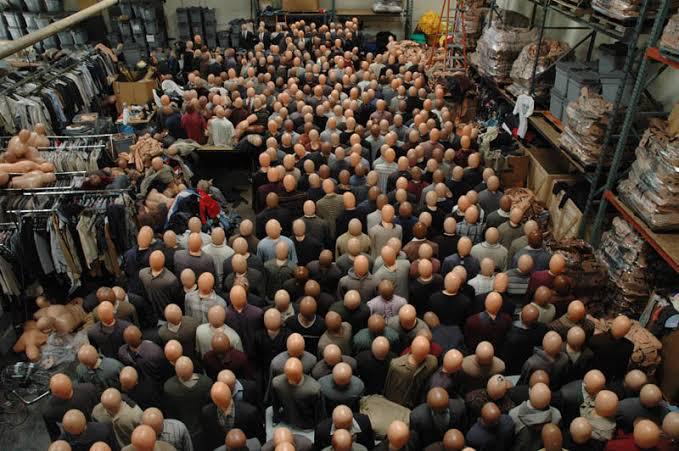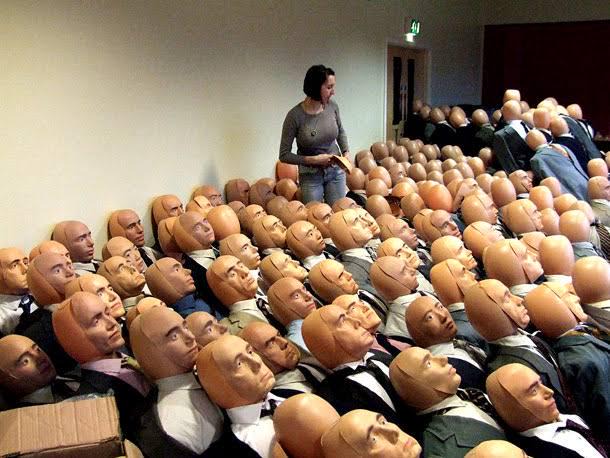 Please tap on the follow button above and if you find this article interesting please share for others to read thanks .
Content created and supplied by: Informative-news (via Opera News )