The by force raised beef between guru and kuami Eugene which many people thinks is not fair for guru to still force himself to make it bigger.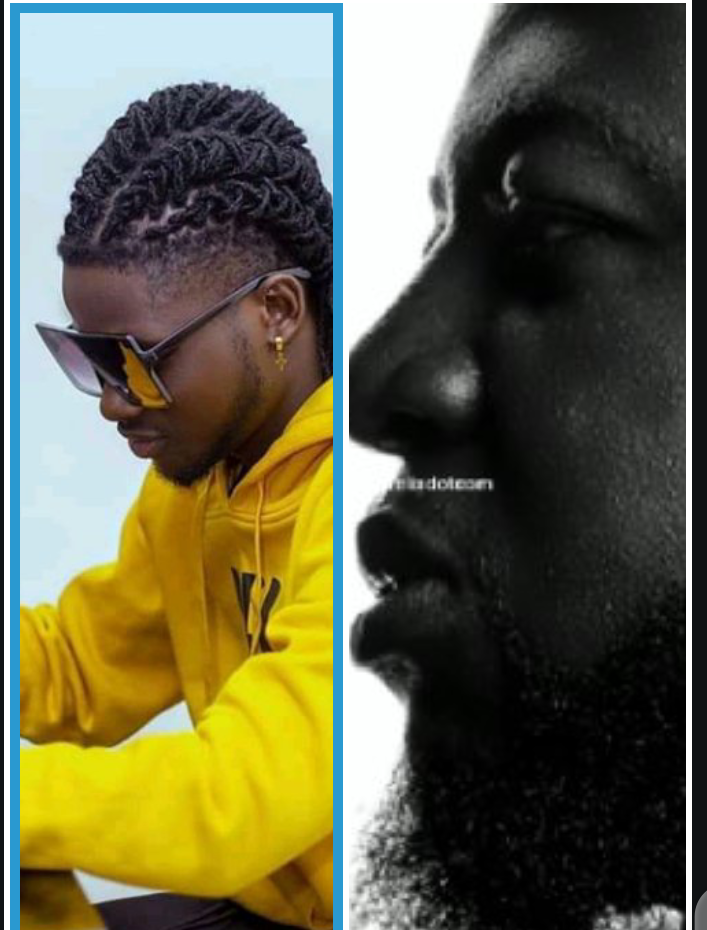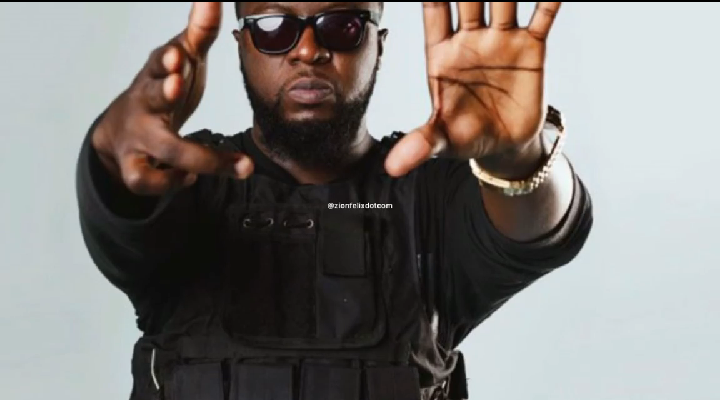 He forwarded the beef to the next level by giving the rockstar a heavy diss freestyle which I don't support because is not nice to do that and even others think he wants to trend again by the help of kuami Eugene.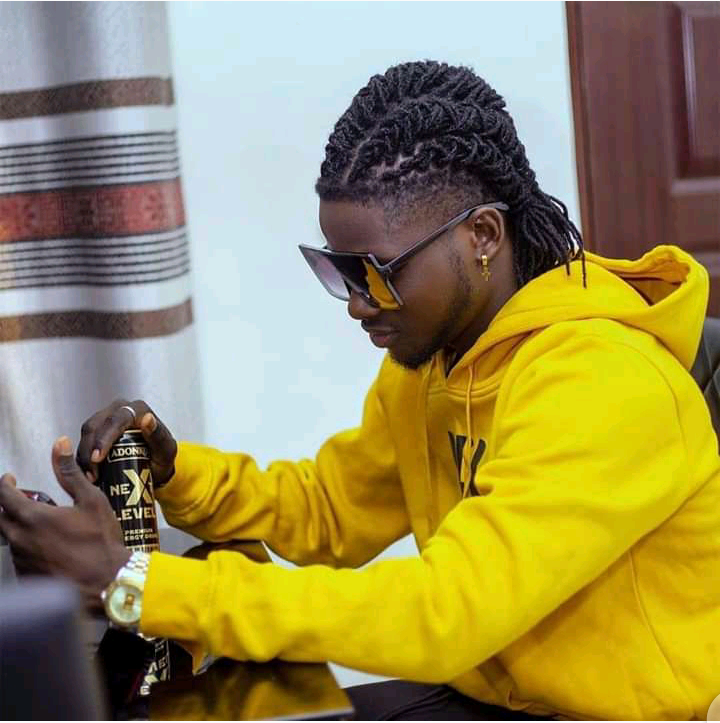 Just in, kuami Eugene posted on Instagram a video of him on the otan hunu remix. I'm talking about his verse on that remix.
I don't know whether he was aware of what was going happen or is a coincidence.but all the same, is making the beef a bit interesting.
This seems as a reply to that diss song from rapper Guru and people have started reacting to it and if you scroll through,you can see they are all positive reactions so far which means many people supports the rockstar in this beef thing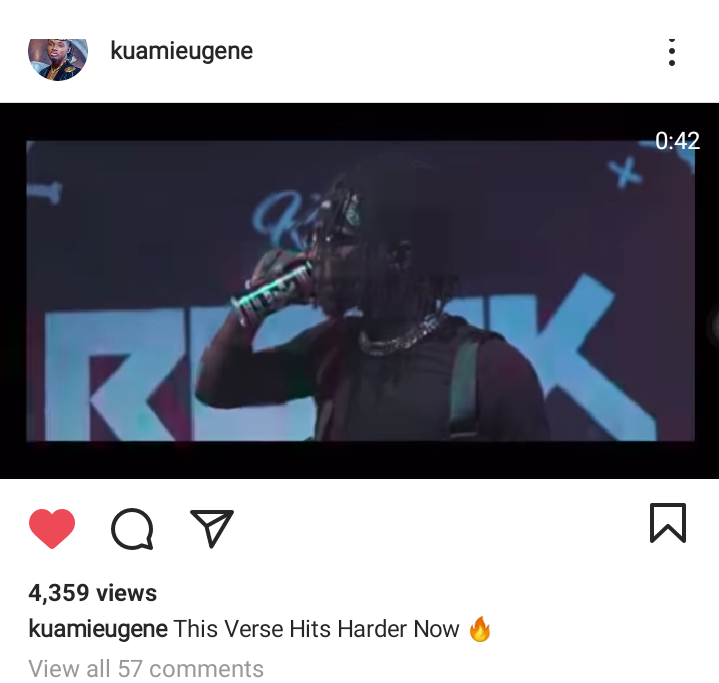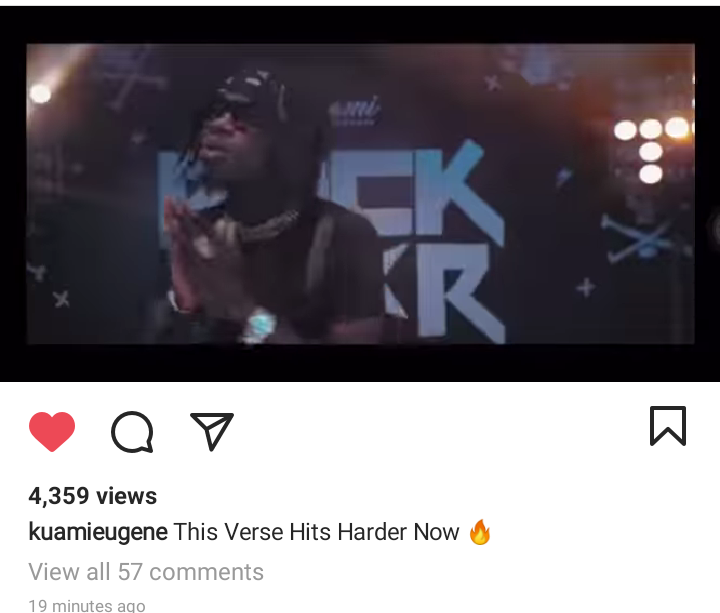 i really guru should not continue with this because many are not in support with him but I don't know what you think about this so you will have to leave your suggestion in the comment box
Content created and supplied by: StarfaceAfrika1 (via Opera News )