Metropolitan Archbishop of Cape Coast, Most Reverend Charles Gabriel Palmer-Buckle has unveiled that he is recuperating from Covid after testing positive.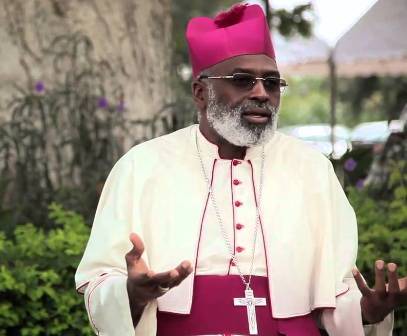 This was made known in a Facebook post shared by a client named, Teresa Cross Codjoe on Saturday, February 6, 2021. 
The Archbishop who is caught sharing his wellbeing status in a video message said he is at present recuperating at the Ga East Municipal Hospital in Kwabenya.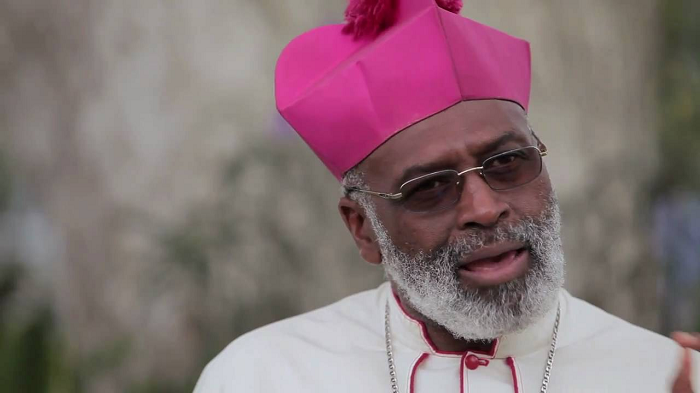 "Archbishop Charles Palmer-Buckle, who is recuperating from COVID-19 addresses us from the Hospital. Leave us alone cautious. We will definitely conquer this as well! This also will pass! Jesus is Lord! #JILaM," the Facebook post inscribed. 
The Archbishop in a video message said, "I just considered sending this video message out to those of you who are my friends and family to in any event tell you... I've endure it for five days and hence I support anyone who is distressed not to be apprehensive on the grounds that, yes; COVID is genuine, yet mending is similarly genuine in the event that we give a valiant effort." 
He encouraged all to receive what he calls the three P's which are "Petition, Protocols and Prayer." to control the spread of the infection.
Content created and supplied by: GlobalSport1 (via Opera News )