Date Rush Contestant Gets Jealous As Grace Snatches Last Date For The Night


Yesterday's episode of Date rush was something else. One man who came to find a date for himself, had no lady to go home with.
Another came but was lucky to have secured himself a lady for the night thorough a very miraculous way.
The contest that was highly contested for, was the last rush for the night.

A student of the University of Professional Studies came in with the hope of finding a date for the night.
After his first round, all ten rushes were on for him. However, it decreased during the second round.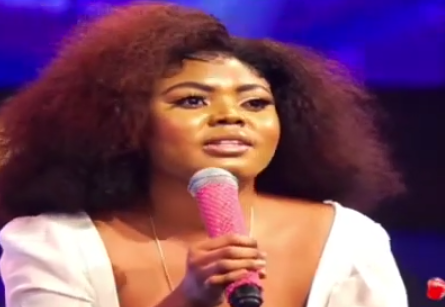 One lady who turned her rush off after the first round was a beautiful damsel called "Grace".
She simply did that because of the fear she will not be able to get the date because he was liked by almost all the ladies contesting.
To her utmost surprise, the guy in search of a date suggested he turns her rush on, and see if she will be the lucky girl.

This got almost all her female contenders jealous, as to why the guy would encourage her to turn her rush on, despite her decision to stay clear.
After the second round, many of these ladies backed out.

Afterwards, the last guy for the night selected Stephanie and Grace, and asked them a question to make his final decision on the date he will be selecting.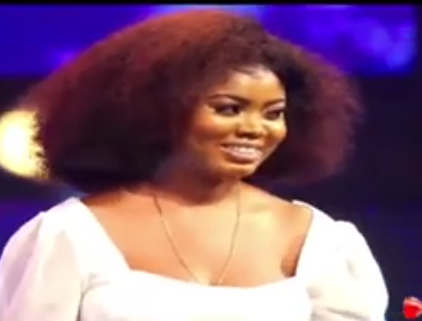 As a lot of the female contestants expected, he selected Grace finally.
This got so many of the contestants jealous and heartbroken.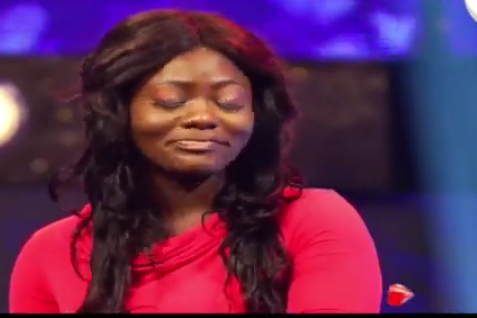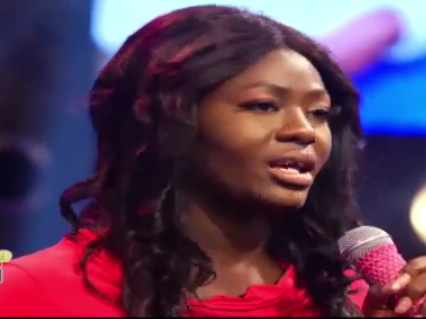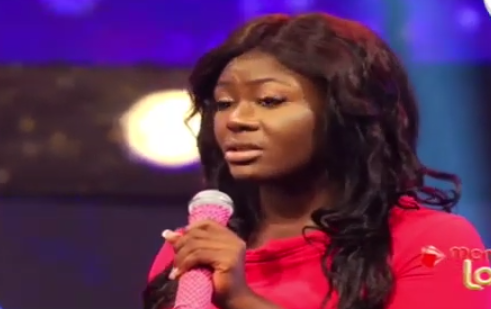 However, one contestant who suffered a high level of shock was Stephanie.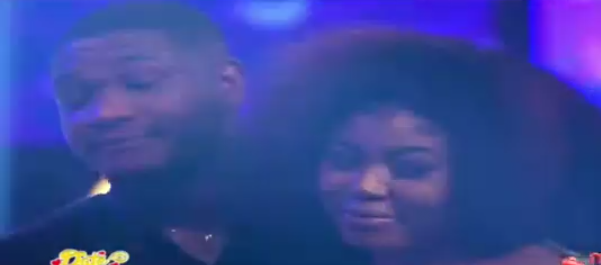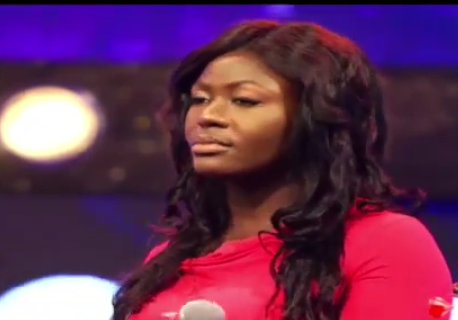 After Grace had been selected as the final lucky girl, Stephanie looked so disappointed because of the connection he had with the guy.

During the show, she was being consoled by one of her colleagues who also lost the opportunity to have a date for the night.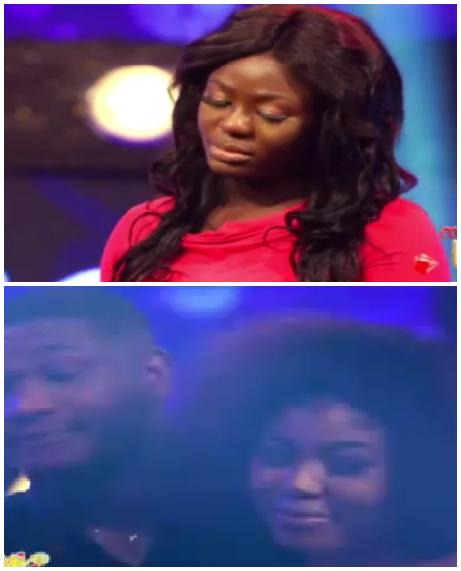 From the look of things, she felt very downhearted because, she missed the opportunity to be with the guy of her choice.
Content created and supplied by: HOTENT (via Opera News )