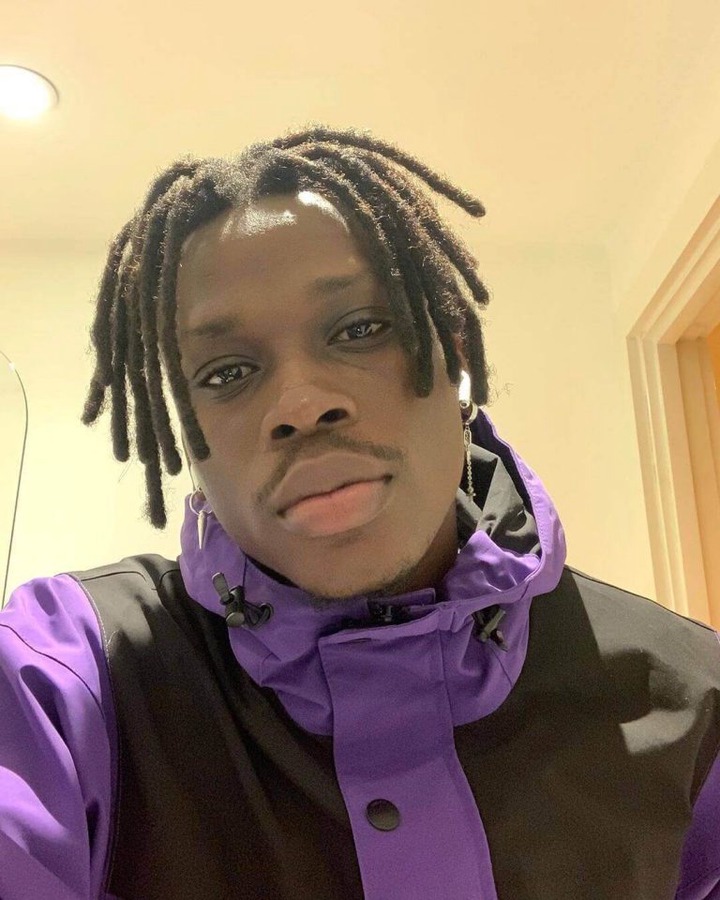 Adedamola Adefolahan popularly known as Fireboy DML is a Nigerian singer and songwriter. He was born on the 5th February, 1996. He is currently signed to YBNL nation, an indispensable and independent record label, it was founded by Nigerian rapper Olamide.
He is one Individual whose rise to fame is not only interesting but worth the story. Here is fireboy biography.
Profile Summary
Real Name Adedamala Adefolahan
Place of birth Sagamu, Abeokula, Ogun State.
Nationality Nigerian
Occupation Singer
Biography
He was born on February 5,1996, in Sagamu, Abeokuta, Ogun State. At the moment, Fireboy age is 24years.
Family
He is the first child in a family of three boys. Not much else is known about his family, including his parents.
Education
The musician grew up in Ogun State and attented both his primary and secondary school education there. To further his education, he went to the prestigious Obafeni Awolowa University (OAU) in Lle-Ife, Ogun State.
Career
Fireboy has acknowledged that the love of arts grew on him, as he is not from a family of artists. While he has written poems for most of his adult life, the artists knew that he could sing since he was 12 years old.
He always considered singing something he could do but not as serious talent and not something he could even make money from.
While he always wrote poems and some song lyrics, it was at the University where he embraced his talent.
The three musicians who influenced his singing greatly are Passenger, Wande Coal and Jon Bellion. Fireboy started to perform at some shows at his school and was popular among students. This was when he decided that may be something could come out of making music.
He dropped his first track, Jealous in 2018 about two months after his singing Jealous, produced by Cracker Mallo, was first released in December 2018 as part of the YBNL Mafia Family Album.
Girlfriend
While he majorly sings about love, he has not been involved with any girl as far as the public can tell. But, this does not mean that fireboy DML may have a secret girlfriend, and he is just unwilling to show her off.
Cars
Toyota Rav 4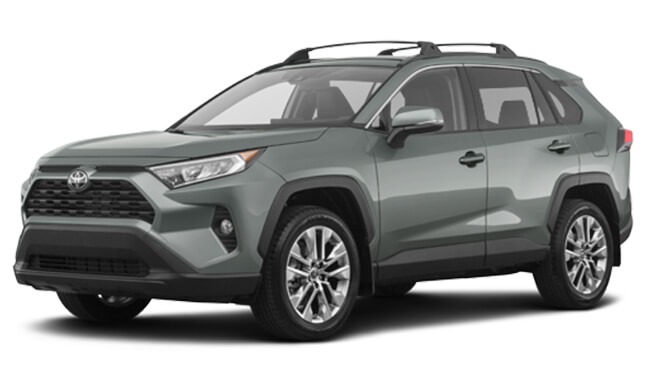 This is his regular cars as he is seen most time making thriller videos in it and drive to see his friend.
Mercedes Benz GLK
The GLK is Fireboy's favorite as he drives it to the mall and important event, it cost him about N10million. It is an AMD, it is not only refreshing but the most luxurious riding vehicle he owned to date.
Rolls Royce
He was seeing passing beside this huge amazing Rolls Royce, it may be for a photoshoot or videoshoot. The car is a very expensive luxury car as it is worth over N100million.
Content created and supplied by: Sunsokin (via Opera News )