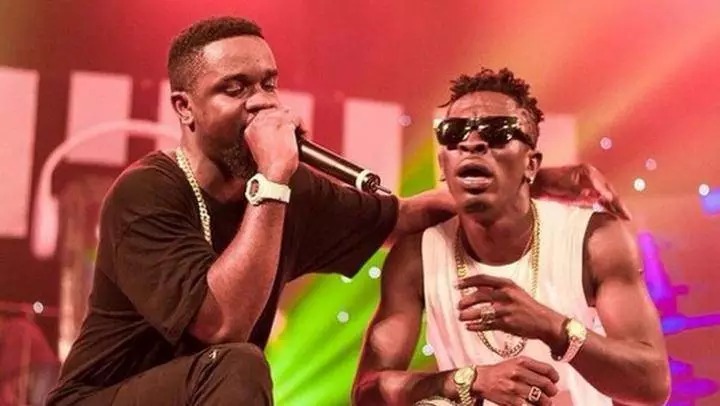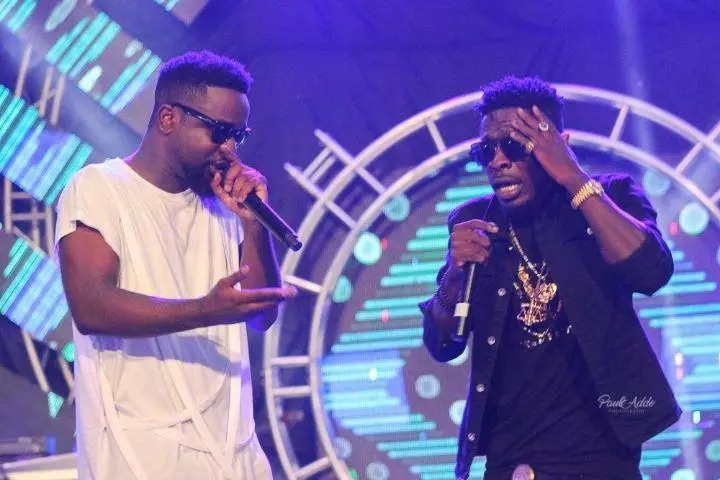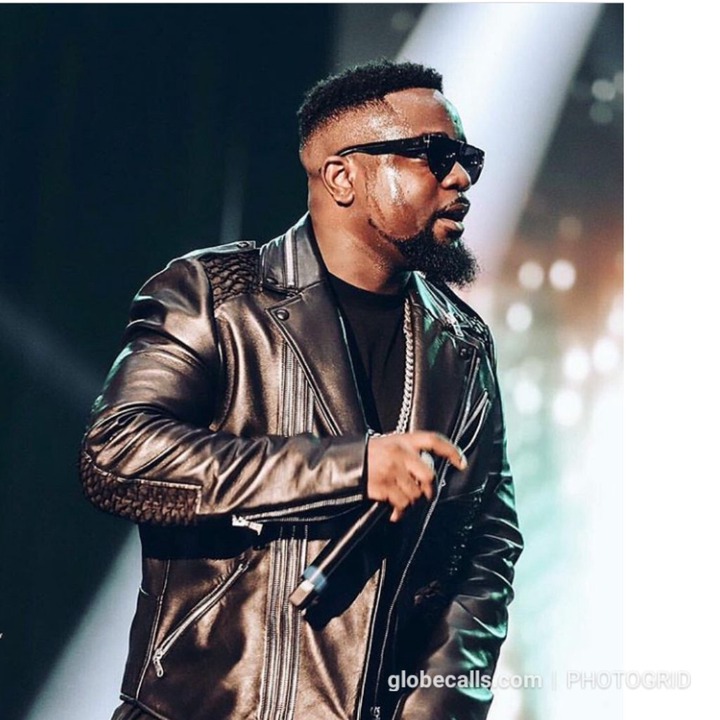 If you've ever heard rumours of any Ghanaian celebrity having issues with the most celebrated rapper, Sarkodie then this track could be the possible reason. Release in the early 2012, the song titled "Issues" served it purposes by brining up discussed in media concerning the best talent on the mic, Sarkodie.
As we all know, social media is on fire 🔥 (everyone is talking about Shatta Wale and Sarkodie) recently just to know that who is more wealthy than the other and who is also the most handsome between them.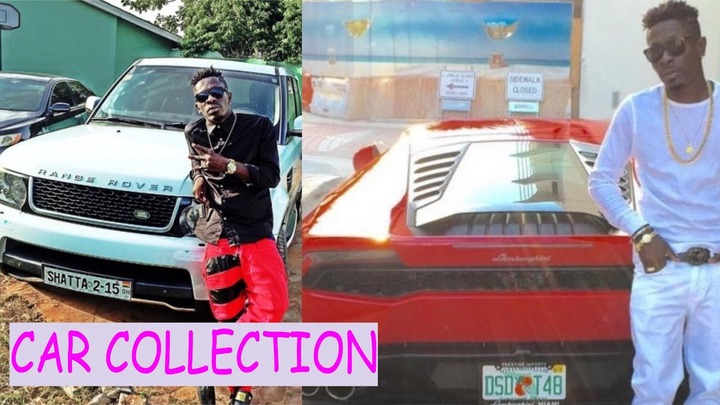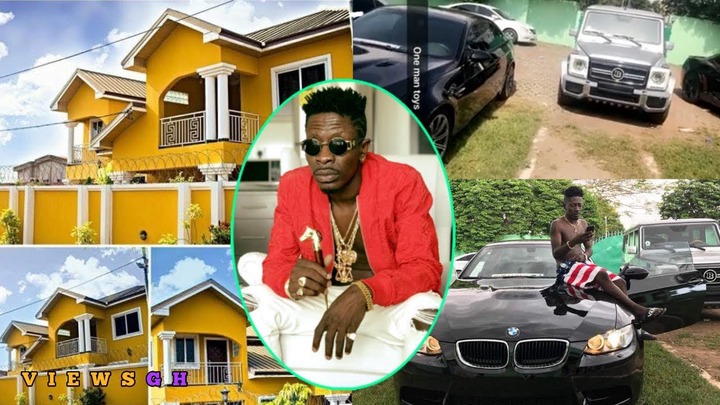 Well, it does seem like Shatta may have something to boast about after all. The self-proclaimed king of dancehall owns a palatial mansion in a private location in Accra. Pictures of his mansion show a huge house with very modern .Just recently, there was a massive trend in Ghana, which called the attention of a lot of masses from the western world. The Kumerica Vibe, a young and upcoming musician named Yaw Tog made a dope track with his geng, which made the vibe a big hit.
Content created and supplied by: GangShoot (via Opera News )