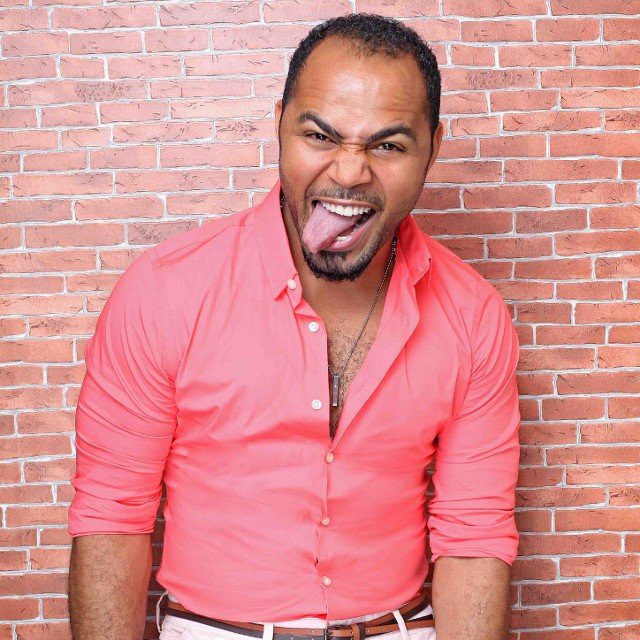 Ramsey Nouah is of mixed race with his one half being Nigerian and the other being Israeli.His mother is a Nigerian and his father is an Israeli.He was born on the 19th of December 1970, which means he will be turning 51 soon.He grew up in Surulere,an area in Lagos.He attended Atara Primary School and Community Grammar School.Ramsey has a diploma in mass communication ,a certificate he obtained from the university of Lagos.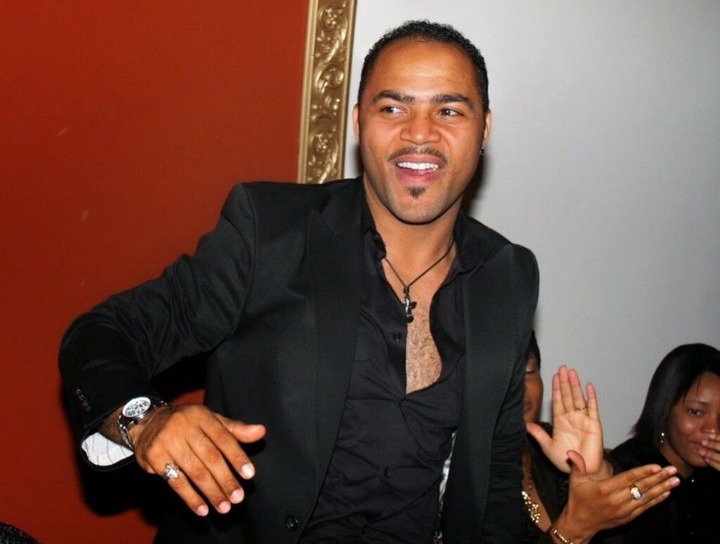 Most of my generation grew up watching Ramsey Noah.He is one of the few actors who has successfully maintained his career over the years. .Ramsey could play any role handed to him.From the cool romantic loverboy to a highly skilled fighter.He was very versatile.He became the favorite actor of many nollywood movie watchers in the 90s and early 2000s.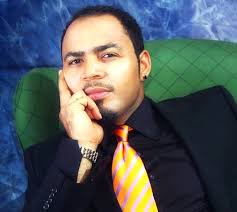 One thing that made women gush over him were his skin color and good looks.Many guys hated him for this reason in particular.
Nouah is married to Emelia Philips-Nouah. They have one son Quincy, and two daughters named Camil Nouah, and Desiree Nouah.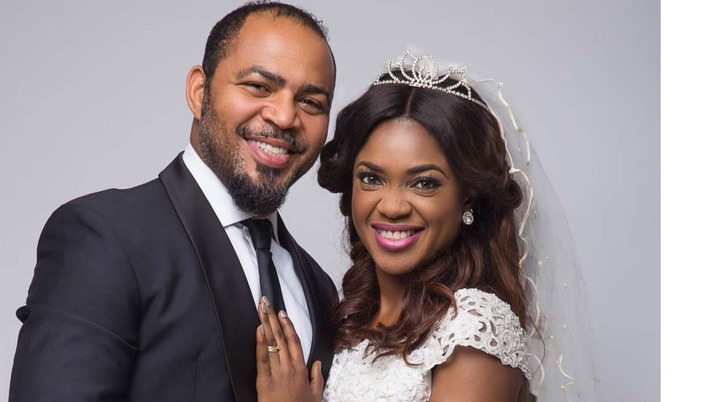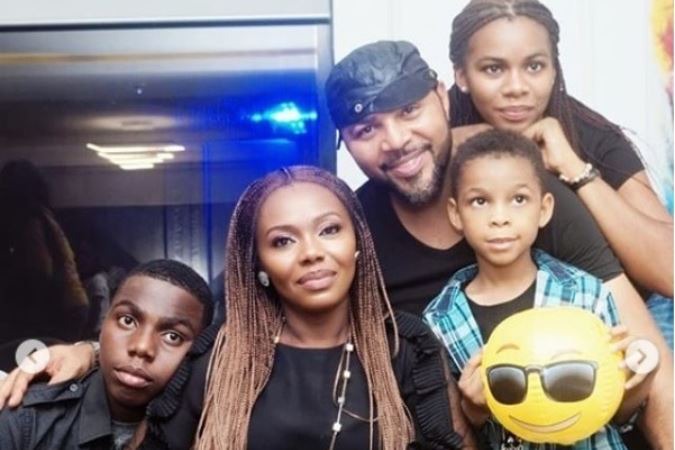 The baddest boy of the 90s is now in his 50s and he is still keeping his good looks.
Here are some recent pictures of Ramsey Noah: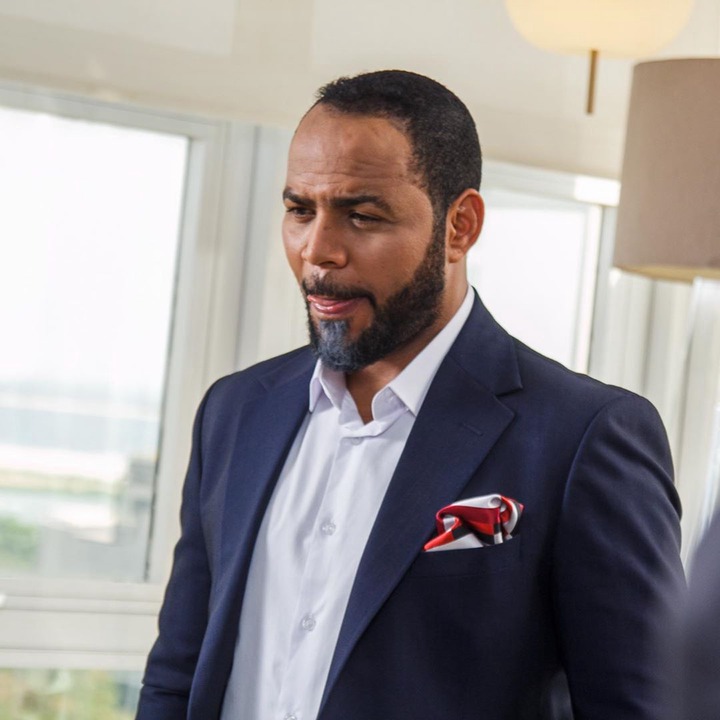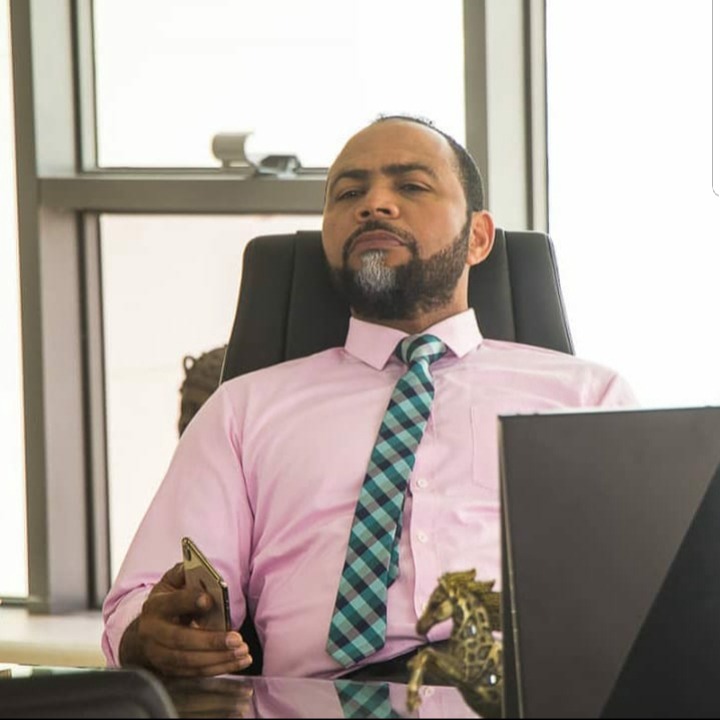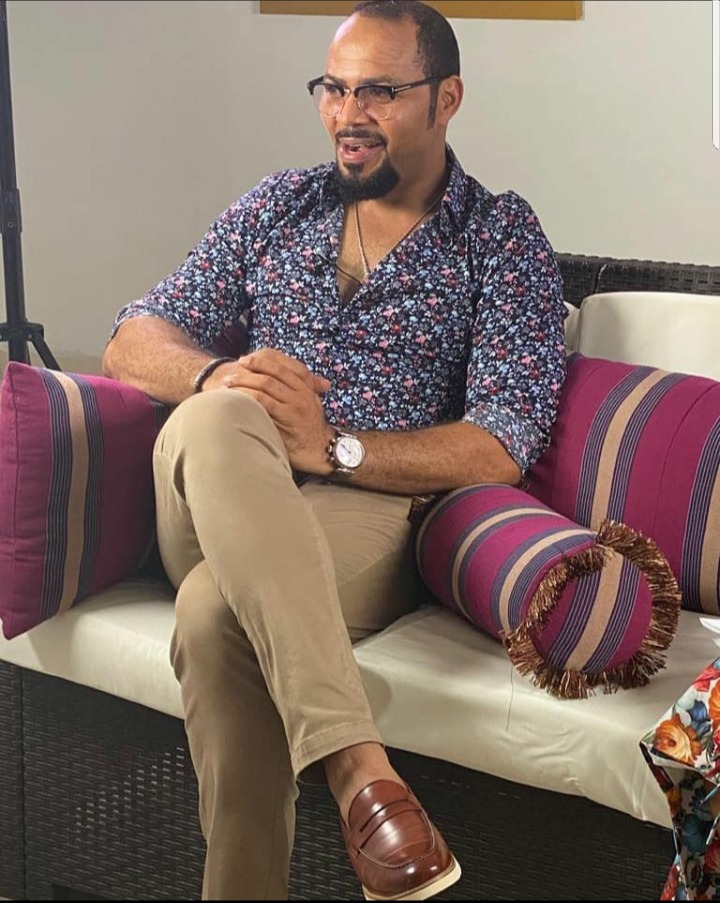 Content created and supplied by: Wanisheik (via Opera News )