Marriage is also called holy matrimony or wedlock, this is a culturally recognised union between people, called spouses (bride and groom), that establishes rights and obligations between them, as well as between them and their children, and between their families asa well. It is considered a universal culture but the definition of marriage varies between cultures and religions, and over time. 
Marriage is the beginning, the beginning of the family and is a life-long commitment. It also provides an opportunity to grow in selflessness as you serve your wife and children. Marriage is more than a physical union; it is also a spiritual and emotional union. This union mirrors the one between God and His Church.
When a man and woman get married, the "two become one." Therefore marriage is a bond like no other. It gives us a life partner, a teammate, as you move through the challenges you do it together with your spouse.
Marriage is designed for purity. We face temptation nearly every day from all angles. The bond of marriage gives us the support to defeat temptation by engaging in deep, satisfying love—a love that gives to, and receives from, our mate physically, emotionally, and spiritually.
As you're getting married in grand style, know what marriage is really about and what it's purpose is. Marry in style and have a wonderful marriage.
Here are 26 photos and concepts you could try with your spouse.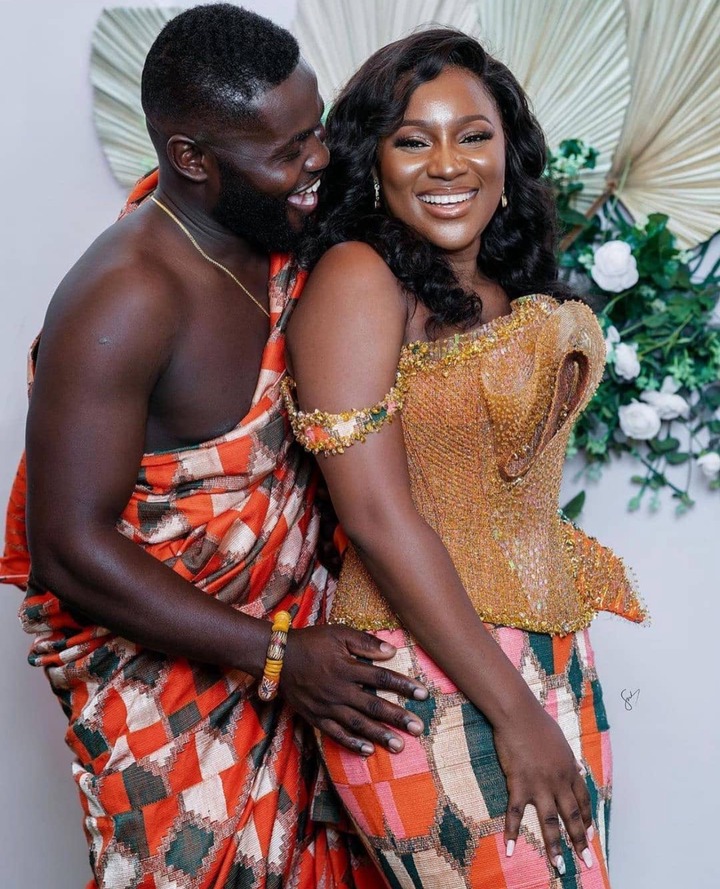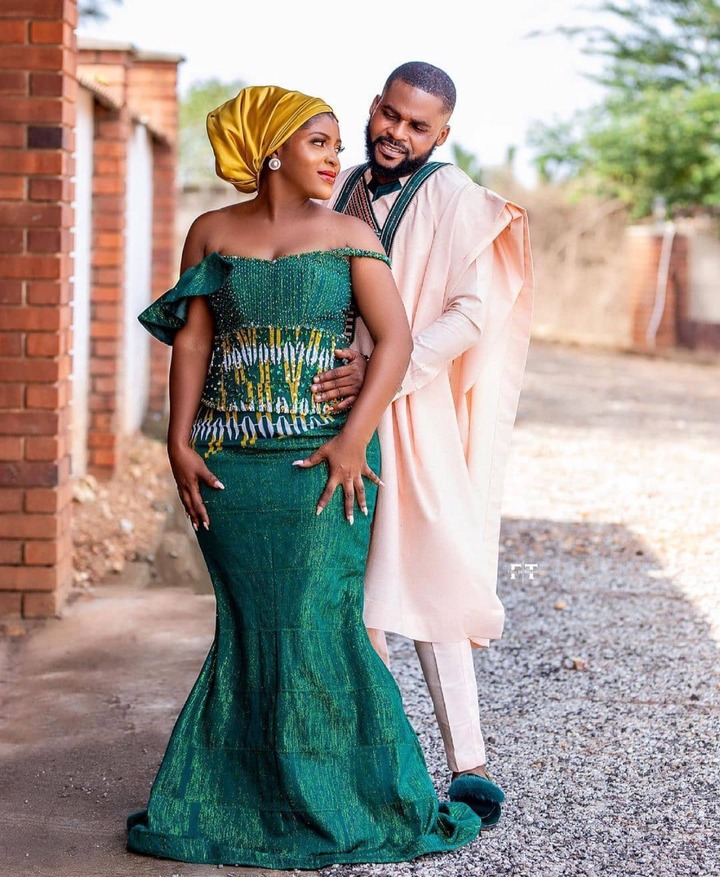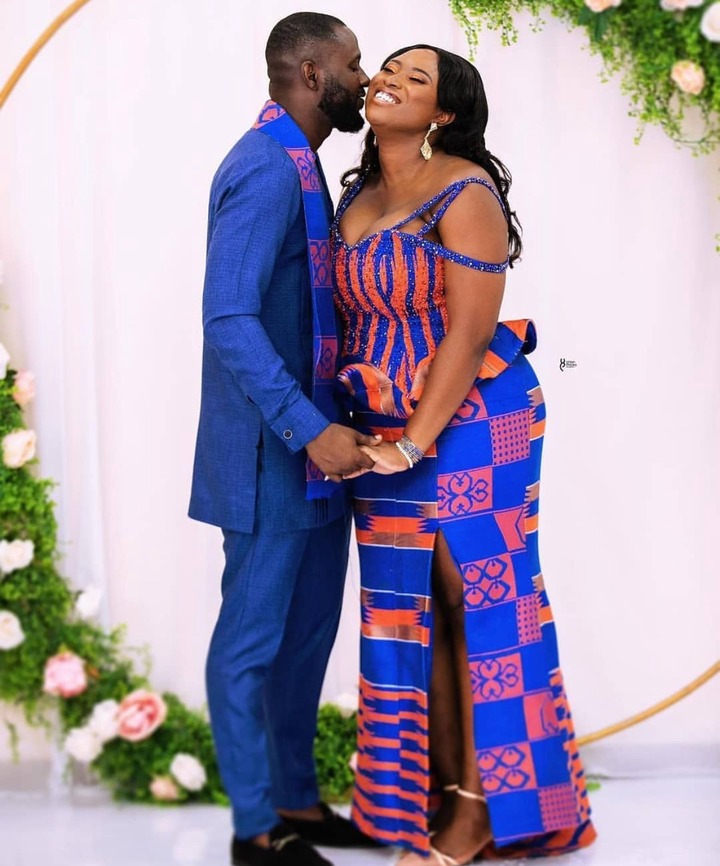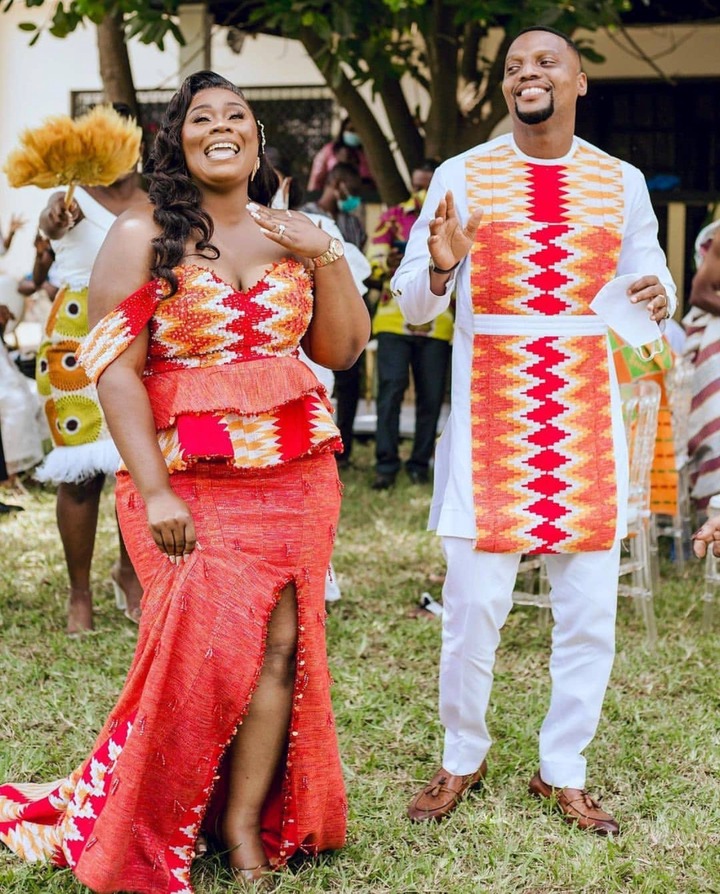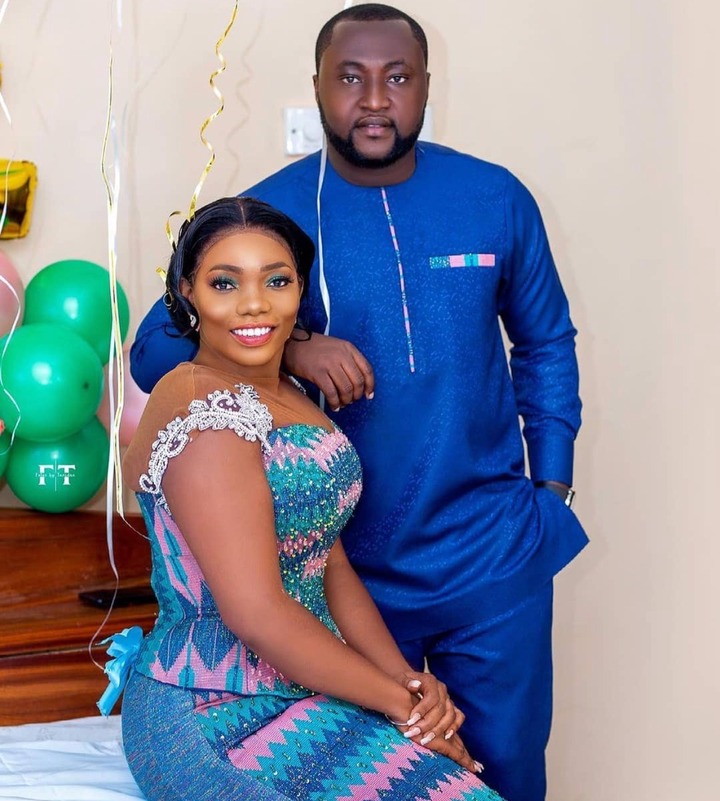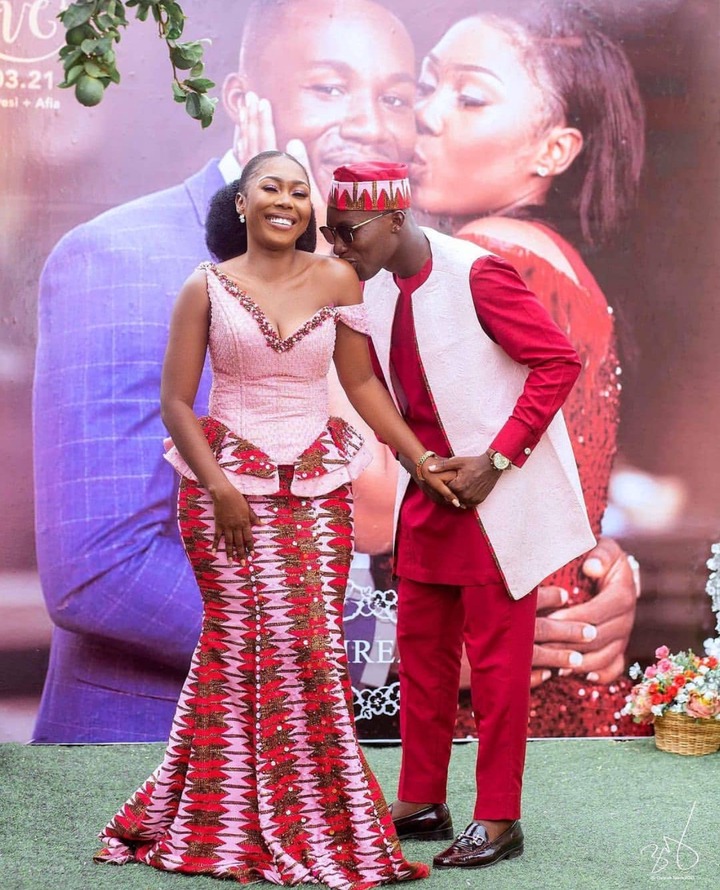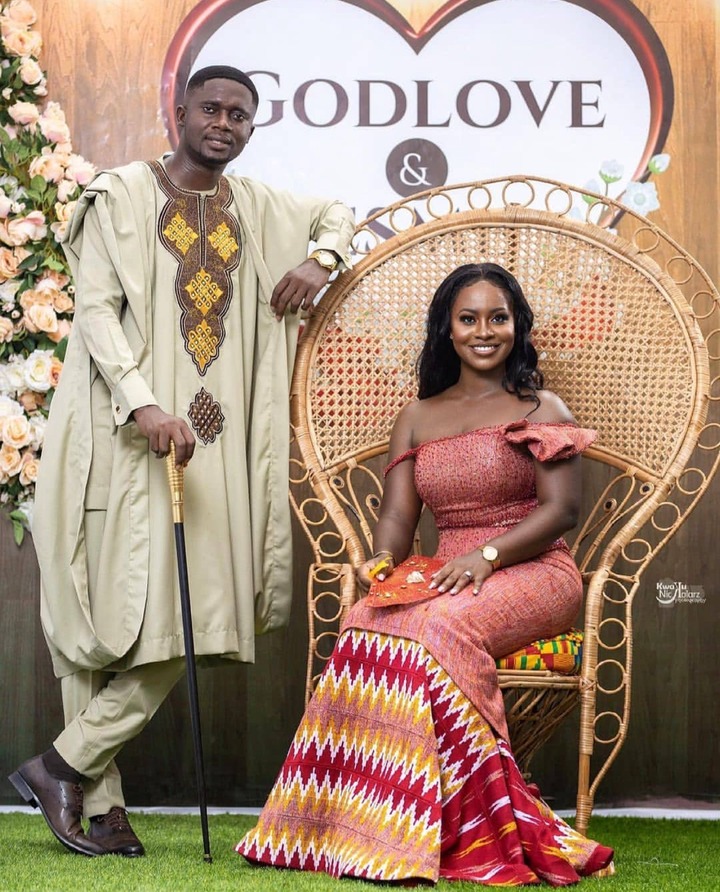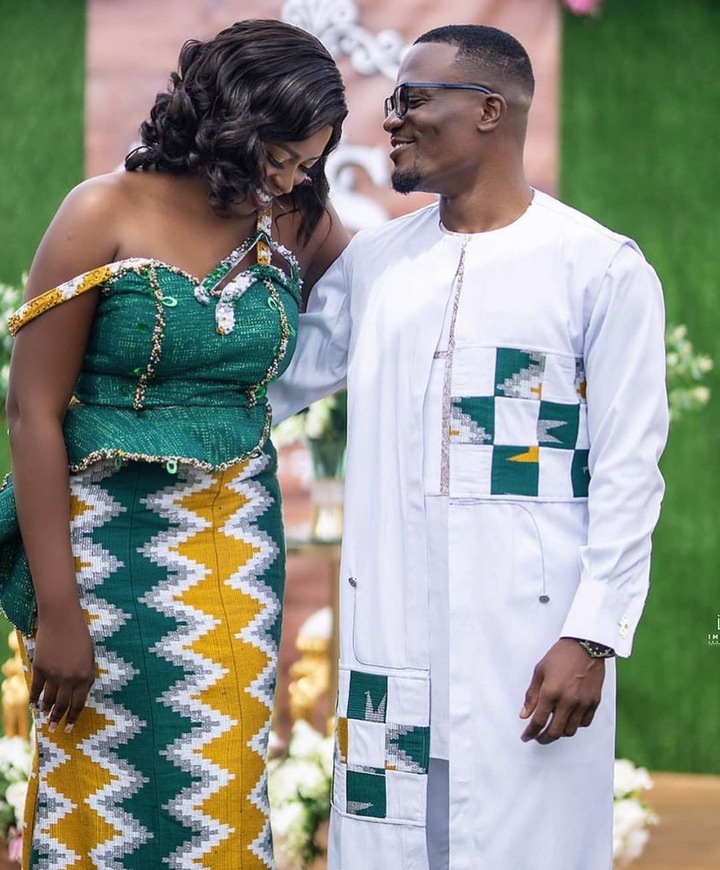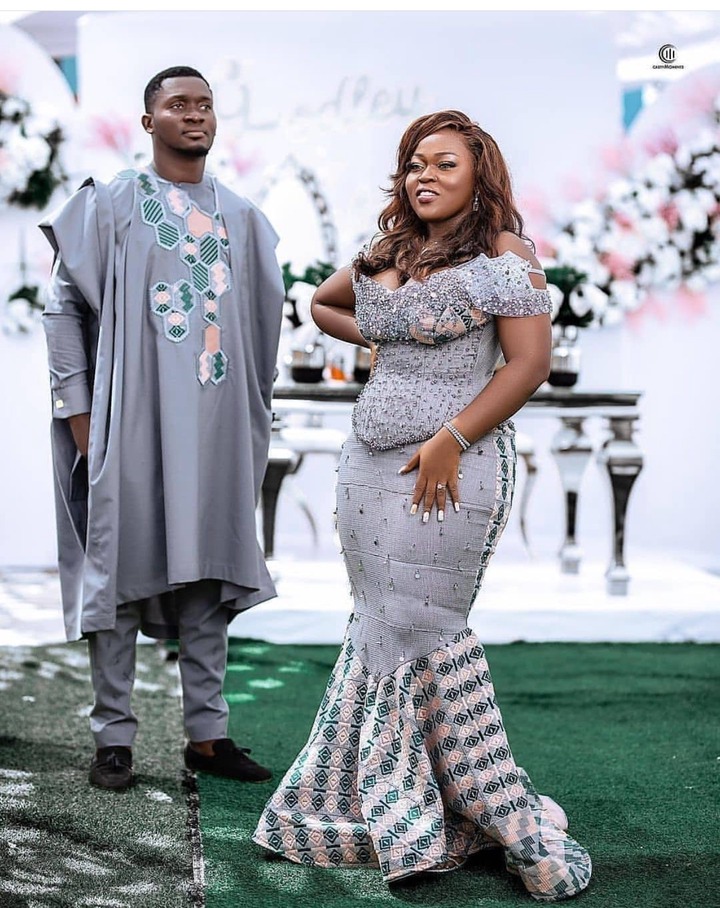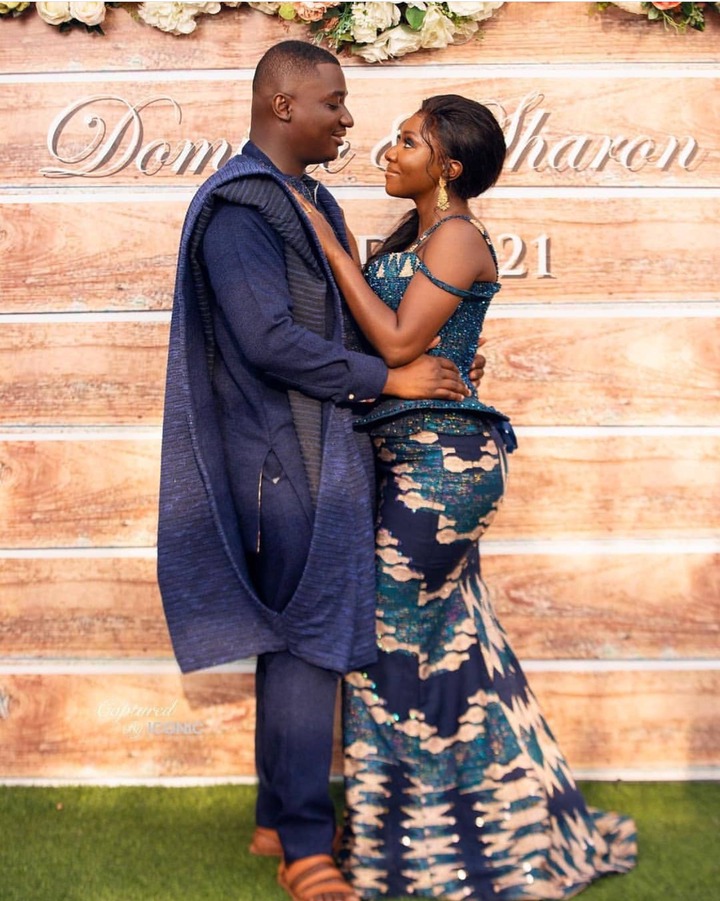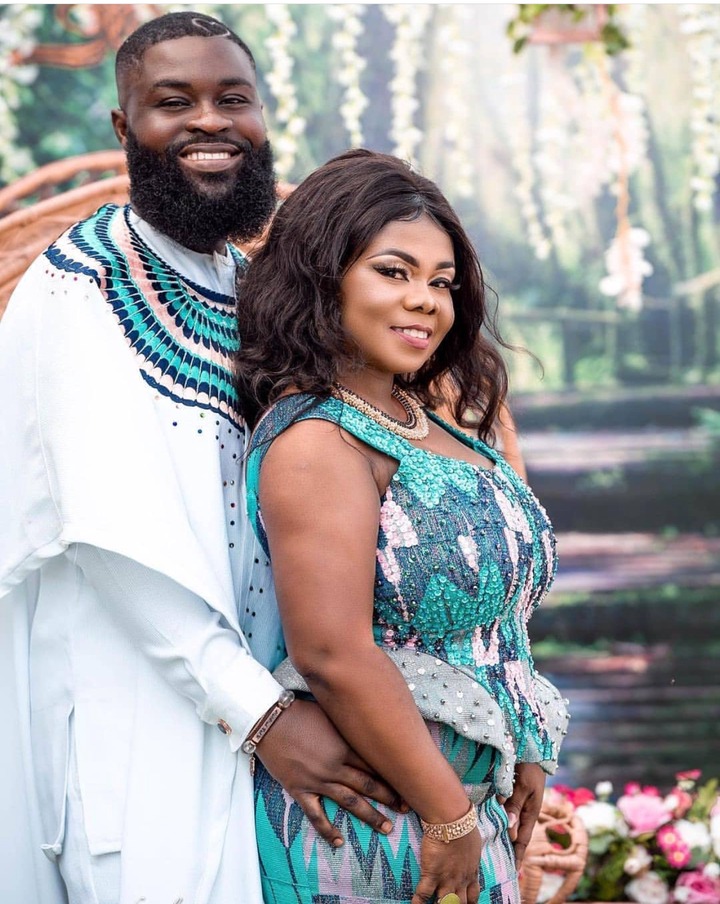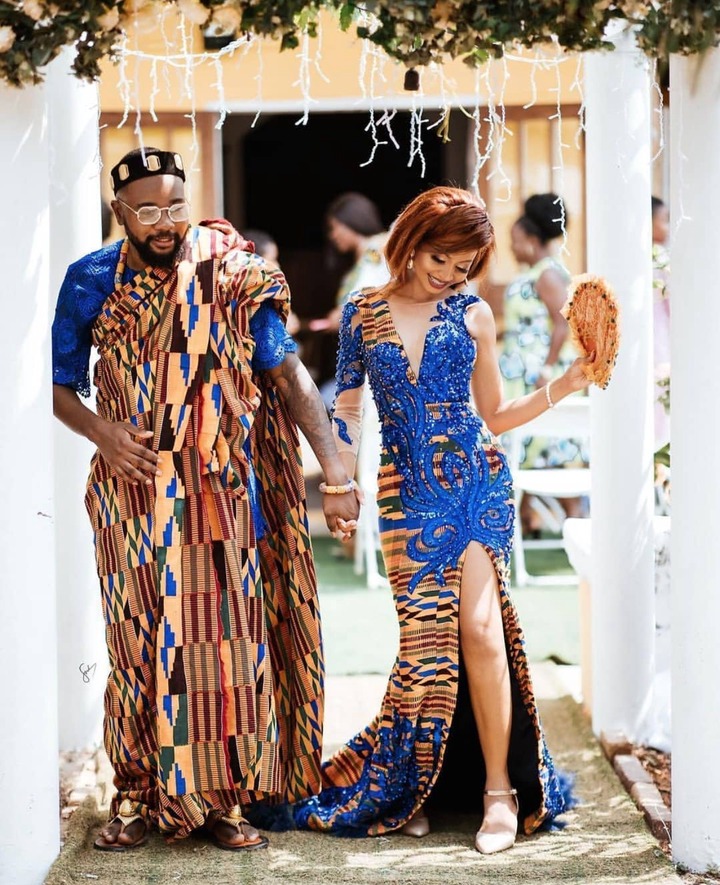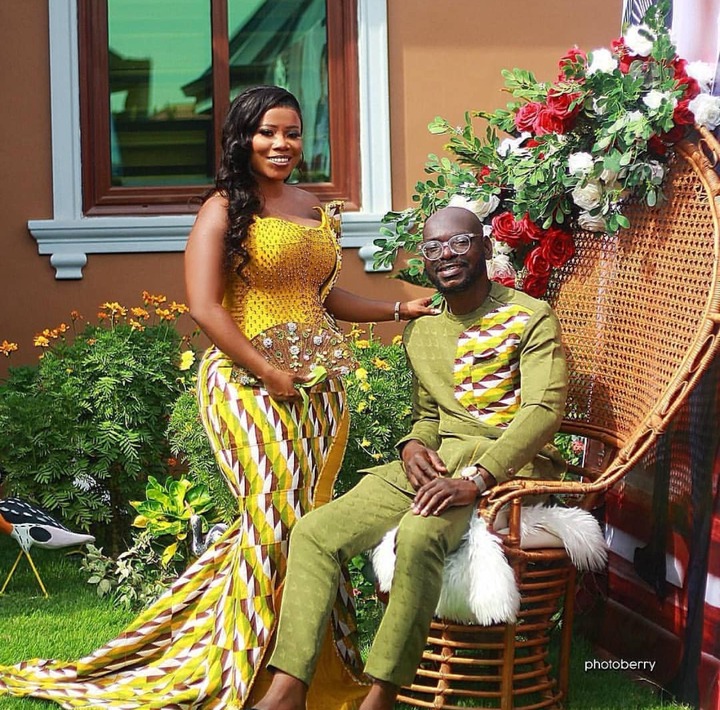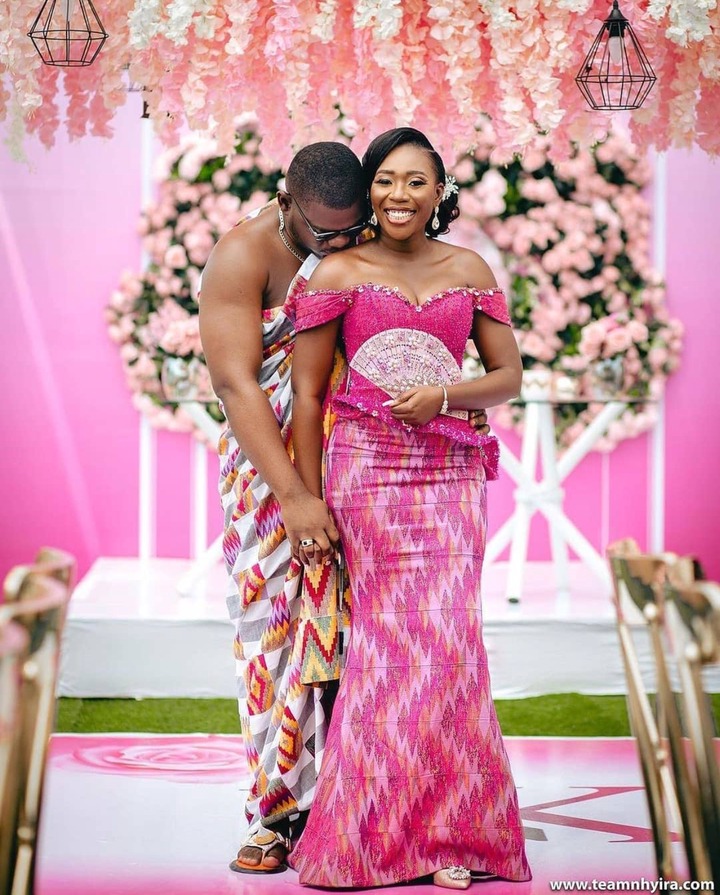 Kindly like, share, follow and comment. God bless you
Content created and supplied by: iamcarthy (via Opera News )