Before you proceed to read this article. Please click on the follow button at the top right corner to follow me. Today is another wonderful day as I bring to you the latest news. Kofi Adu, also known as Agya Koo, is an actor and comedian from Ghana. He has appeared in over 200 Ghanaian movies including Obaatanpa, Away Bus, Black Star, and Ma Tricki Wo.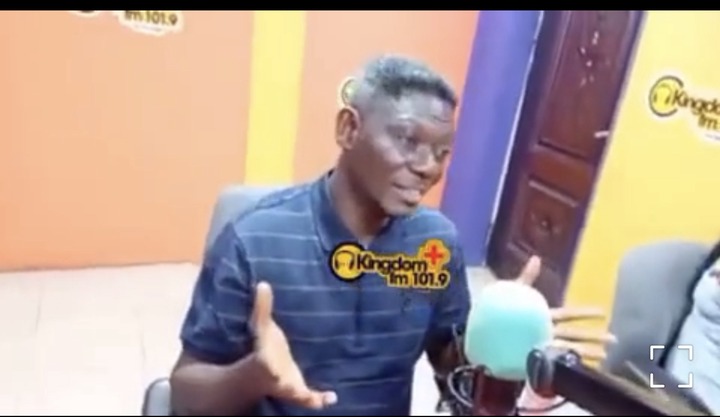 Agya koo has revealed what brought his career down in an interview with kingdom plus fm. During the interview, he was asked what brought down his career and a he answered that, there was a time he took a role to act like Okomfo Anokye. During the acting, it got to a point when he was asked to nakedly bath for them to record to which he refused. Having refused to do that, they outcasted him and stopped giving him roles. He regretted ever accepting that role. He didn't know that he was supposed to act nakedly at some point. Agya Koo has made his mark in the Ghanaian movie industry.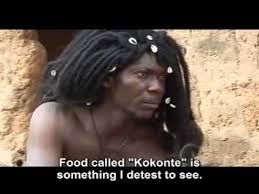 What do you think about Agya Koo's revelation? Write your thoughts in the comments section below. Dear Reader, I hope you have enjoyed reading this article. kindly like, comment below and share the article.
PLEASE PRESS THE FOLLOW BUTTON AT THE TOP RIGHT CORNER TO FOLLOW ME FOR MORE UPDATES. Merci
Content created and supplied by: currentnewss (via Opera News )