Hi guys, once again I'm here to give you an update on Outstanding Pictures Twene Jonas Just shared recently. Please click on the +follow to catch up on the latest News and updates on the Interesting stories shared.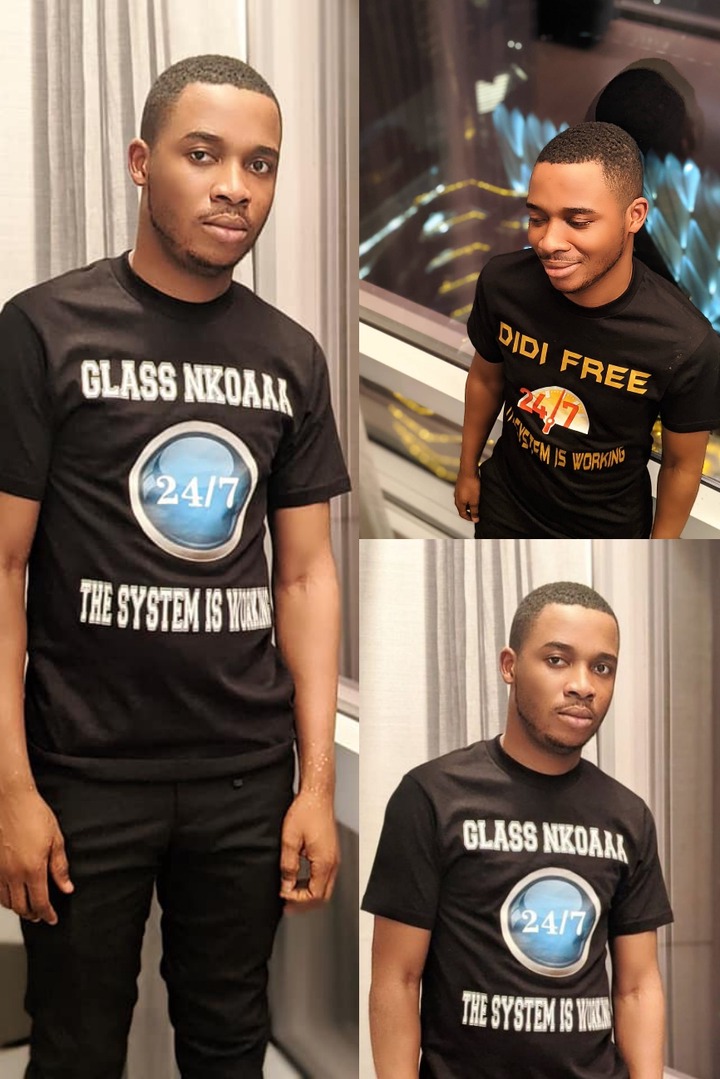 Twene Jonas is a U.S-based Ghanaian social commentator who is well known for trolling Ghana, its people, and its leaders and has an opinion on almost every single thing which he calls 'his truth!'.
As the CEO of Royal Jonas Films label, Twene Jonas goes by jargons like "The System Is Working 24/7", "Glass Nkoaa", "Didi Free" or "Eat freely" and so forth.
He has also been in the kumawood industry with a record of Over 100 movies before his departure to the United States of America.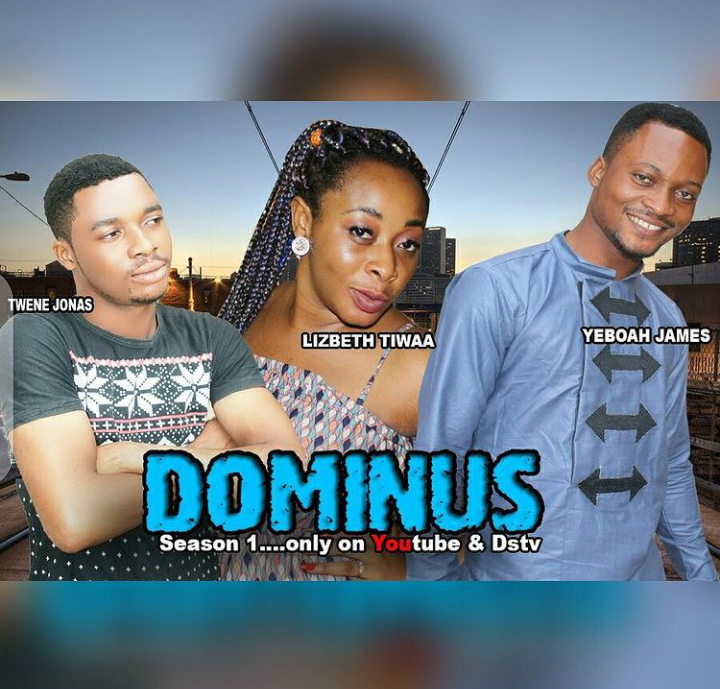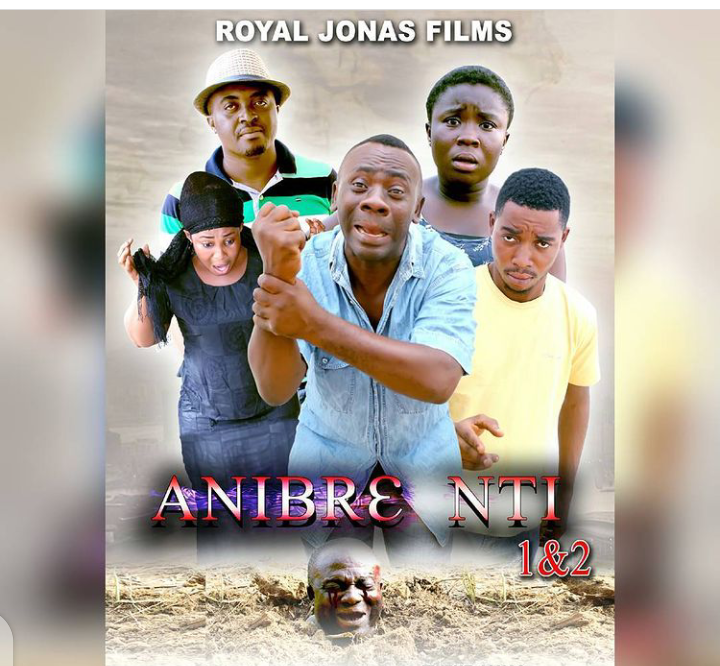 Jonas has over 50.7k followers on Instagram, he has over 2 to 3k followers when ever he's streaming live on Facebook and he's got over 26.7k on YouTube. Many people also do not like him because of how he presents his so called Truth. They claim that what he says makes sense though yet he insults the leader of this nation, which is unacceptable to them.
People sometimes say that Jonas is broke and that he doesn't even have something to eat, yet he's always insulting Ghanaians and the leaders. This made him posted many pictures telling Ghanaians that he's not broke.
See photos below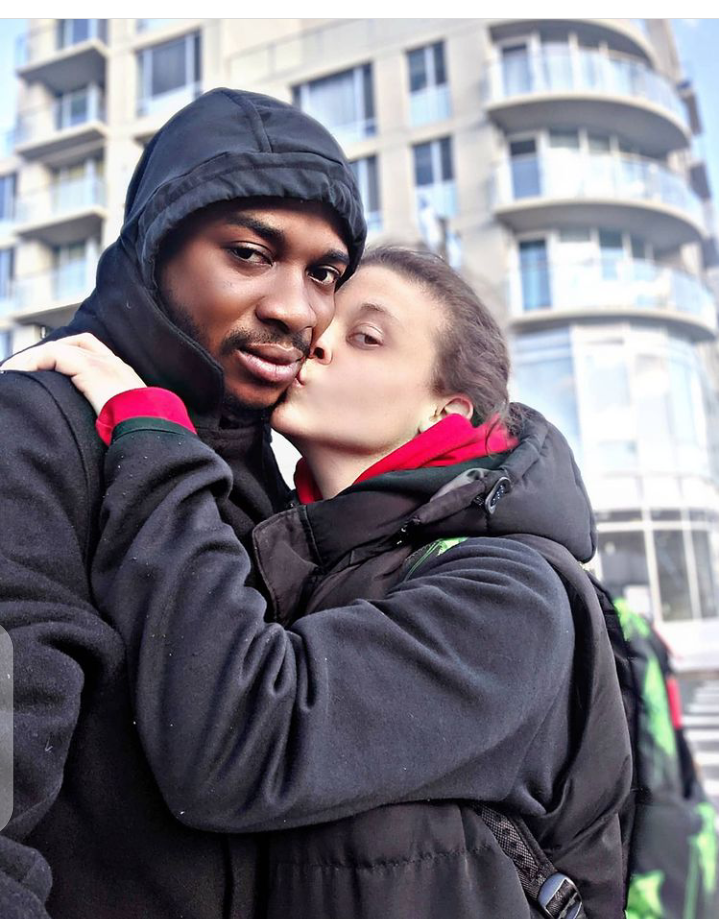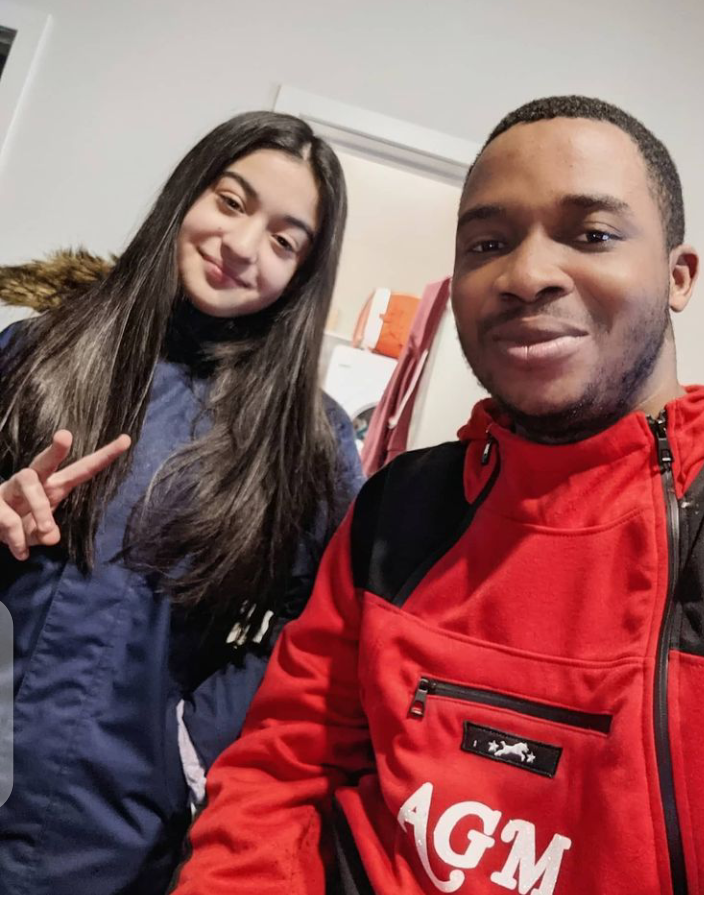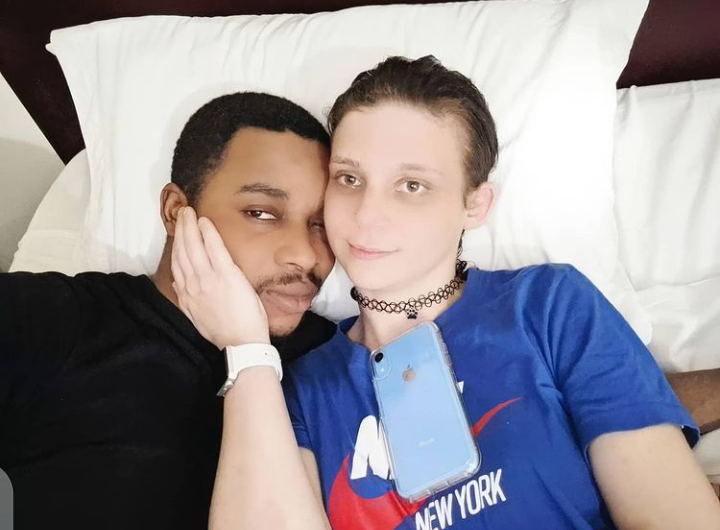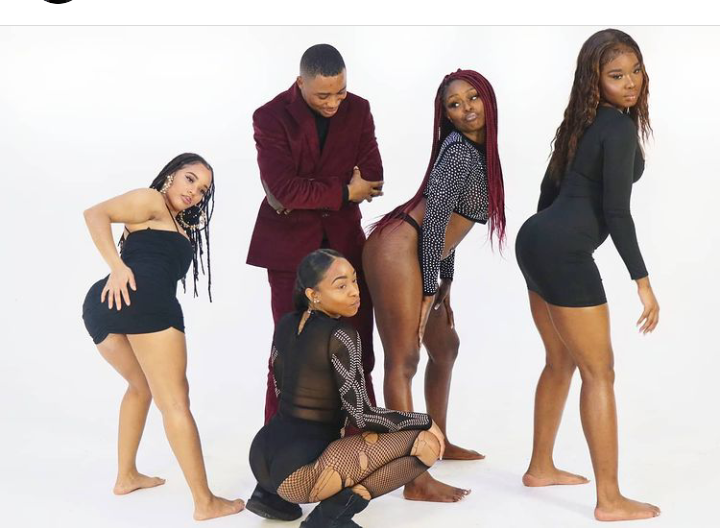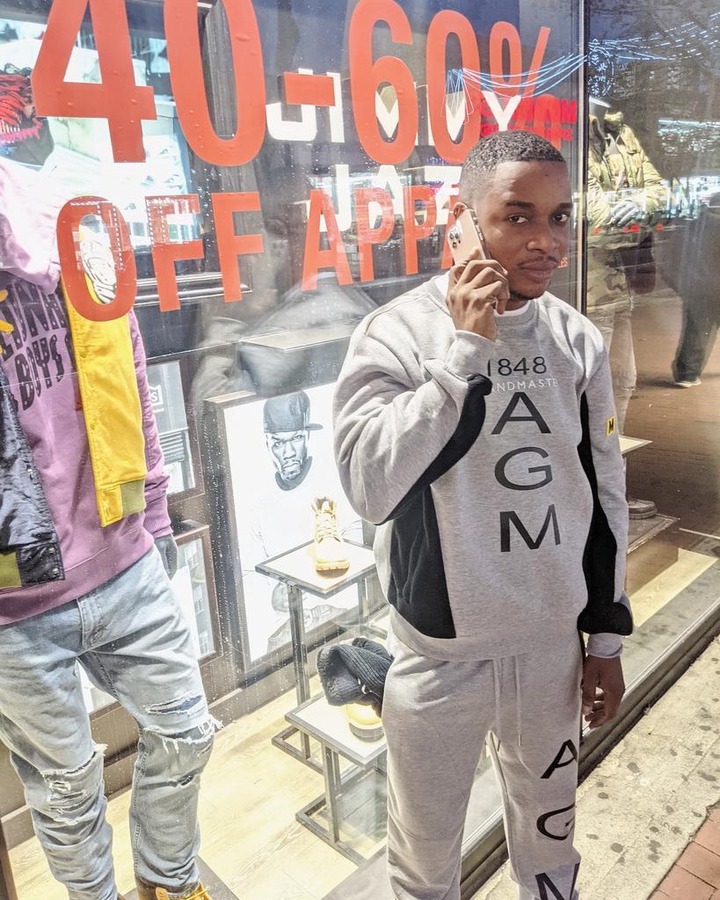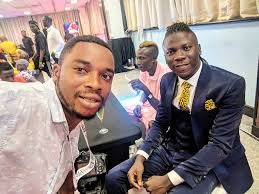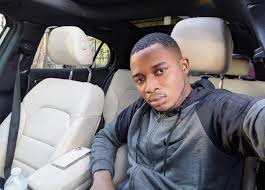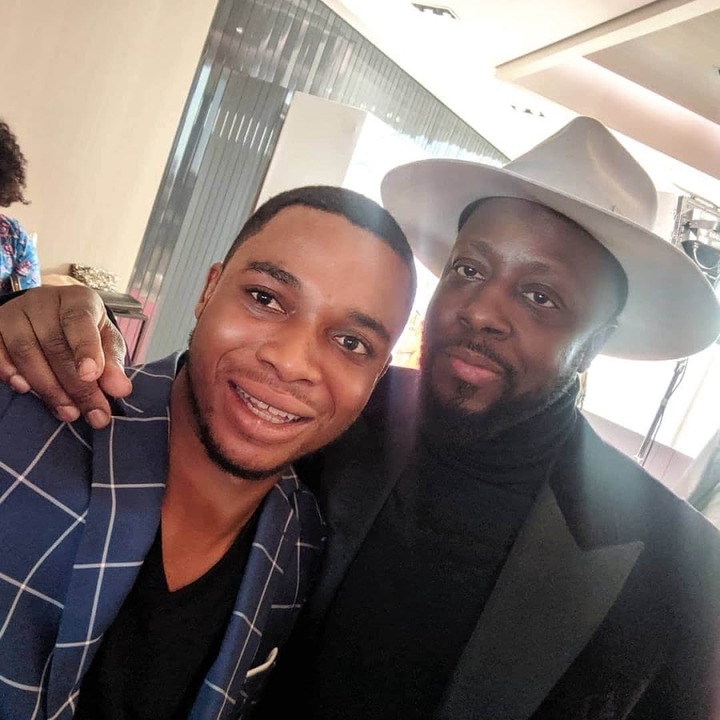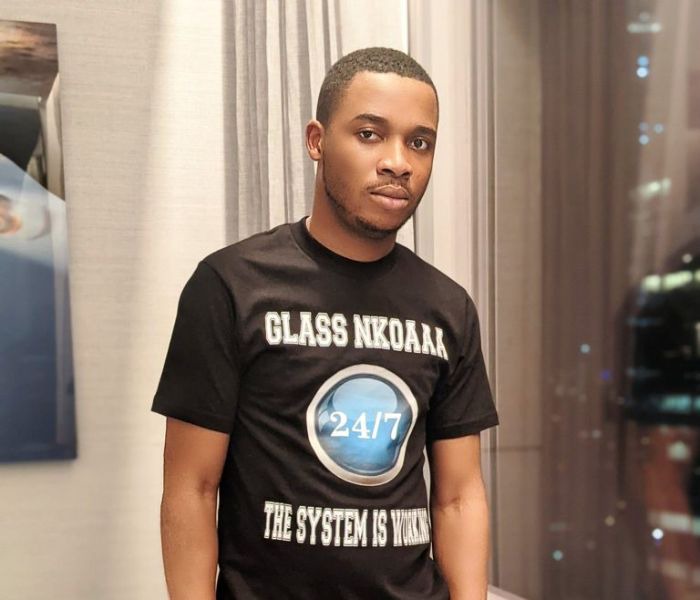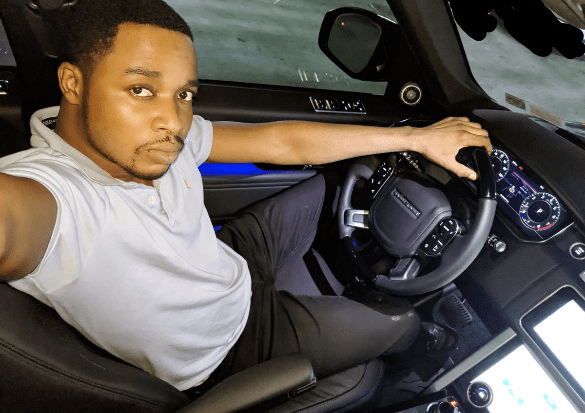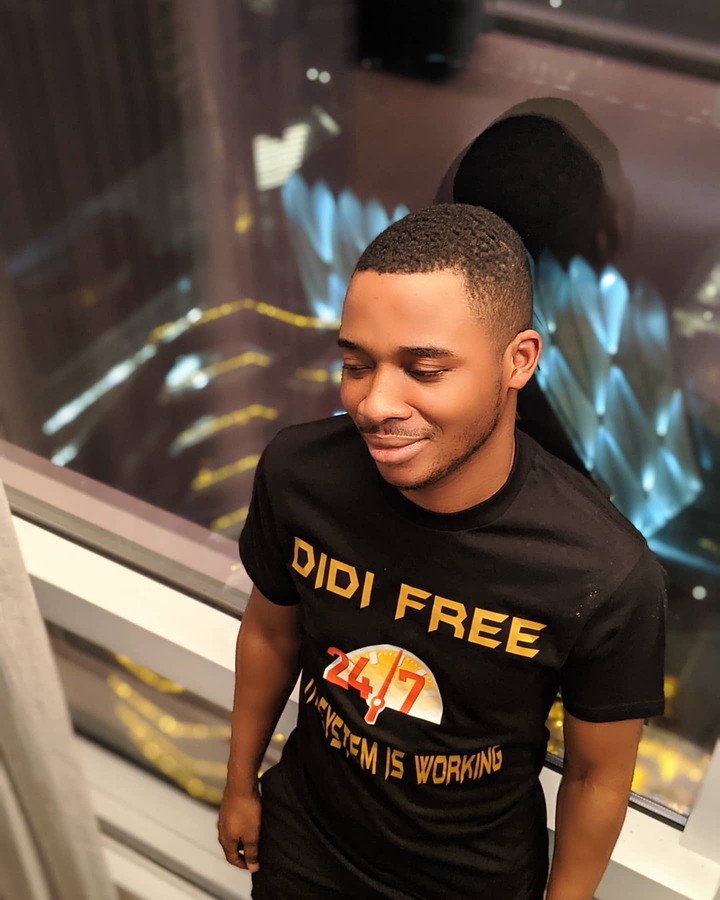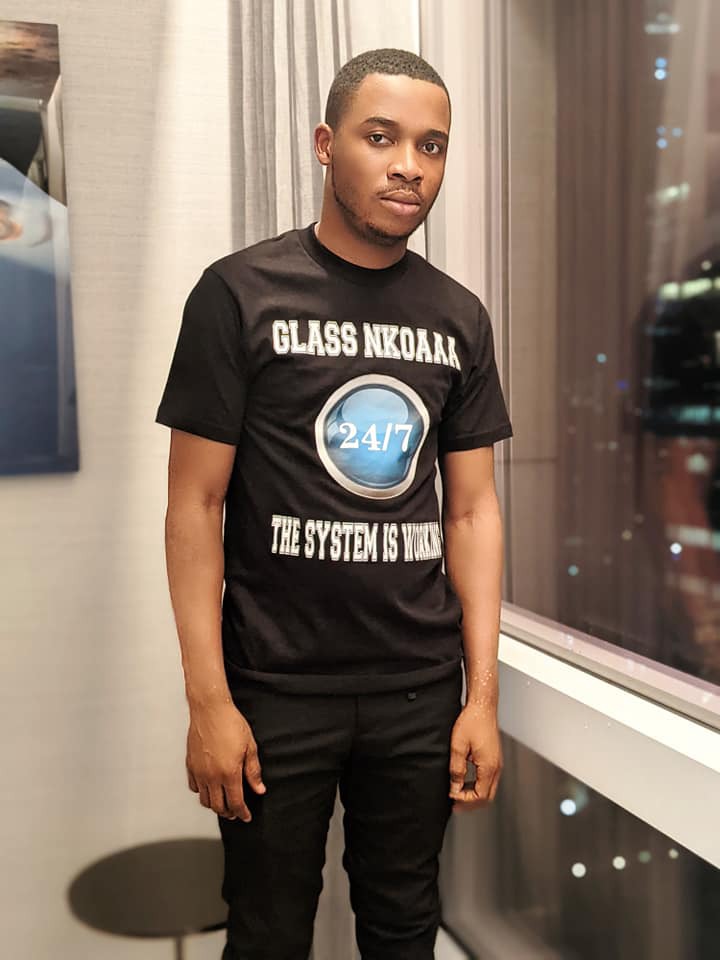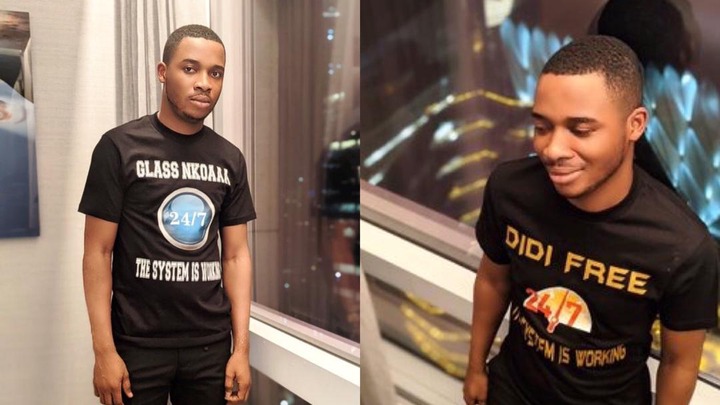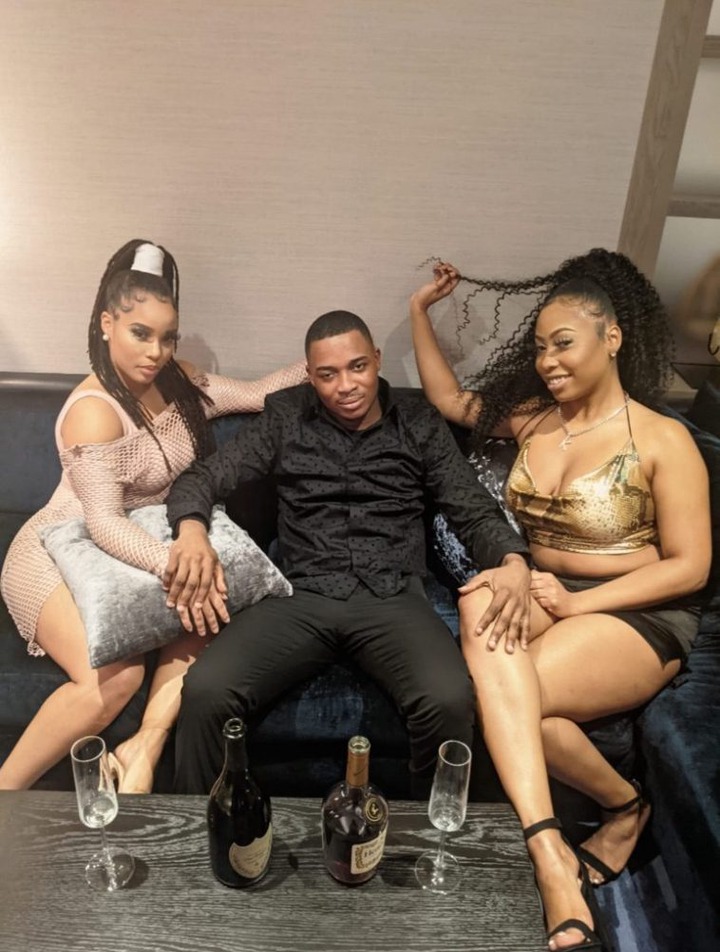 Thank you very much for your time spent, please like,share and follow me for my next article, see yah.
Content created and supplied by: Omaxjnr (via Opera News )