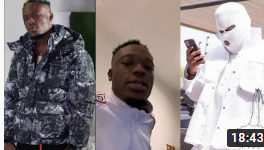 Popular hip-hop artist who is widely known as Okese 1 has finally exposes Medikal over how he is tarnishing his imaging after helping him climb the top. In a live Facebook video to address his followers, the 'yie yie' hit maker disclose that there is nothing Medikal can do against him that will bring him down since he is the one who helped Medikal. He added that Medikal met him on the street some years back and pleaded to him for help and for that matter Medikal is just a small boy for him who must humble himself and respect.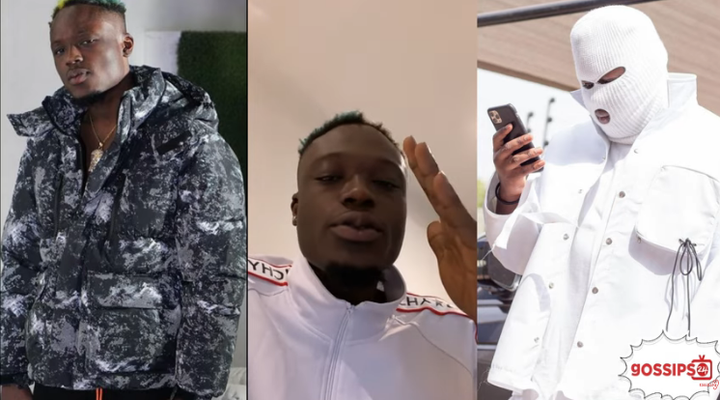 Okese 1 continued by saying that Medikal has been tarnishing his image to some top industry players all to get some mileage from them. Medikal wants to destroy my career so he will always be relevant in the music industry after helping him to get to the top. Immediately i stop giving Medikal some offers i have been giving to him, he started speaking ill of me and decided not to walk with me anymore. Medikal is no more my friend and am not part of the AMG Music Group. I respect AMG boss Chris Waddle since he is very sensible and wise in all his ways. I will never speak against him. Medikal doesn't have anything but he always brag of things he doesn't have. I will deal with him boot for boot now. Kindly leave your comments, share and follow us for more updates. Thank you.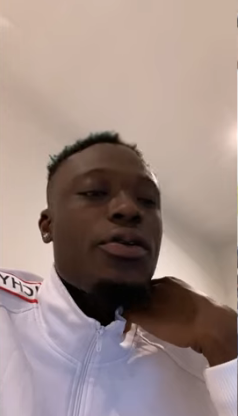 Click on the link below and watch the video.
Content created and supplied by: goodnews_writer (via Opera News )