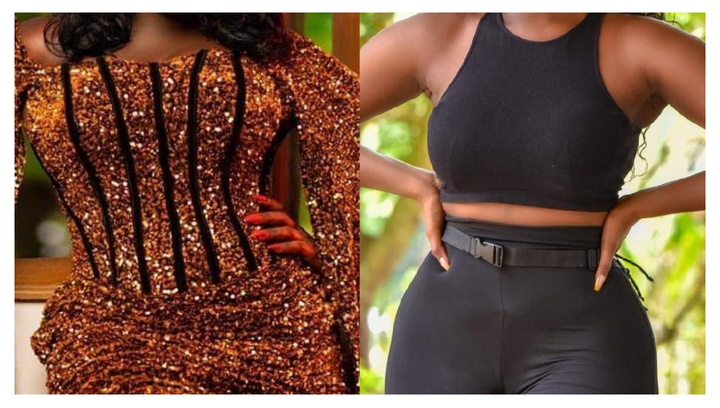 There is a simmering beef being brewing between Ghana's female divas Sista Afia ajf Wendy Shay over who best deserves the title 1Queen.
The '1' jargon, originally used by dancehall king Shatta Wale in his hit song '1DON' has been plagiarised by many artistes.
Sista Afia who calls herself QueenSolomon and Wendy Shay who says she is the Queen of Ghana Music goes by the name Queen Shay.
The two, not to be left behind by the '1' train both took to Twitter to tag themselves with the hashtag #1Queen.
It, however, appears that Wendy Shay was one step ahead and used the hashtag first, but that did not stop Sista Afia from following suit.
When Sista Afia used the hashtag #1Queen, one of her followers prompted her that Wendy shay has already patented it.
The tweep, tweeting @jennsen5-" Wendy has taken the 1Queen already".
Sista Afia was not ready to let go, anf responded that she don't mind sharing the title with Wendy Shay.
She said-"we will share" 
Content created and supplied by: Alamon (via Opera News )