Ghanaian comedian and actor Funny Face has been defended by fans after he was spotted dancing in the middle of a road and got attacked by a bypasser
In the video posted by Ella and Bella's dad,the superstar was seen dancing excitedly with one popular dancer in Ghana called Dancegod Loyd and that was exciting to watch till they proceeded to danced their way in the middle of the road.The bypasser verblly attacked him at this point before the video ended.
Most people seeing the video lambasted the unknown man for verbally abusing the funniest man in Ghana.Others actually backed him because they claimed the celebrity should have known better to avoid such behaviour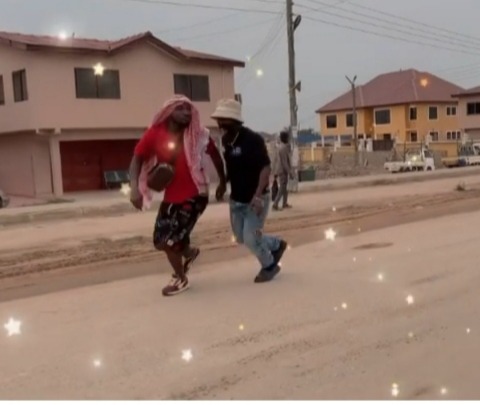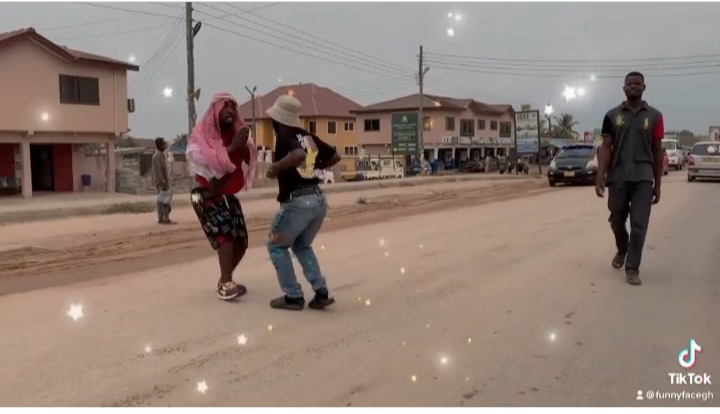 Some said Funny Face went a bit too far this time with his videos and they were scared a moving car could do serious damage to him.Some also said this with respect to unfortunate incident;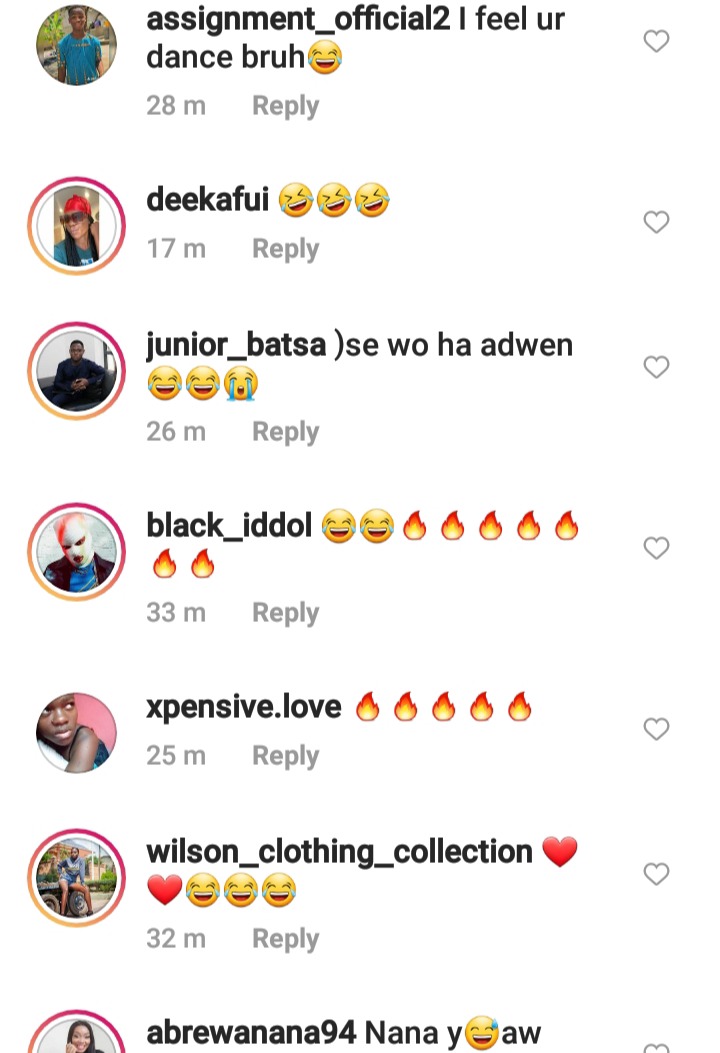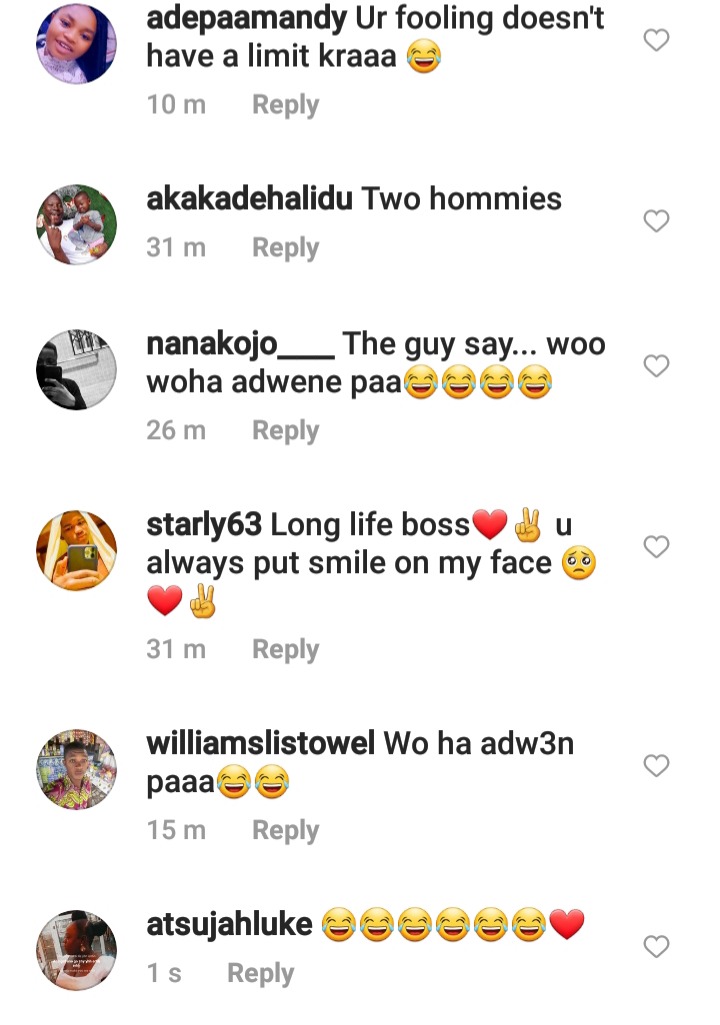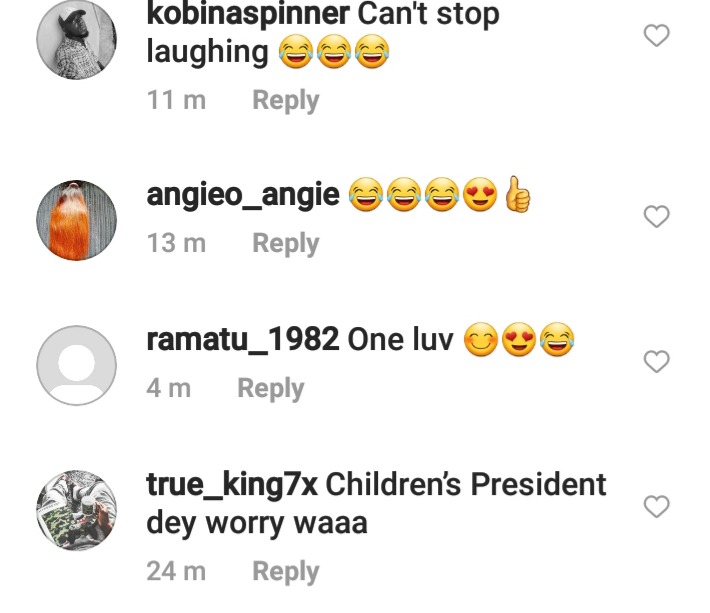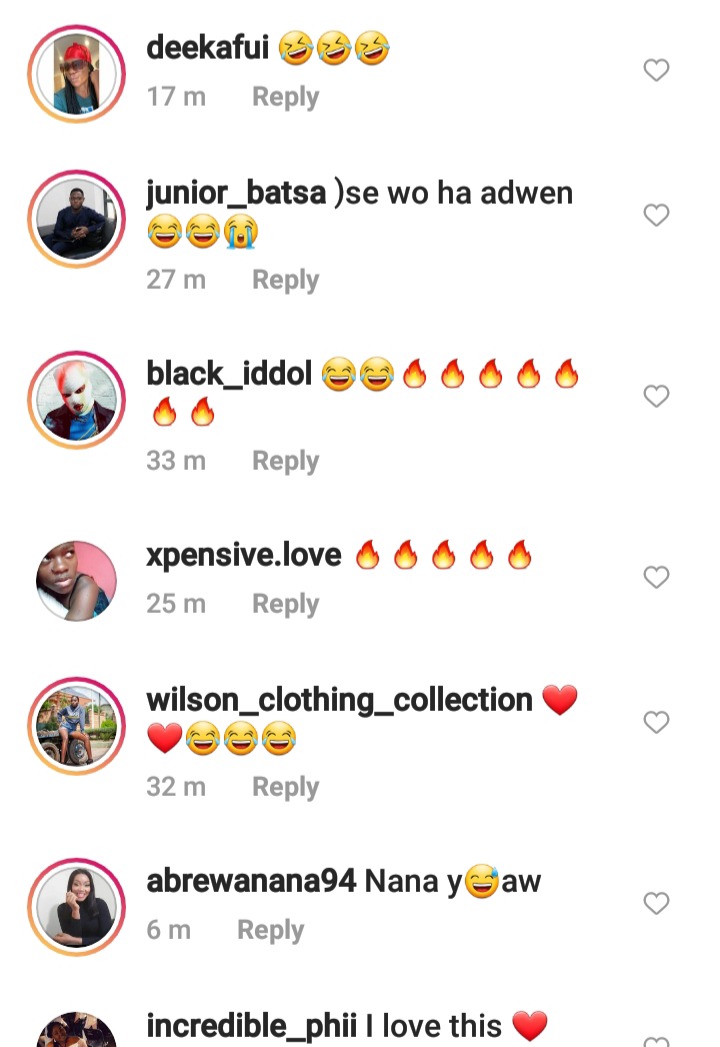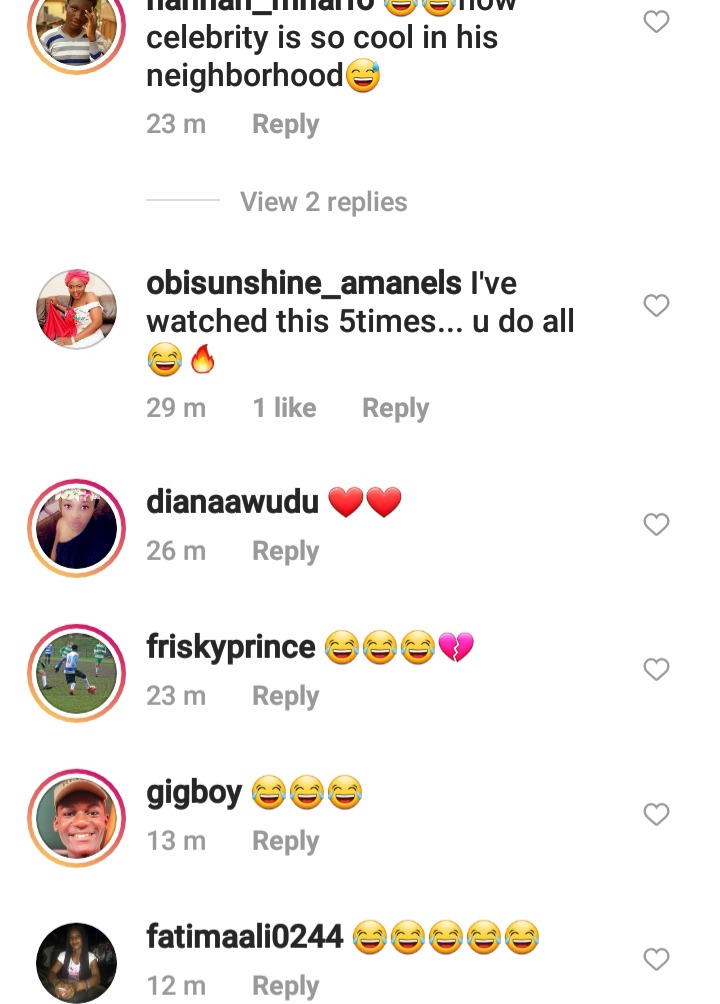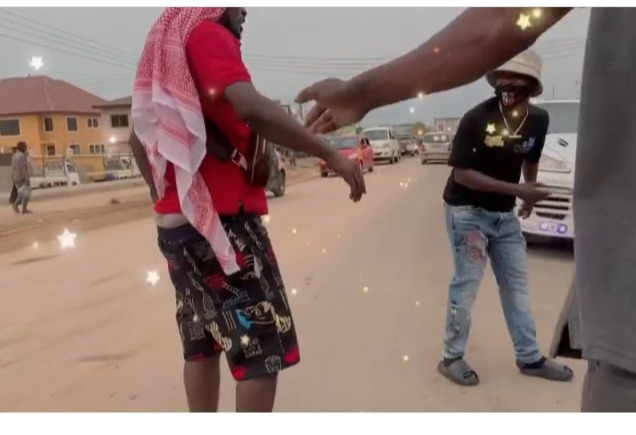 The image shows the moment the bypasser verbally attacked Funny Face.Well this is a classic situation of a Ghanaian giving a prompt check on another Ghanaian for joking around in the middle of the road.
We believe he meant no harm wanted the best for the celebrity hence Funny Face should not bother to react after this public situation even though he went too far.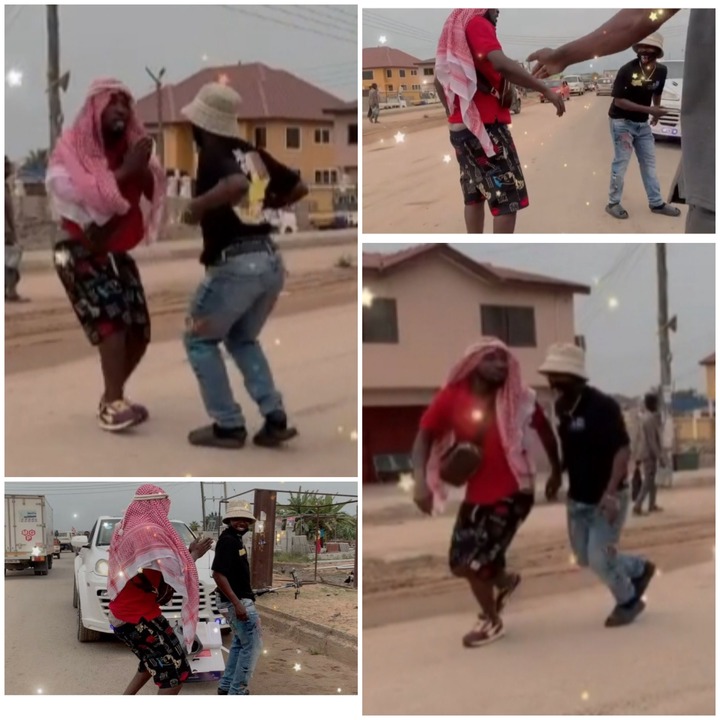 What can you say to this? Have you ever found yourself in this kind of situation? Share your experience with us. Kindly drop your comments below
Follow FamousGhana for more information.Like and share
Content created and supplied by: FamousGhana (via Opera News )