We all heard about this lovely kid who was left to dead in a small Nigerian village after been called a witch.
 Hope is now a good looking healthy young boy and he is doing very well.
 Anja Ringgren Loven who gave Hope food and water and also took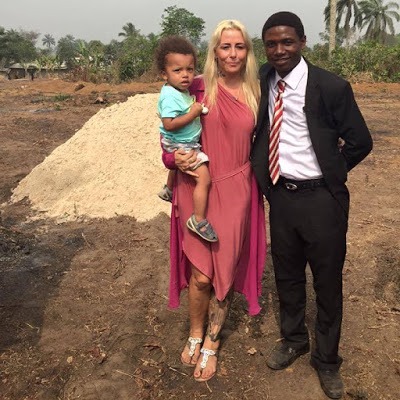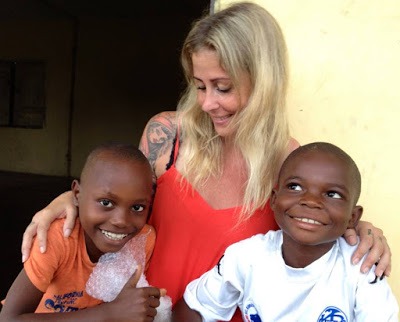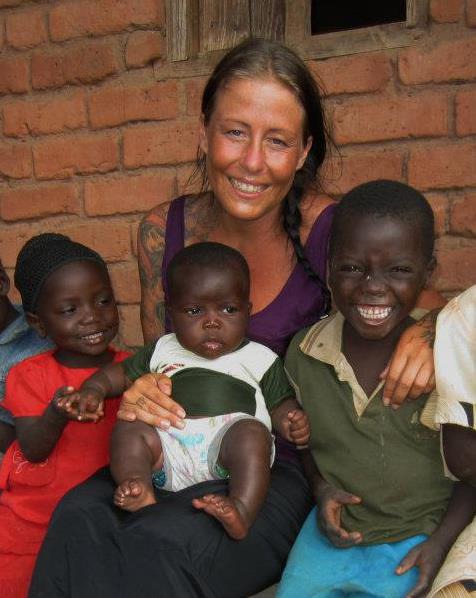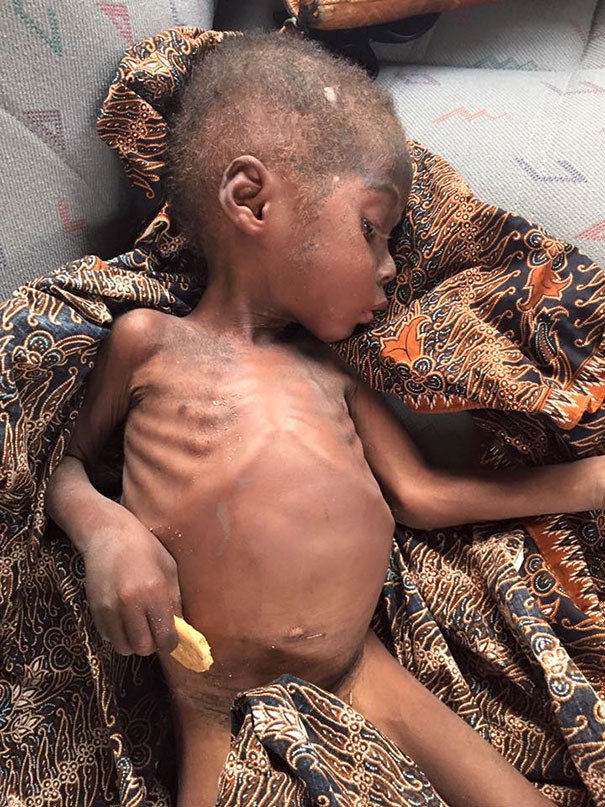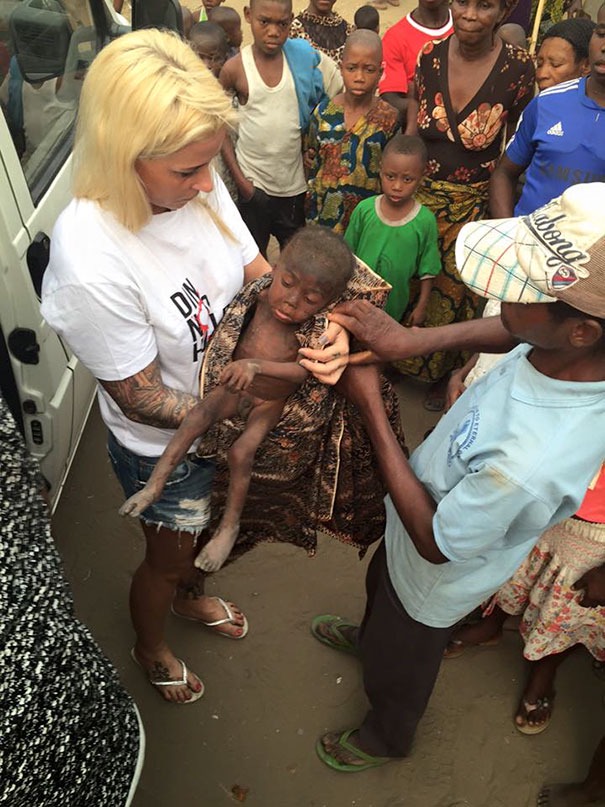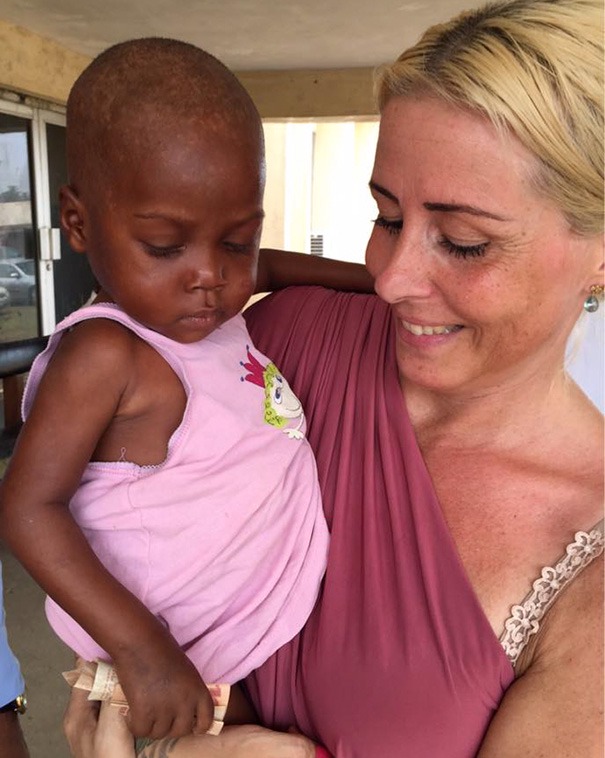 care of his needs and made sure the boy was taken care of at the hospital has been a blessing in Hope's life.
 This woman is an angel to most of African kids and she made it clear that, her mum always keep telling her that she should think of children who did not get food in Africa to survive while she couldn't finished her food, as she told on an interview the BBC.
Anja, left her home (Denmark) to rescue those children in need and accused of witchcraft in Nigeria for no reason.
Her first visit to Africa was after she watched the documentary about Children been accused of witchcraft and since then, she has sacrifice her while life just to be an angel to those wonderful kids out there..
It has been told that, Hope is happy living at an orphanage that Anja and her husband founded two and half years ago and he is doing perfectly well by God's grace.
This orphanage home we are talking about now hosts a lot of Children who was rescued after being accused of witchcraft and those living on the street I guess.
Indeed, Anja ringgren loven and her lovely husband David Emmanuel Umem will forever be great and I believe God will keep blessing them with good health and much love as they continue saving those Children in Nigerian.
Please like and share as we keep updating you with good news. Below are the pictures of Hope, some of the kids and the lovely Husband and wife with their own strong boy...
Content created and supplied by: Strongtowercj (via Opera News )