The movie "Maleficent" is an interesting Disney movie which was released in 2014 and was directed by Robert Stromber.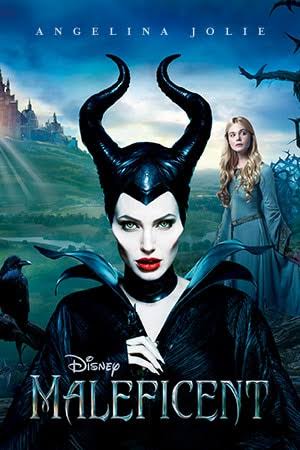 This movie is about a female fairy tail that's called "Maleficent'. She's very kind hearted and most use her magic for good. She fell in love with a man called Stefan, who deceived her and too away her wings, Just for him to become a king. Maleficent was so infuriated and plan to take revenge. However, she placed a curse on Stefan's baby.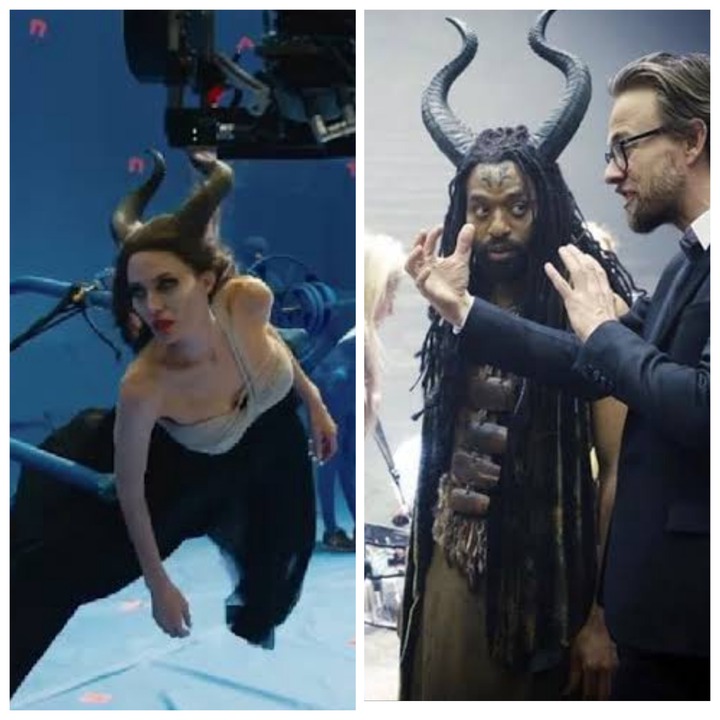 The movie entails a lot of actions and you could be thinking how this action are being brought to place. This article is here to show you everything you need to know about the making of the movie. Below are some pictures of some of the scene in the movie.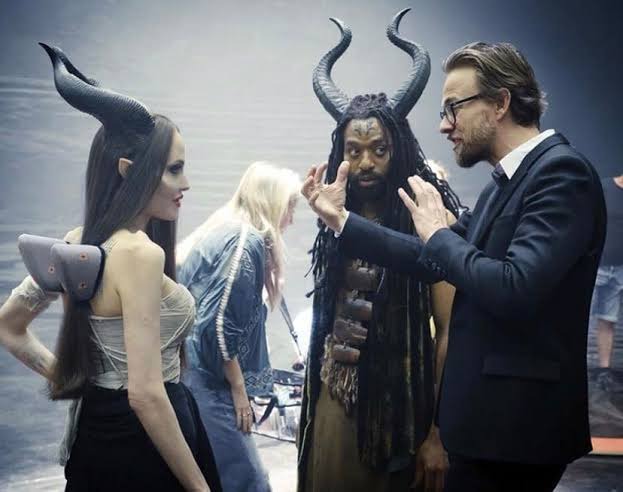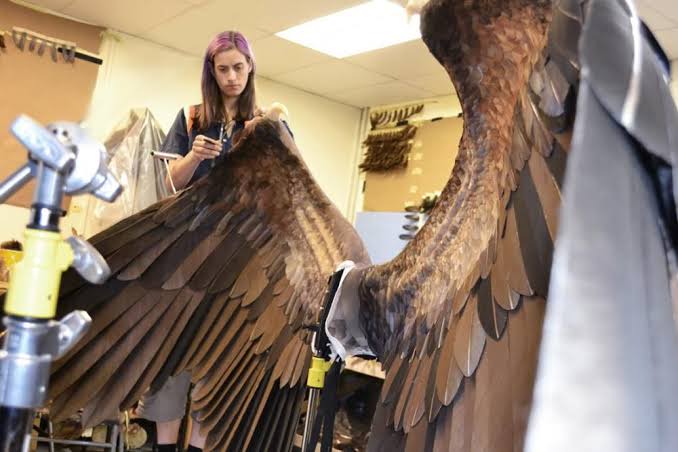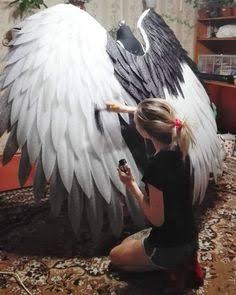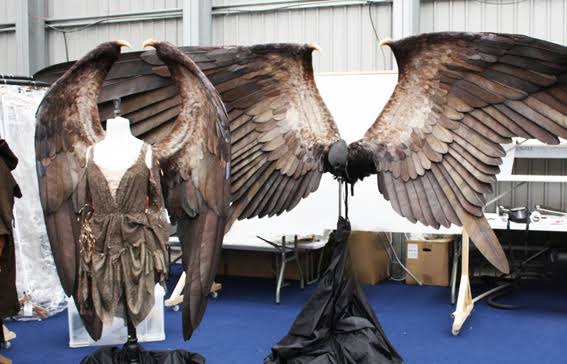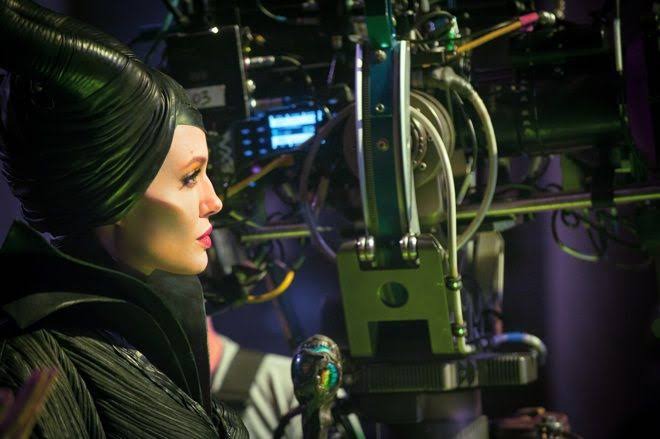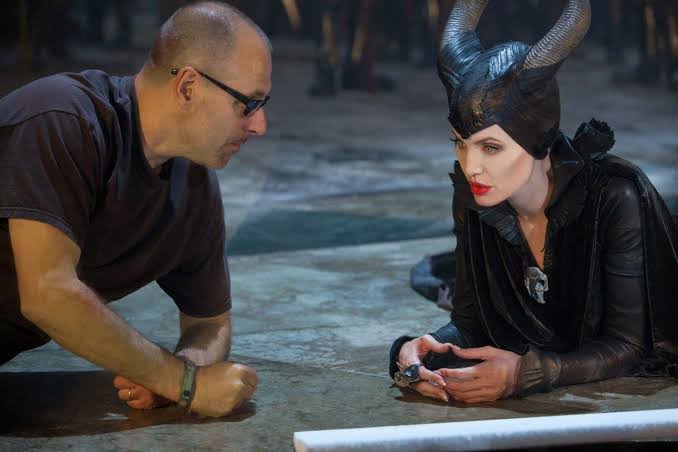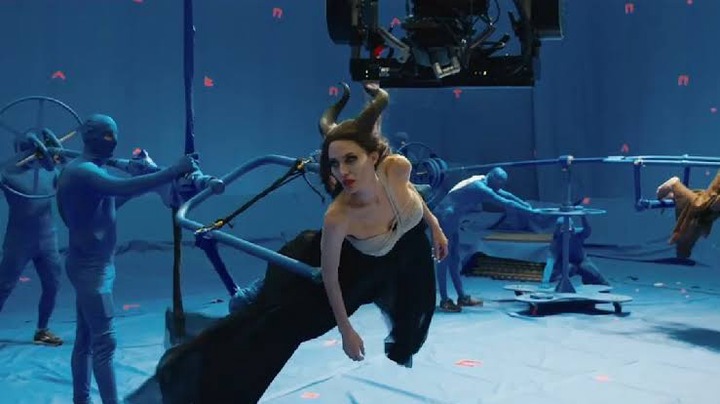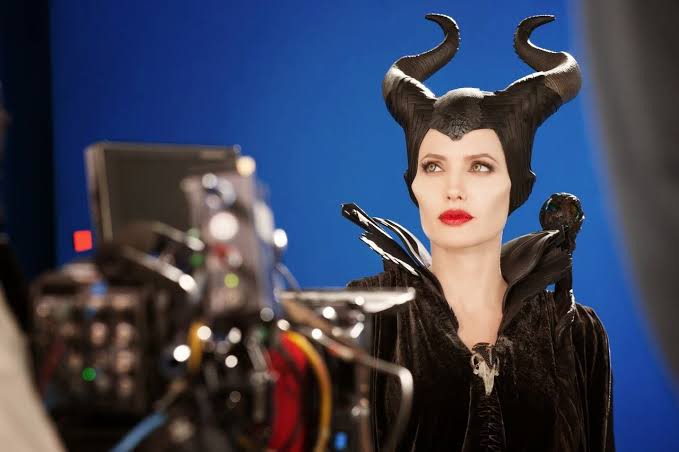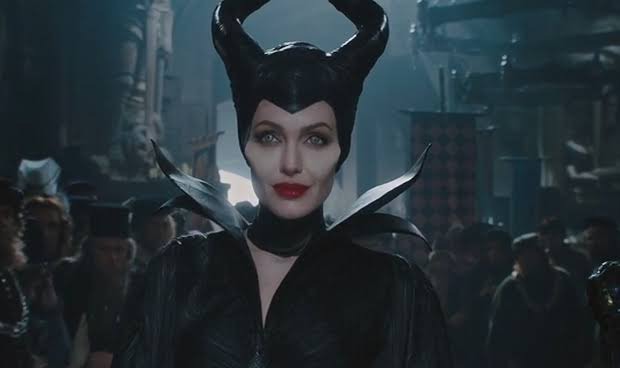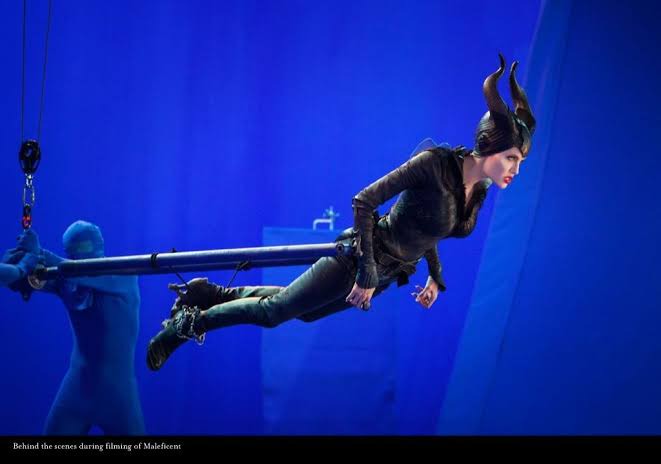 Furthermore, I also want you to get familiar with some of the cast, so I have gather some information regarding some of the cast.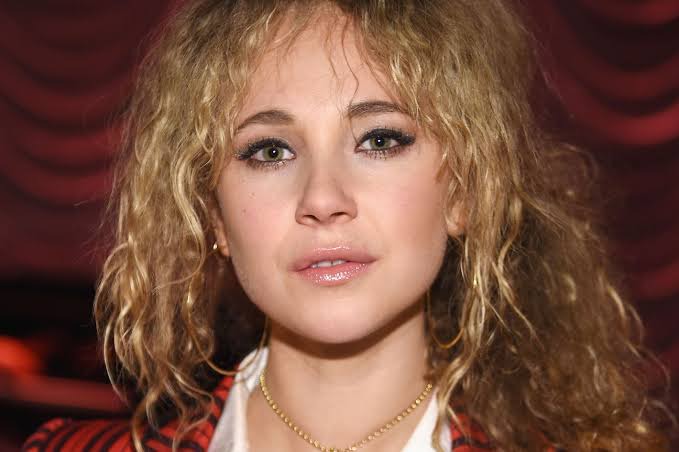 Juno Temple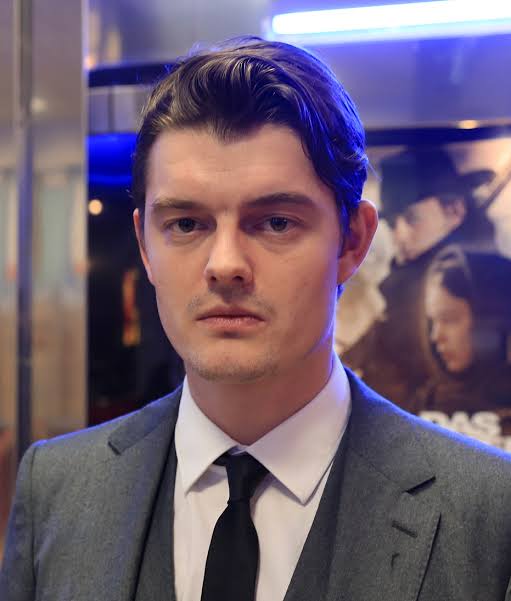 Sam Riley
Ella Fanning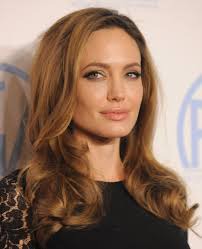 Angelina Jolie
 If you enjoy this article, kindly hit the like button and share with love ones.
Content created and supplied by: Ella4News (via Opera News )