Valentine's Day, also called Saint Valentine's Day or the Feast of Saint Valentine, is celebrated annually on February 14.
Valentine's day has traditionally been seen as more significant for women than for men. ... Expectations for the day can run high, with the same study showing that the more serious women are about finding lasting love, the more pro-Valentine's they are. Currently in Ghana, women put all burden on men during days, they try as much as possible to request for what their parents never had in life.
This year valentine is a very sad one. Clubs are lockdown but our ladies are still receiving their gifts indoor.
Popular Ghanaian female singer and Kumawood actress Yaa Jackson has once again cause stir online with her crazy short hairstyle for valentine.
Yaa Jackson is one of the most beautiful female celebrities in the country. With her hard work she has won so many hearts of Ghanaians. She's very entertaining and many young ladies look up to her with her great fashion ideas.
Here are some stunning photos of Yaa Jackson in her beautiful valentine day haircut.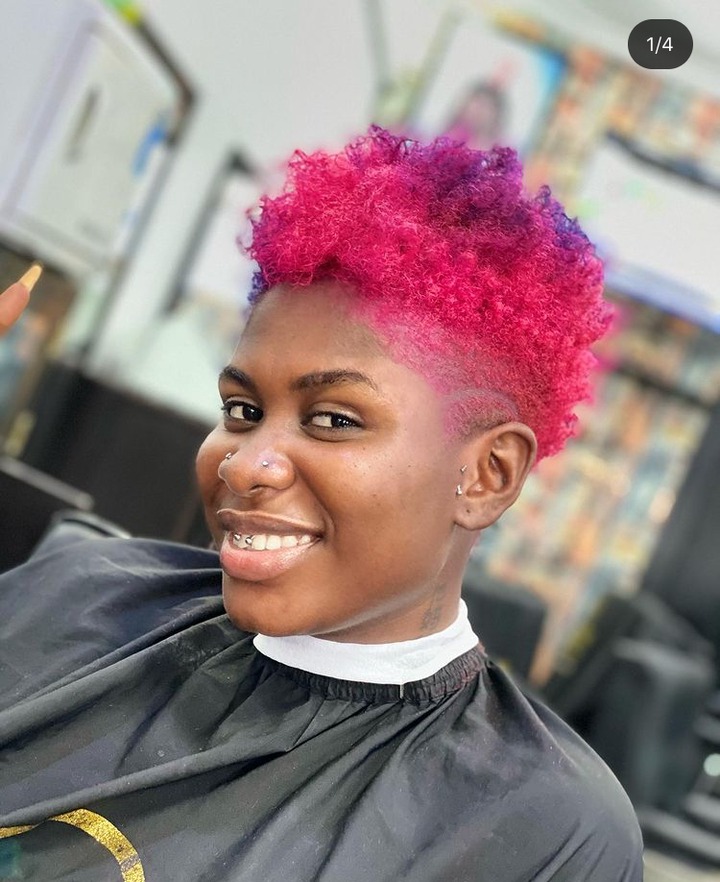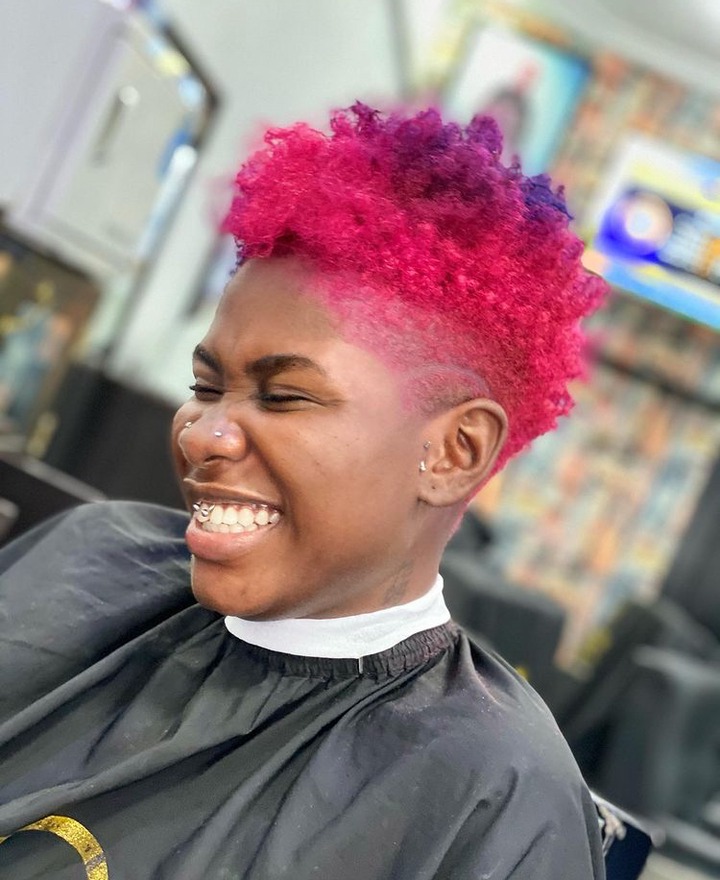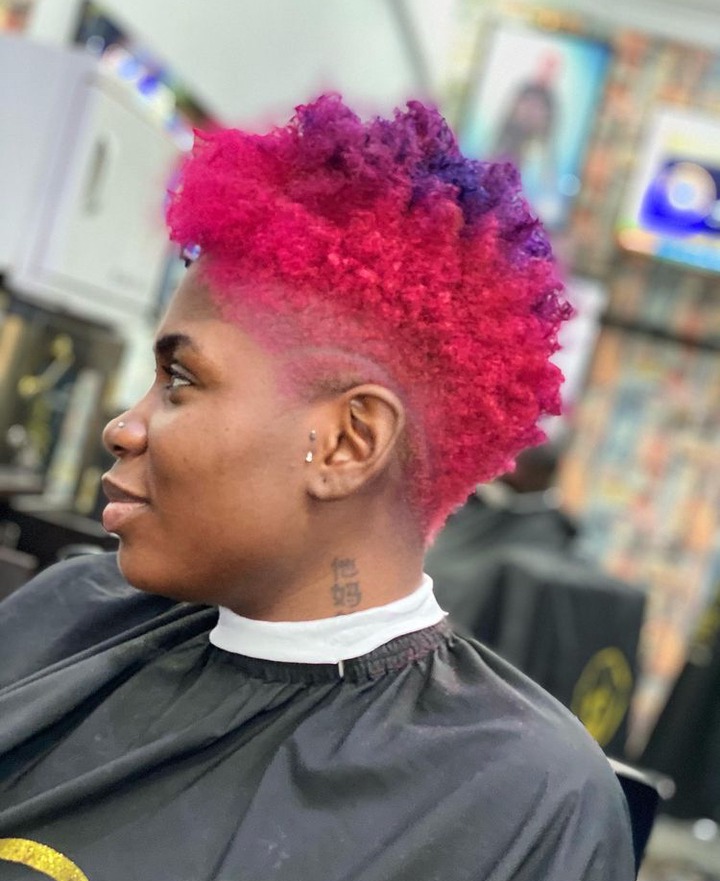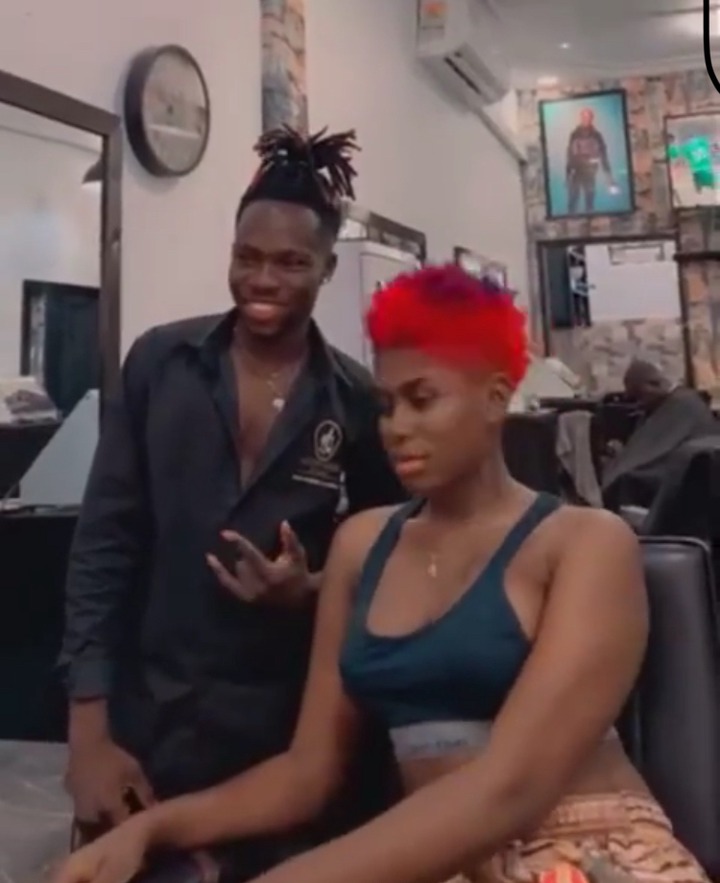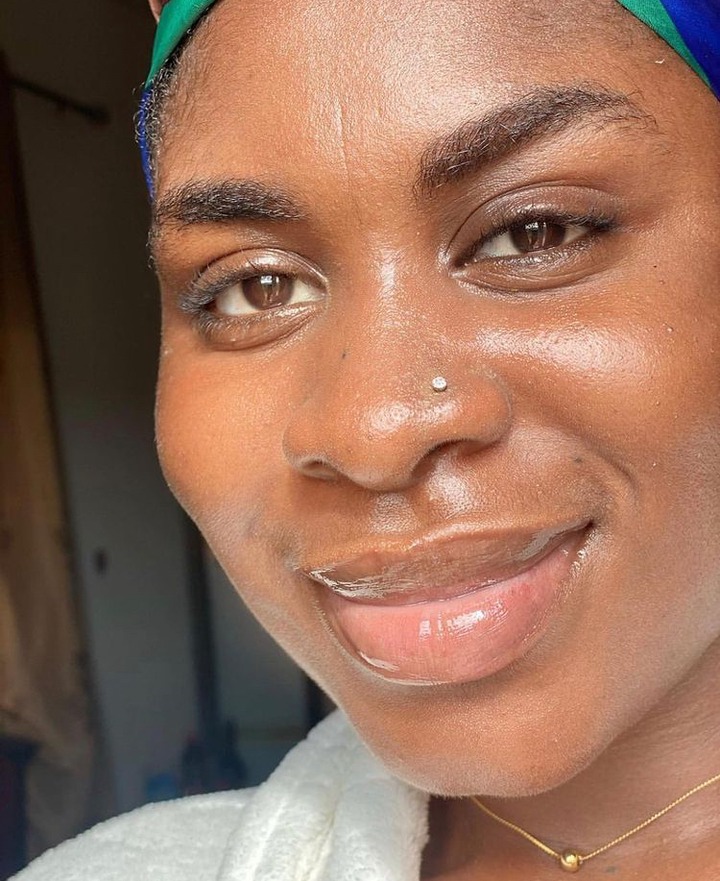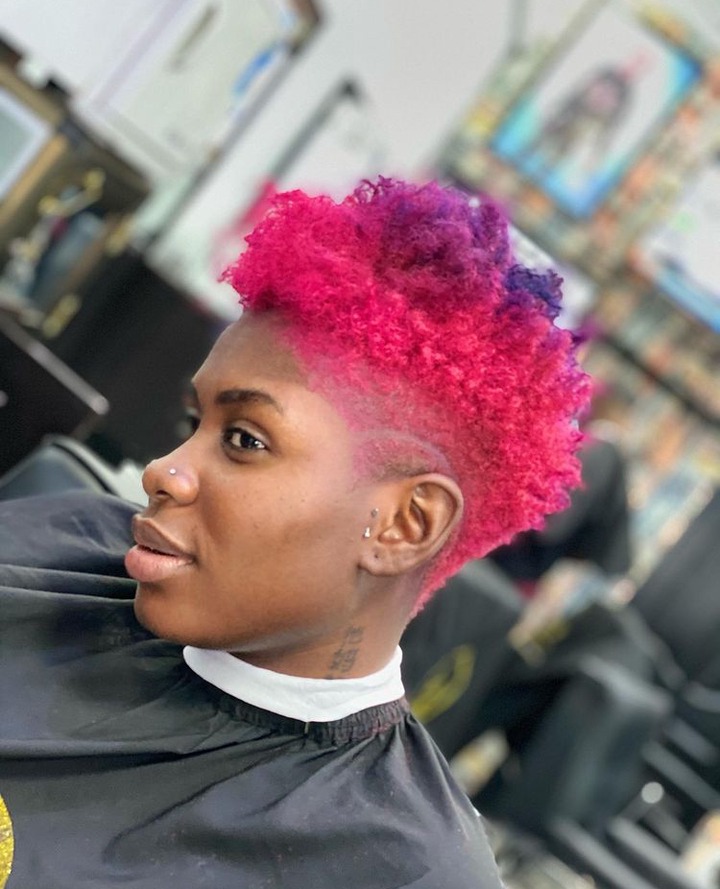 My very special thanks to you all reading this article I am very grateful. Please like and comment and follow and share to reach a love one.
Content created and supplied by: 10th_June (via Opera News )