Welcome to my platform, writing for Ghana's favorite entertainment news blog is what I love doing. I'm always bringing the best news to you. Don't forget to like, share, comment, and follow to enjoy my next article.
Priscilla Chimbienu is a young lady who has given birth to a boy named Emmanuel who is currently 4 years of age. She claims that her child is not deaf nor dumb but he can't speak and has never spoken. Because she was working when she gave birth, she had to leave her child with her mother. She realized Emmanuel was then 2 years and had still not said a word. She later took her child from her mother because she was really stunned at the situation.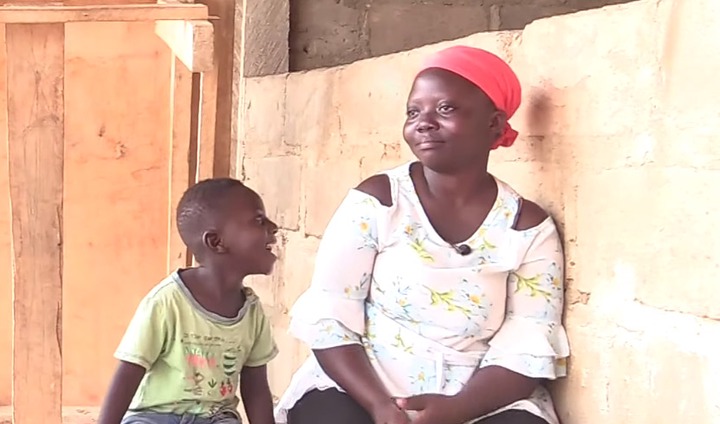 With the work she was doing, her manager even told her she would have to quit the job because her child's condition makes their work unattractive to customers. She claims she had lived with her husband for 8 good years and he later divorced her after he found out that their child was affected in this condition. Even though her husband named the child upon himself, he has neglected Emmanuel at this early stage of his life. She has reached out to countless family members for help but no one seems to bother about their situation.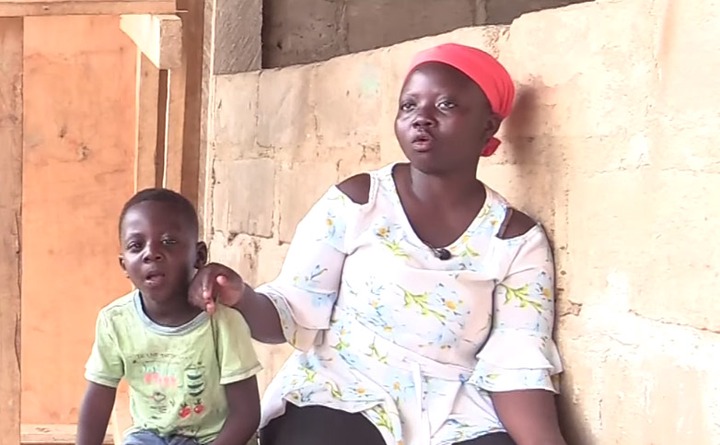 She once sent Emmanuel to a basic school in which they were denied admission because the school authorities felt they could not handle Emmanuel's condition. Other schools totally reject him because he is affected physically. But to God's interventions, he currently schools in one of the basic schools despite his condition.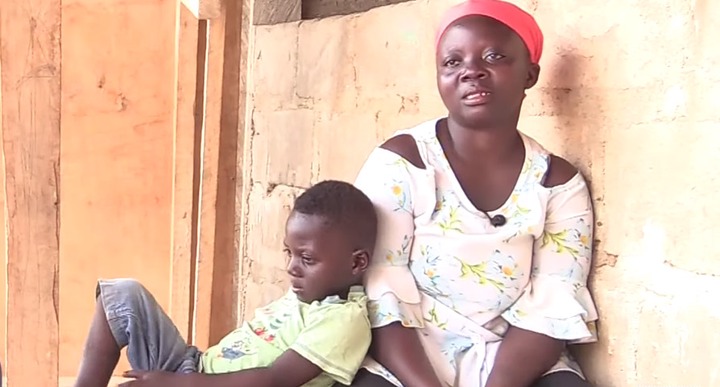 Emmanuel has not been admitted to the hospital because Priscilla thinks she cannot afford payments of treatment. She has also been moved out of her home as the landlord does not want a renewal of contract for the building because of her sons condition.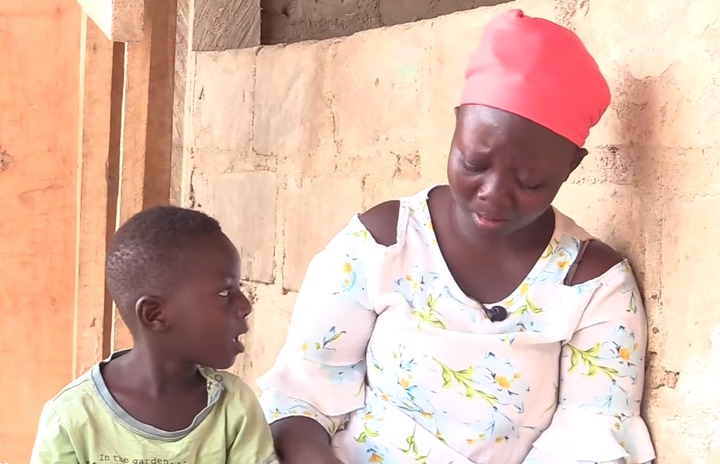 Below is the video of everything she said in tears.
https://m.youtube.com/watch?v=4BsW1luX7Xw
Thanks for reading. Don't forget to comment, like and share this article
Content created and supplied by: Joelofficialnews (via Opera News )