Thank you for clicking on this article. Kindly follow by clicking on the +follow at the top right corner of this article. You are much appreciated.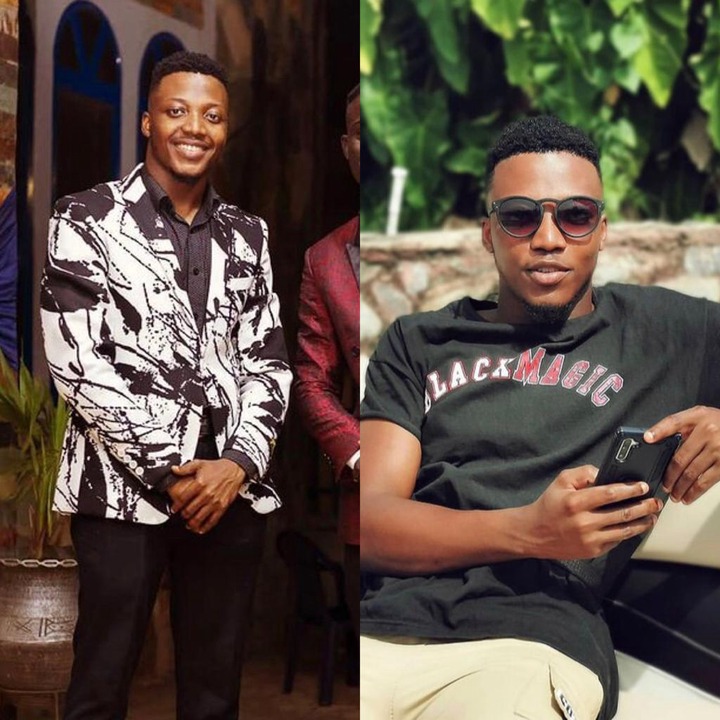 Joyce Akumaa Dongotey-Padi better known as Akumaa Mama Zimbi is a Ghanaian actress, television and radio broadcast journalist, women's rights activist and marriage counselor. Akumaa Mama Zimbi emerged as a celebrated actress in the early 1990s when she featured in the popular Cantata Show. Following that, she has acted in other movies and she has also been working on radio. 
Akumaa Mama Zimbi does not showcase much concerning her private life, but it is known that she is married and has children. However, one of her children who is known is called Prince Reuben. 
He is a model, brands influencer and Social Media Executive(Multimedia Group Limited). Due to the fact that not everybody know Akumaa Mama Zimbi's son, we will have a look at his photos. Scroll through to see them. Thank you.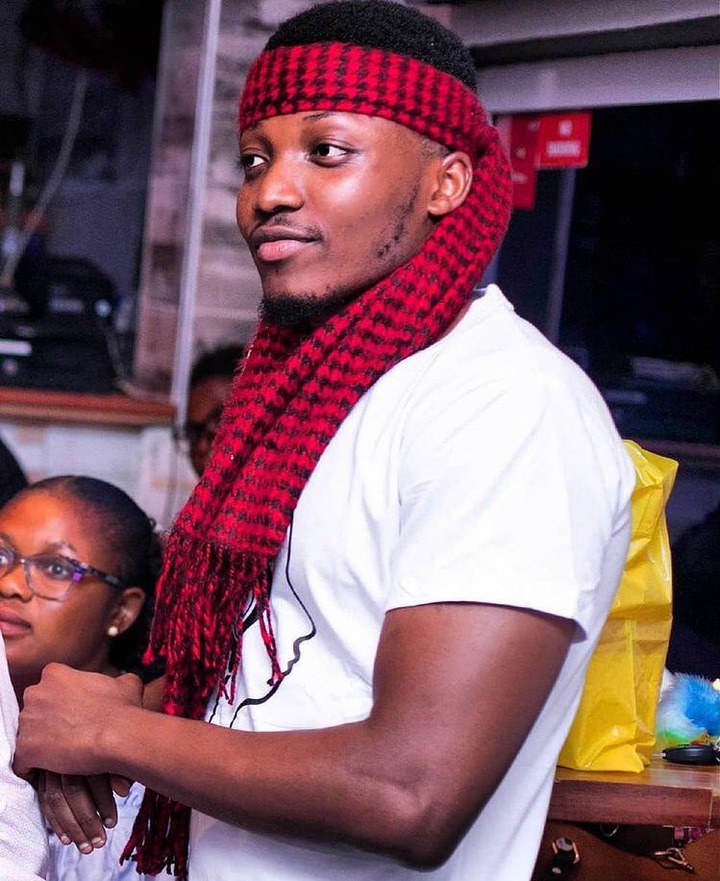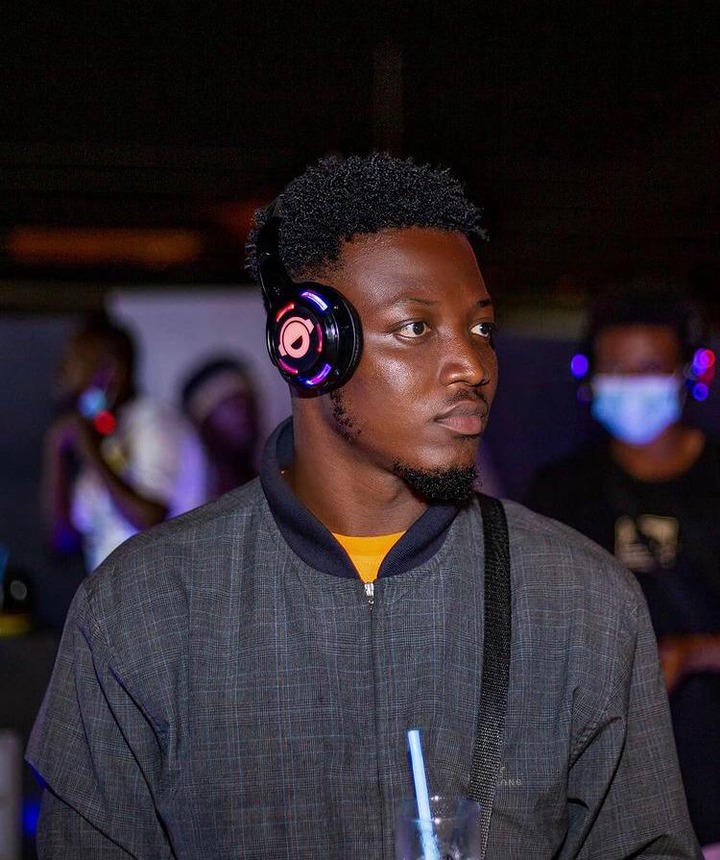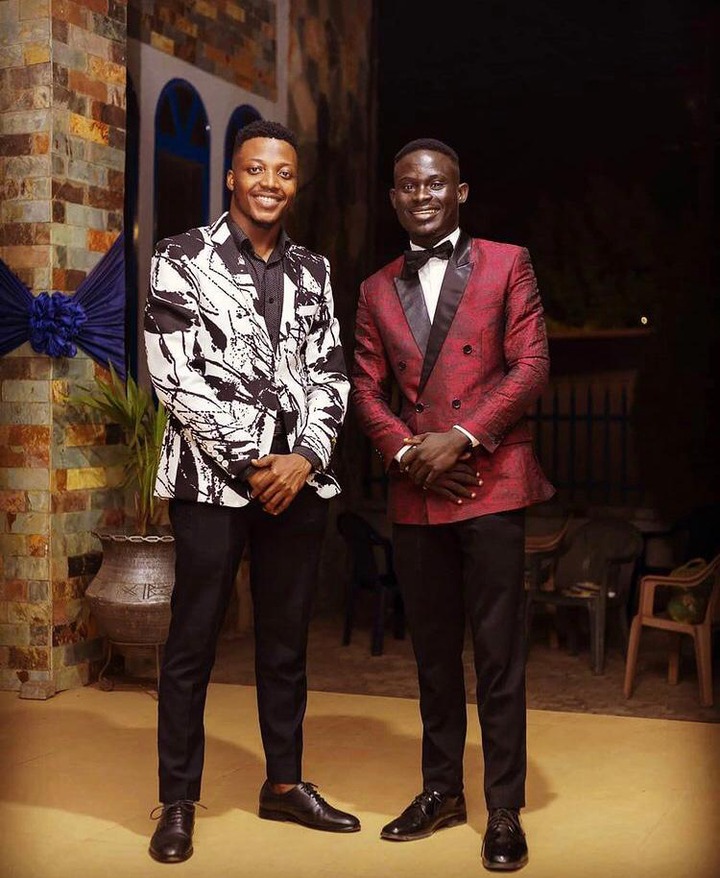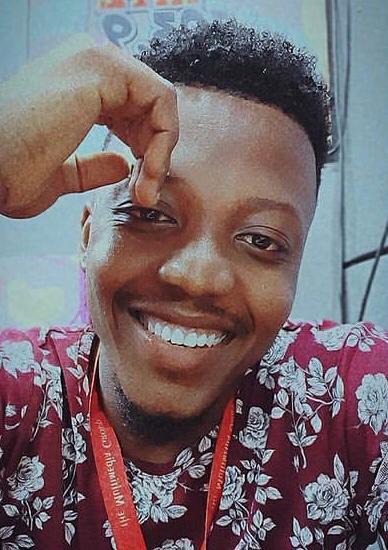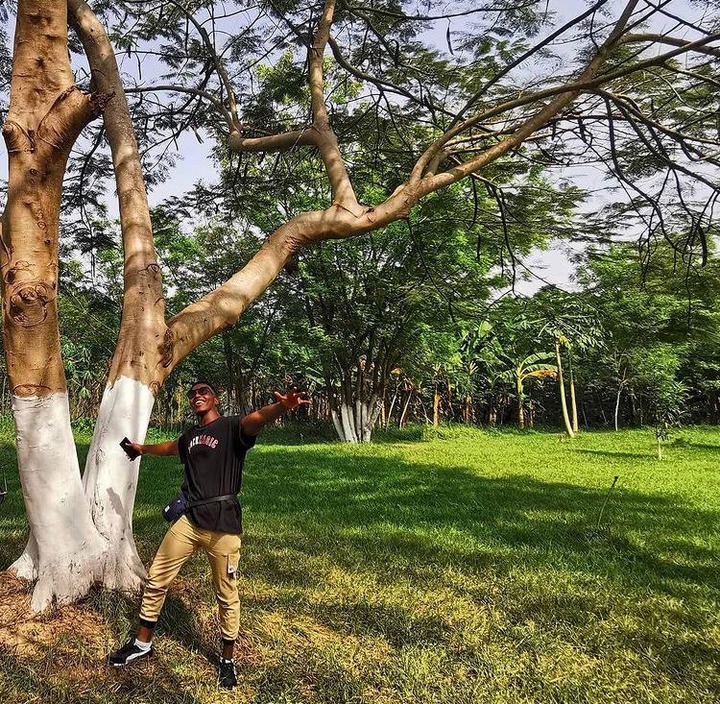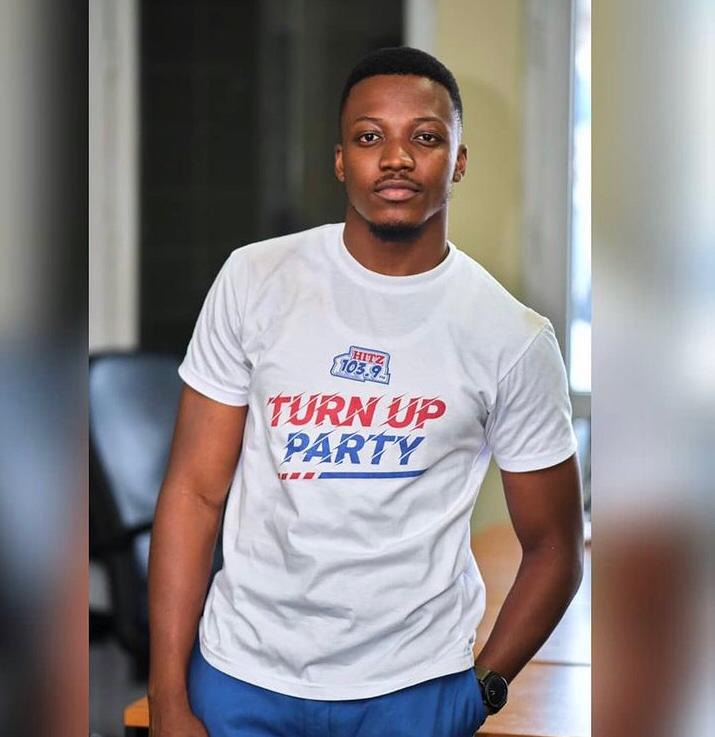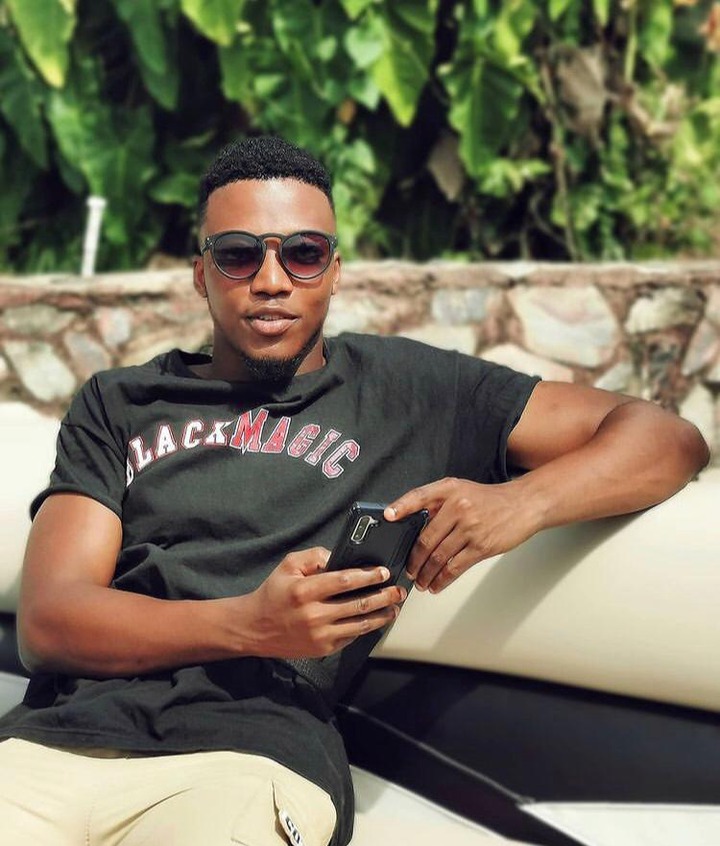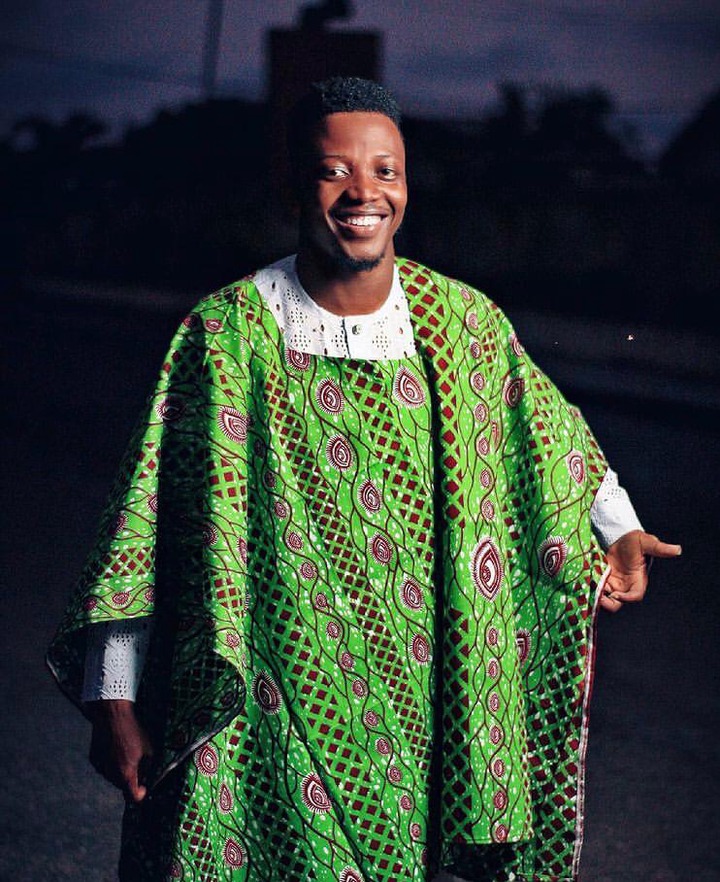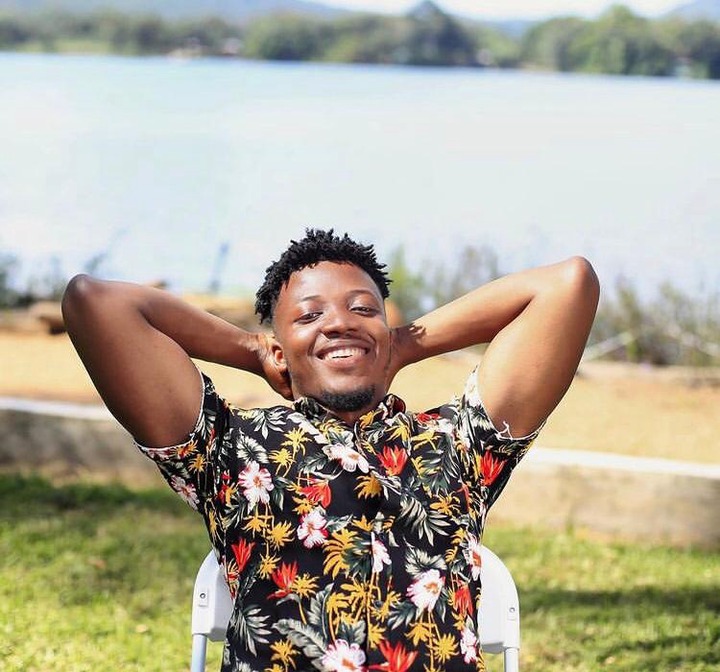 Like, share and comment on this article with your views. My dearest reader, please follow to get the latest updates from ThePoorMasses without missing any. Thank you and stay safe.
Content created and supplied by: ThePoorMasses (via Opera News )